Admission 2020: Top 6 Courses That Will Guarantee You Job
Select Language
Today in my article, I will like to show enlighten some students who are preparing to obtain jamb form for the process of admission in to favorite college and university.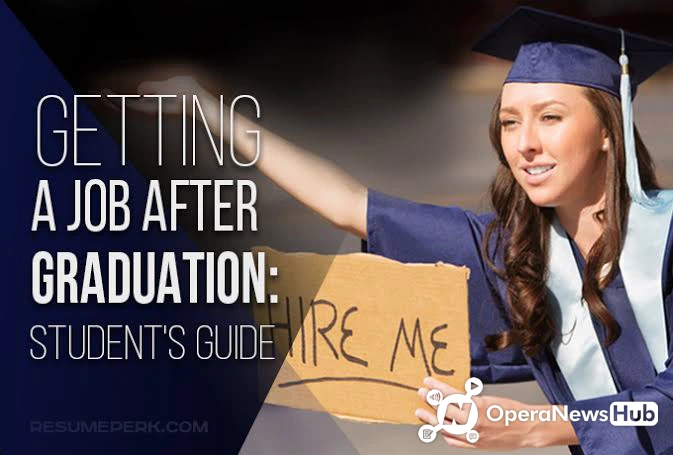 Because, most of those students are just doing admission into the universities without considering what will happen to them after they graduated from the school.
As a serious student who is dreaming of having good job after your school program,try to consider these Six courses to avoid being jobless.
See the name of the courses below:
Agricultural Science is the most comfortable and affordable course you can do without seeking for appointment from government or private sector. Because it contains a lot of branches that require low amount of money to start. And from there, you can become a CEO of your own company. For example now, you started a Poultry business with sum of 100000 Naira with focus and good management. Even if you are not interested in Poultry farming, you might go for piggery, Crop farming and fishery. Am very sure that within seven years, you will become an employee with this little amount.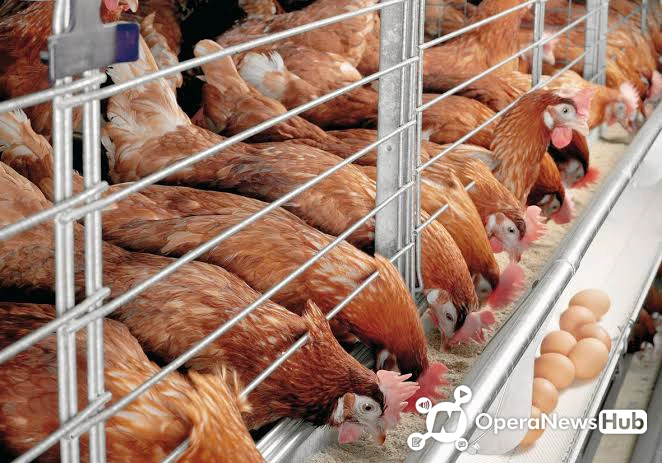 Electrical and Electronics engineering is another good course you can do to have a fruitful life after your graduation from the school. With this course, you can a owner of company and also employed people to work under your company when you start getting big contracts that you can't handle alone.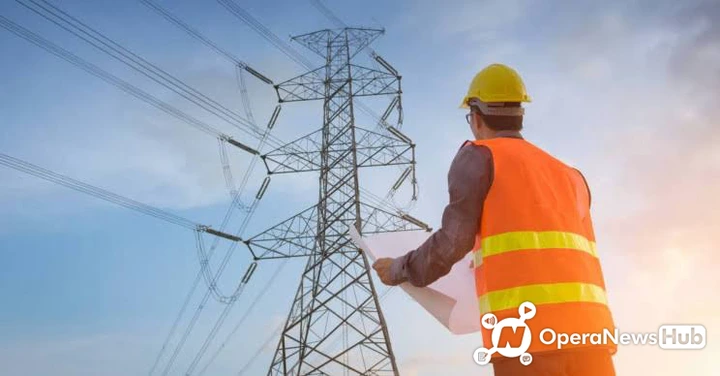 Food and Nutrition, some people have made a great mistakes with this course, because they think that, it is meant for women only. Meanwhile, both men and women are meant to study this course for purpose of becoming caterer and nutritionist after graduating from the school.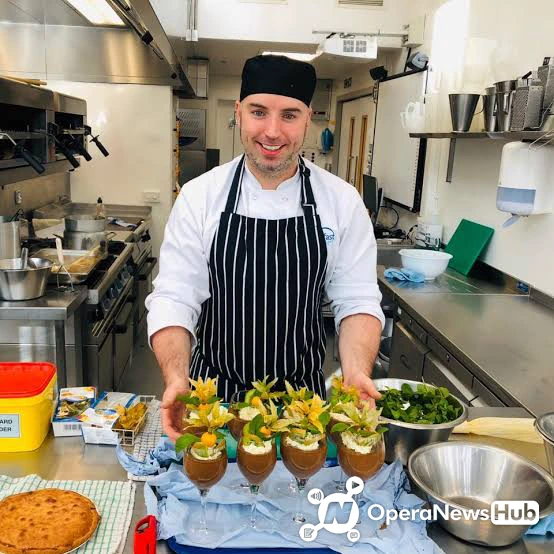 Fine and Applied art is another vocational course you can do to stand on your own after graduating from school. Here are the four different job you can have from this course, screen printing, house painting, mudding, Kampala production and others that I can not mention.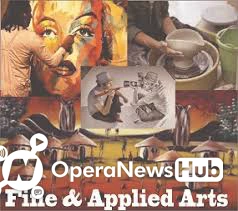 Mechanical engineering is another great course that can make you become a CEO of your own company without moving up and down for submission of application letter to any employee. To start job from this course, you can find a open place in main road or anywhere to start automobile works.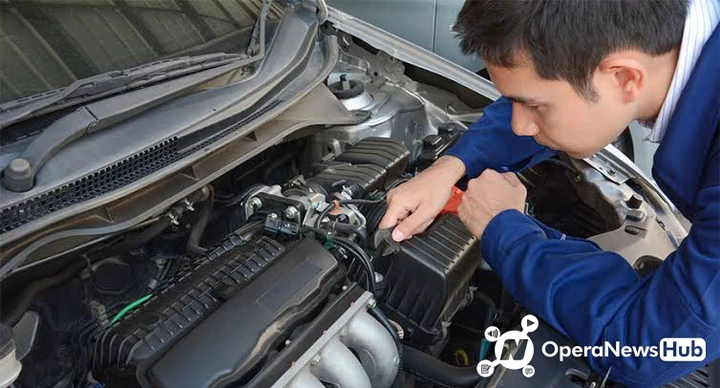 Civil engineering is one of best course that can't be molest by anybody and with this course, you can have many jobs. Apart from being a contractor, you can even become a business man by opening block industry and having cement store for distribution of cement.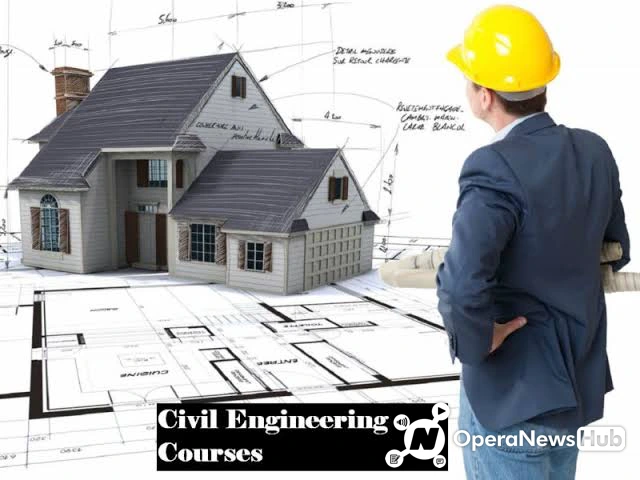 With all these aforementioned Courses. You will discover that, this is what make China become the best industrial country in the world of today. Because they only focus on vocational training. Now, let's compare and contrast between China and America. Who do you think have valuable economy among them?
Only vocational course can save us from being jobless after graduating from college and Universities.
You contribute your own idea through comment box and don't forget to share to social media for the benefit of others.