Finally! Meet The Little Girl With the Best JAMB Score in 2020
candidate
Peluxj
Jun 27, 2020 3:05 AM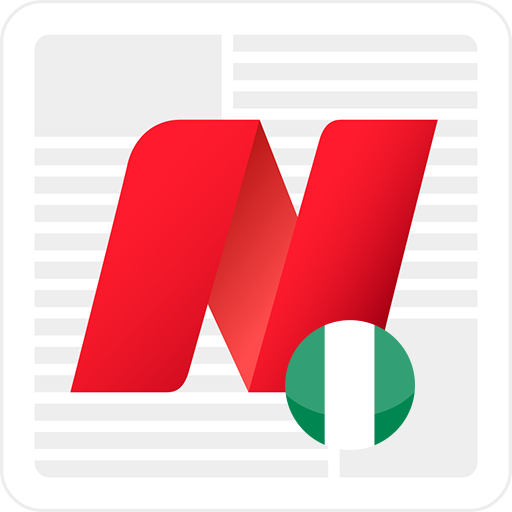 Opera News Nigeria
Only for Opera News fans.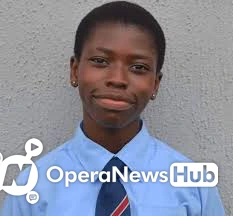 Miss Egoagwuagwu Agnes Maduafokwa. She currently has the highest JAMB score of 365 out of 400, She is the president of the maths club, and first assistant head girl of Louisville Girls High school, Ijebu-itele in Ogun stae. She wants to study Engineering where she can apply mathematical concepts in solving soietal challenges.Egoagwuagwu is from Ihiala in Anambra state and she wrote her UTME on March 14th, 2020 in St Michael Otedola Education center in Epe, Lagos state.
Jamb has published the top 10 highest scores with 13 students making the list, they are all eager to study Engineering, 4 out of the 13 students are female.
Egoagwuagwu made the internet sensation as holding the highest Jamb score with a total of 365 out of 400.
Use of English 72
Mathematics 99
Physics 99
Chemistry 95
Now this is a talent to behold. I just wish our government will recongnize such in time and give these young wards the necessary support needed to move our country forward.