See 15 Most Competitive Nigerian Universities You Might Want to Avoid
Select Language
Anytime Writing articles on Jamb Cut of mark and Admission process, I always use the term "COMPETITIVE UNIVERSITIES". Firstly, what does i really mean by competitive Universities?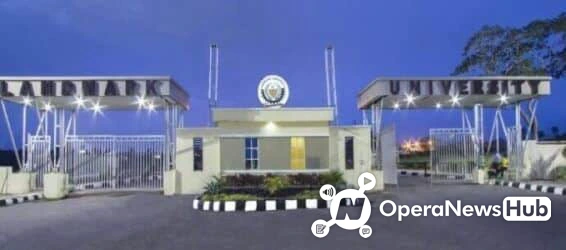 Competitive Universities are those that everyone wants to gain admission into. These schools usually have a large number of applicants every year and at such difficult to gain admission into.
Apart from the fact that these schools are strict in giving admission, there students are boast to in studying in the school. For Example, University of Lagos (UNILAG), Ahmadu Bello University (ABU), University of Ibadan (UI) etc. If you are a student at the University of Lagos (UNILAG) you will be proud to say, "I AM A UNILAG STUDENT".
Below are tge most Competitive Universities in Nigeria :
Top 15 Most Competitive Universities In Nigeria
Lagos State University (LASU)
2. University of Lagos (UNILAG)
University of Ibadan (UI)

Ahmadu Bello University (ABU)

Nnamdi Azikiwe University, Awka (UNIZIK)

Covenant University (CU)

University of Ilorin (UNILORIN)

University of Nigeria Nsukka (UNN)

Obafemi Awolowo University (OAU)

University of Calabar (UNICAL)

University of Jos (UNIJOS)
12. University of Port Harcourt (UNIPORT)
University of Benin (UNIBEN)

Delta State University

Federal University of Technology Owerri (FUTO)