Silly Mistakes JAMBITES With High JAMB Score Must Avoid
Select Language
I personally, stayed home for 3 whole years before I got admitted last year at an institution whose name I'd like to keep anonymous. Let me briefly summarize my story (if you want to read the full one, follow Obadan on Opera News Hub because a sequel to this article would be published very soon).
My life story
I graduated from secondary school in 2017, at a prime age of 15. I was a very brilliant boy while in school, in fact, I was among the top 5 highly rated students. Perhaps that's why I was made a prefect. Just so you know, my school was a government school (public school) with hundreds of other brilliant minds especially in mg department, science.
I wrote GCE at the age of 14, I was in SS2 and the results came out great. I had Bs in four subjects: Maths, English, Biology and Geography. I wrote the 2017 UTME brilling with confidence. It was no surprise to me when I scored 285 in the said exam. My SSCE result didn't matter as I placed my GCE as my O levels instead.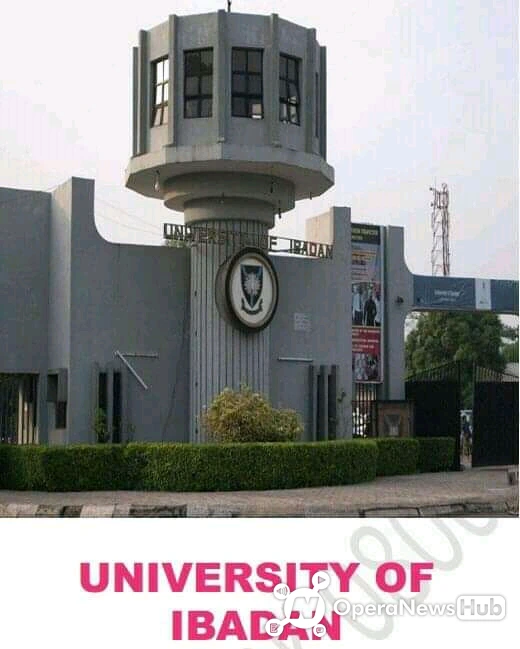 UI was my first choice that year but I blew the chance. Medicine, the course I aspired for, had an high cut off which my Post UTME score made me fall short of.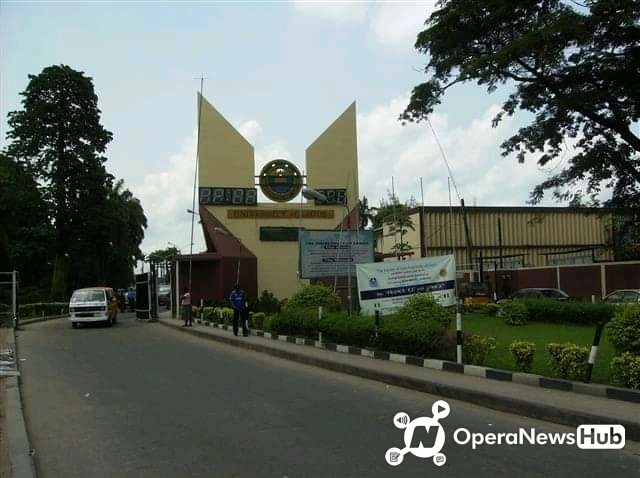 The next year, I chose Medicine again, this time at UNILAG. I didn't fare better, I was very far from the cut off.
The last year, I chose the University of Ibadan again but this time I changed my course to Medical Laboratory Science. At this time, I had realized that I didn't really like Medicine as much as I had initially thought. The cut off marks were released, I was cut off by an aggregate mark of 1.12. I wasn't myself for days. That year, I changed my institution and opted for an ND course instead. I'm glad I got in. For someone whose heart was shattered three consecutive times, this was a huge breakthrough.
Empahsis
Now, listen. I could have avoided staying at home for 3 years these if I had been smarter, not academically but common sense-wise. Let me give you 3 ways you can get admitted into an institution worth your pedigree. Here they are:
1) Evaluate yourself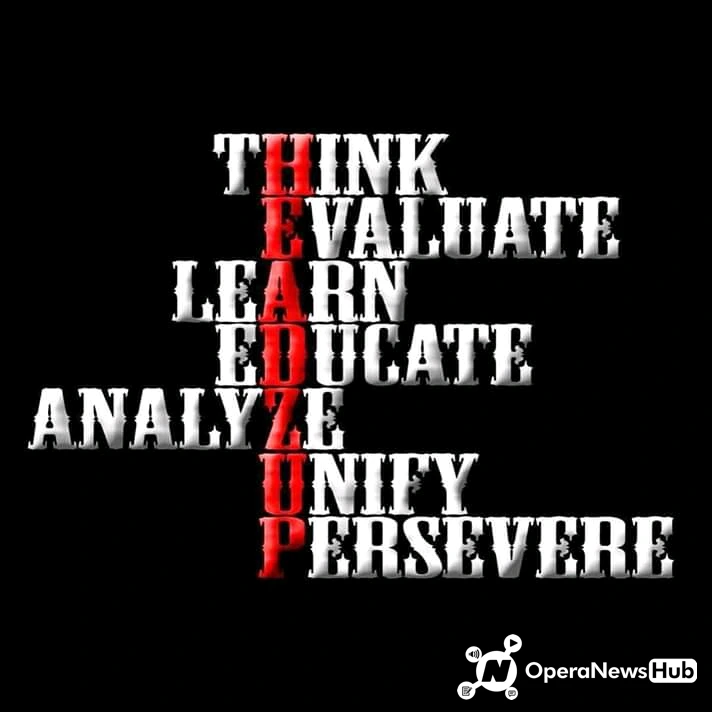 I speak of people who pursue very big courses, the likes of Medicine, Law, Pharmacy, Dentistry, etc. If you are in this group, take a look at yourself and examine yourself. Ask yourself these questions:
★ Do I love the course or am I pursuing it because others do? If your answer to this is yes, then ask yourself this second question.
★ Can I beat the cut off mark for my aspiring course at the institution I want? If you are not sure of this, you have two options, change courses or institutions
2) Never listen to motivational speakers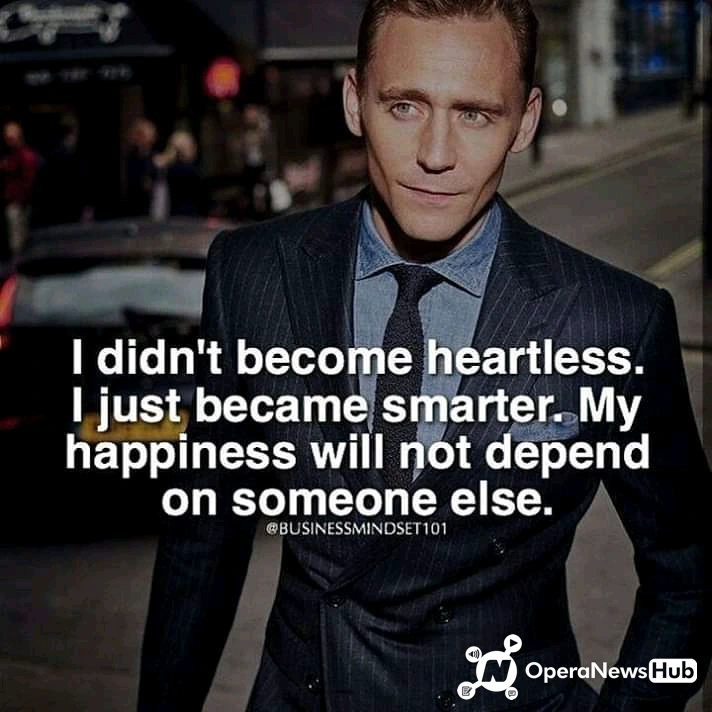 Don't ever ever listen to motivational speakers! I know a guy who stayed home for 7 years all because he chose the same institution. Although he got in last year to UI and his story served as an inspiration to many, I personally would never do that. Many a times, you'd see those who said they stayed home for 3 years and they got in because they continue doing the same thing. Don't listen to them. You are not "them", you are "you".
3) Be ready to forgo your dream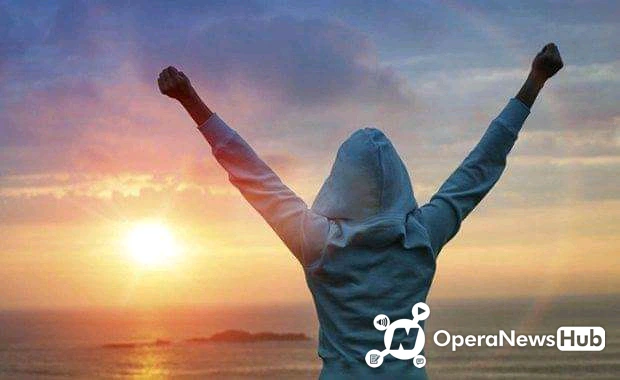 Before I graduated from secondary school, my dream had always been Medicine. Two years later, I began to feel hate for the course. If you are not sure that you can successfully and glamarously pass through the admission processes of a course, my dear forgo it. Change your course. If I had studied more and answer at least five questions in my second UI post UTME, I would be living the dream life today. But if I had stuck to my dream, i wouldn't have had a chance at all. Check course if you are sure you can't get in!
4) Be ready to leave your comfort zone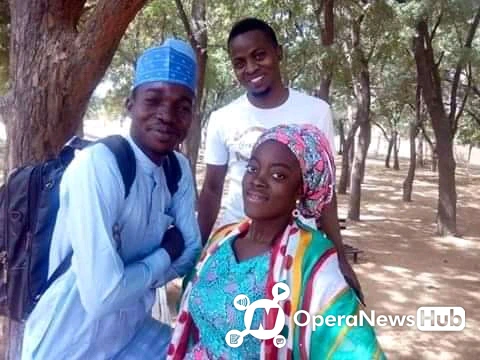 Picture taken in UDUSOK. Picture taken for reference purpose only.
In my third year of admission seeking, I got 292 as my UTME score. When I told people my story, they would marvel. The day I went for screening at my polytechnic, the admission officer looked at me thrice as he stared at my documents. Many of my polytechnic friends would shout "wow" when they see the notification of my UTME score.
Towards the end of last year, I heard from many friends how they got admitted into courses like Medicine and Dentistry with lower scores. Guess where they chose? The North! UDUSOK and BUK. I would have gotten in to any of these schools if my parents had let me as I was willing. UDUSOK for example, doesn't write Post UTME, if you score between 280 and above, you are in pole position to get admitted to courses with ridiculously high cut off marks like Law, Medicine and Pharmacy. If you can't get in, go to less competitive institutions!
Remember, all these cannot be acheived if you are not determined. Study hard and show that cut off mark who is boss.