Goodnews: Problems With N-Power Activation Email Message Solved
Select Language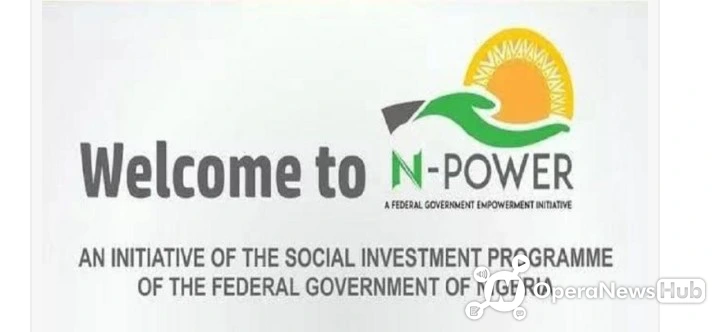 Nigerians have encountered so many problems in applying for NPower through their portal after they officially announced it.
Some many news have been floating social media about the issue of registration. There are even rumours circulating that the portal will not be open again.
Thank God to NPower technical department who were able to control the problem in time, as the portal opened yesterday evening.
Even as the portal opens, many applicants have been complaining of one thing to other. Some people are having issue of BVN, difficulty in controling the cursor box where email is Inputed, and a lot of people who did the registration successfully at the last page could not receive confirmation email.
This is how your confirmation message supposed to look like when you receive it on your email.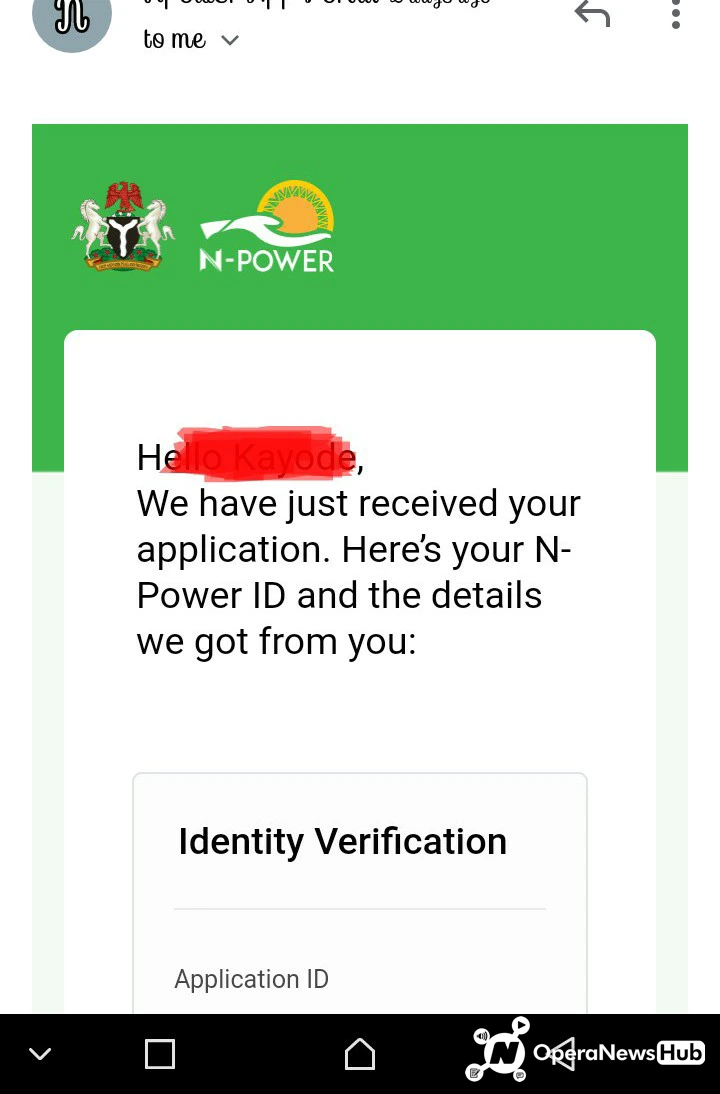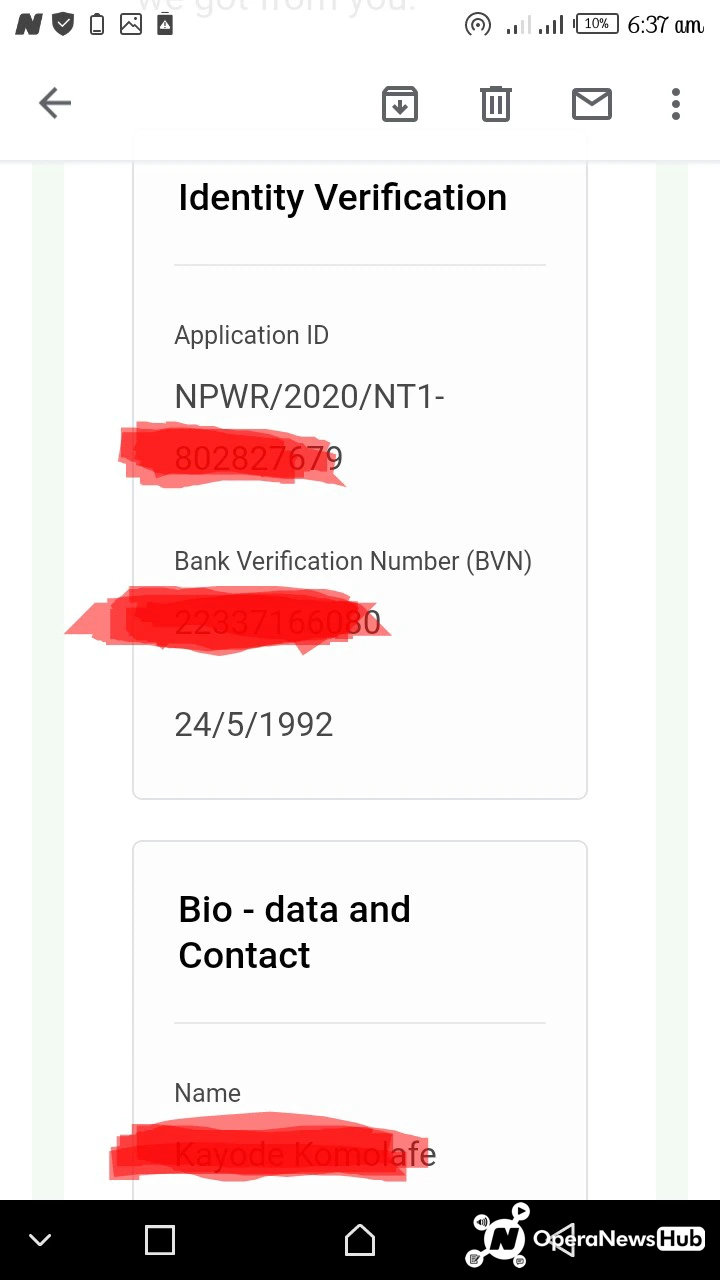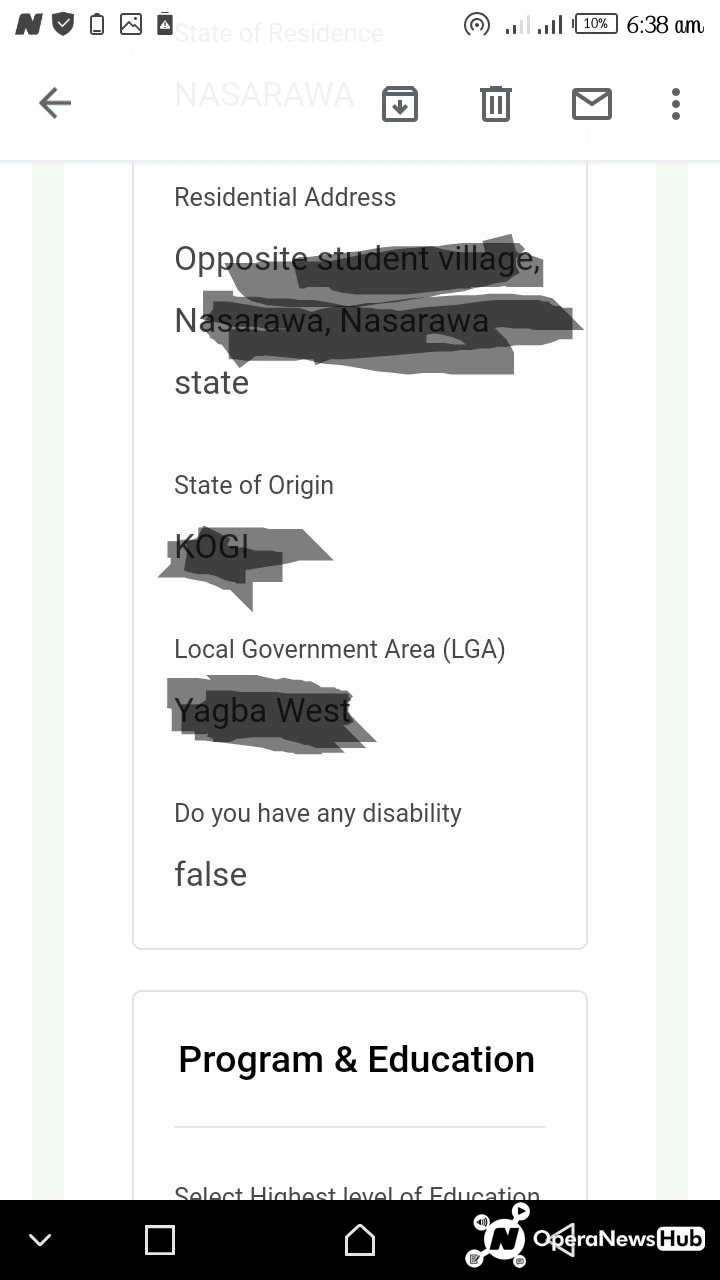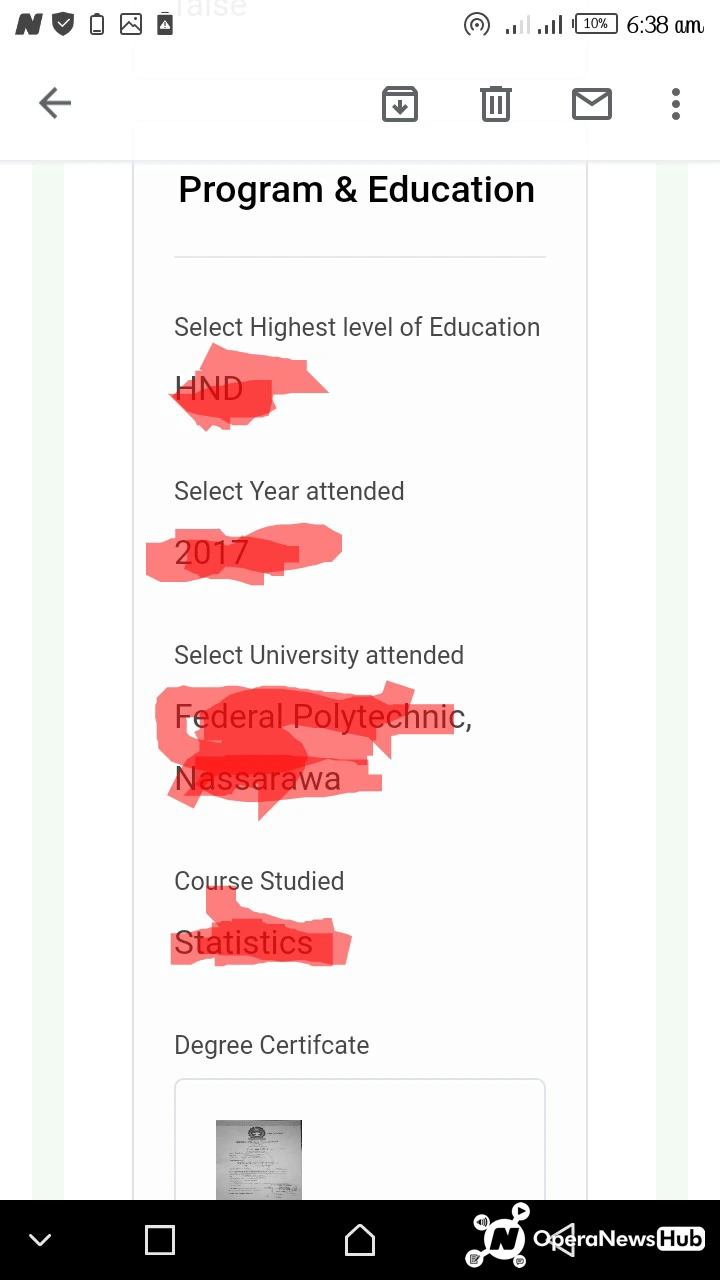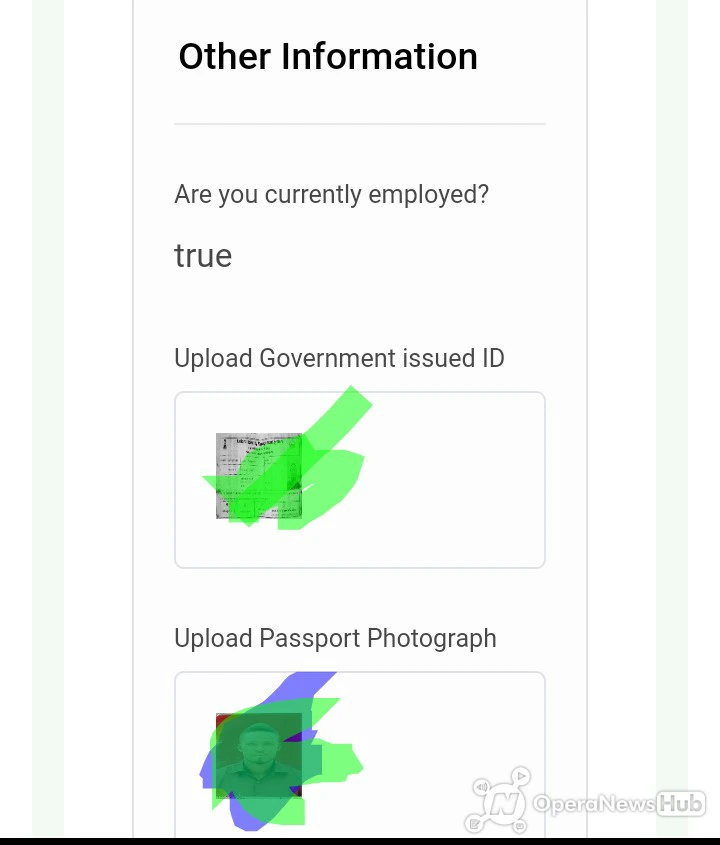 The photos above is my confirmation message I received after completing my registration yesterday.
Today, we're discussing how the problem could be solve. When I encountered the problem yesterday, I log in to my twitter handle. I twitted to NPower Official page, and complain about the issue of receiving confirmation email.
They told me it's a general problem, and they are working on it. I was assured not to worry about it, that everybody will receive the confirmation message as soon as possible after they have resolved the problem.
I went to my email, and I started refreshing it. To my greatest surprise, the message pop out.
I will advice everyone to wait patiently for the confirmation message, and it's very imperative you check your inbox everytime. Because nobody knows when the message will enter.
If you are still having other issues apart from this, it might be probably you didn't enter the portal through the email they sent to you.
So please, let's do the right thing.