Nigerian Students Groan Over Access Bank Fraudulent Stamp Deductions
Select Language
In Nigeria today, Access Bank is one of the most patronized bank in the country. This bank provide good services and customer friendliness to their customers. That make the customers enjoy them. The bank is also one of the bank that their charges is low.
Recently, Access Bank merged with one other bank, Diamond Bank, so that they will have more customers and make their customers enjoy more services. The acquiring of Diamond Bank go as they want because it also helped and boast the number of their customers by almost 50% or even more than that.
But after the merging, Access Bank now started deducting some huge amount of money from their customers account. The customers started seeing the debit alert recently and they start complaining. Some even went to the bank to launch their complain while others call their customers care service on phone. The bank said that the money they deduct is for Stamp Duty Charges, which they haven't deduct since all this while.
The deduction have been going on since all this while but recently the money they deduct is getting out of hand and that got many people upset as they are waiting for Monday, so that they will withdraw all their money and close their account with the bank.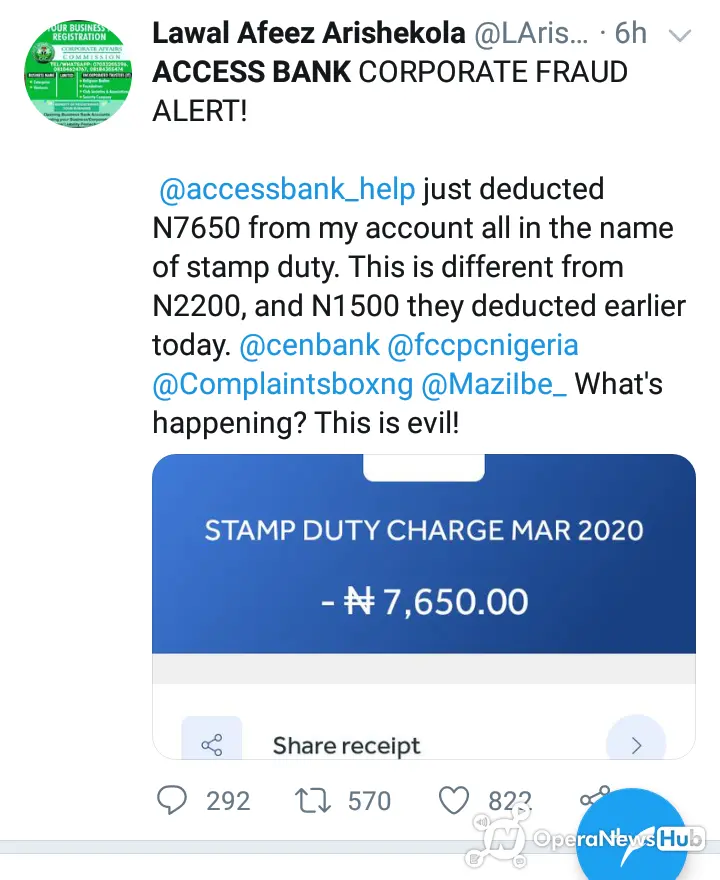 I am also a victim of this fraudulent act by the bank. How can they charge someone up to # 7,000 for stamp duty? Not just a person, many people complain about social media because of this.
If Access Bank does not reimburse people for their money, they could lose millions of customers by Monday, as many people are eager to close their accounts with them.
Here are some screenshots of the money they deduct;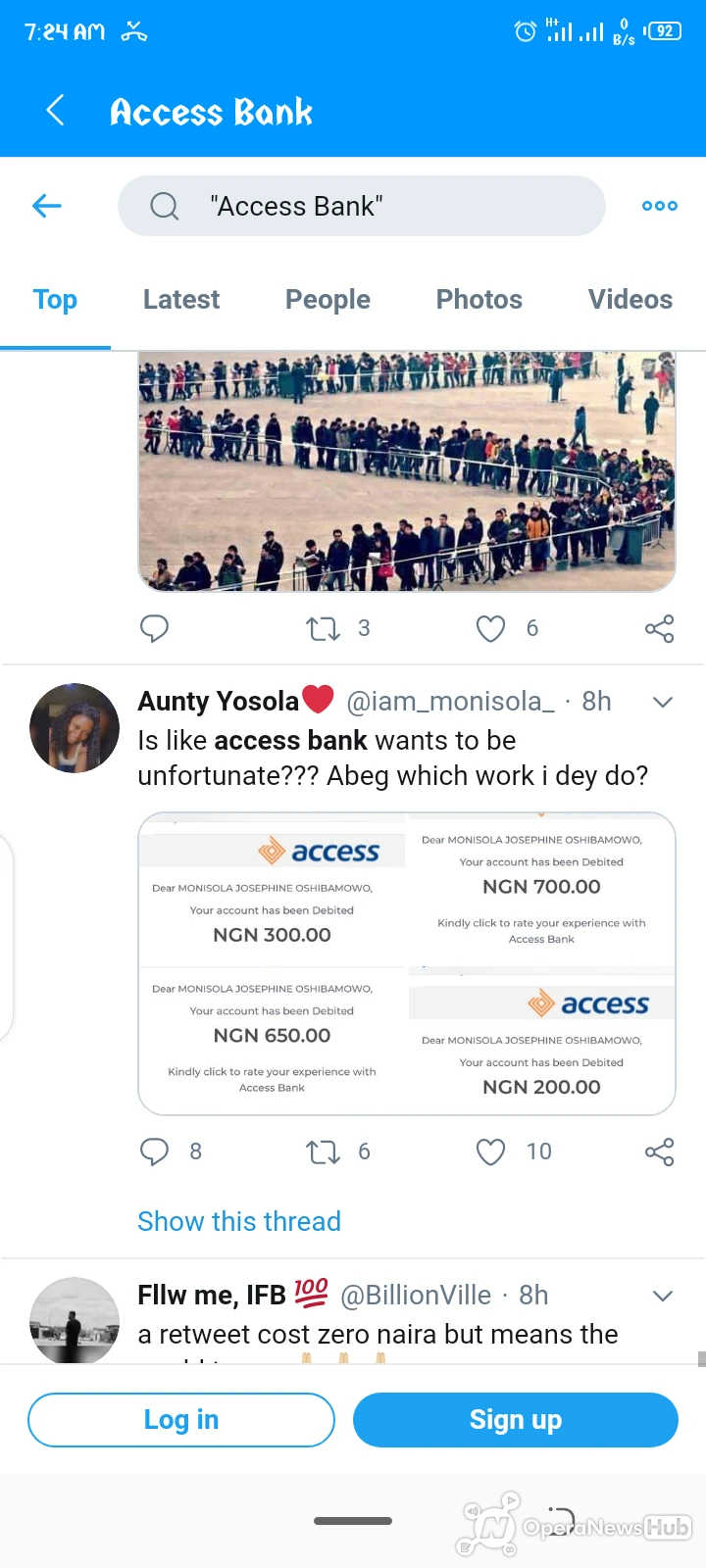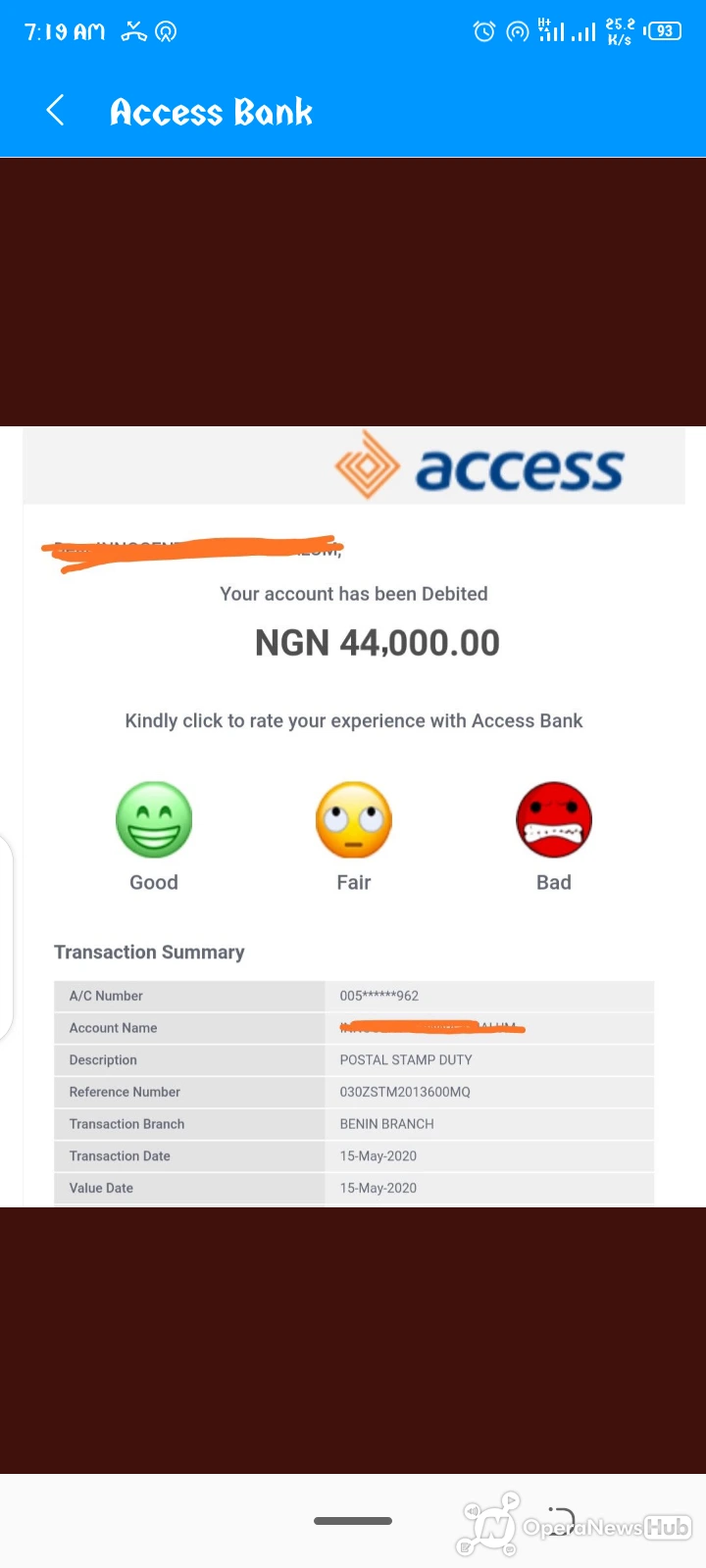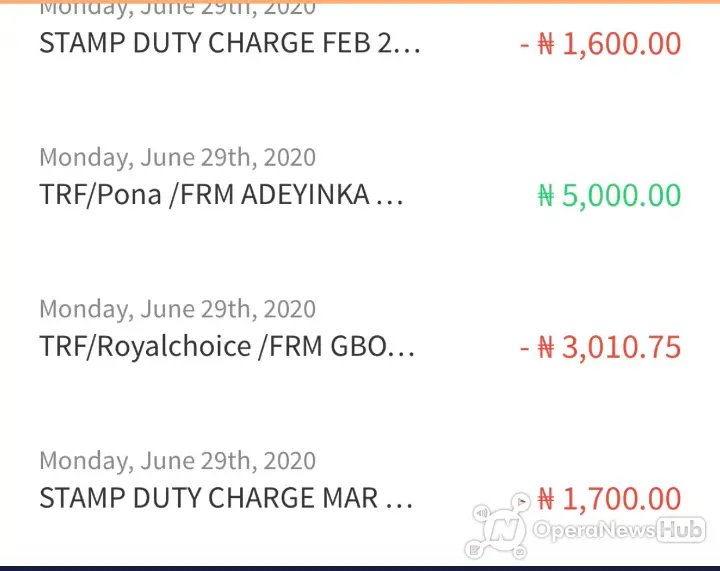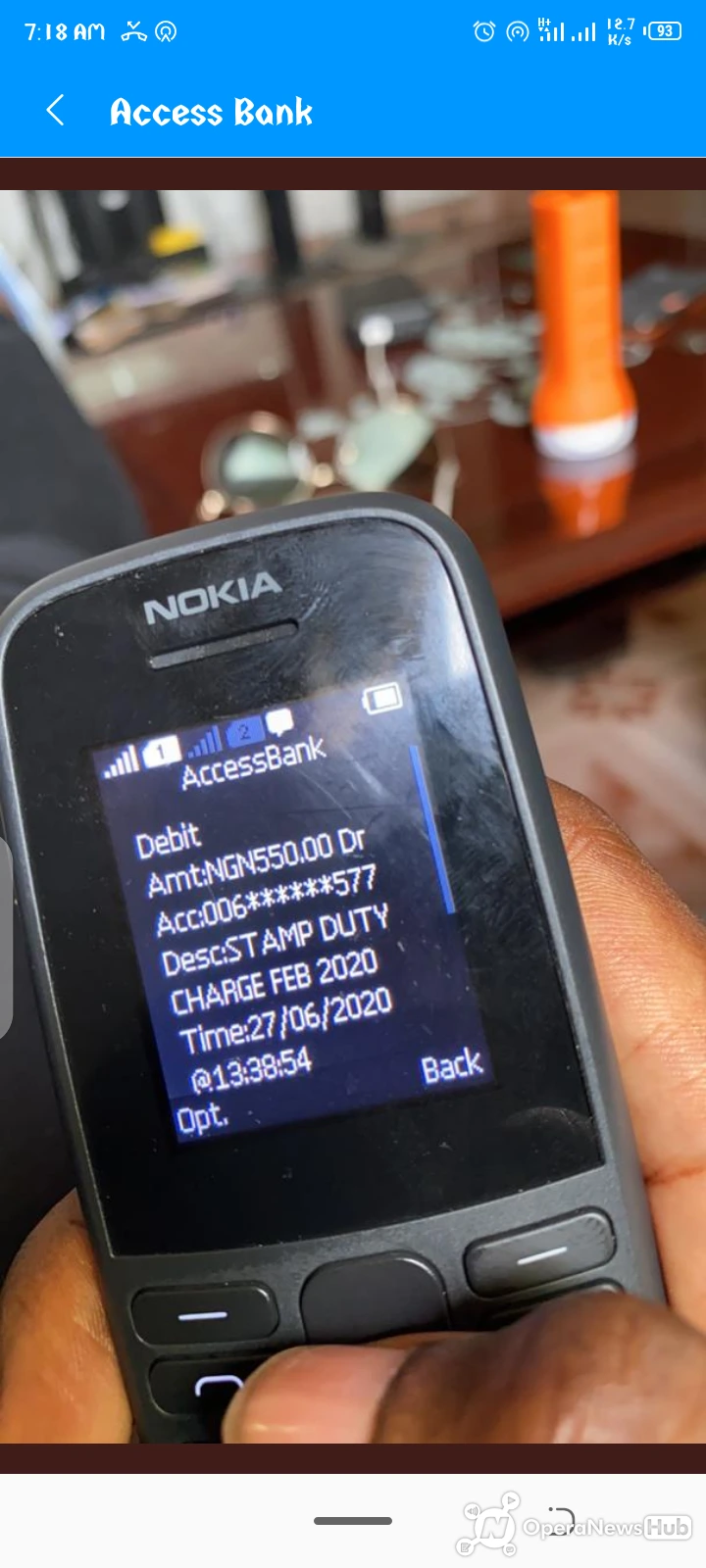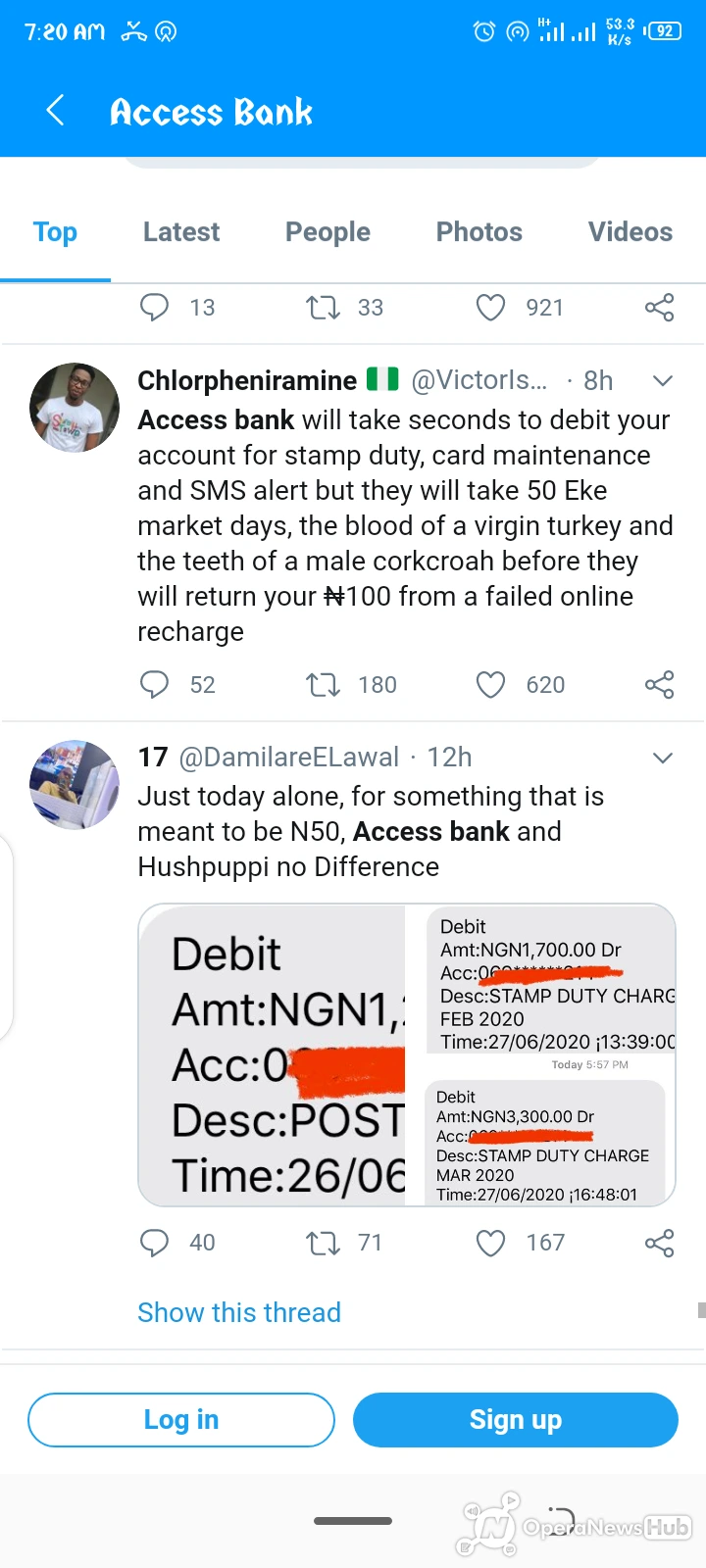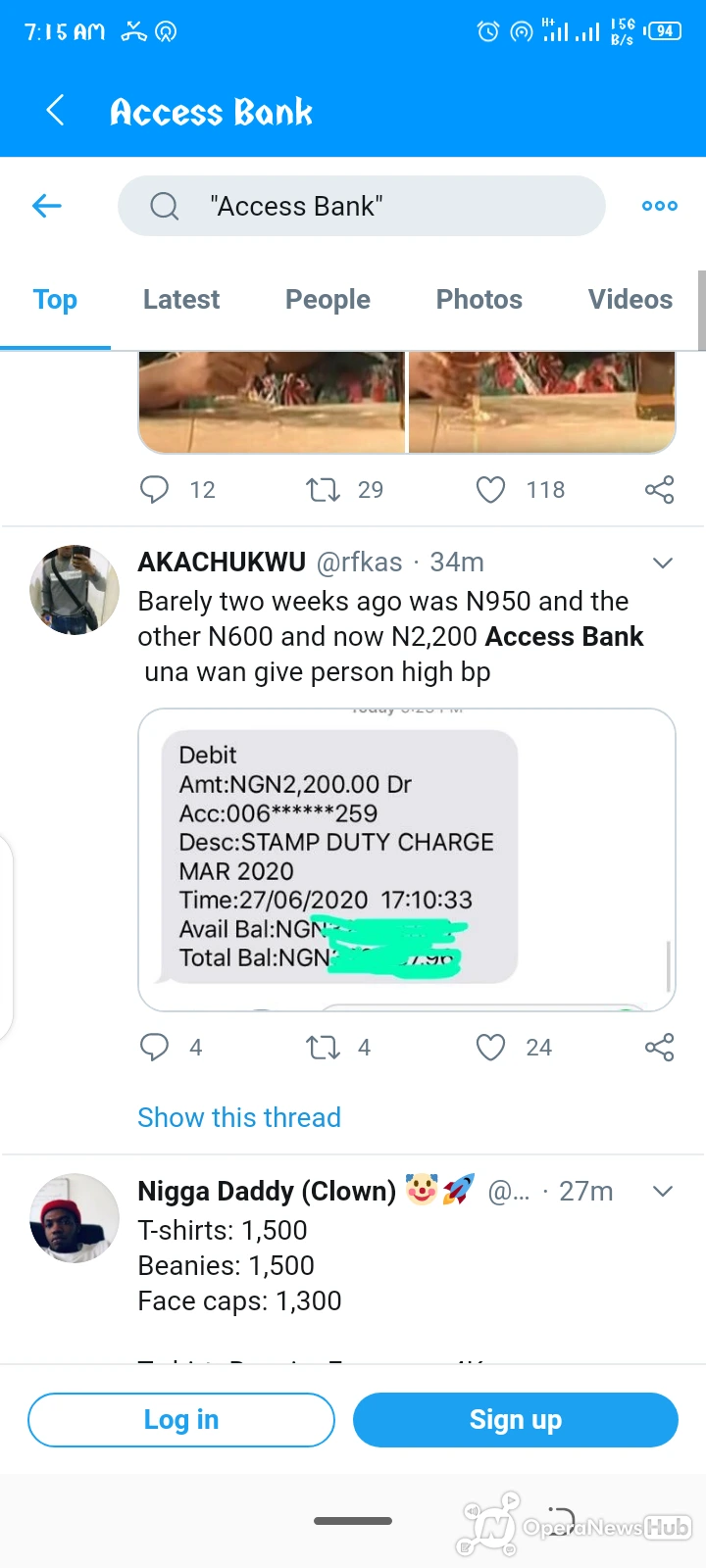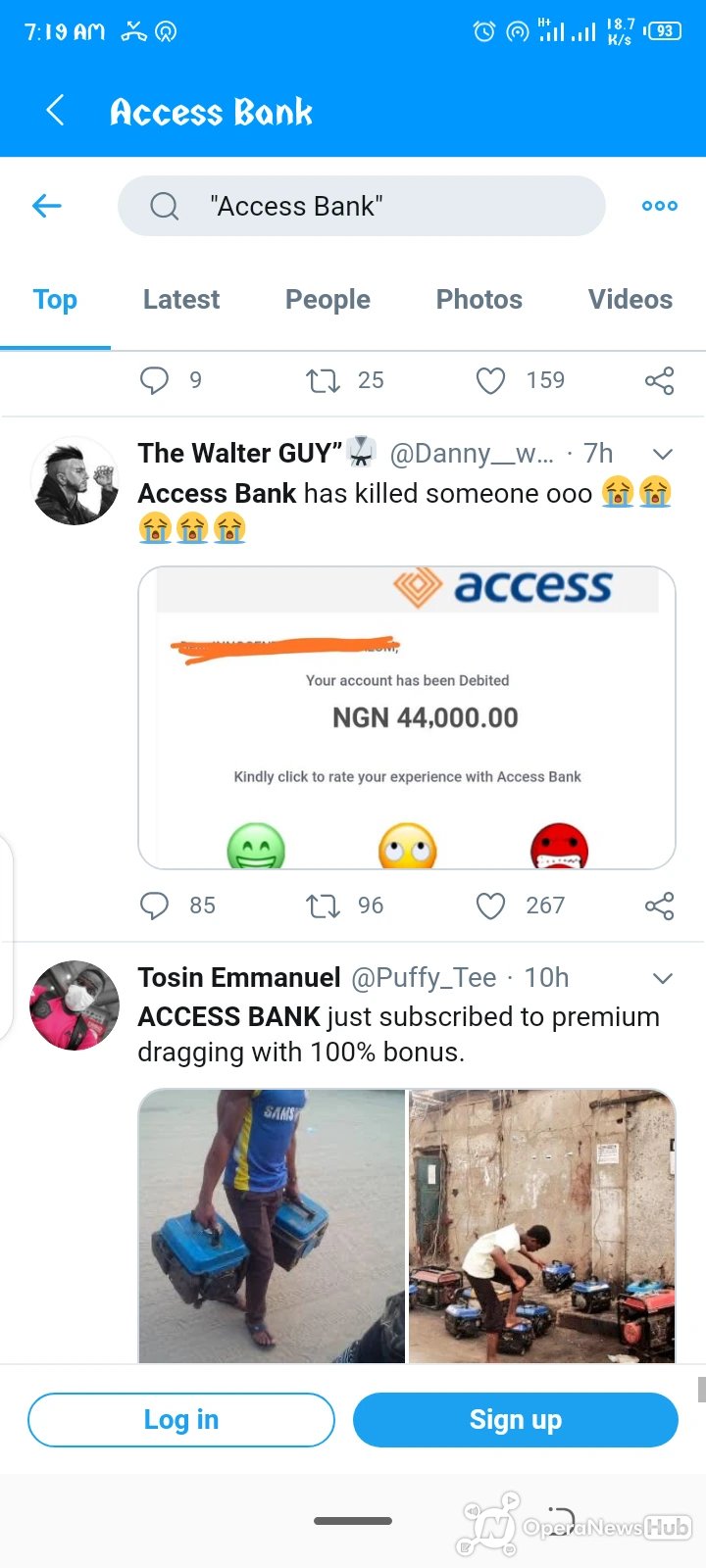 Check out some people's reactions below;