School Resumption: 3 Reasons Why Interstate Lockdown Should be Lifted
Select Language
It is almost exactly three months now since all roads leading from one state to another and schools nationwide were put on indefinite lockdown. The reason given for this action by the Federal Government is that it is a necessary measure to help curb the spread of the Coronavirus pandemic which is proving to be too stubborn to control.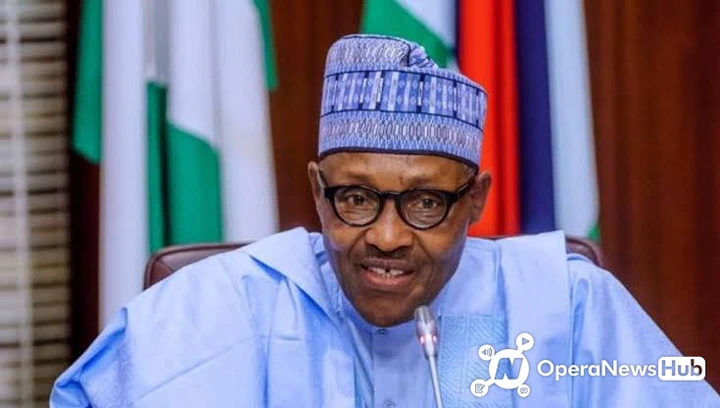 President Muhammadu Buhari announced the commencement of the lockdown nationwide and this decision which was initially applauded by Nigerians as a very good proactive measure is now being criticized. This criticism is due to the fact that many other sectors like Banking, Religious sector and so on have been allowed to resume activities leaving out just schools and interstate roads.
Despite the fact that a vaccine has not been found and the number of confirmed cases is still increasing, I am of the opinion that all inter-state roads and schools nationwide be reopened with immediate effect for the following reasons:
1. Nigerians Should Learn To Live With The Virus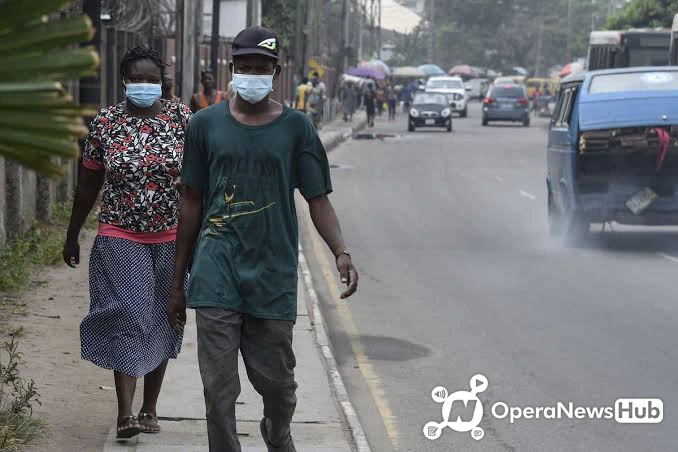 Leaving inter-state roads and schools all over the nation closed would make it very difficult for people, especially students to quickly adapt to life in the phase of Coronavirus. Just like the HIV, people have to learn that it is possible to live your normal daily life and still be able avoid contamination. If Nigerians are not allowed to learn this reality on time, it might result in grave consequences if the government later reopen roads and schools when the Federal Government see that a possible cure my may not be coming soon.
2. Many Travellers Are Currently Standed In Different States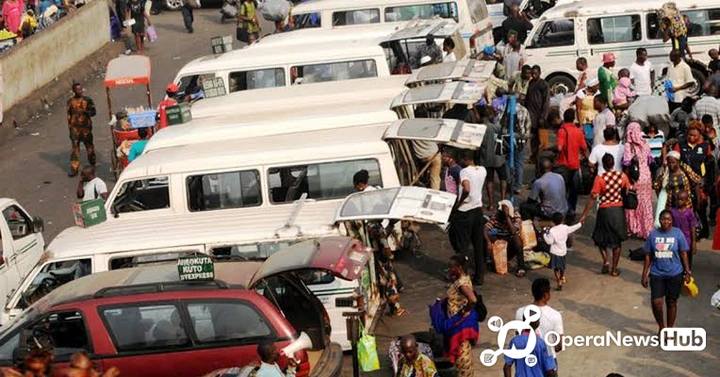 Before the lockdown was officially announced, a lot of persons traveled to different states for important reasons such as business, education and so on. Many of these people were not able to return back to their various states before the lockdown took full effect and now they have to survive in another man's land. Let's take the current NPower registeration for example, a lot of persons have not been able to register due to the fact that their original documents needed for the registration are in a different state and they will not be allowed to travel in order to retrieve it.
3. Students Are Rotting At Home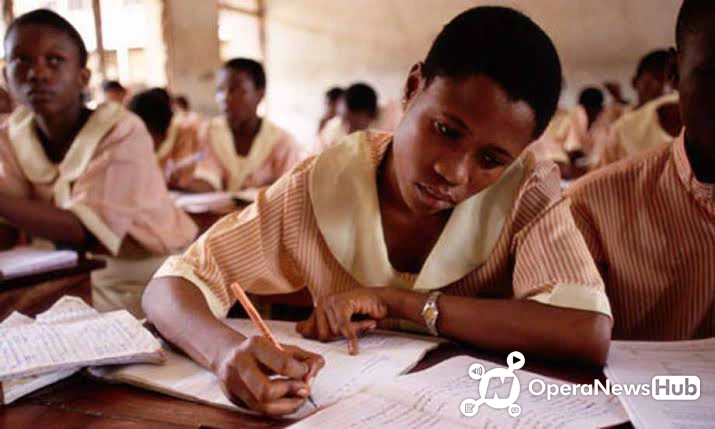 When the lockdown was initially announced, the government promised to school students through various channels like the radio and television but failed to carry out their promise. Student are now idle at home and this is causing social vices to increase, because "an idle mind is the devil's workship". As it stands currently, I am sure a lot of tertiary institution students can not even remember the course they are studying and the ones in the primary section may not even be able to remember the answer to 1+1.
4. Police And Military Personnels Mounting Roadblocks Are Making Gains From The Sufferings Of Nigerians
When some Nigerians saw that the lockdown would not be lifted anytime soon, they resulted to trying to smuggle themselves to their various interstate destinations. Policemen and Military personnels mounting roadblocks along these inter-state roads instead of sending such clandestine travelers back, collect money from them and let them through. This immense love of money by the Nigerian police and military mounting roadblocks is leading to a very severe flouting of the lockdown rule which they are supposed to uphold.
Instead of Nigerians suffering though these shenanigans the Federal Government tags "safety precautions", inter-state roads and schools should be reopened while encouraging its stakeholders to adhere by the necessary social distancing and other protocols set out by the NCDC.