Health: See Trending Home Remedy for Curing Ulcer
Select Language
Over time, we get to believe that herbs are no longer effective due to the fact that orthodox medicines have taken over.
But we forgot that some of these orthodox medicines have their origin from herbal medicines.
The world we are living in has exposed our body system to the extend that the body no longer fight most diseases like the bacteria that causes ulcer (Helicobacter pylori).
Drugs such as cimetidine will help calm the symptoms for a few weeks after which you start feeling the pains all over again.
What should I do to get rid of ulcer COMPLETELY?
This is really a common question among people with stomach ulcer. Here is what I did to heal the ulcer in my stomach;
During the pandemic, I became sick and I was told that it was ulcer. The only thing I knew that triggered it was honey (probably because it was a fake one). The pharmacist gave me different drugs, the drugs only subside the pain but didn't heal it. It kept disturbing me until a friend told me to use this and it worked like magic.
1 tin of Milk and Clay!
It might sound funny, but it is a lasting solution to all stomach ulcer.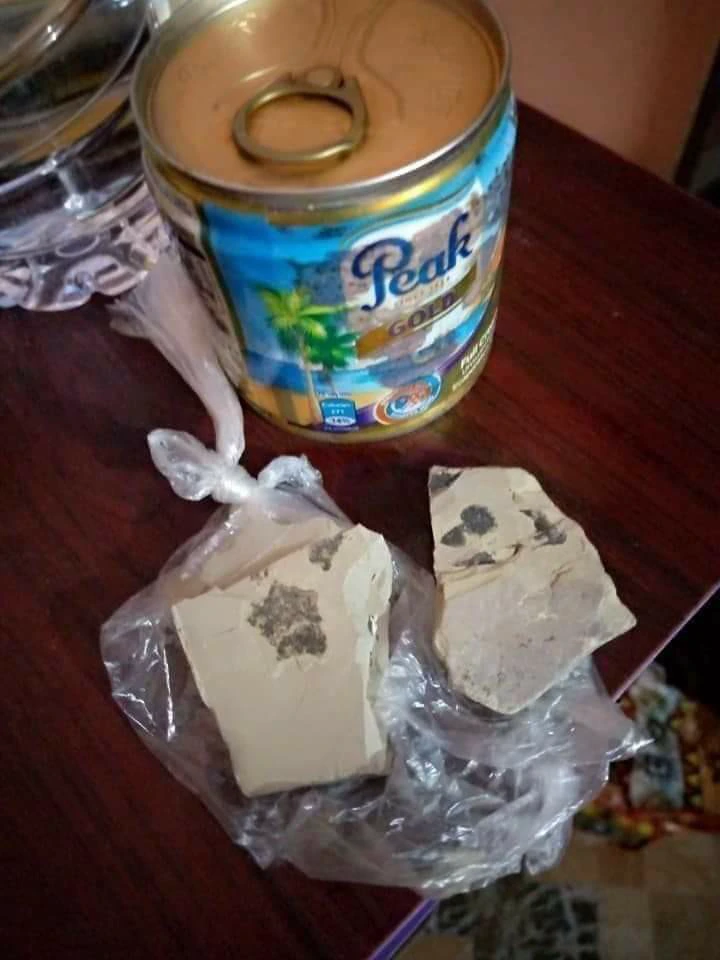 How to make use of it?
Get a tin of milk (use peak milk) and 100 Naira clay (known as uro or atakere in Igbo). Grind the clay into a powdered form, put it in a cup and pour the milk. Cover it and soak overnight. Drink all of it first thing in the morning before breakfast.
Repeat this three times in a week for one month and ulcer will be a thing of the past.
NOTE: The milk will get sour, don't worry about that because the clay will keep it together. And, please do not store in the fridge.
Complete this for 1 month and thank me later.