Babcock University Viral Sex Tape Lady Gets Abroad Scholarship
Select Language
Remember The Babcock Student Expelled Over Her Leaked Video? – Grace Finally Finds Her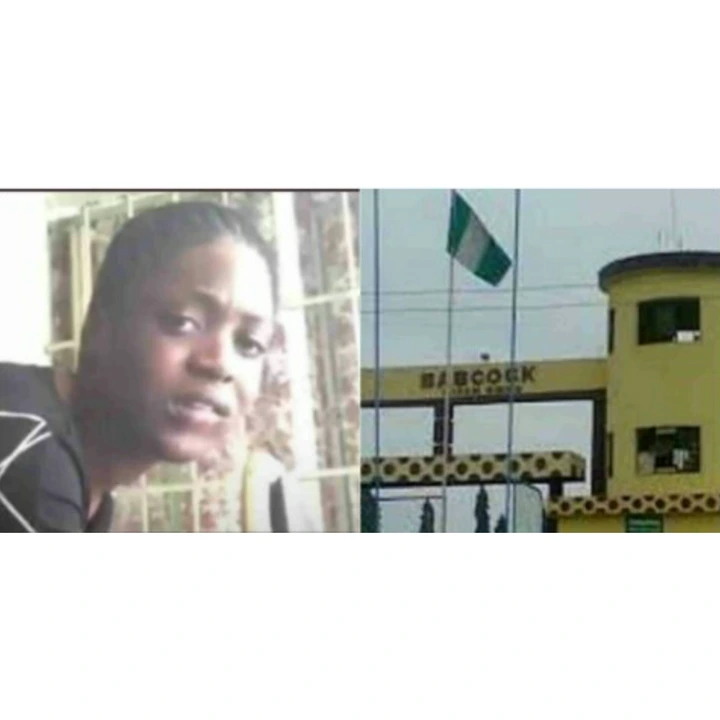 God's grace has finally found the Babcock student who was expelled over a leaked video of her having romp with a guy.
Those that leaked the video thought they could break her because she "chopped D" like everyone else but today a new chapter of her has begun.
Taking us aback 2019, a video of the girl (name withheld) surfaced online showing her with a guy in their 'school clinic' counting scores.
After the video went viral, the lady was heavily criticised and blasted by social media users to the point that Babcock University Vice Chancellor, Professor Tayo Ademola ordered her immediate expulsion from the school.
The girl was a 300 level Accounting student at the time the video was released.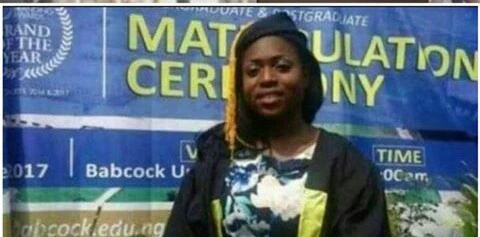 Ever since her expulsion, nobody heard anything on her whereabouts until recently.
According to a Nigerian Medical Doctor, Dr. Ola Brown, plans are being made to return the young lady's life to normal.
Dr. Ola also revealed that the lady will be traveling abroad in few months times for her studies.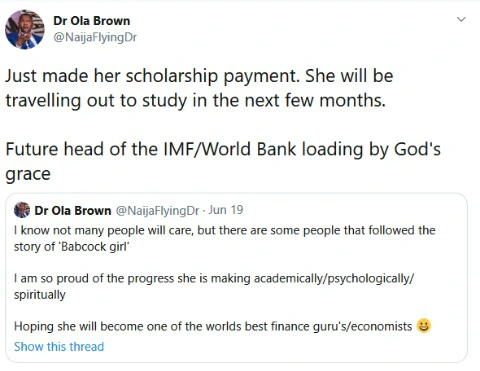 What do you guys think about this?