PHOTONEWS: The Sad State Of Nigerian Public Universities Hostels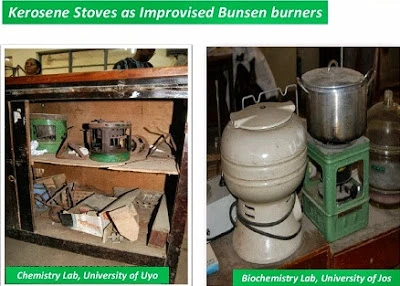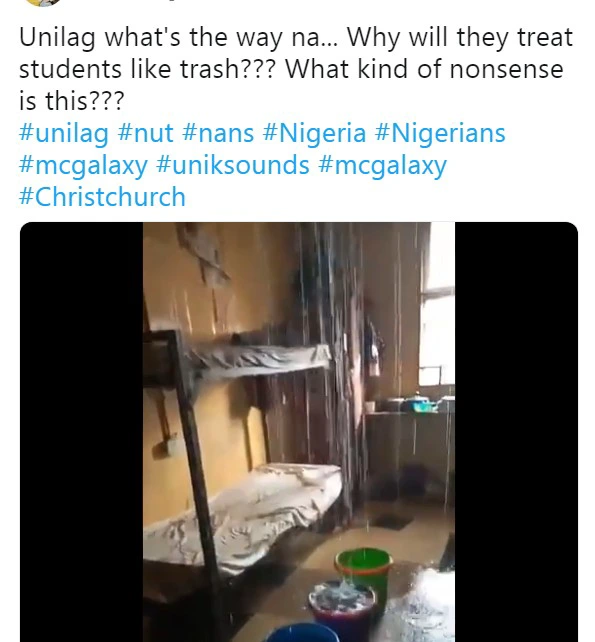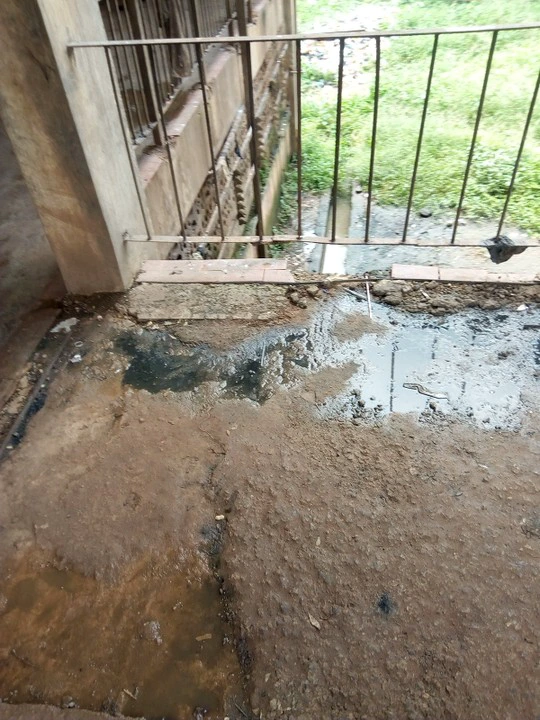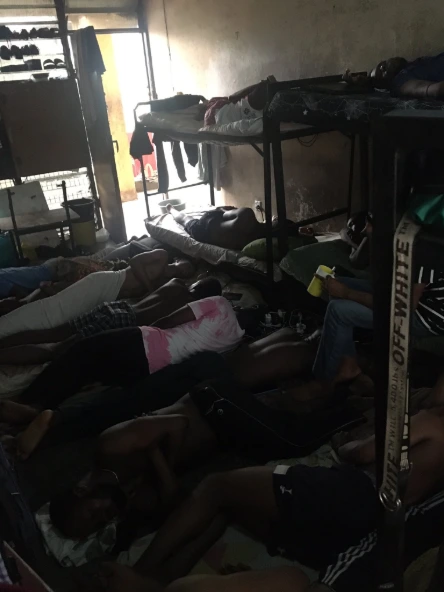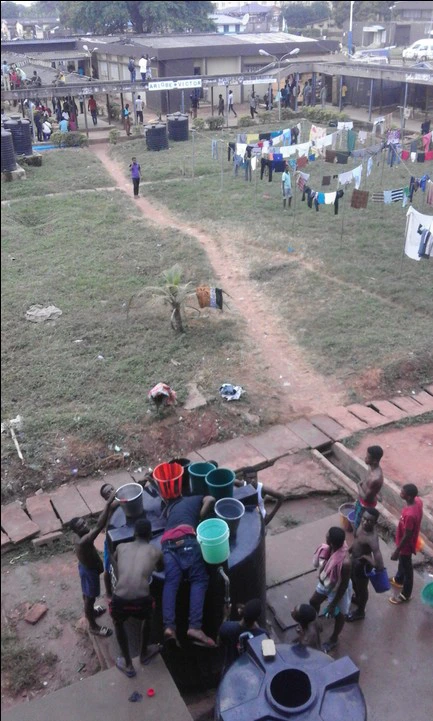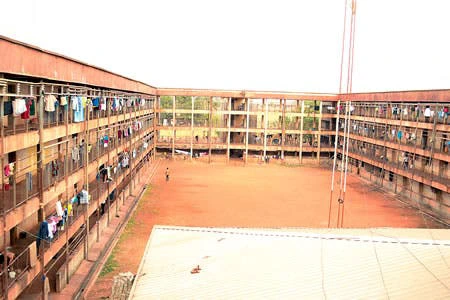 This post saddens my heart, it shouldn't have been Nigeria! With the amount of money that is being spent on education, none of our hostels deserve to be in this state.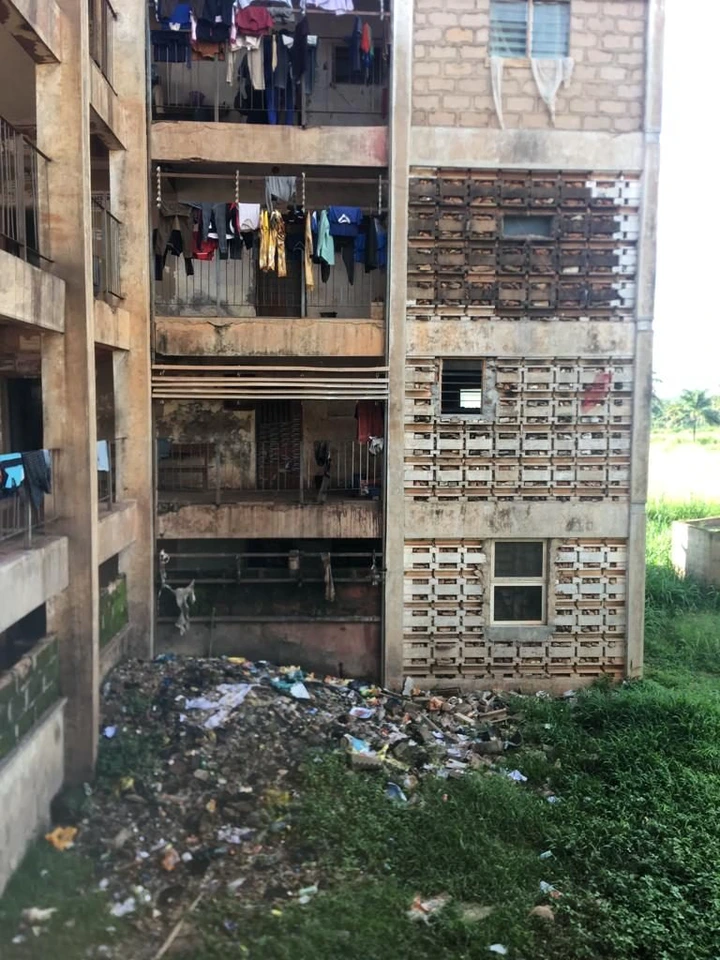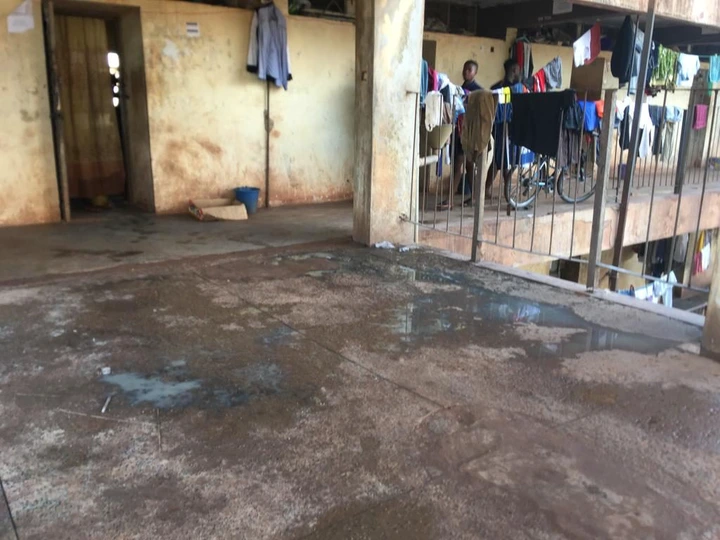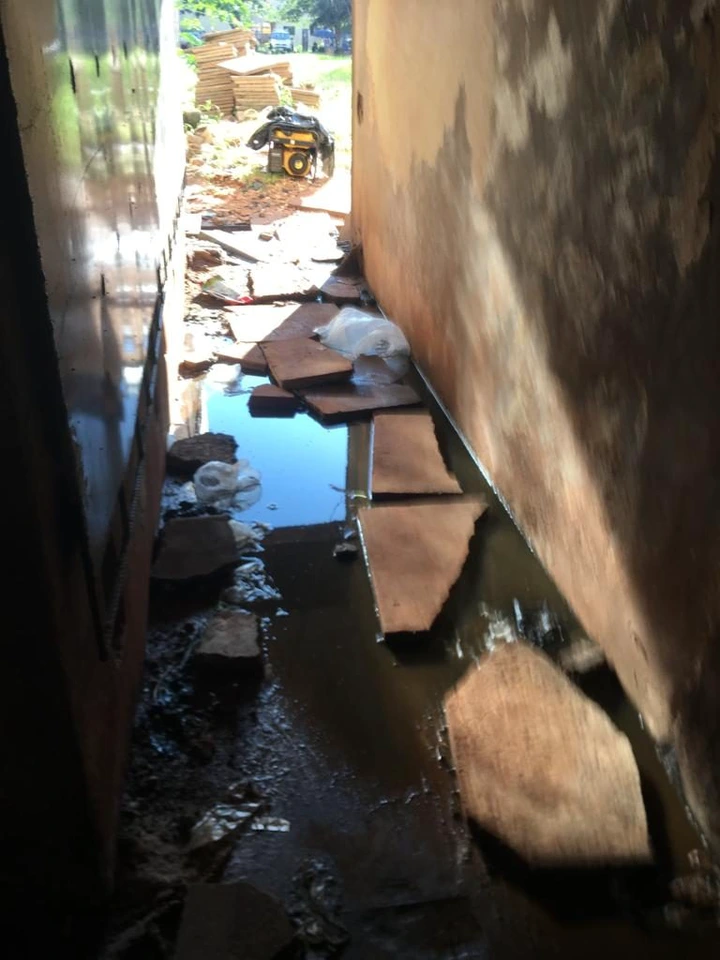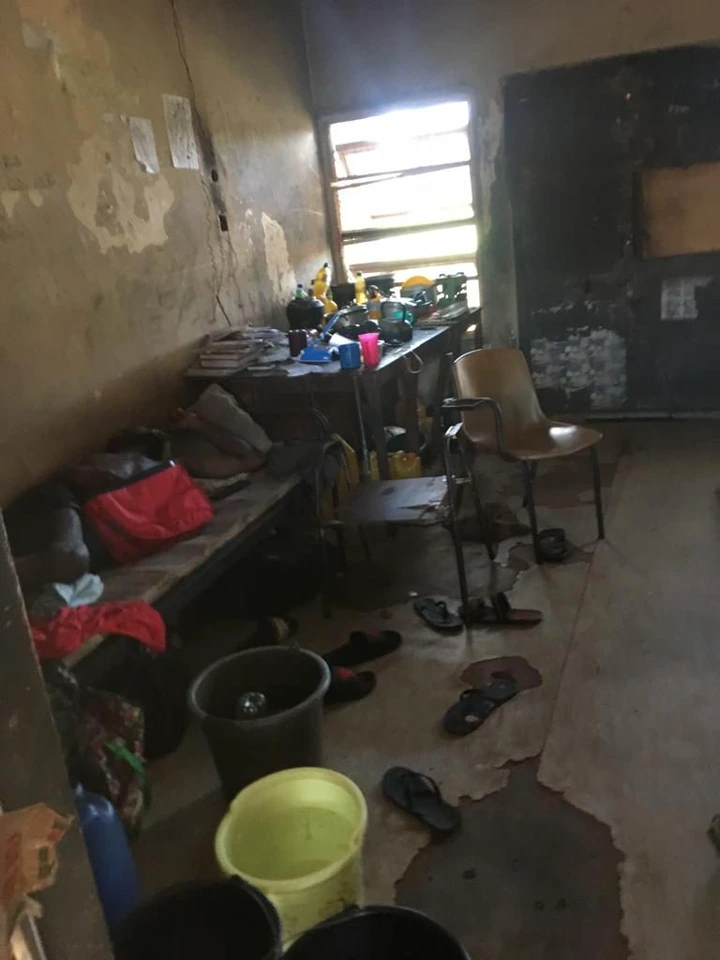 Imagine, a place where students are supposed to be learning and resting, it doesn't look conducive at all. A place where a student is supposed to go and rest her head after classes is what is looking like this and you want what he or she has learnt to sink in?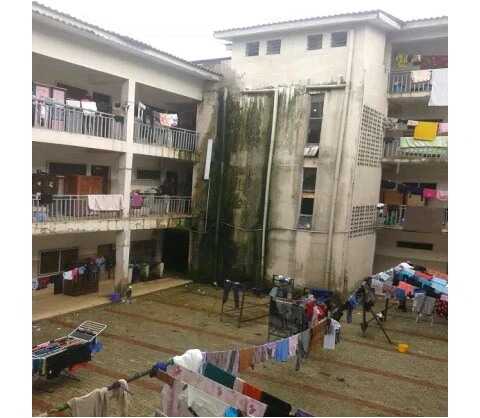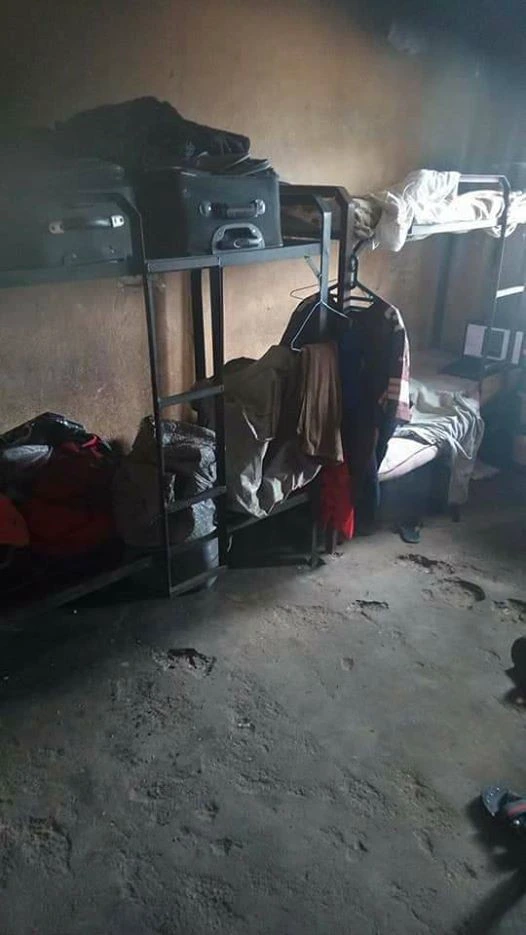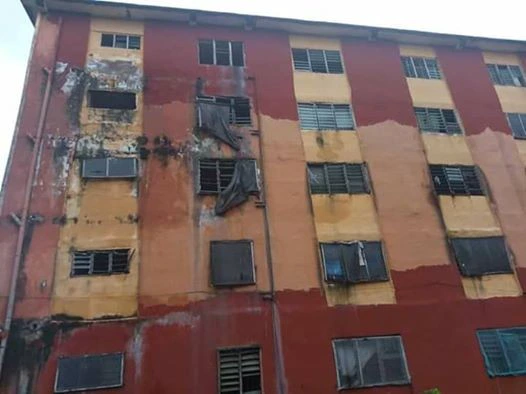 This is not the type of thing that one should master. If you are talking about mastering late night study, fine. That is acceptable and it should even come with constant electric power.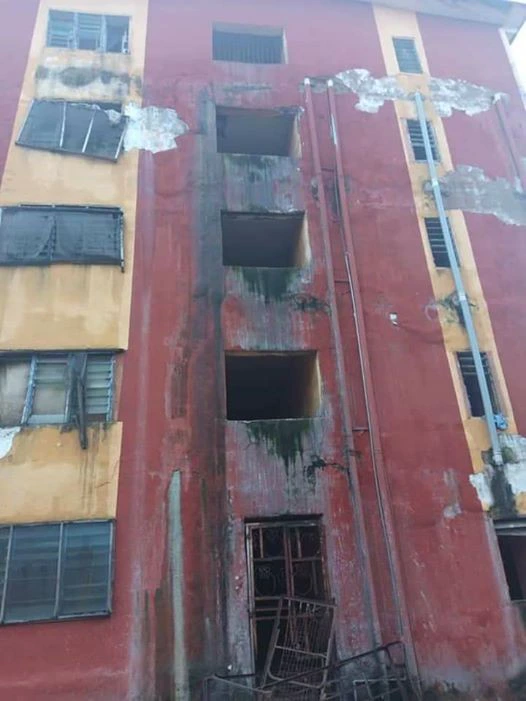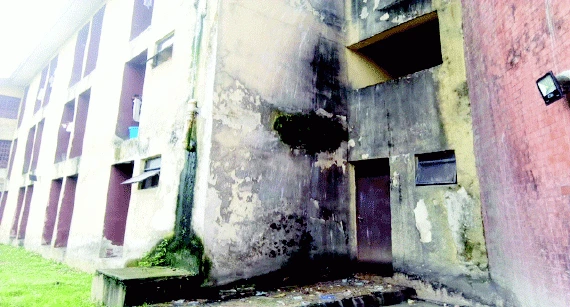 Some hostels even lack power, some lack water, some lack sleeping bunks and we are there to learn. The toilet of some are just a no-go area. God why? Some roofs are leaking, some students have to go and look for water somewhere else, all these are wrong struggles because you want to get an education.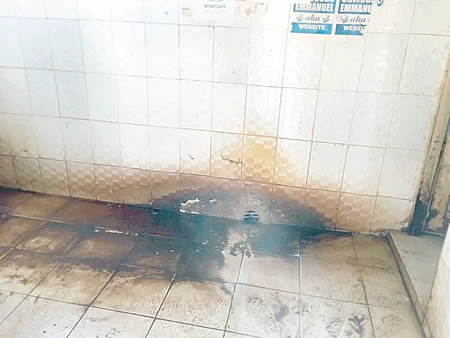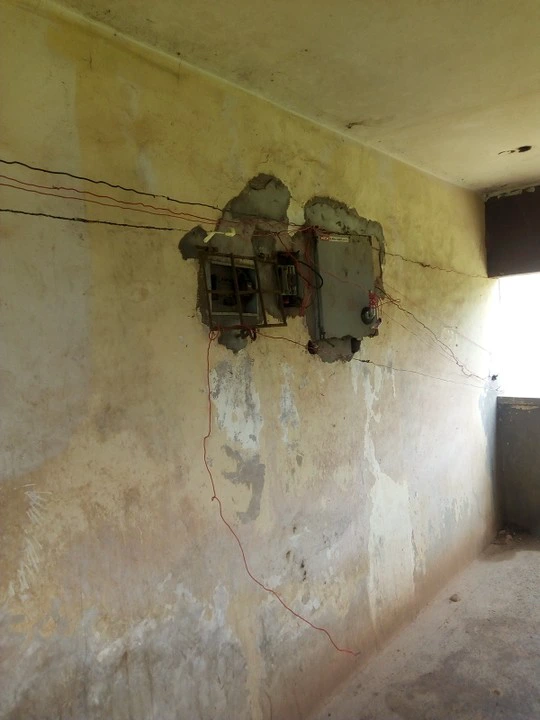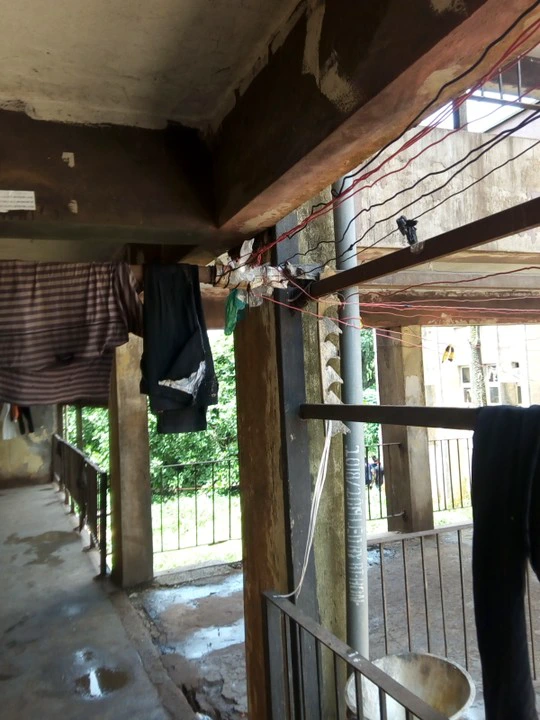 As usual, we have to sort ourselves out, rent rooms outside the campus if you want comfort but why do we have to continue these way, why can't we just get it right and maintain it. Some buildings are very poor, the floor is bad, very poor maintenance, some have naked wires, so sad. How will the students not have infections when the nets are bad and there is overcrowding. If I show you the toilets, Opera may reject the post as disgusting, it is that bad. Behind some hostels are dumping grounds for dirt.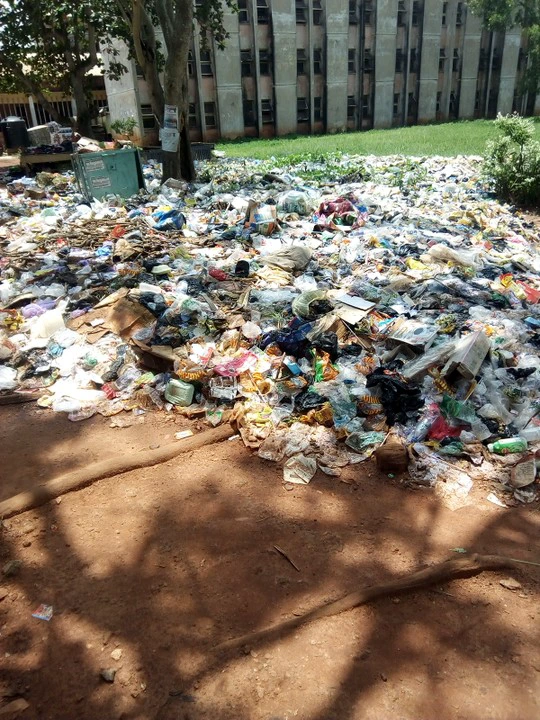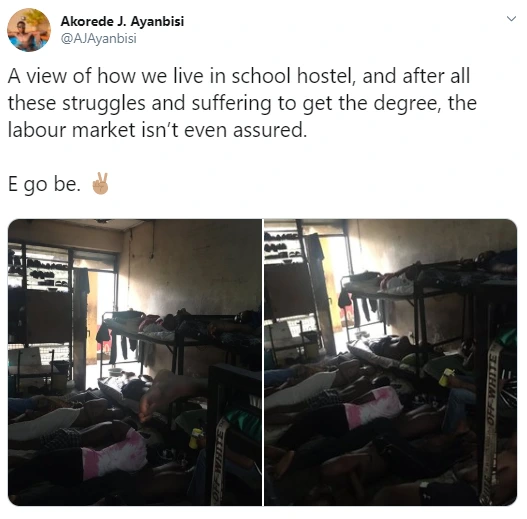 Who is in charge of all these, who is the project being awarded to? I'm sure Universities are included in the yearly budget for education and they get their shares, where then is the money going?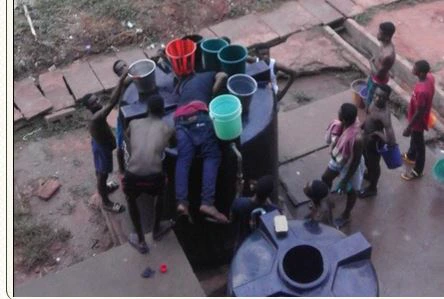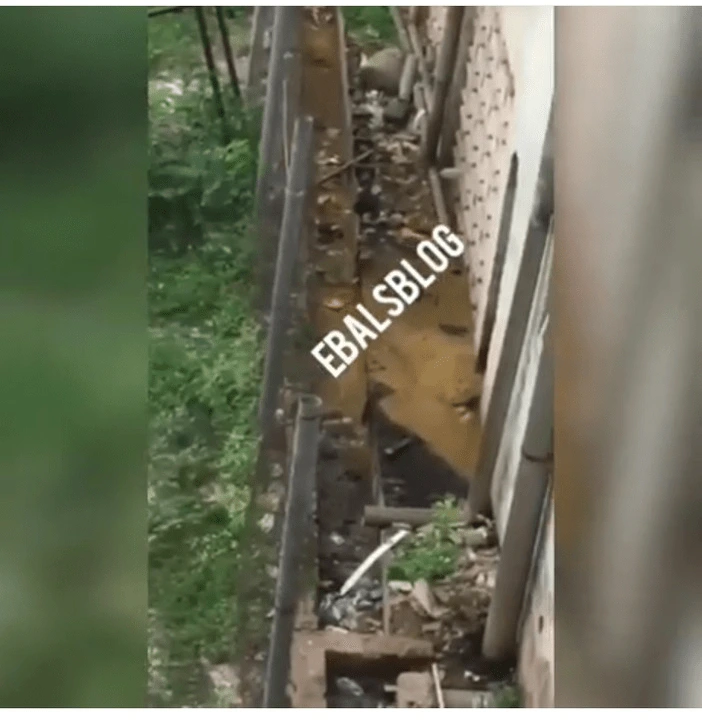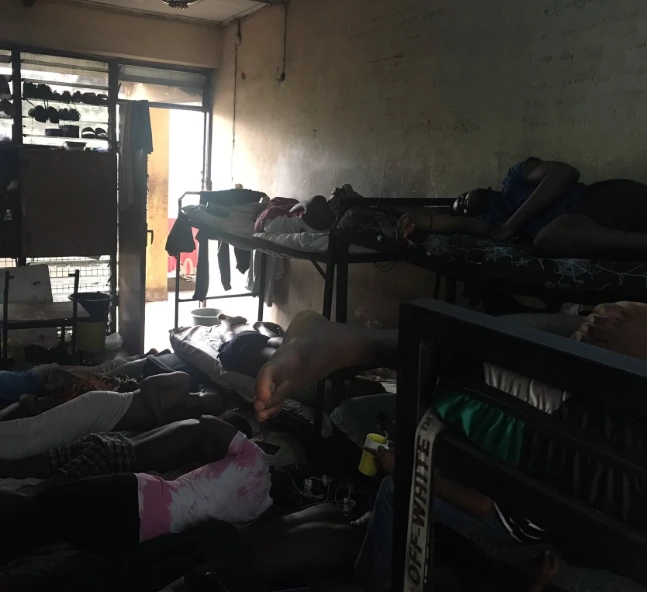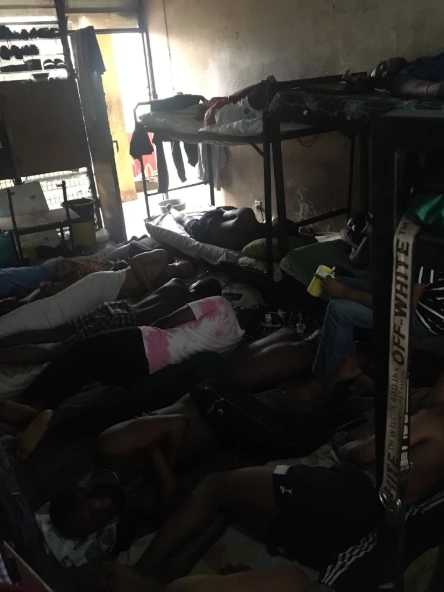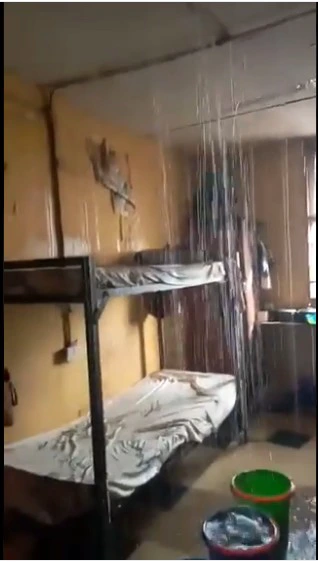 What are the experiences you have as a Nigerian student in the hostels?