Photos, Reactions As Extra Sized Lady Makes out With Friends
I will always say this, whatever that comes on social media will definitely have positive or negative effect. If what you wish to post on social media will make you feel bad after posting it, I will advice you to have a second look at it before you could send it forth.
People aren't smiling on social media, as it comprises with people that see things from different angles, your perception on something might not be the same with another, what is good for you might not be good to the other, this is the reason you should look before you leap.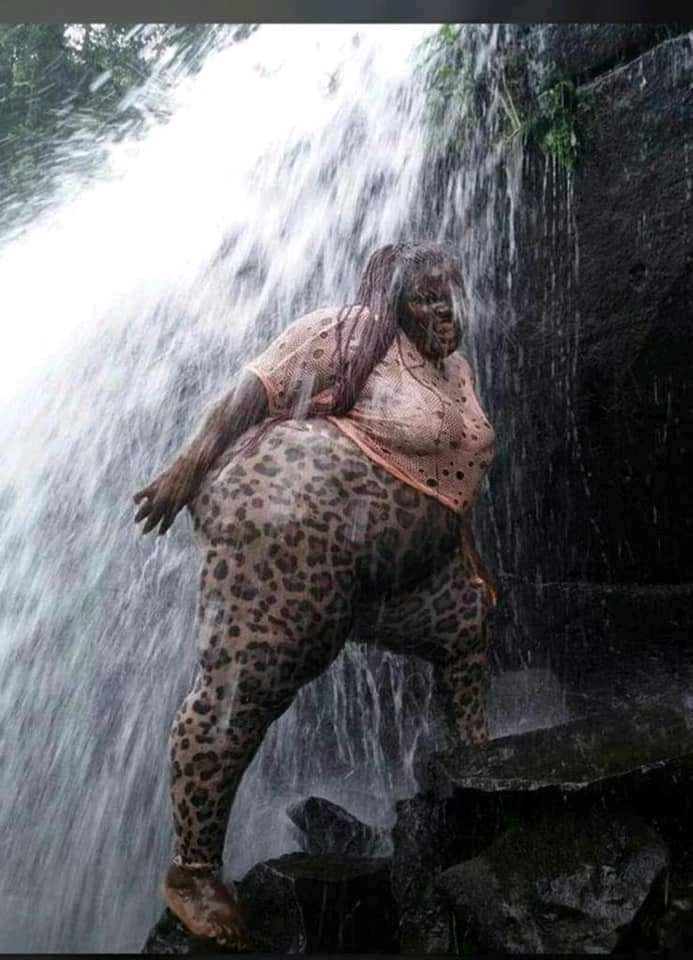 This Lady seems to be happy having fun with her friends, not minding how robust she is, and also happy as she took some beautiful pictures of herself as memories demand.
She posted it on Facebook to have some nice comments and likes, but the reverse was the case.
People should know that happiness of a plus size person is free, but when accompanied with body shaming, by criticising others because of some aspect of physical appearance, it can lead to a vicious cycle of judgement and criticism.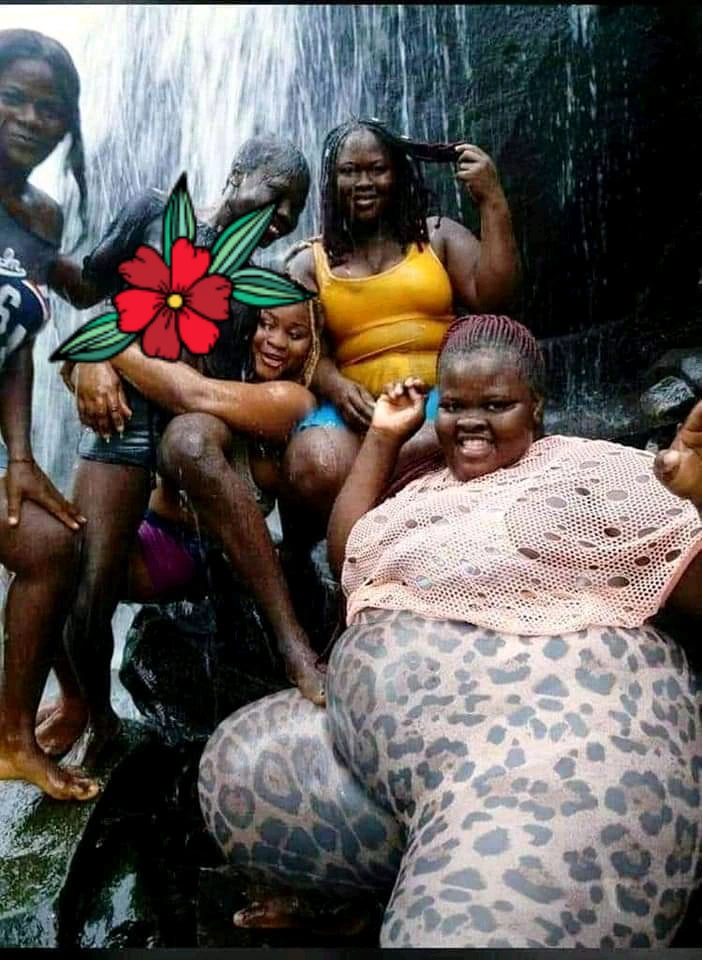 Research found out that social media platform is ultimately toxic for body image, it cultivates a risk of being the target of someone else's body shaming comments.
Yes we know that her plus size is much at her age, we should learn how to give advice, appreciate the hand work of God by saying nice things as many did. When you're advising one, it should be done with love and care for a better result.