Southern Kaduna Youths Accuses Security Agencies of Defending Killers
Select Language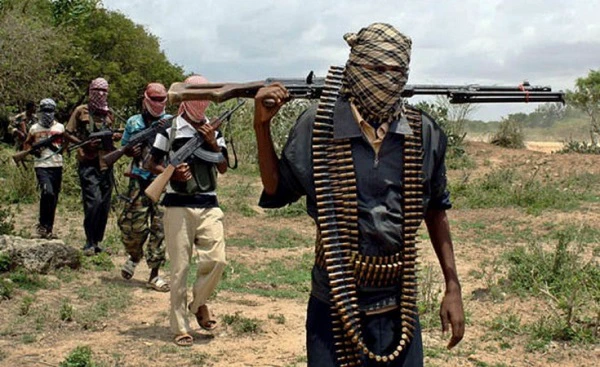 The youth leader of Zipkak Community in the Jama'a local government area of Kaduna State, Comrade Isaiah Bulus, has called on the Federal Government, the state government and security agencies, to stop calling the gunmen who have been invading their communities, bandits.
Comrade Isaiah, whose village was the centre of a recent attack, where over 10 people were killed in the process, said the governments' insistence on calling the killers bandits is taking away the reality of the situation on ground.
The village of Zipzak was attacked a few days ago when gunmen, numbering about 20 and armed with AK47 rifles, stormed the community on motorcycles and started shooting sporadically.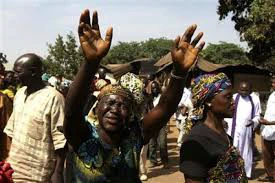 According to Isaiah, the gunmen were communicating with one another in the Fulani language and to him, it means the invaders are not bandits as the government would want everyone to believe.
"The government should do Nigerians a favour and tell them who these gunmen are, instead of calling them bandits," Isaiah began.
"We all know who they are and I am sure that the government knows this fact too. So, we wonder what will happen if the government should tell Nigerians and the world, the truth instead of tagging them bandits.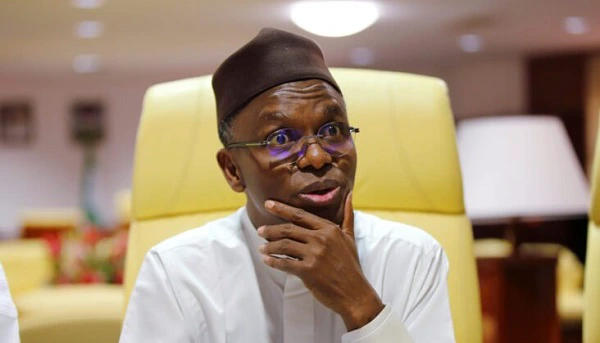 I make bold to say that these killers are herdsmen who are engaging on a genocide mission with the aim of eliminating all of us and taking over our land.
On the day they dame to attack us, we had heard rumours that our community would be attacked. We called out our people for an emergency meeting in the evening of the day, on what we should do and how to protect ourselves.
It was while the community meeting was ongoing, that the herdsmen stormed our village on motorcycles and started shooting at people.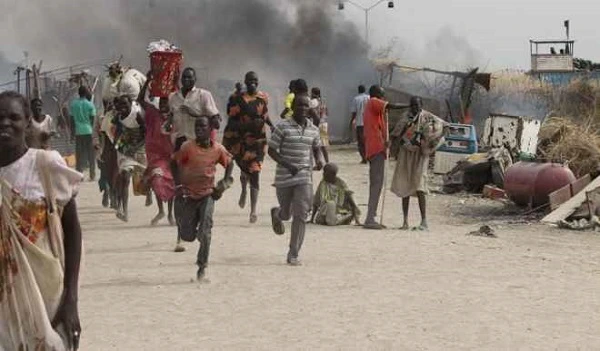 We were taken unawares and everyone started running in different directions, confused and wailing, calling for help.
They shot at anyone in sight. They killed old men and women and children. They were laughing as our people were falling in their numbers, and were communicating in the Fulani language which some of us understand perfectly.
They even killed a young Pastor who just concluded his marriage rites last week Saturday and the wedding was scheduled to hold on December 19.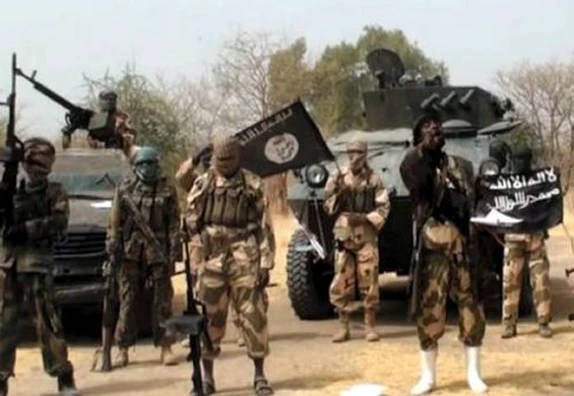 They even went to the home of an old and disabled woman and shot her in the head. This was a woman who was about 80-years-old and could not run from them.
They still had the heart to kill the woman, even while she begged and pleaded with them to spare her life. Yet they killed her in cold blood and laughed about it.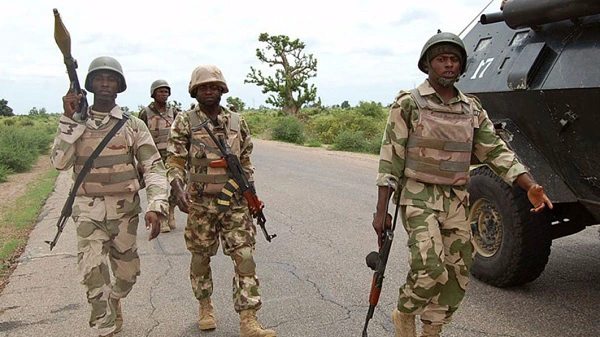 So why are they calling then bandits instead of calling them what they are? Why can't they call Boko Haram bandits? Why did they not call the Niger Delta militants bandits? Why are they calling the herdsmen bandits?
They should stop calling them bandits because we know who they are and they are definitely not bandits.
They tell us not to revenge the incessant killings of our people but every day, these herdsmen will attack different communities in Southern Kaduna and kill our people in their numbers.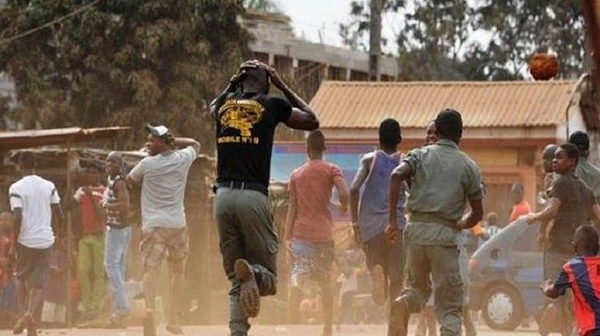 But whenever our people decide to stand up and defend themselves, the security men will come and arrest our people, dump them in prisons and bill us heavily to release them on bail.
What have we done to deserve this kind of treatment from our own government, both at the state and federal levels? We are really tired and we want them to do something before we are all annihilated."