TUTORIAL: How to Start a Fish Farming Business With just 100,000 Naira
Select Language
See Business You Can Start With Less-than N100,000 And Make Over N300,000 On A Consistent Basis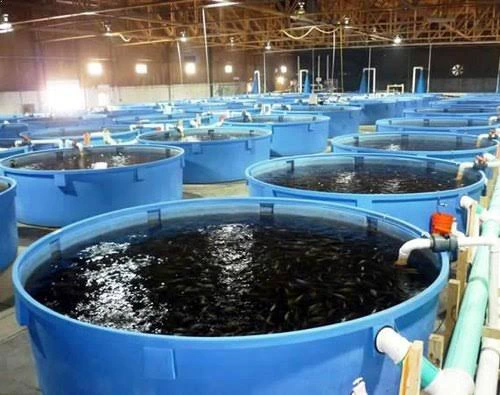 In this piece, I will be disclosing to you a business you can start with little capital as below Hundred Thousand (N100,000) and make a profit of more than Two Hundred Thousand Naira (N300,000) within 4 – 5 months interval (consistent basis).
But before then you have to overcome FEAR of starting a new business.
Fear, uncertainty, and self-doubt are all raw feelings people experience when they consider the idea of starting their own business. It's scary, no doubt about that. Entrepreneurs of all ages and with various levels of experience face internal questioning when taking on a new endeavor as they bring their own unique idea out of their heads and into reality.
However, fear is easier to conquer when you know precisely the business you about to start.
Gone are the days when the only means of getting fish is by catching it in the local rivers and ponds through trial and errors.
Demand is increasing for fish and fish protein, which has resulted in the need for Fish farming.
Fish farming in Nigeria, over the years, has become a lucrative business in our agricultural sector.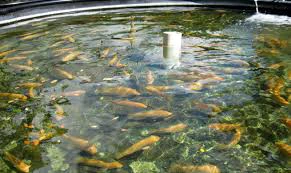 The fish farming system is the system in which fishes are reared for sale or for consumption. In other words, fish farming entails breeding of different varieties of fishes such as Catfish, Tilapia, and Mackerel.
Fish Farming or pisciculture involves raising fish commercially in tanks or enclosures such as fish ponds, usually for food. It is the principal form of aquaculture, while other methods may fall under mariculture. A facility that releases juvenile fish into the wild for recreational fishing or to supplement a species' natural numbers is generally referred to as a fish hatchery. Worldwide, the most important fish species produced in fish farming are carp, tilapia, salmon, and catfish. But in our country Nigeria, the most easiest and profitable fish farming is Catfish.
Do you know that Eighty Thousand Naira (N80,000) could be enough to start a fish farming business?
Now let me tell you how you can start a small private business, with you alone as the only employee.
To start major things you need are; tank (pounds), the fish, the feeds, and how to take care of it.
A plastic fish tank is about Twelve Thousand (12,000) Naira, you can get 1,000 fingerling catfish for Twenty Five Thousand Naira (N25,000), and then a small fish farm has started.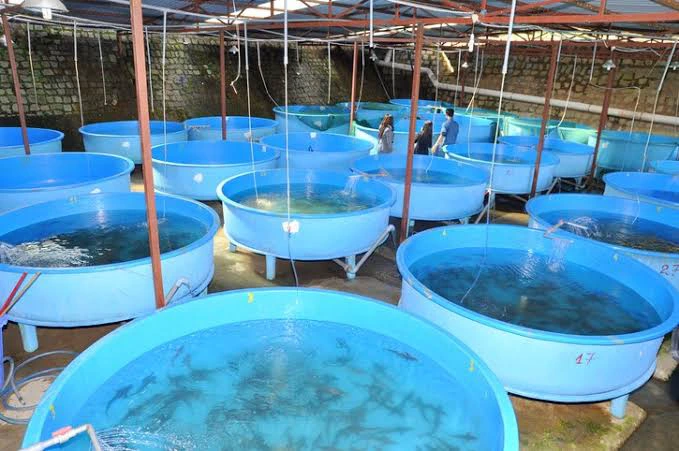 Now with the remaining balance (assuming you started with a capital of N80,000), you can manage it to take care of your fish to the table size.
After four to five months when you sell, you will be making between 350,000 to 400,000 thousand.
Nonetheless, to bring this into reality with less risk, you can search (seek) for more knowledge on Fish Farming, which you can easily get on the internet without cost
Mind you, to survive in this country you must shine your eyes. Stop waiting for government, thanks.