Anambra 2021: New Photos of Hospital Built By Senator Ifeanyi Ubah
Select Language
Even As Anambra prepares for its governorship election come 2021, Development of a community, state or nation has always been a collective effort.
No single individual no matter how rich and wealthy, can single handedly provide all the necessary amenities needed in a state or country.
This is the reason most responsible governors, presidents and leaders across the world always call on their citizens, especially the wealthy ones to assist the government in providing basic infrastructure to the people.
Through government encouragement, most wealthy individuals establish Foundations where they donate some percentage of their income, for the sole aim of using it to help the vulnerable and provide amenities in areas where these infrastructures are urgently needed.
Presently, senator Dr Ikemba Ifeanyi Ubah has done great by bringing together his friends from Anambra and other states in Nigeria to donate to his hospital projects that are on going in the 3 Senatorial zones in state – Nnewi, Awka and Nsugbe.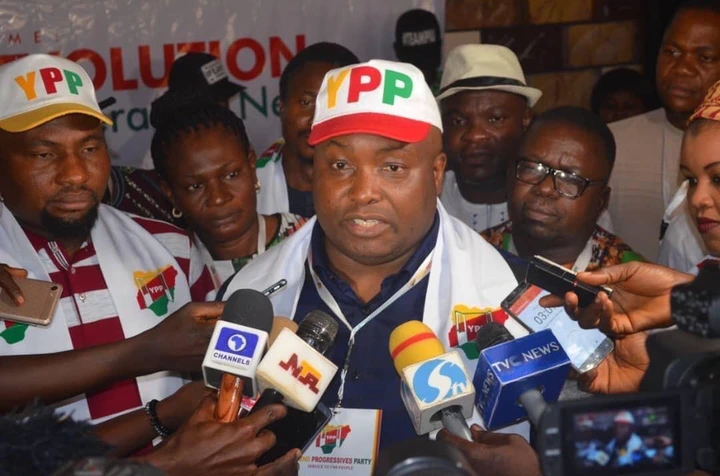 Ubah
I was amazed at what Senator Dr Ikemba Ifeanyi Ubah has achieved within a little above one year in office as the senator representing Anambra South senatorial zone.
Currently He is building 3 standard hospitals in the 3 Senatorial zones of the state is amazing. One is being built at Nnewi Teaching Hospital, Anambra south Senatorial zone. Another one is under construction at Nnamdi Azikiwe University, Awka, Anambra central Senatorial zone and the one of Anambra north Senatorial zone is at Nsugbe.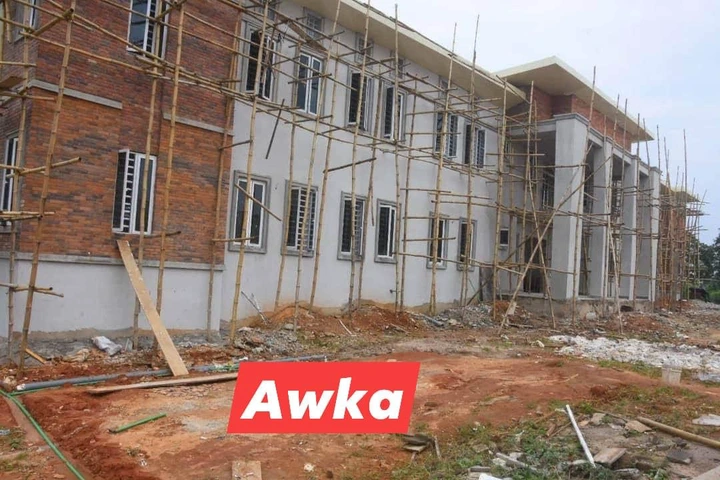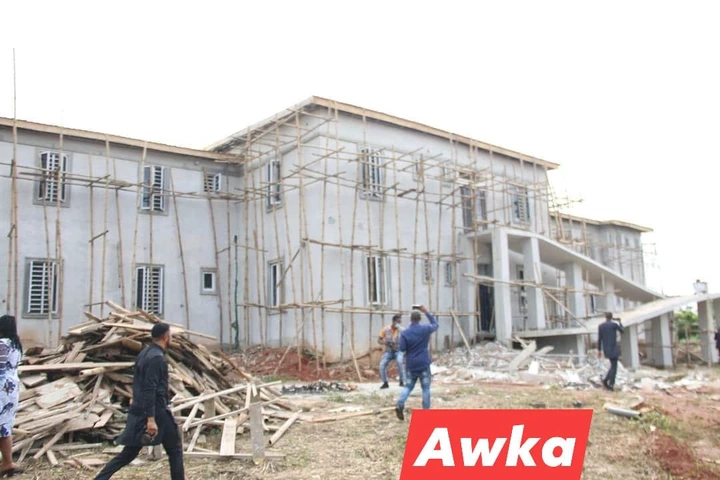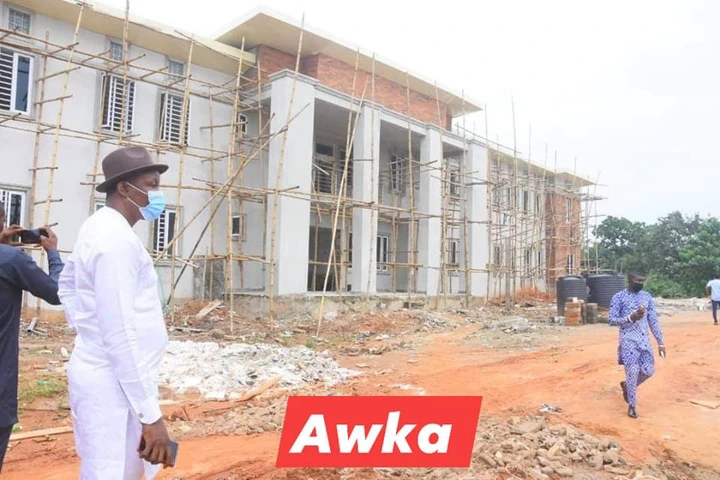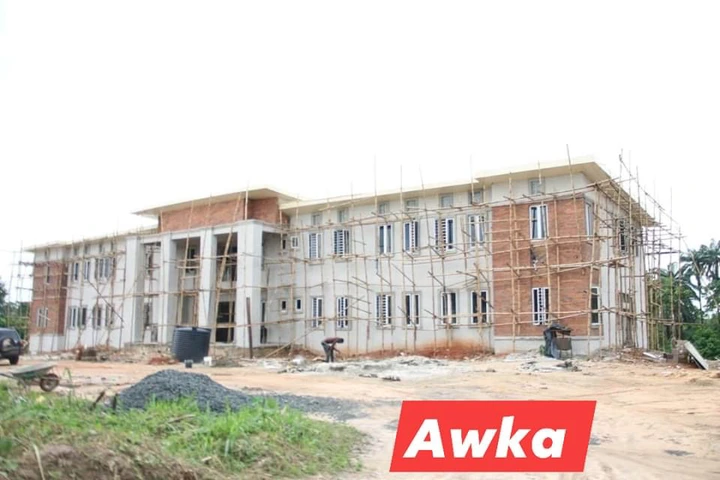 Anambra state has never had it this good. This is truly dividends of democracy. I was told that the Senator has used his office to bring together like minds under Anambra Progressives, who are doing these massive projects. This is the only way to boast the health sector at this time of COVID 19 and its related ailments.
Those who voted for senator Dr Ikemba Ifeanyi Ubah under YPP can now beat their chest and say that their votes were never wasted.I was told that the Awka and Nnewi hospital projects which are at 80% and 85% completion levels, respectively will be completed and commissioned by August.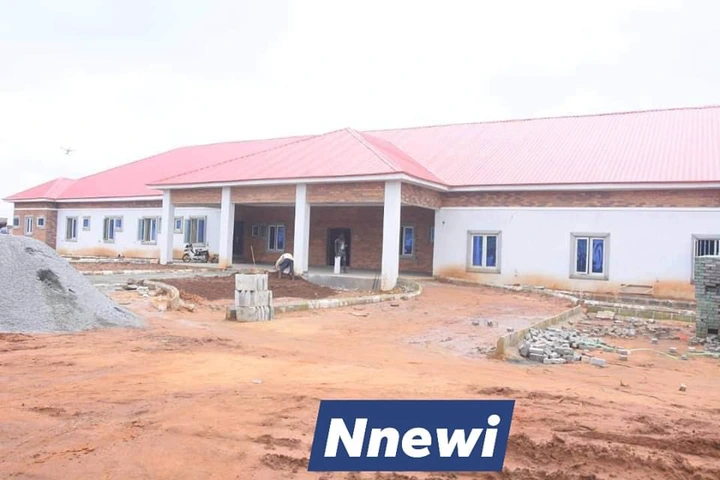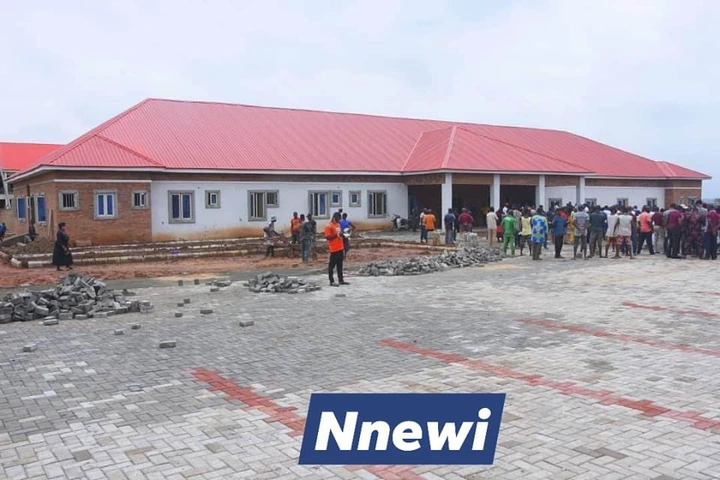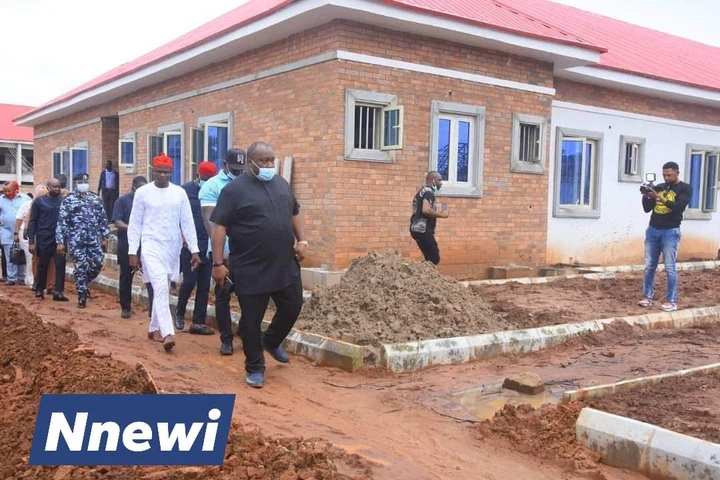 S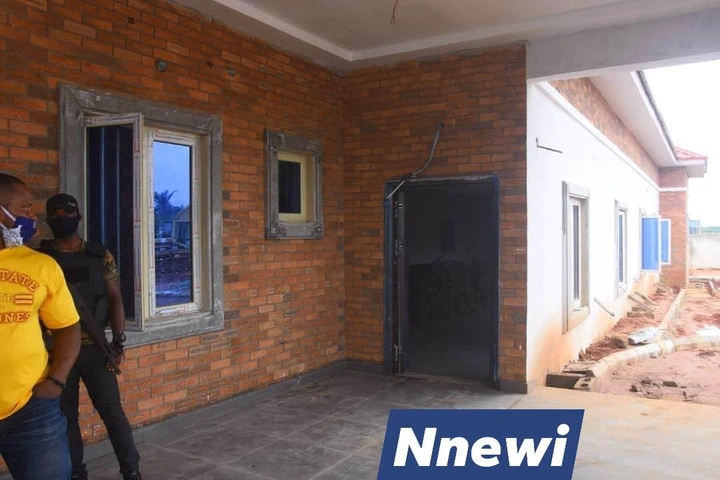 enator Ifeanyi Ubah is never a dull senator. He is active at every department of representation. At the Senate, he is the 3rd best senator with highest number of bills. He is also the first senator among the new senators with highest number of bills.
He is the only senator from southeast whose bill has been assented to by Mr President. These are rare achievements. He deserves ever accolades.
Again, the Anambra south senator is doing all these amidst distractions from Obinna Uzo, Senator Utazi, Agu Awka and host of others who thought the Prince of the Senate would be a failure.