Asari Dokubo Reacts To SARS Harassment of His Driver
How we got to this level is a thing that I am still wondering about.
A situation where the poor will Harrass and intimidate on of their own like this Driver in this video that was being Allegedly being harrassed by men of the Special Anti Robbery Unit.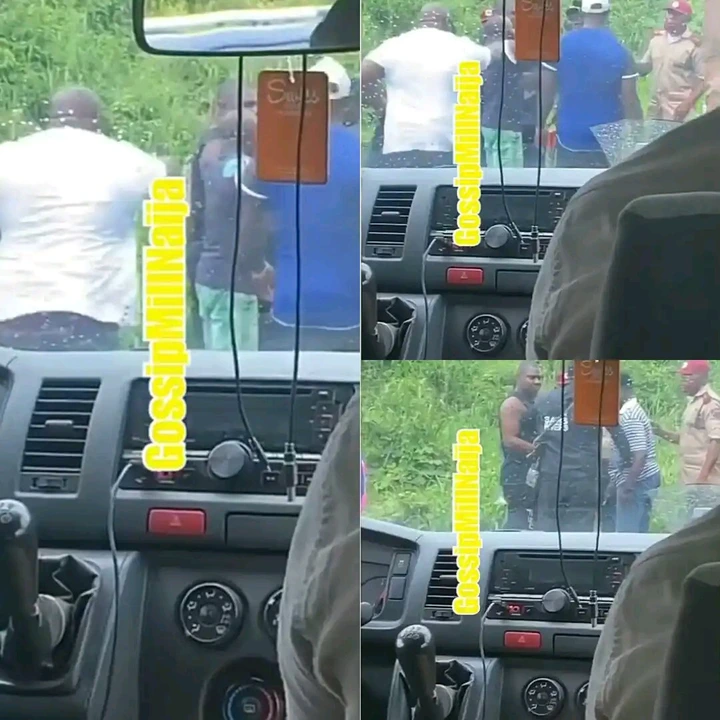 According to the video in circulation on Instagram.
SARs officers was seen and captured on camera, As the dragged a man by his pants,Asking to know certain thing from him but their action was put to a stop thanks to Niger Delta activist,Asari Dokubo.
Unknown to the officer the said driver was the one driving Asari Dokubo,Until he came out from his vehicle and shouted "Hey" at them before put a stop to the harassment and Saluted the Ijaw born political figure.
Before now there has been complaint on the excess of men in Uniform,who now harass all manner of poor people, Especially young men with fancy car and phones.