JUST IN: El-Rufai's Son Seeks Political Limelight, Attacks Ikpeazu
Select Language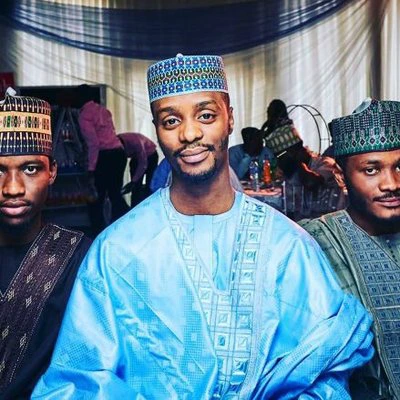 Bashir El-Rufai has been slammed on twitter by many Nigerians, for openly calling out the Governor of Abia State, Okezie Ikpeazu.
The son of Kaduna State Governor in his remarks urged Governor Ikpeazu to improve the livelihood of the people of his state, as he posted a picture to back his utterance.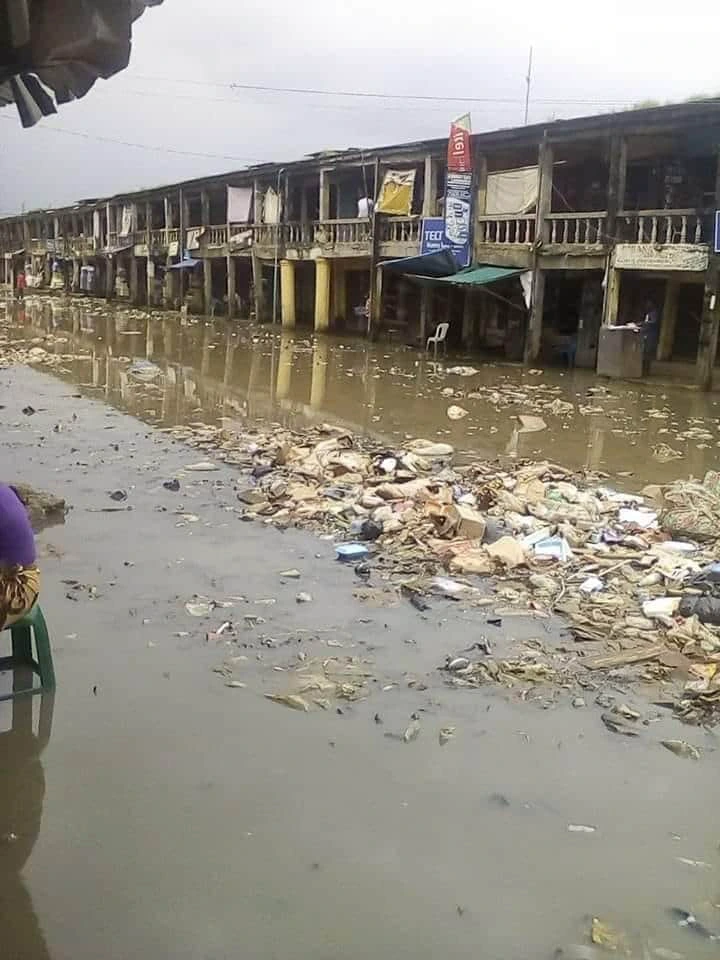 Mallam Nasir El-Rufai son wrote on his official twitter page, "This is Abia State in Nigeria.
The Governor needs to address this. These people's lives & livelihoods matter."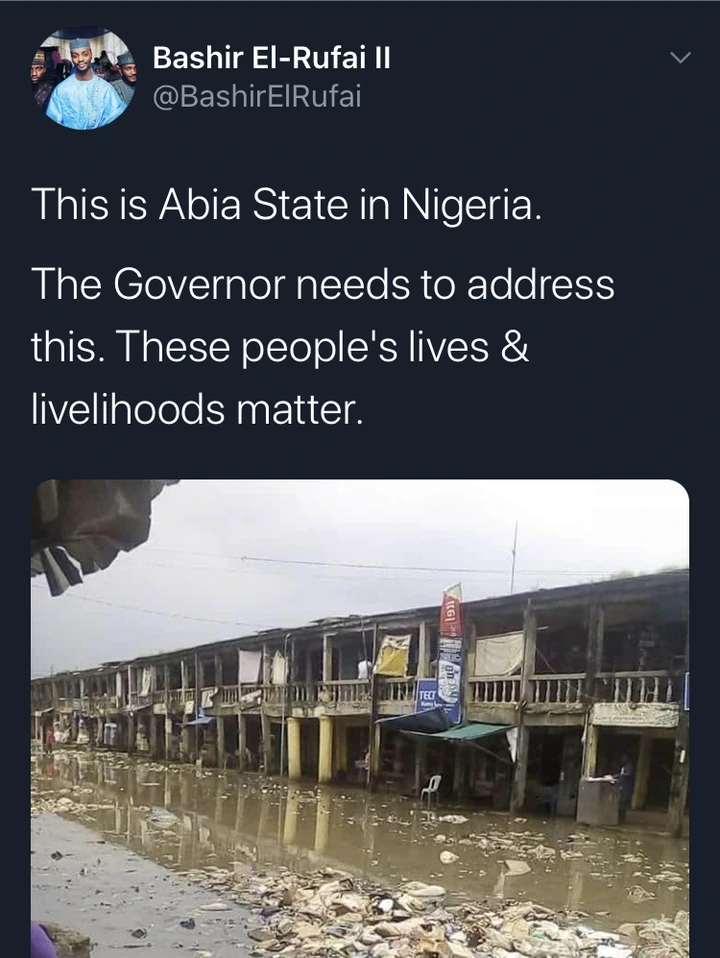 Instead of being praised, Bashir El-Rufai got a rude awakening for his statement about Governor Ikpeazu and Abia state.
Most commenters advised him to rather focus on the crisis going on in Southern Kaduna, than the nature of Abia State.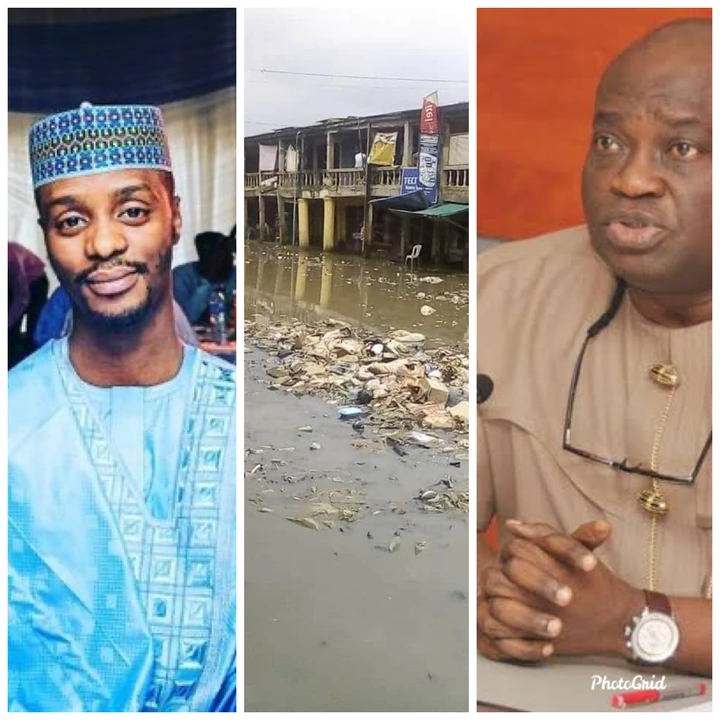 A responder identified as Ismaila replied Bashir, "Indeed the governor needs to address it. 
That been said, Your father, the Governor of Kaduna state should also address the killings going on in his backyard."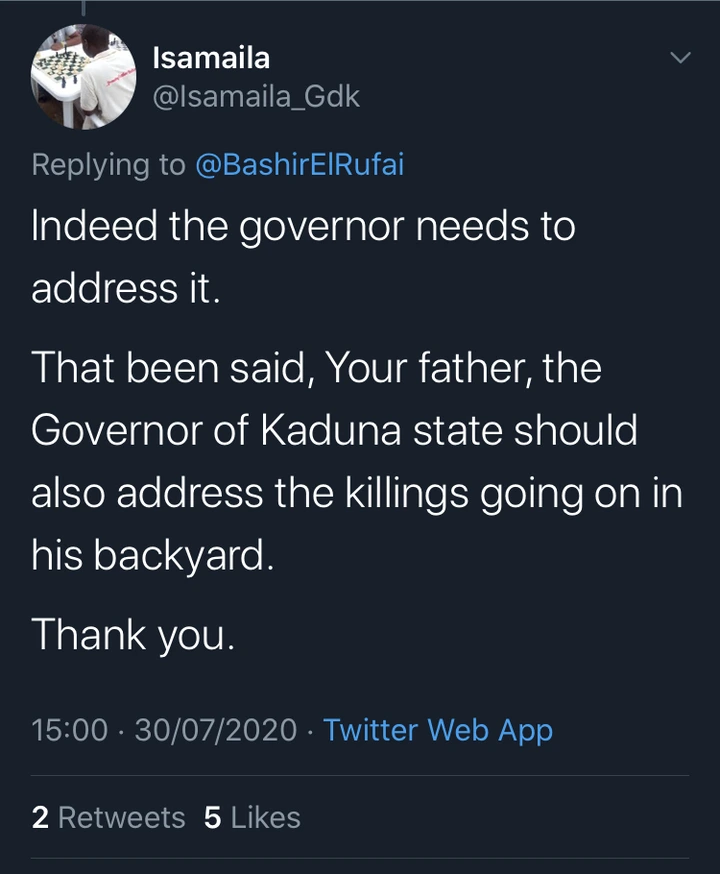 Several Nigerians went on to remind Bashir of the situation in Southern Kaduna, some posted photos of the slained victims.
Here are some reactions below: