PHOTONEWS: Inside The Hyper Luxurious Mansions of Odion Ighalo
Select Language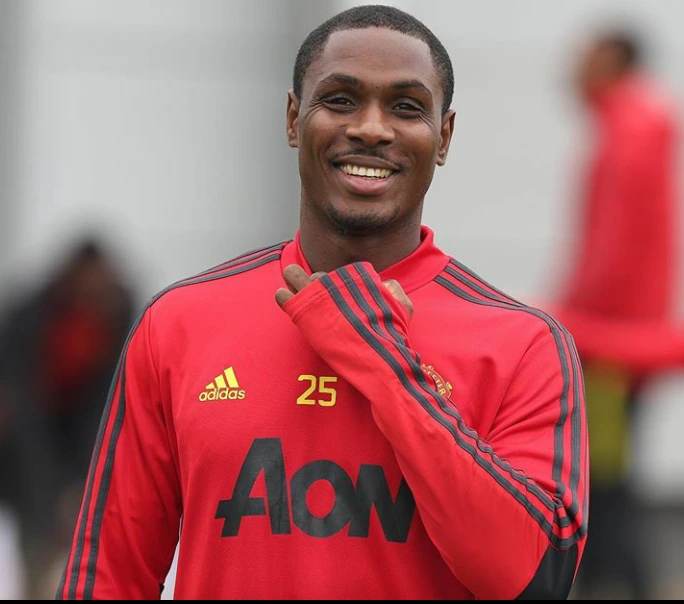 Wealth is synonymous to riches, it is possessing expensive materials, something desirable, comfortable and pleasing. Everyone want to be wealthy, but wealth sometimes is obtained through luck and some through hardworking, patience and diligence. Odion Ighalo is a Nigerian footballer, and a very wealthy one. He became wealthy due to his hardworking as a player, and diligency to become the best. Let's quickly brief through the life of Odion Ighalo.
Date Of Birth:
He was born on the 16th of June, in the year 1989. Although born in the ghetto side of Lagos(Ajegunle), he grew in Edo state.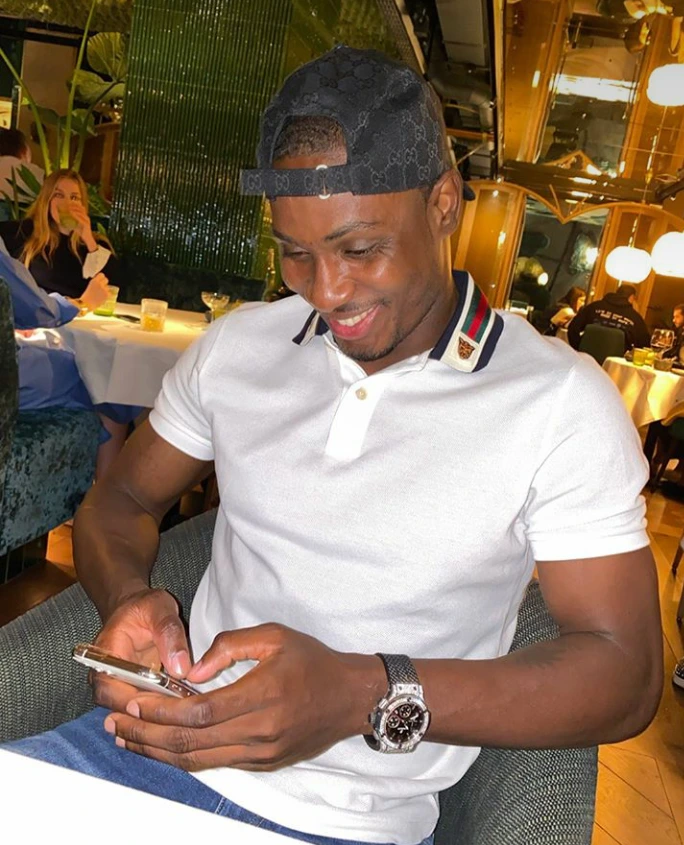 Who Is Odion Ighalo:
Odion Ighalo is a footballer. In his youth career, he played in under Prime from 2000-2005. He is always in the row nearest to the opposing team's goal, who are therefore principally responsible for scoring goals. He is a good striker I must say.
From 2007 to 2020,here are the clubs Odion Ighalo has played for;
-Lyn(2007-2008)
-Udinese(2008-2009)
-Cesena(2010-2011)
-Granada(2010-2014)
-Watford(2014-2017)
-Changchun Yatai(2017-2018)
-Shengshai Shenhua(2019)
He is currently playing for Manchester United.
Number One Thing You Never Knew About Ighalo:
Odion Ighalo a very devoted christian. He gives to the poor and he consecrates part of his wages, which is donated to some charitable organizations in Nigeria. He is a giver, and will do anything to help a poor man. Odion Ighalo is such an honest man.
You cannot expect a giver to lack. No wonder Odion Ighalo's mansion is one of the best you will ever see. You might think his mansion is a paradise due to its scenic view, but no it is here in Nigeria. This isn't paradise, it is the Interior of Odion Ighalo's mansion. See pictures of the paradise-like mansion below: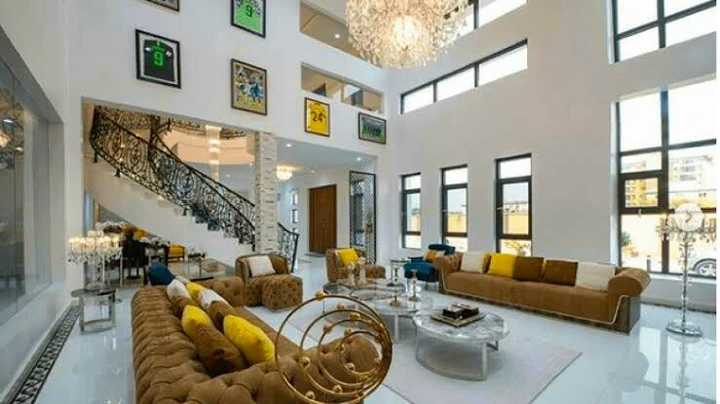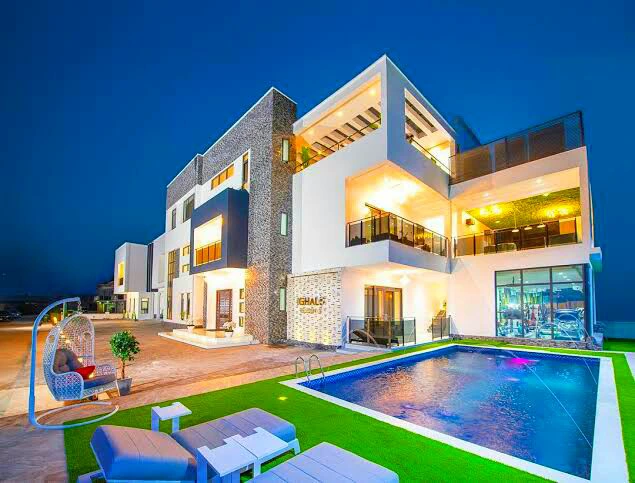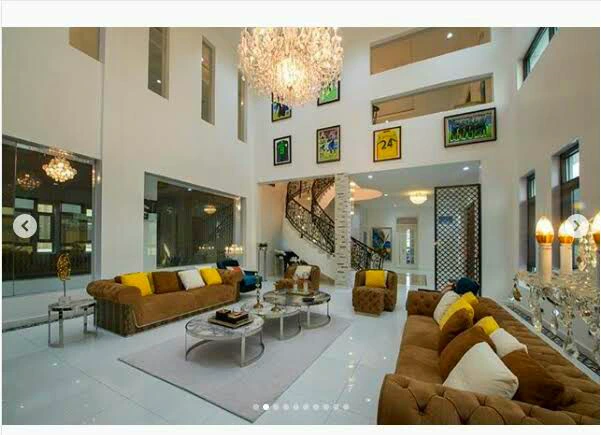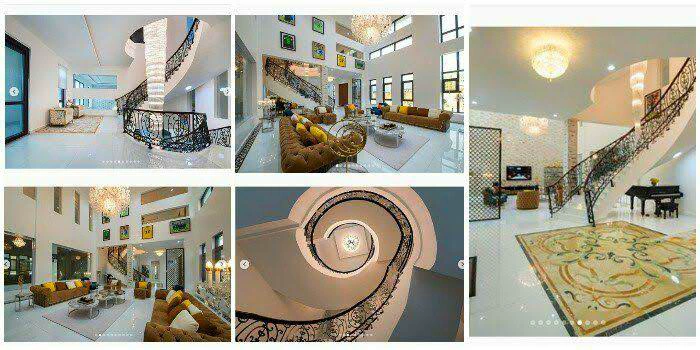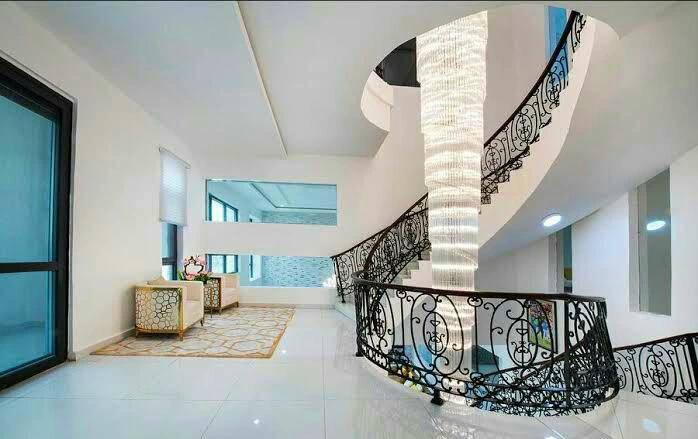 See pictures of the popular footballer below: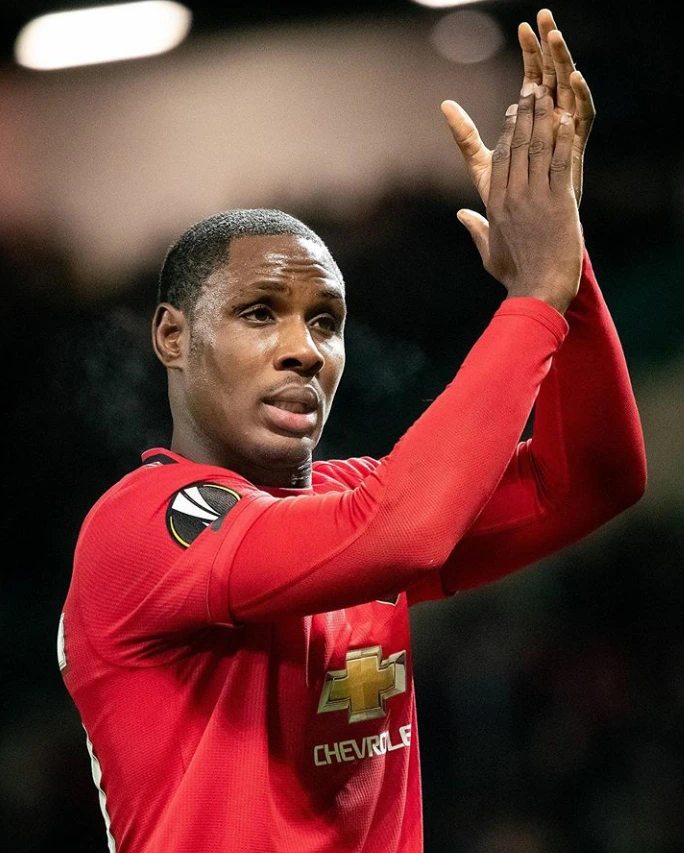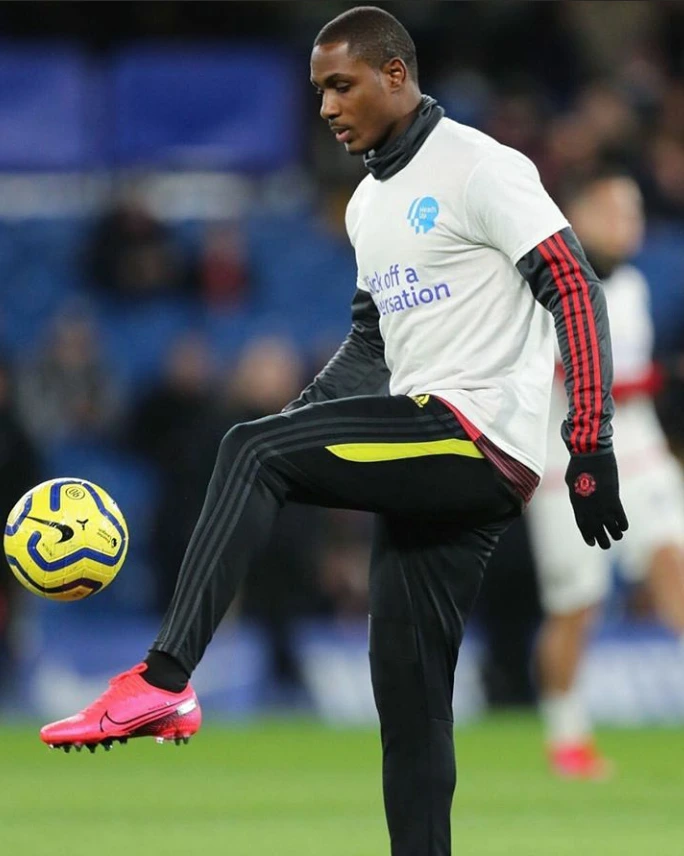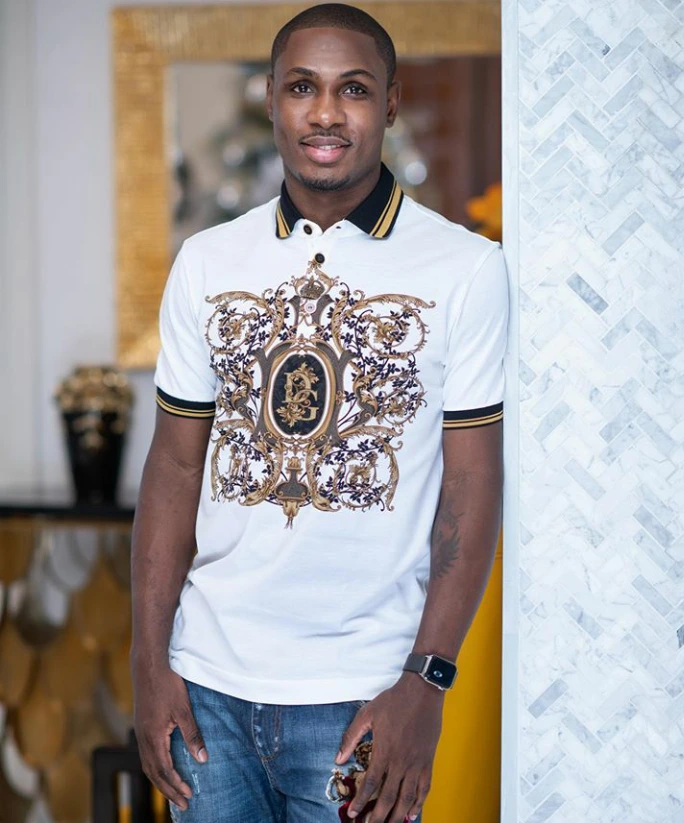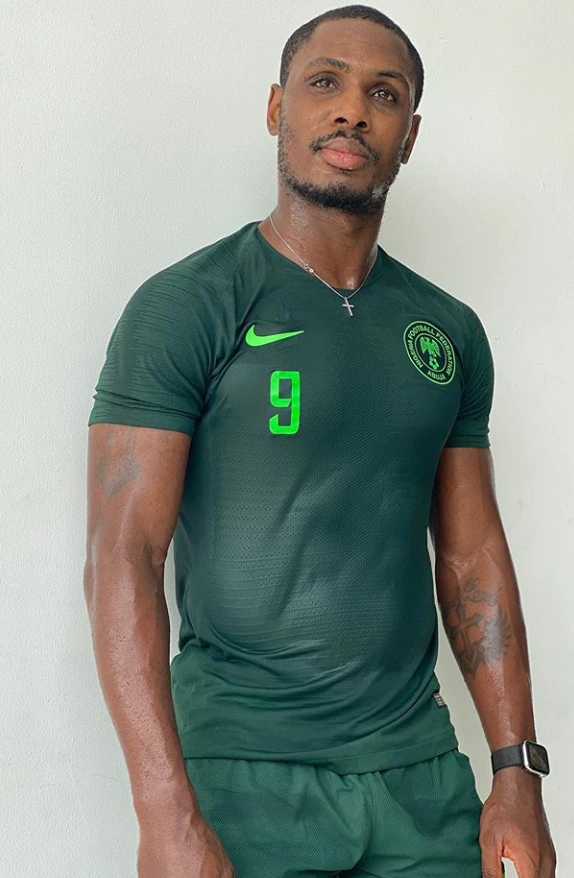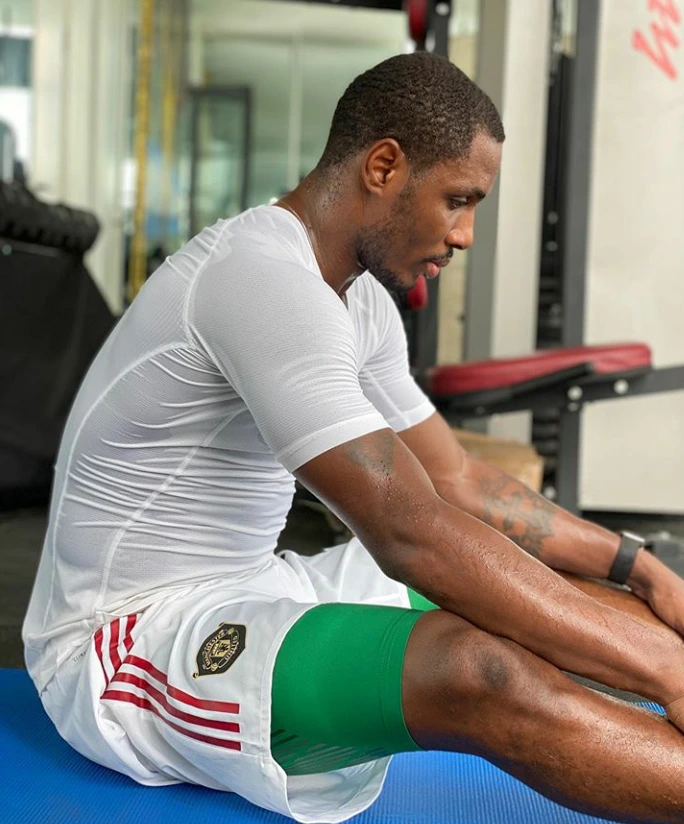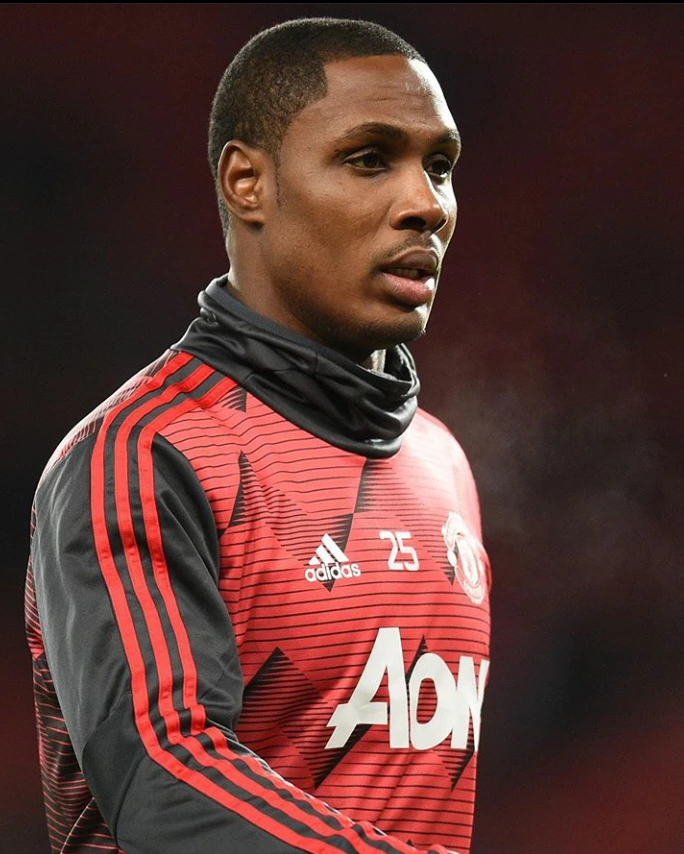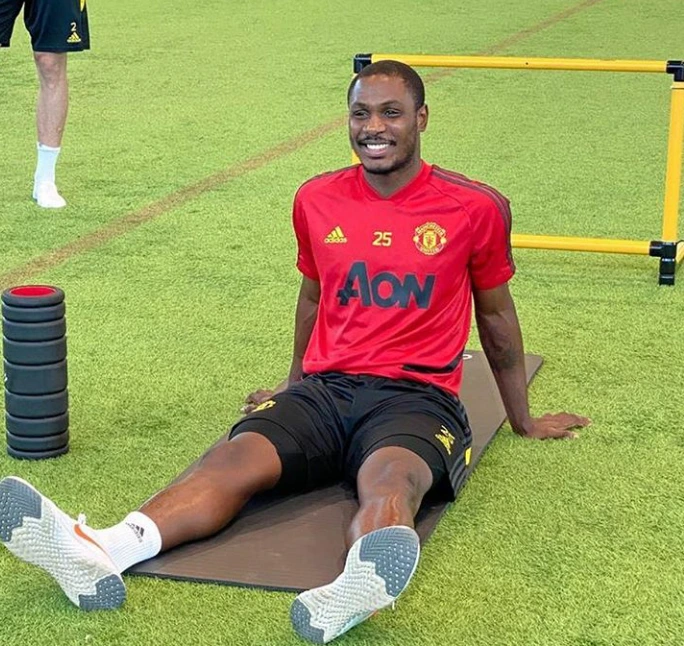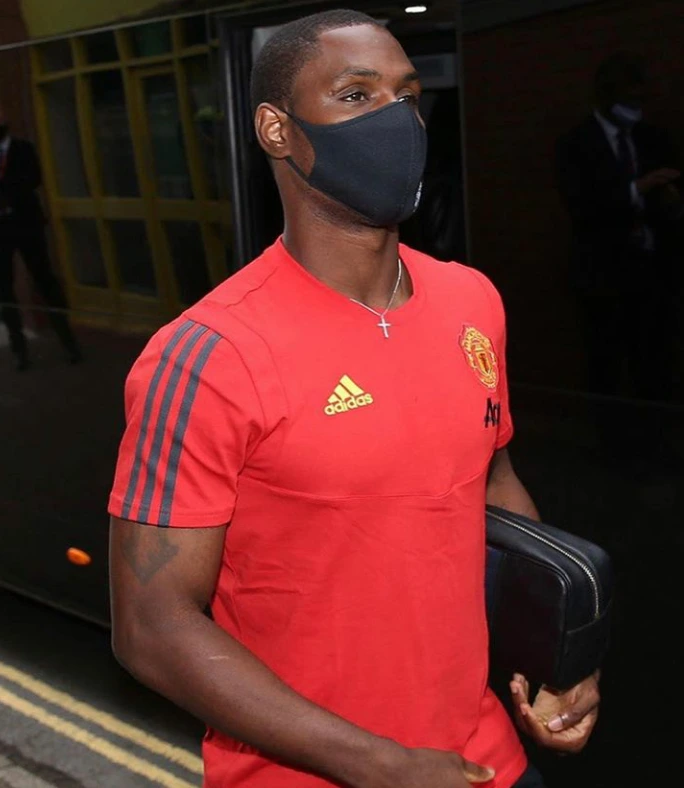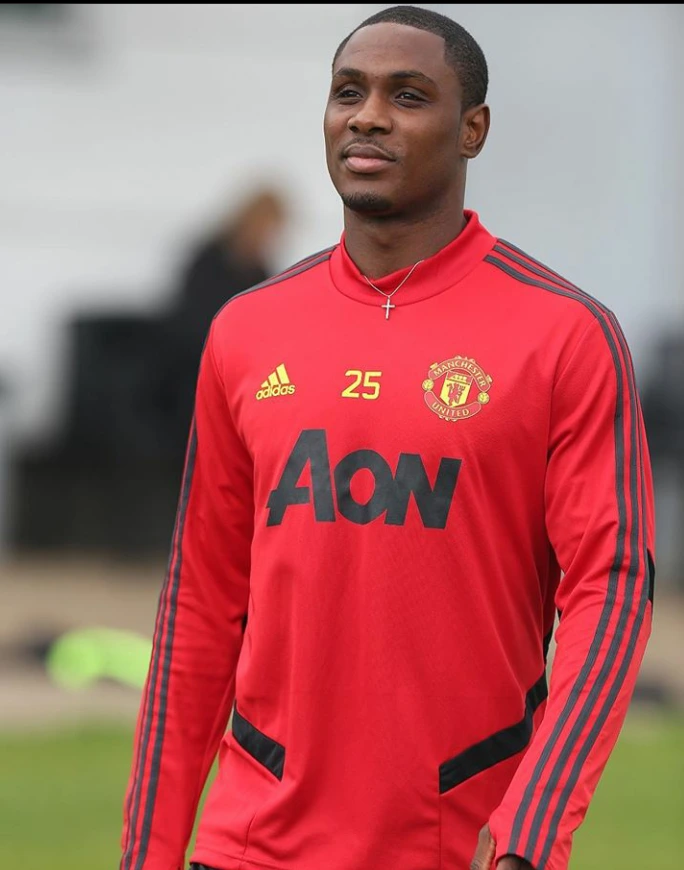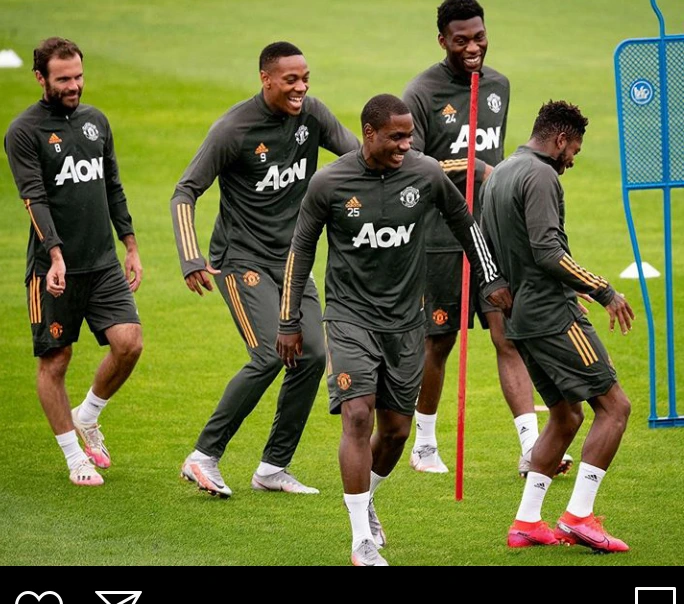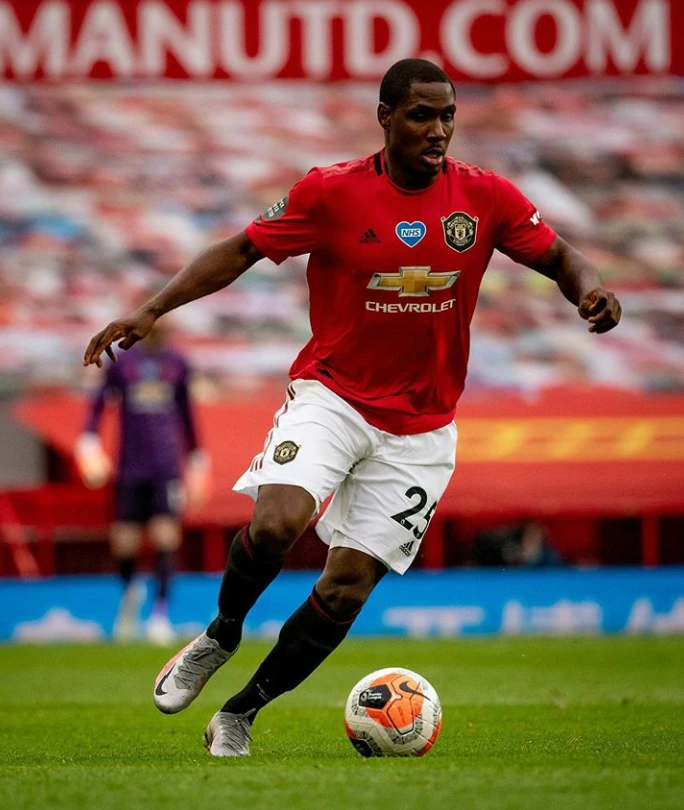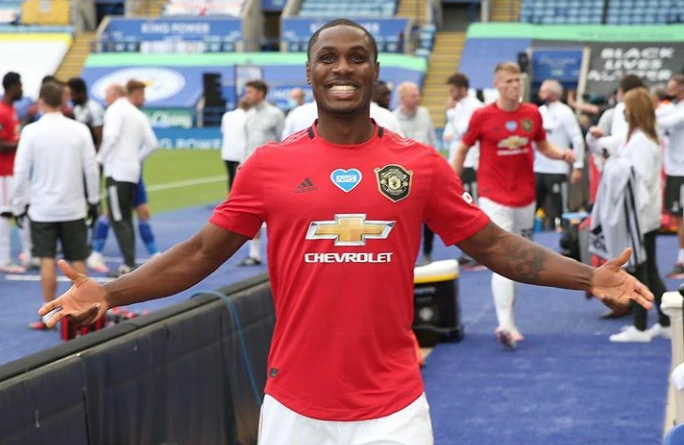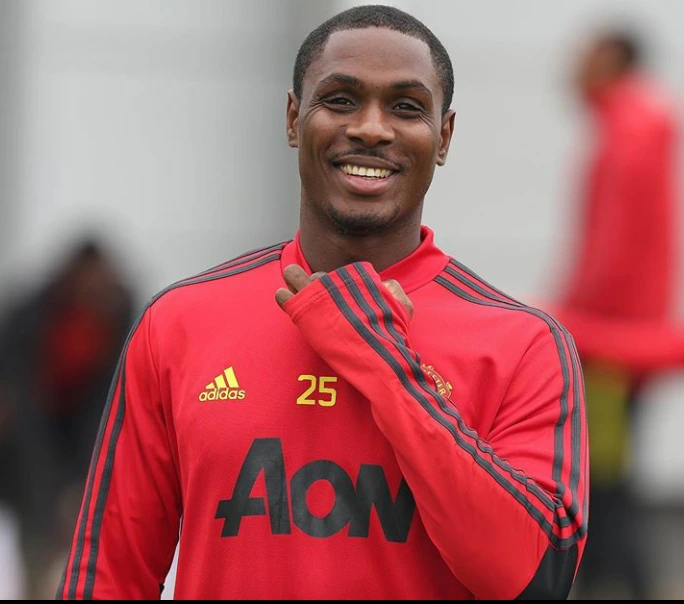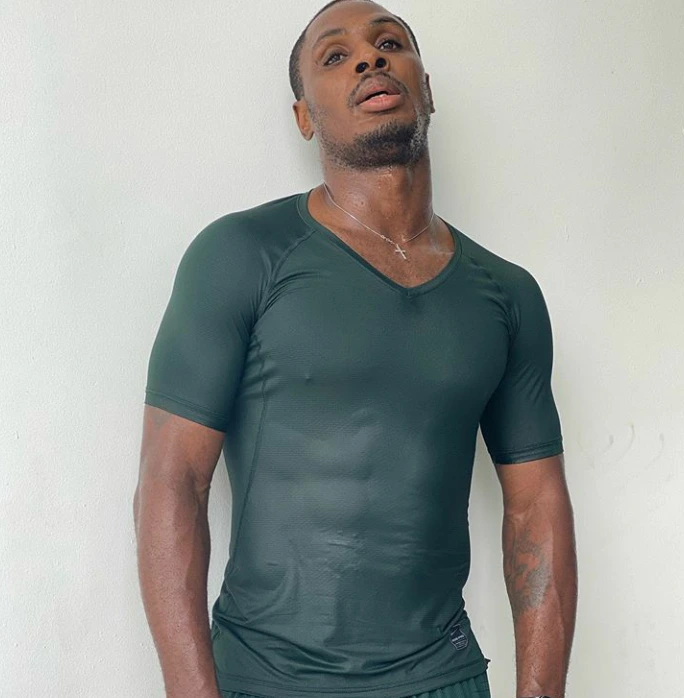 Do you like Ighalo, what's the exact thing you like about him? How many of your likes and comments can he get?