Southern Kaduna: El-Rufai, CAN In War of Words Over Killings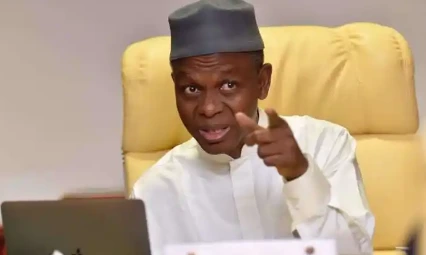 The Kaduna State governor, Mallam Nasir El-Rufai, had a disagreement over the causes of deaths in Southern Kaduna with the Christian Association of Nigeria, CAN.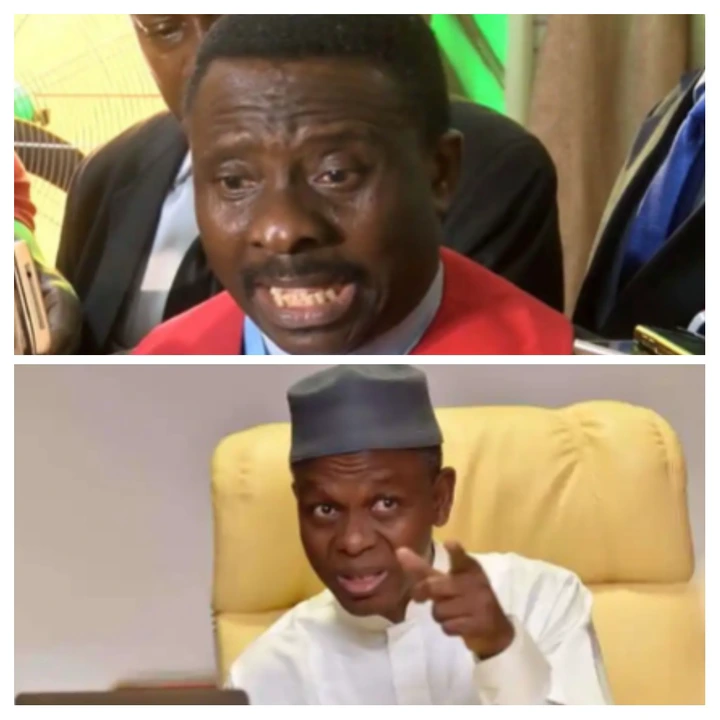 According to the governor, what led to the chaos and killings is clashes between youths of two communities over farmland in Zangon-Kataf, which later spread to other parts of Southern Kaduna.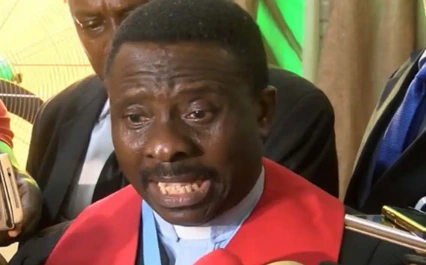 Meanwhile, the Christian Association of Nigeria (CAN) made claims that the killings were caused by herdsmen.
While in a Summit which held in the Government House yesterday, Governor Nasir El-Rufai made claims that what led to the violence is as a result of the clash between the two communities, which occurred on the 5th of June 2020 and now recurring.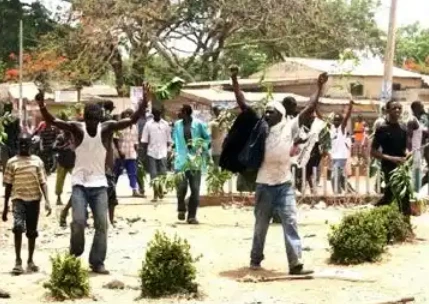 He also added that the violence has now spread to four other communities, and urged the law enforcement agents to put in efforts in calming the situation, by deploying men of the Armed Forces to the trouble areas and meeting with the communal chiefs and heads, to discuss how the violence can be settled amiably without further loss of lives and destruction of properties.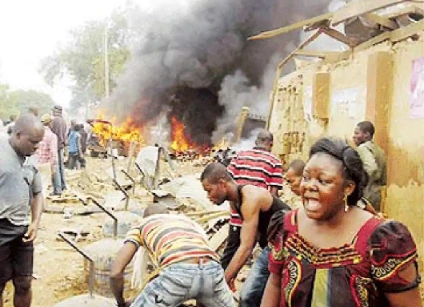 But the countering the speech of the Governor, the president of the Christian Association of Nigeria (CAN), Rev Samson Ayokunle said despite assurances from both federal and state government, the killings have still not stops as the perpetrators are yet to stealth their weapons. According to him, the major victims of these murders are the Christians living in Southern Kaduna, and he asked why Northern Kaduna not been under frequent attacks too if the killings were not directly towards Christians. In his words "Only a fool or somebody who is a party to this evil would not know that there is something fishy".