HEALTH: 7 Fruits Known to Boost Fertility, Sperm Production In Men
Select Language
Men are you concerned about your low sperm count? If you are looking for a solution that can help improve your possibility of fertilization, then start consuming healthy foods that can increase your sperm count naturally. Go through the list and include them in your daily diet.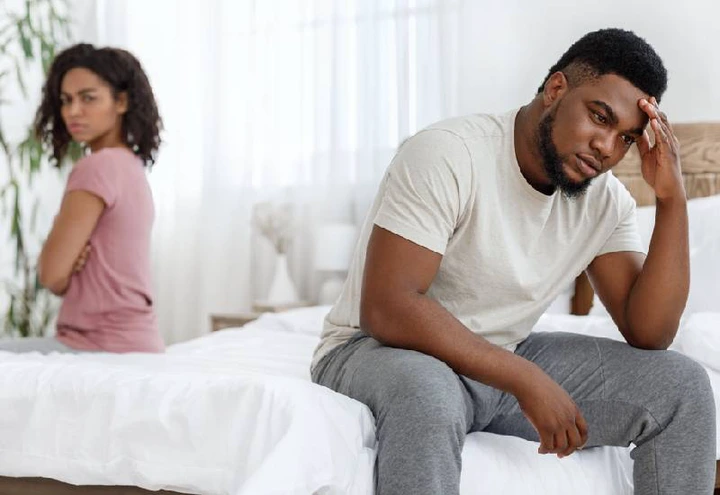 Bananas. They are packed with Vitamin A, C, B1 and magnesium which boosts the body to produce sperms and increase mobility of sperms. They also contain enzyme bromelain that helps boost sperm count and mobility. This enzyme also help increase male libido and regulate sex hormones.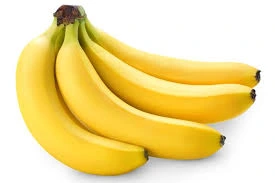 Spinach. They are rich in folic acid which is important in development and production of sperms.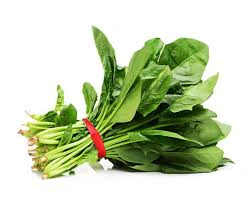 Oysters. This are one of the men's best sources of zinc, which helps in sperms production and mobility. Eat oysters, and you will be making babies before you know it!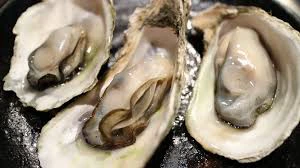 Eggs. Are superfoods that helps in increasing sperm count. Eating of eggs protects the sperms from free radicals, thereby increasing the chances of fertilization. Eggs are also rich in vitamin E and Zinc which are known to help improve sperm mobility.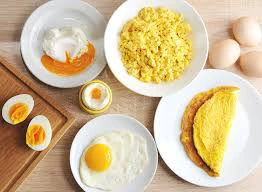 Pumpkin seeds. This seeds are rich in antioxidants and amino acids which enhances fertility in men. They also help in increasing sperm count and mobility.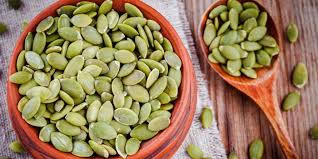 Carrots. They are packed with beta carotene, an antioxidant that maintains the health of the sperms by protecting them from free radicals. This in turn ,aids in improving mobility of the sperm thereby helping it to reach the egg.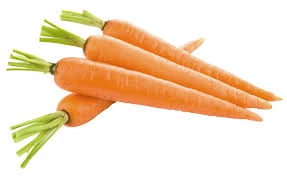 Therefore you have enough reason to increase your sperm count.