PHOTONEWS: Cool Pictures As Kanu Nwankwo Celebrates Birthday Today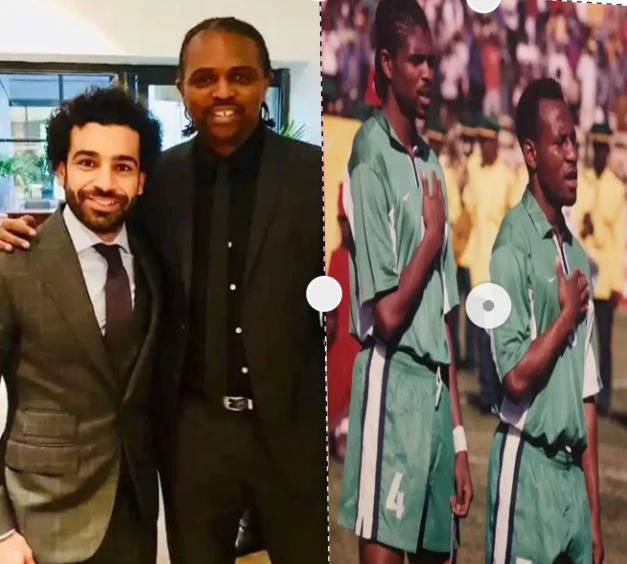 The Nigerian legendary football, Nwankwo Kanu, also known as Papillo has added another year to his age today August 1st, as the talented footballer took to his Instagram page to share his birthday post.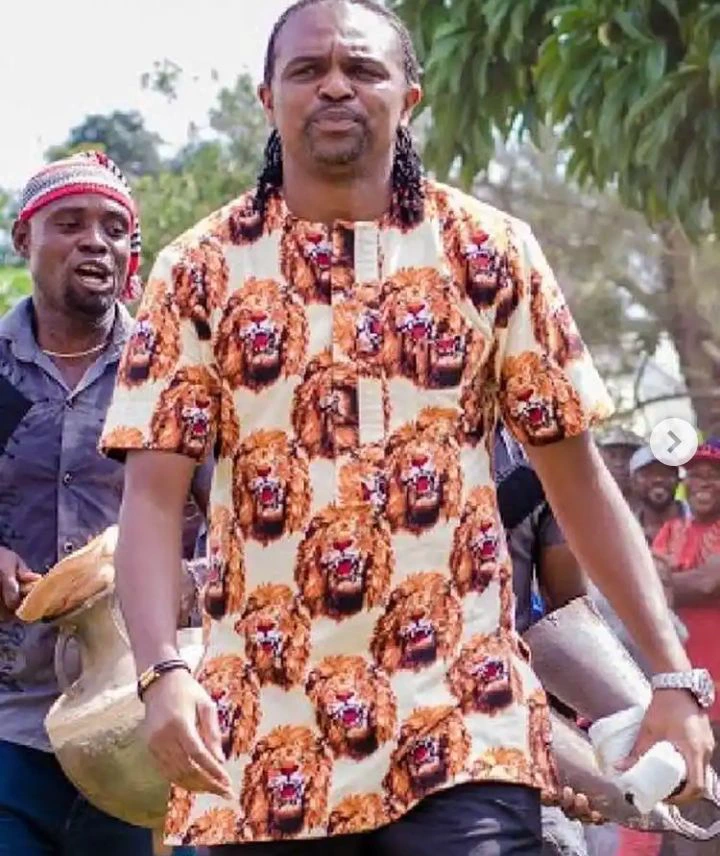 Caption- "I THANK GOD FOR TODAY. HAPPY BIRTHDAY TO ME AND HAPPY NEW MONTH TO YOU ALL.THANK GOD FOR MY FAMILY AND THANK GOD FOR KANU HEART FOUNDATION"
Check out pictures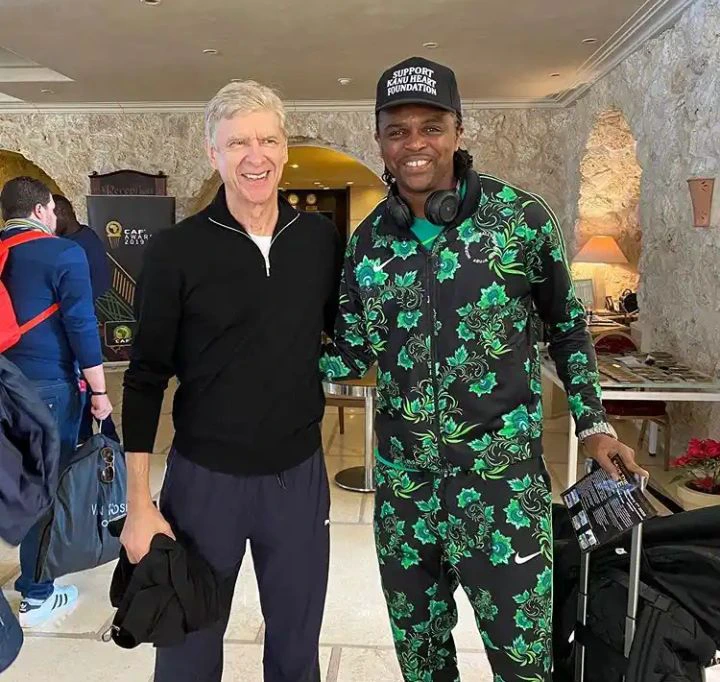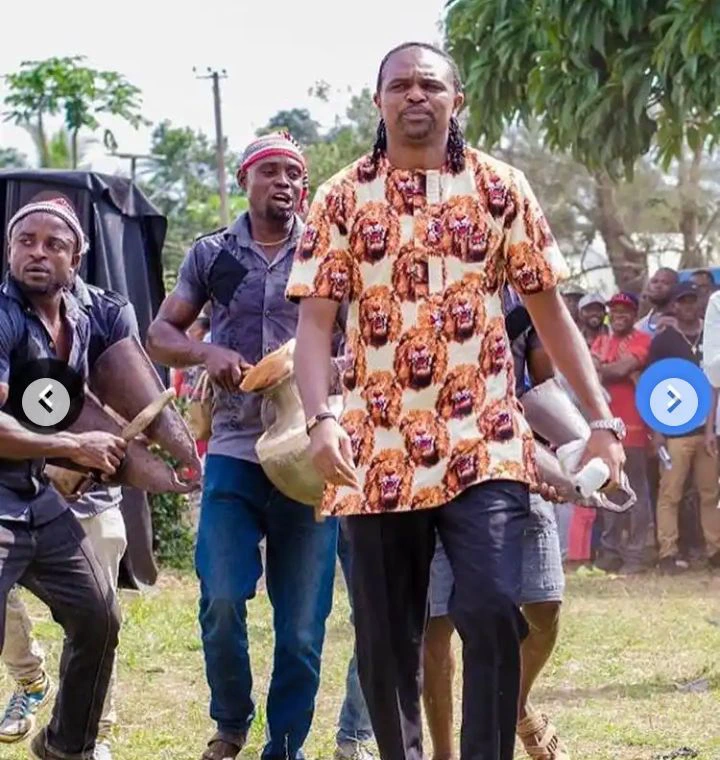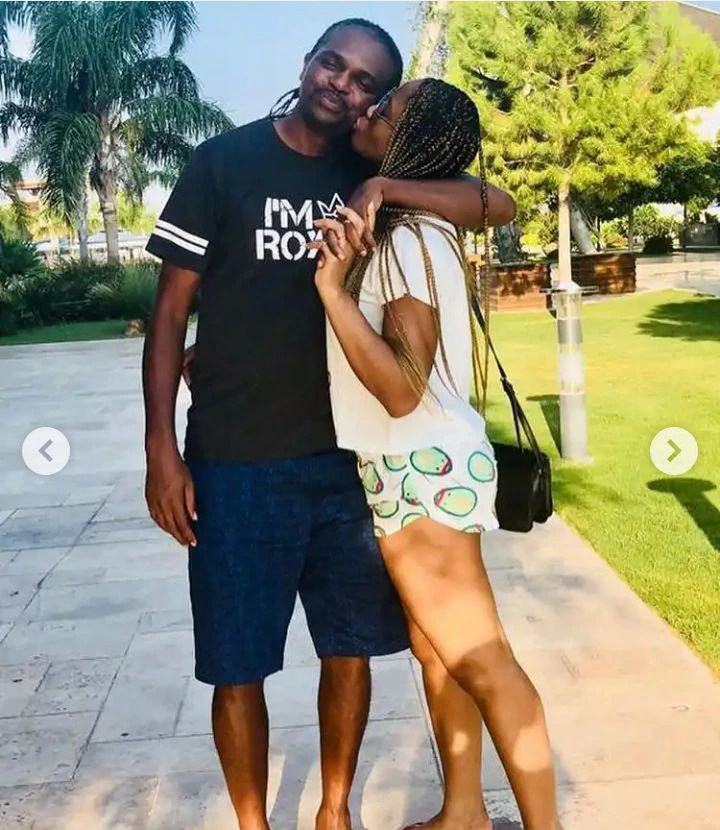 Kanu is a Nigerian professional footballer, he was born in August 1 in the late 70s.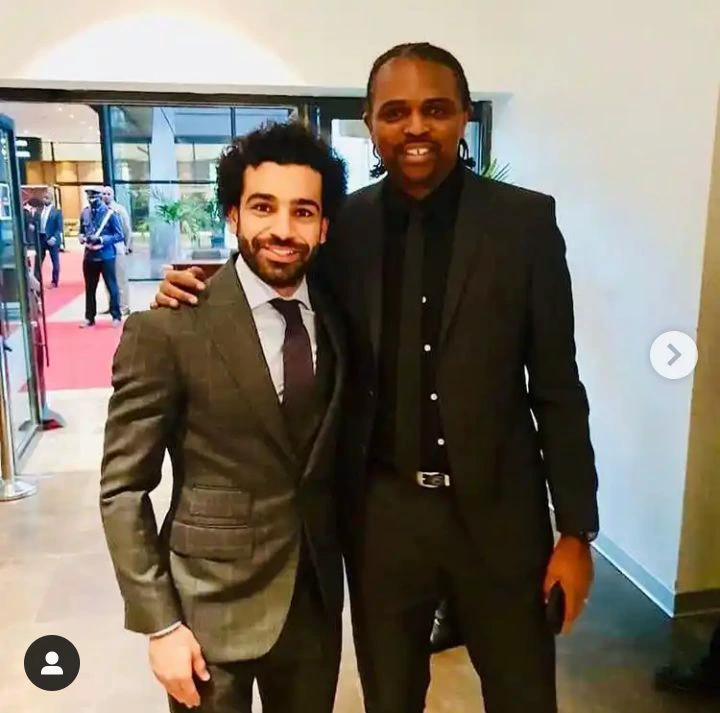 He played as a forward. And also a member of the Nigerian national team, Papilo as he is fondly called is a brand ambassador of UNICEF Goodwill and digital TV operator StarTimes.
NGSTUDENTS.COM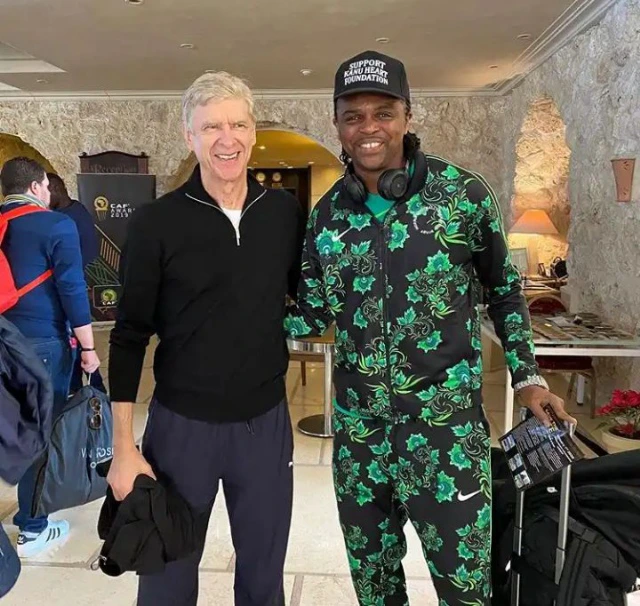 He also owns the Kanu Sports TV, an Internet sports television company.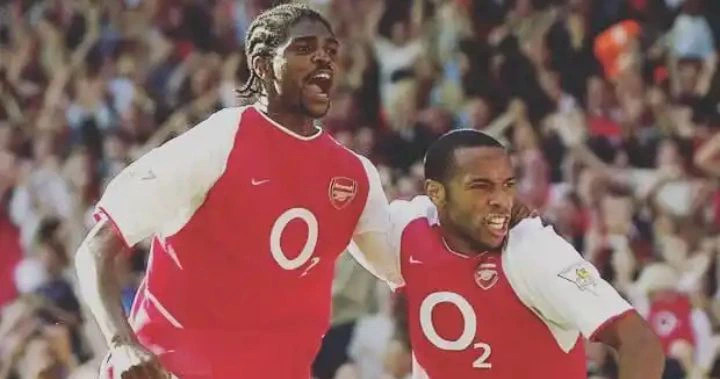 Kanu won a UEFA Champions League medal, a UEFA Cup medal, three FA Cup medals and two African Player of the Year awards amongst others.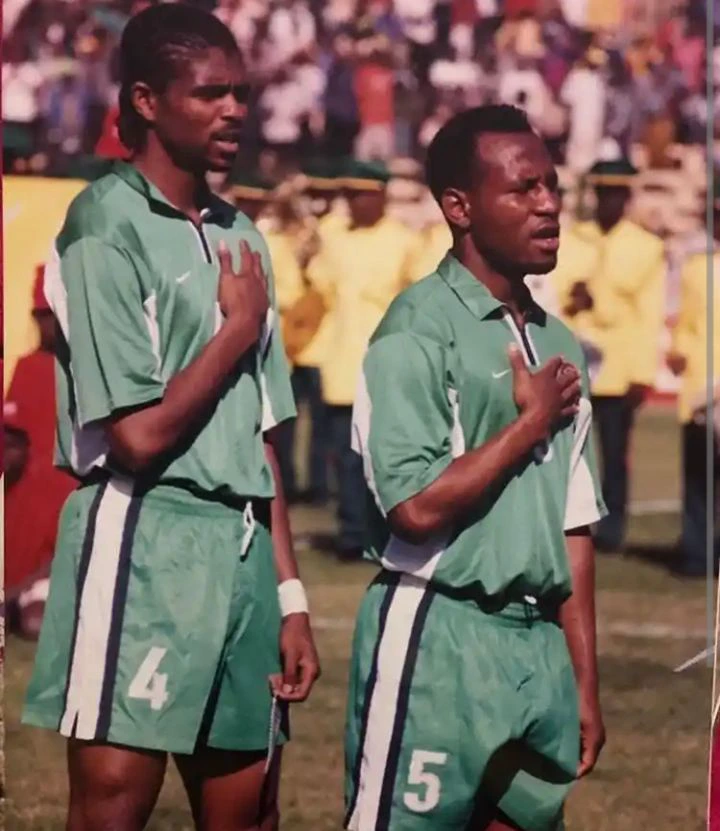 Last week the legendary footballer took to Owerri street to assist his compatriots amid the coronavirus pandemic.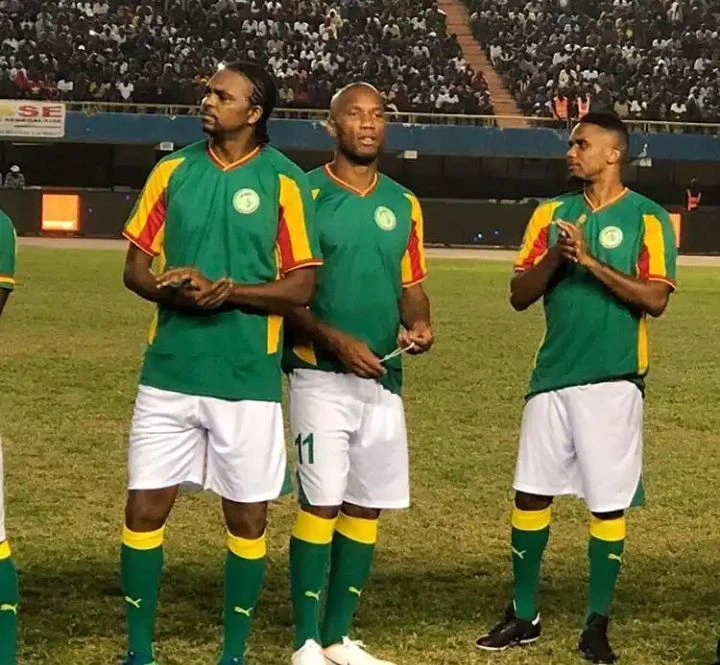 The Arsenal great Kanu has donated relief packages to residents of his home town as the coronavirus pandemic continues to shake the global economy.
He donated Food items such as the hand sanitisers, disinfectant and protective equipment were donated in Imo state's largest city, as nearby cities will also benefit in the coming days.