PHOTONEWS: Inside Innoson Car Manufacturing Plant in Nnewi
Select Language
Good morning readers and Happy New Month. In this article I'll present to you some pictures of the inner and Ariel view one of the most popular car manufacturing company in Nigeria and that's the Innoson Vehicle Manufacturing. I'll also present to you some pictures of their already made Cars. Please before you start reading, click on that follow at the top screen.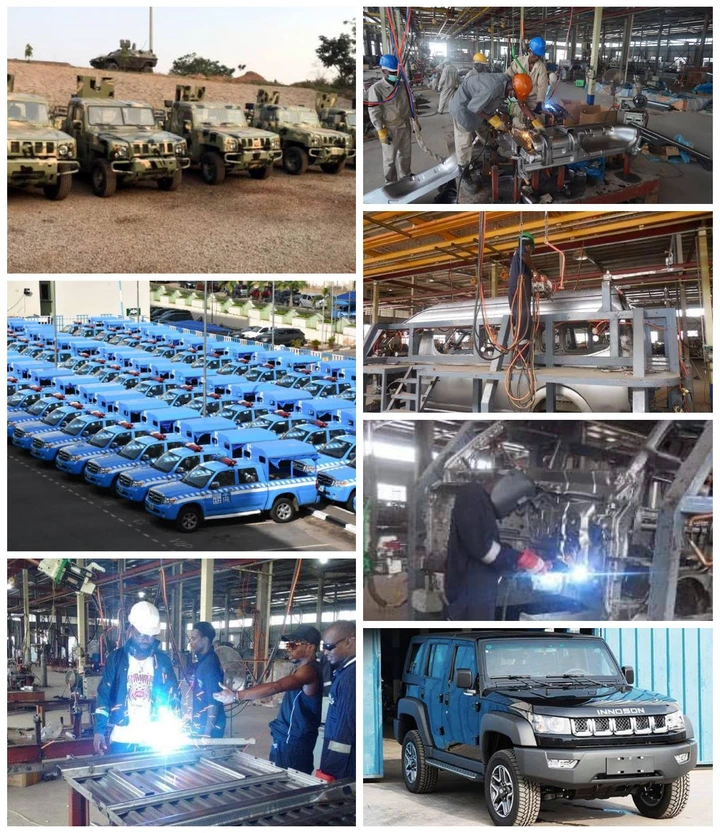 Innoson Vehicle Manufacturing Co. Ltd., shortened as IVM, is a Nigerian automobile and bus manufacturing company. It was founded by Innocent Chukwuma Nwala, and runs a plant in Nnewi in the state of Anambra. Innoson Vehicle Manufacturing is nicknamed Pride Of African Road.
The car manufacturing company as at present makes Sedan, SUVs, small buses, luxurious buses, Hilux vehicle, pickup trucks and ambulances. 70% of vehicle parts are made locally in Nigeria while parts like the engine is sourced from Japan, China, and Germany.
See some photos from the inside view of the company: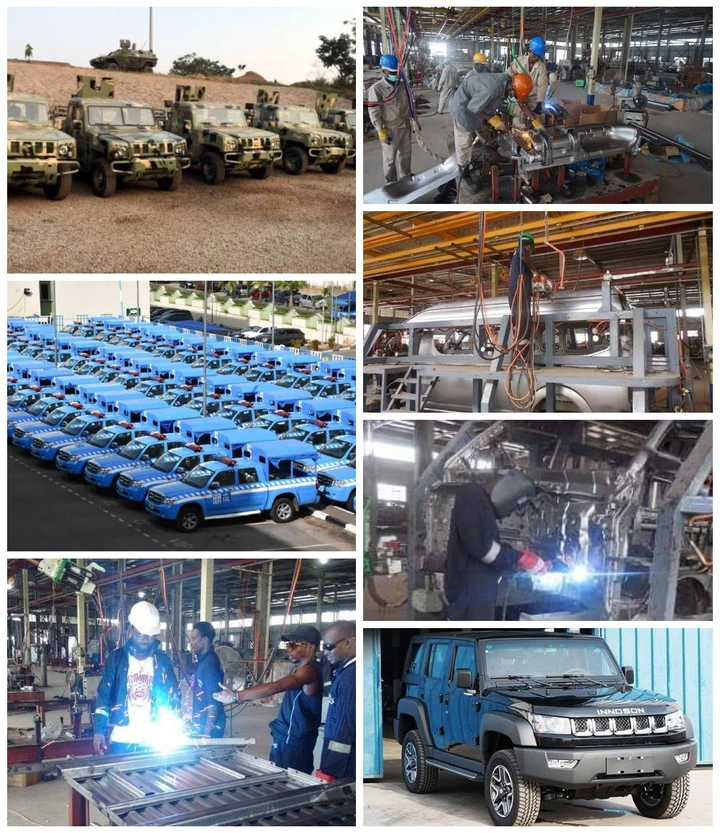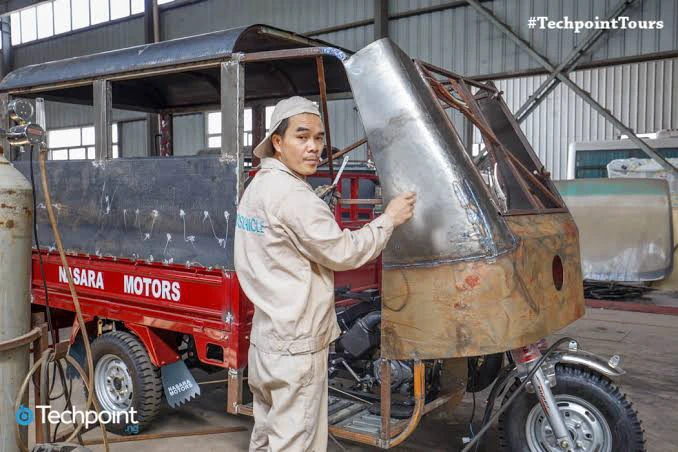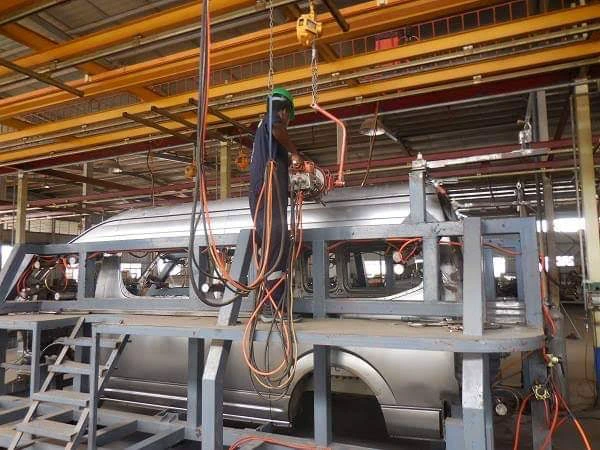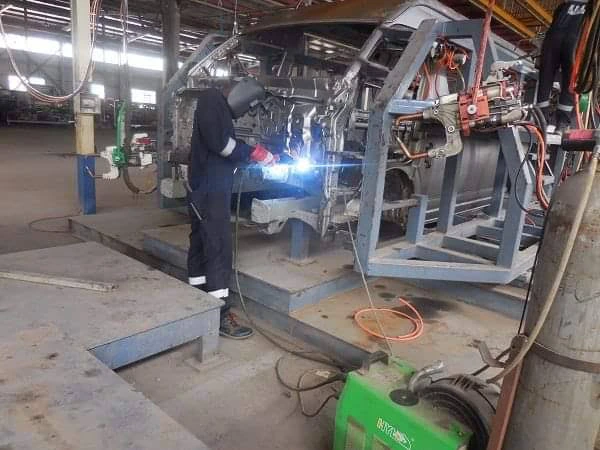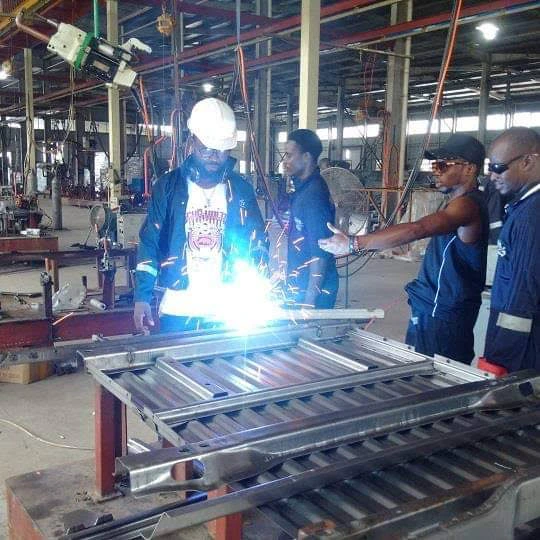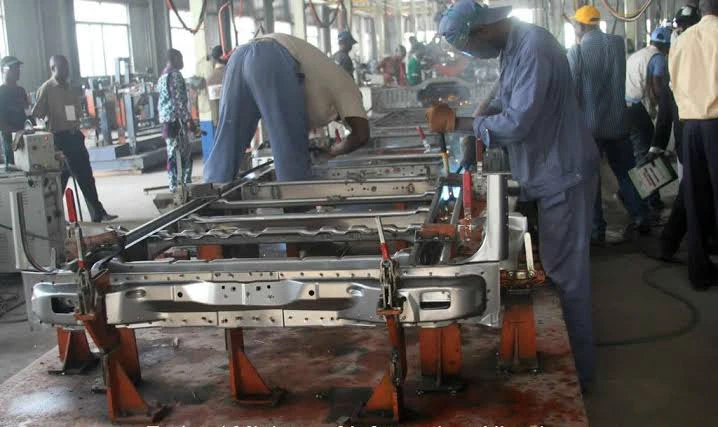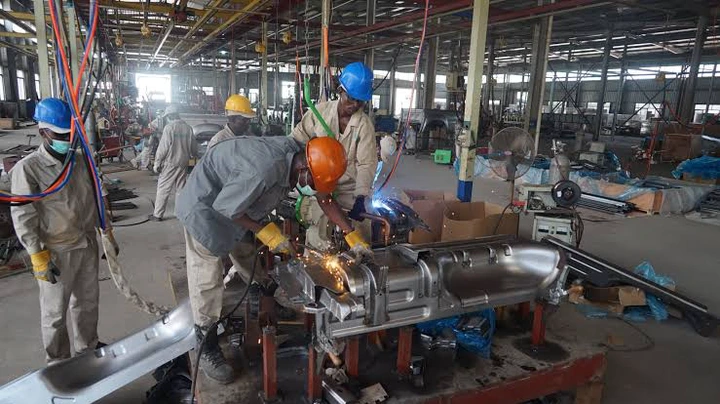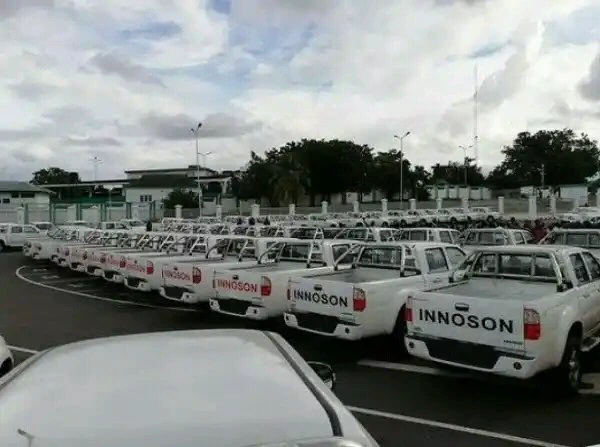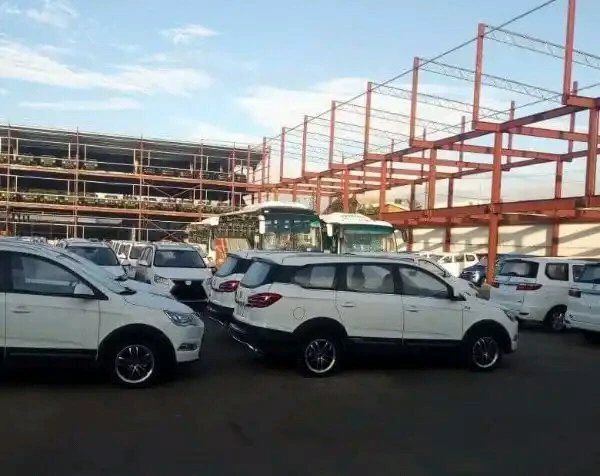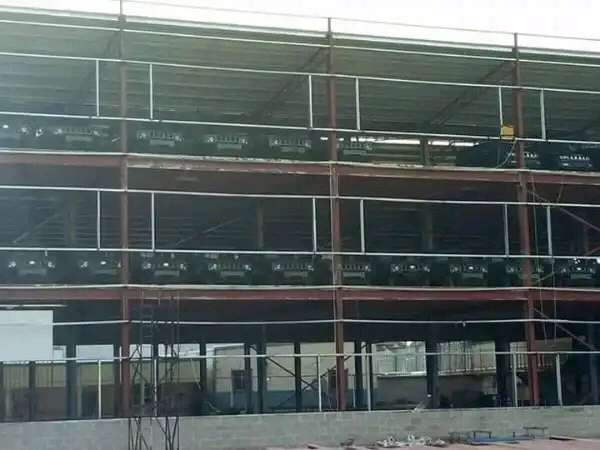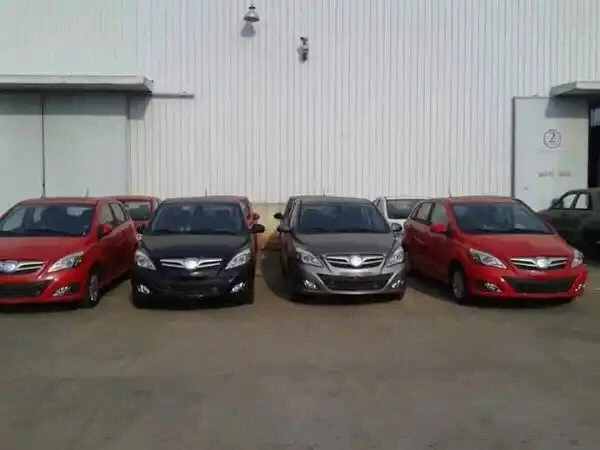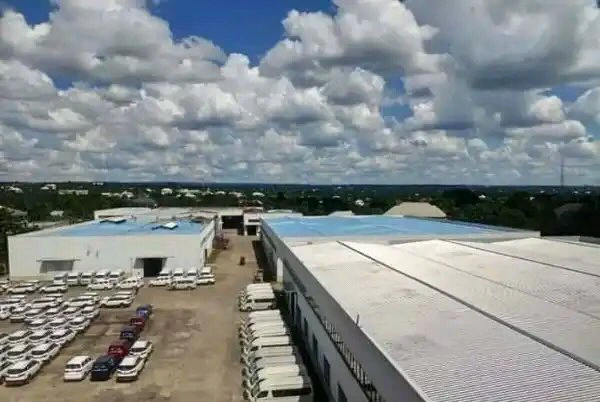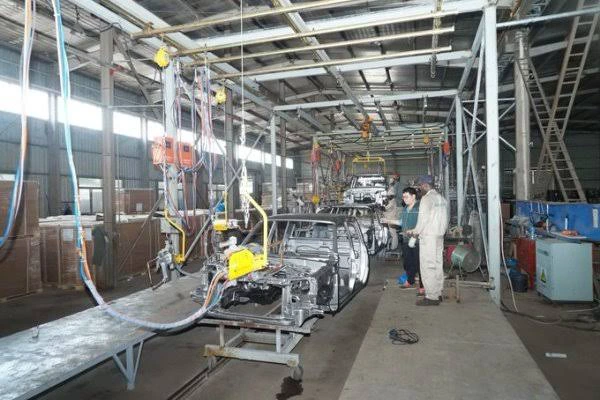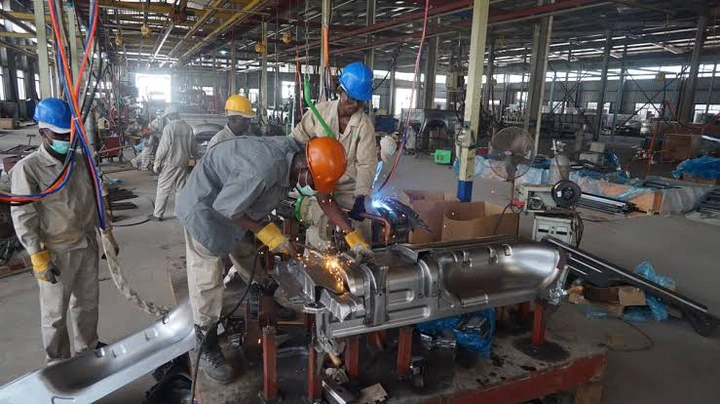 A portion of these vehicles are making a beeline for West African nations like Mali, Sierra Leone, and Ghana. Ekiti, Oyo, Cross River, Anambra, Enugu, Imo, Abia, Kogi, Gombe and Bauchi state government have all obtained different models of Innoson Vehicles.
The company aims at making waves in the nearest future when its comes to the Car Manufacturing industry. They hope to overtake the market from other more developed company.
Thus far the company had set a milestone by producing cars for the Nigerian road safety, Nigerian Police and the Nigerian Army. See the photos of some of the cars manufactured by the Company below: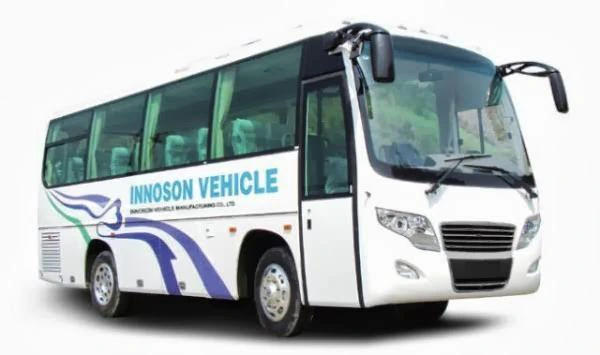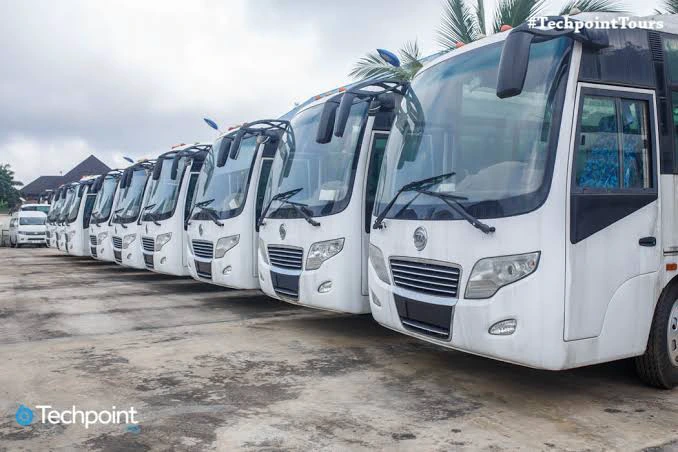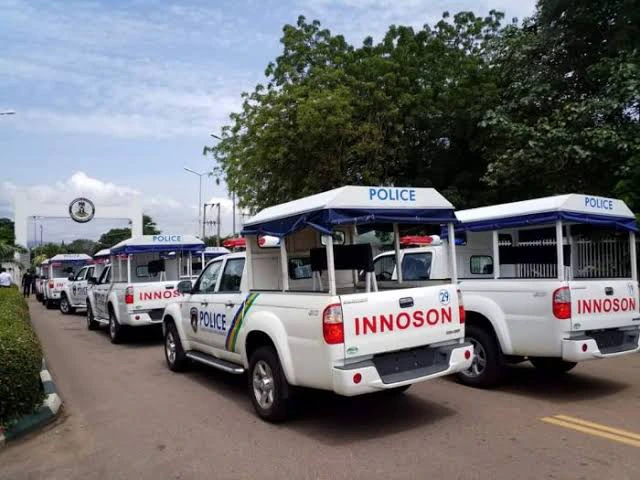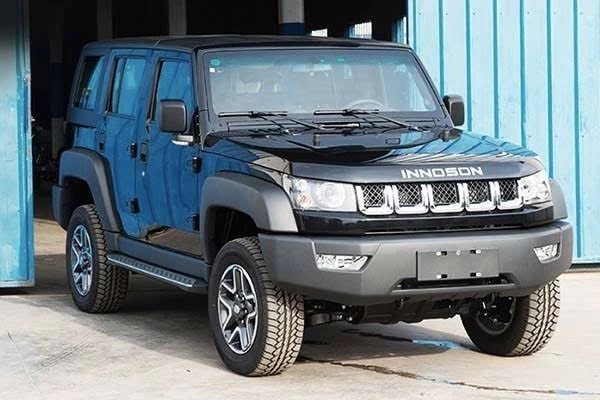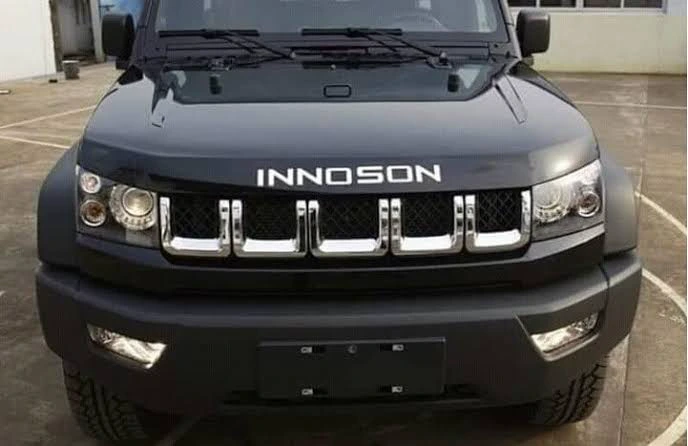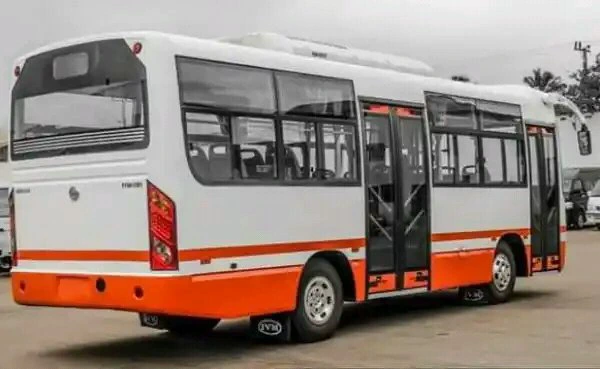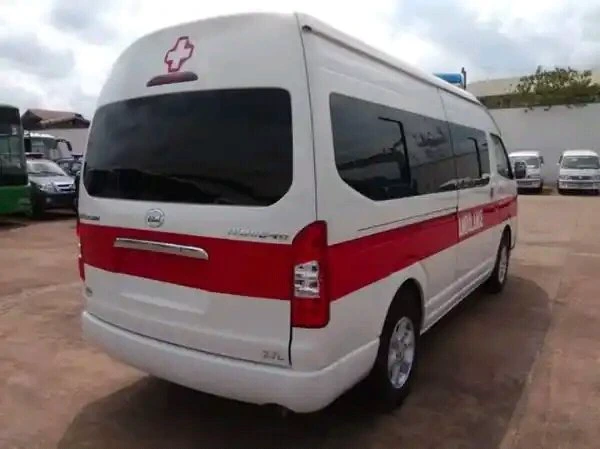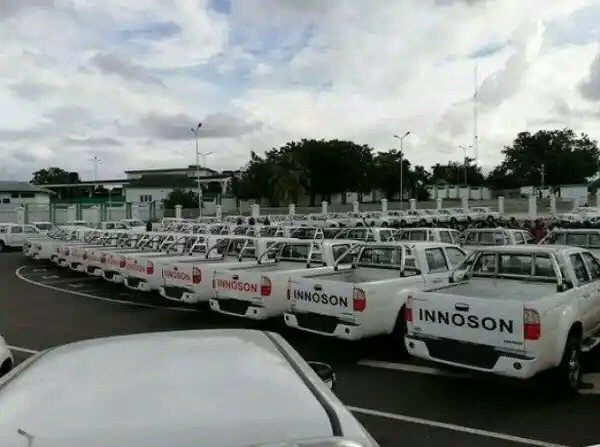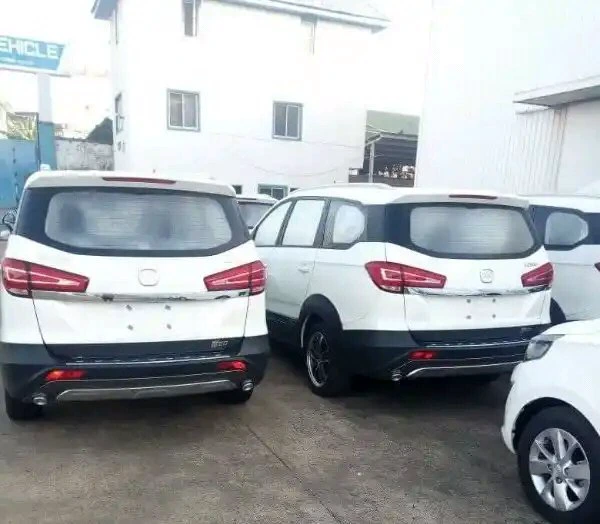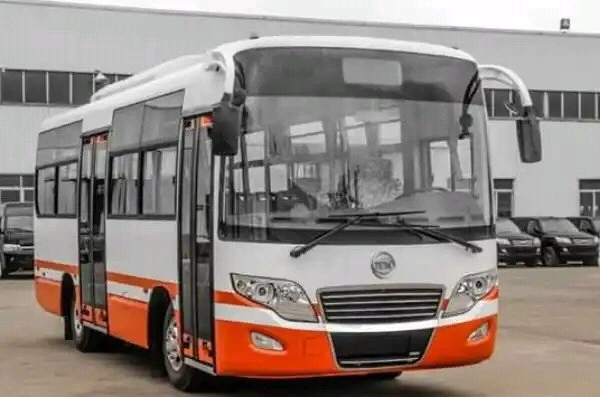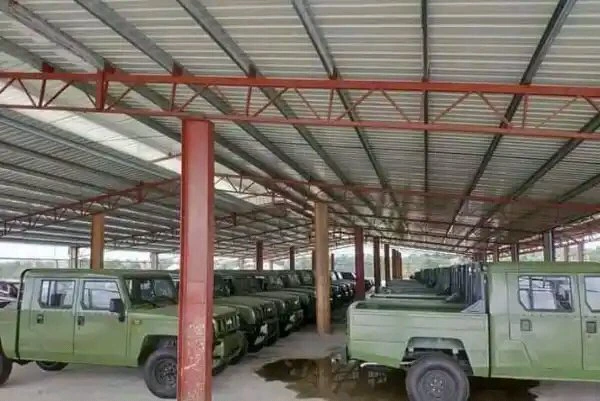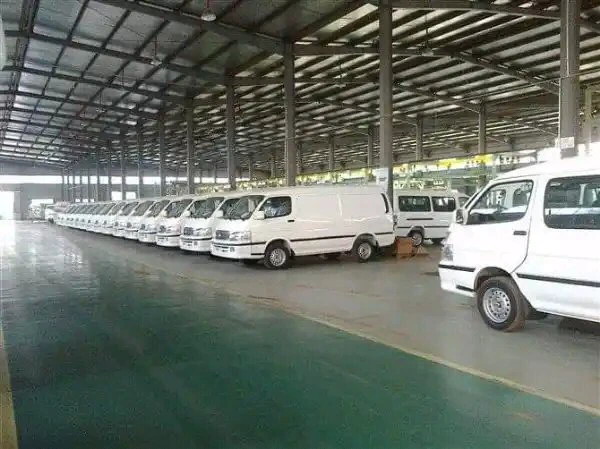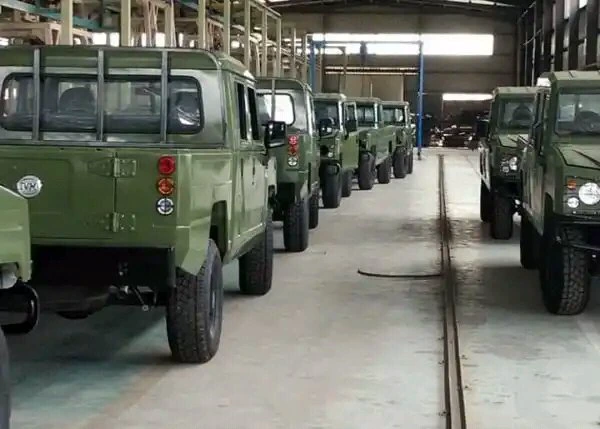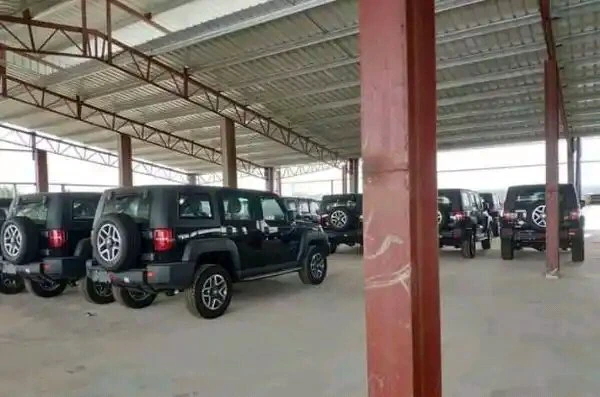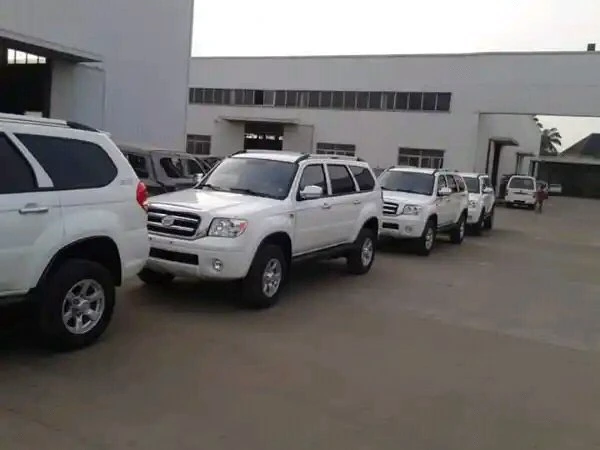 What's your opinion about this article? Let me know what you think by commenting below and kindly sharing to others. Don't forget to like and follow this page for more educative and entertaining articles. Thanks!!
Source: Goggle images