PHOTONEWS: Inside Russia's Mind blowing Military Training Camps
Welcome back esteem readers. Today, I will be sharing with you some mind blowing photos of Russian soldiers training and the kind of heckling trainings they undergo.
The Russian Army Forces are the military forces of Russia,after the dissolution of the Soviet Union. They are formed on 7 May,1992.
Russian soldiers are known to be one of the best Army in the world,ranging second as the most powerful army.
The men and women that makes up the Russian Army are one of the best trained soldiers in the world,and they duties is to protect their nation.
These solders undergo many forms of training, involving a physical combat training, running miles and many other tough training in other to provide good defence strategies and to perfect their duties.
Below are some mind blowing photos of Russian soldiers training;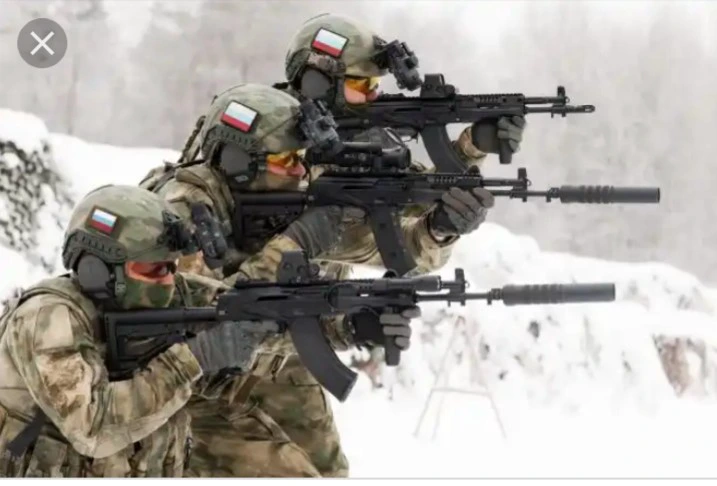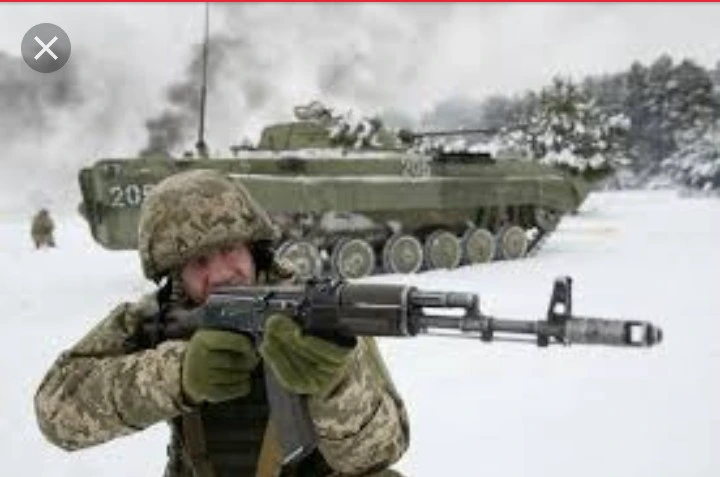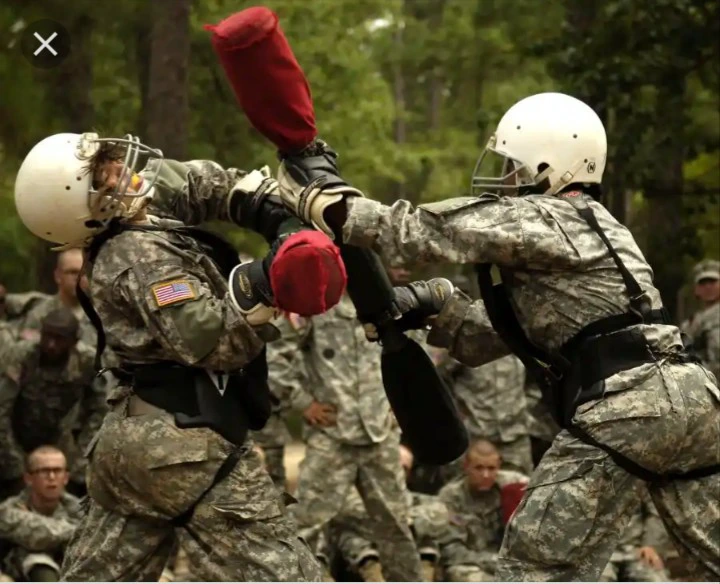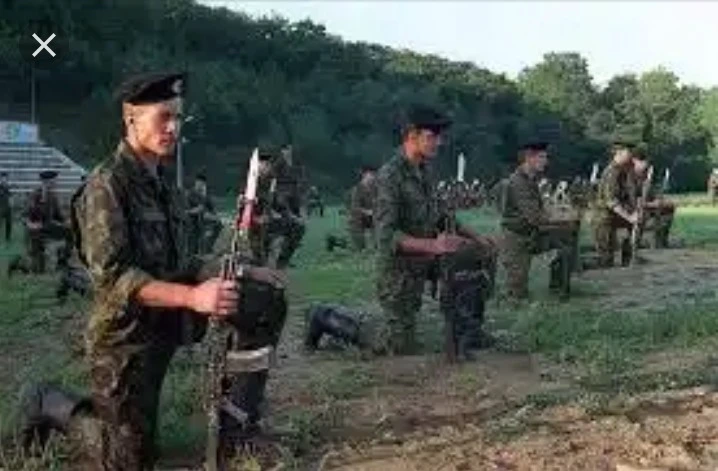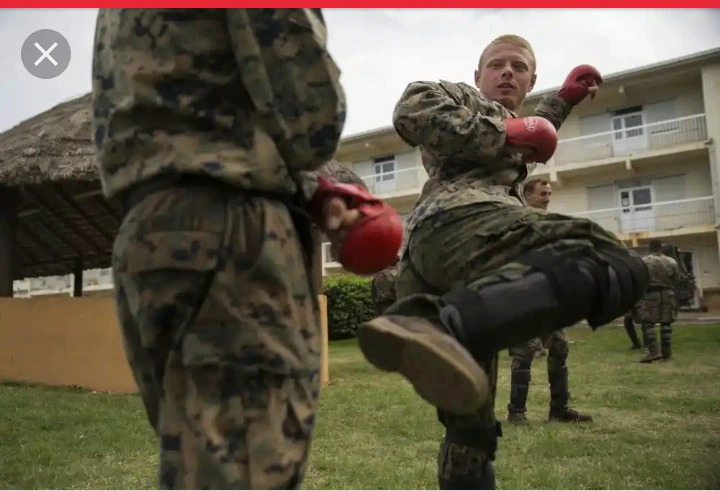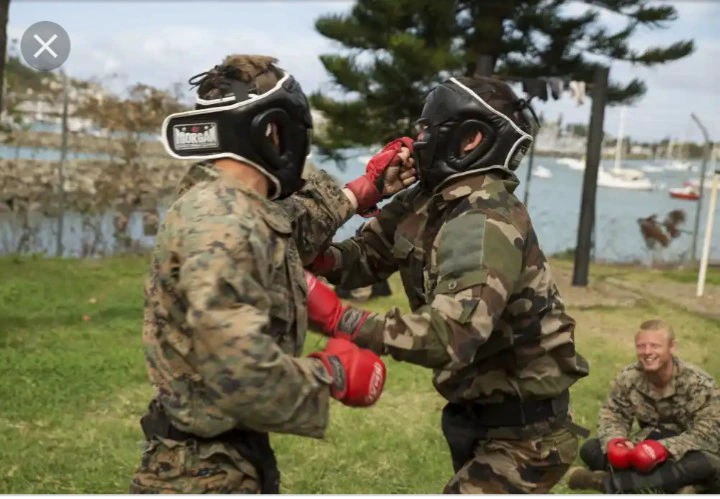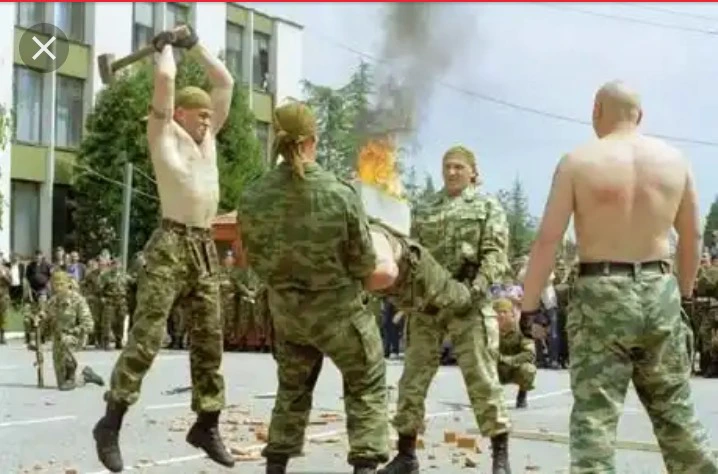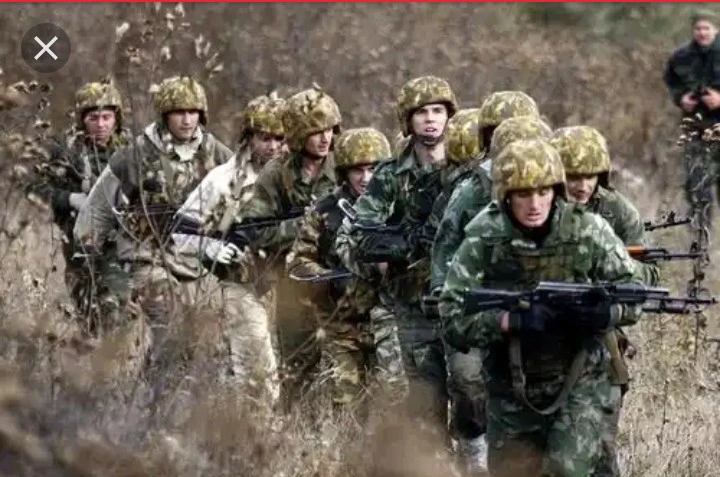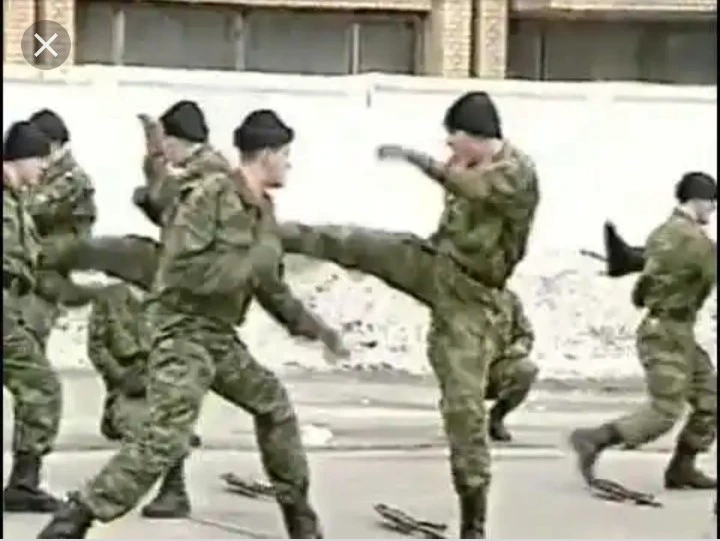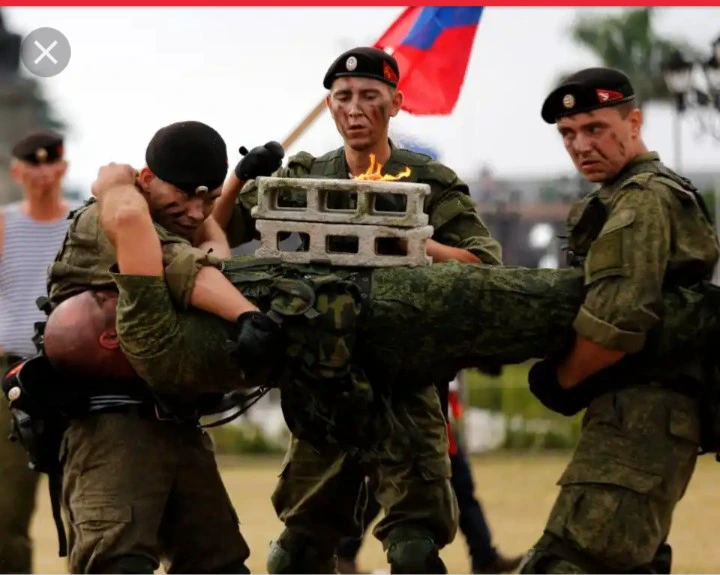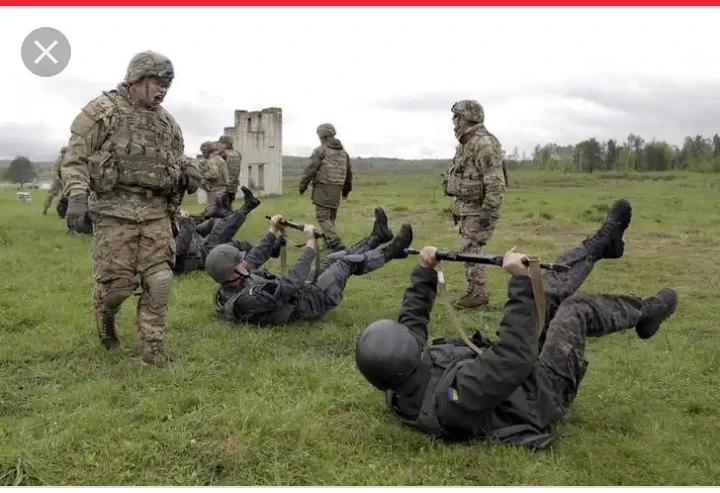 It is really shunning, as these soldiers are undergoing such kind of trainings to protect the country. To every soldier out there,we appreciate you.
NGSTUDENTS.COM