CRIME ALERT: Criminals Ravages UNIJOS Hostels, Lodges
Sad News For University of Jos Students As Thieves Break Into Hostels And Pack Their Belongings
A lot of students of the university of Jos resumed school as expected in January not knowing that the Coronavirus pandemic would send them back to where they were living.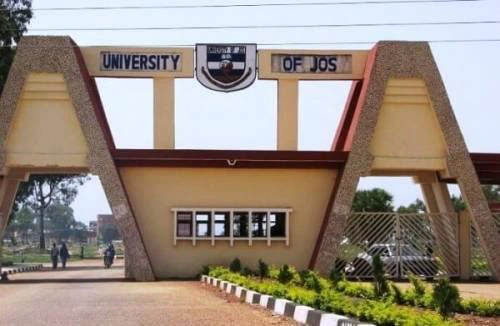 A lot of students had to hurry back home because they know that they might end up being locked in the States which are not their home state,and this will cost them a lot of issues because they might not be able to feed or fend for themselves in a state where they don't belong to,coupled with the fact that they will be no movement which means they will not be able to find food to eat.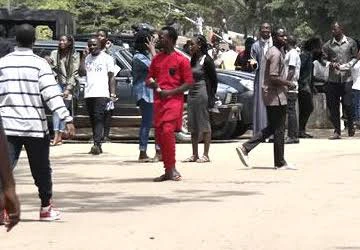 Going going back to their various States, most students had to leave their food stuffs and clothes behind because no one expected they will stay this long without coming back to school.
Students living around the village hostel area of the University of Jos campus have been robbed room to room,some pictures of the rooms that were robbed surfaced in the group chat of the university when some students went to pick their belongings and found out there was nothing left in the rooms.
Below are some pictures which surfaced in the group chats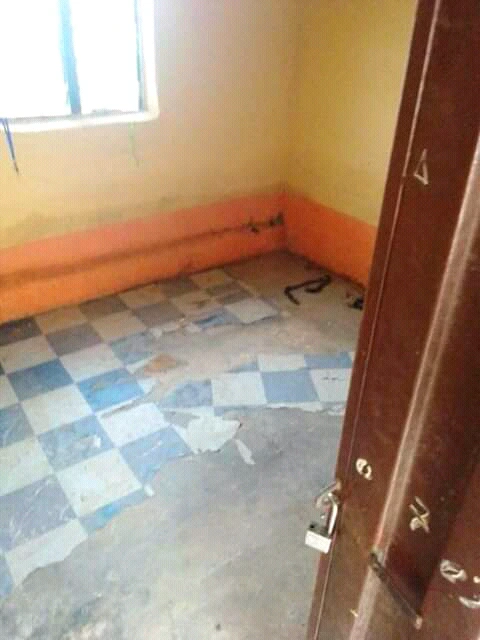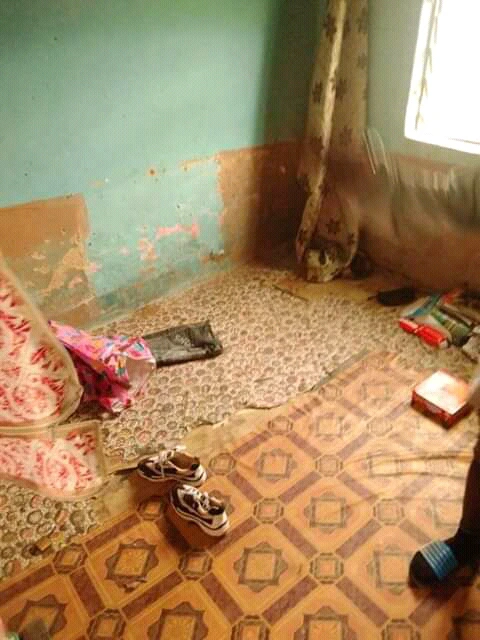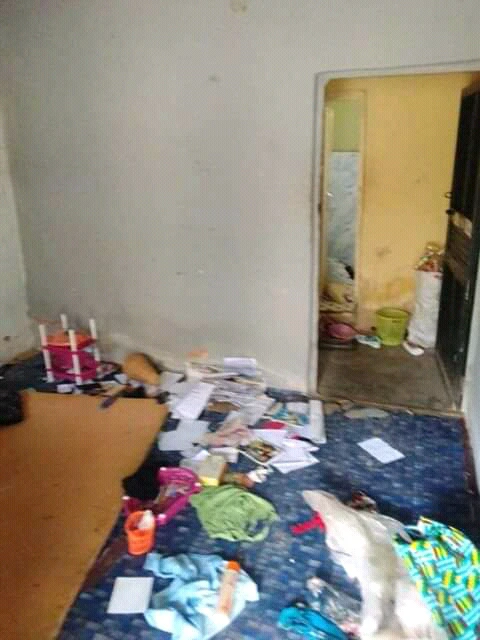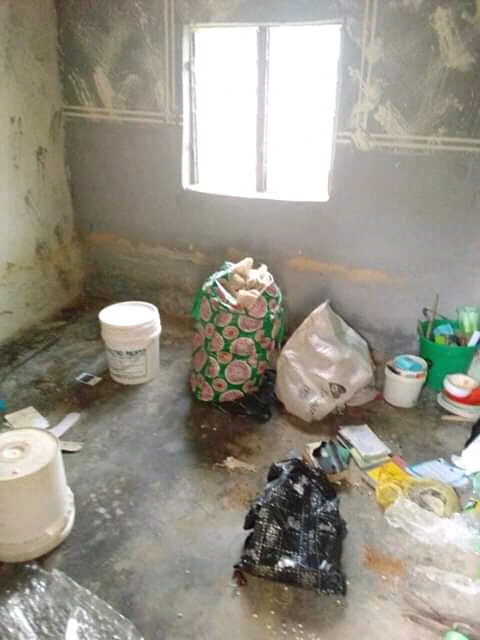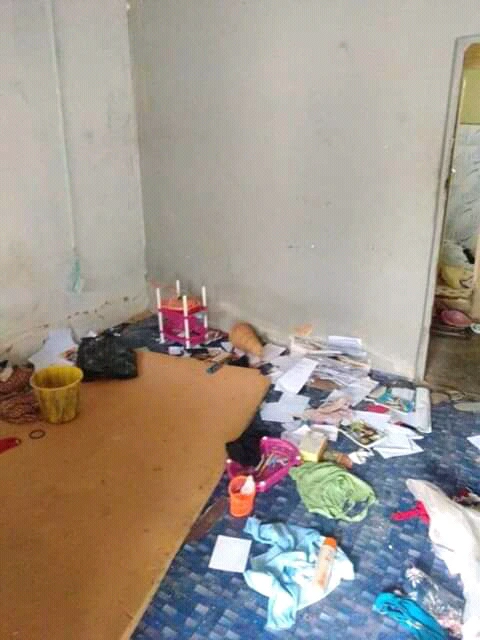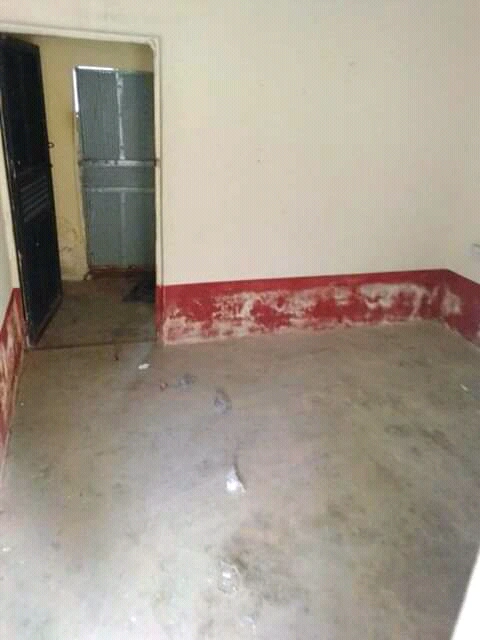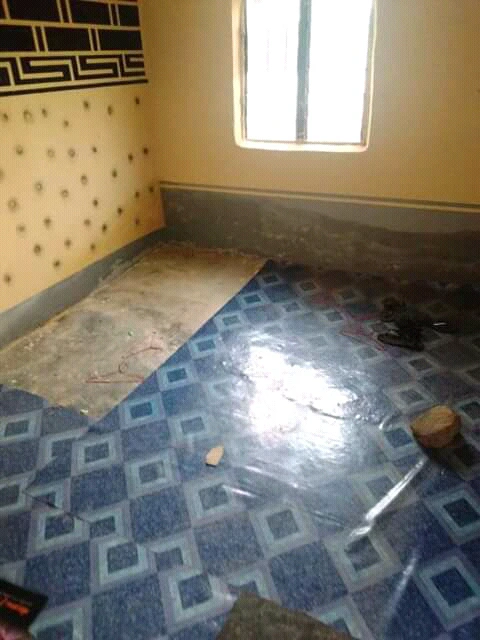 I'm sure if your student of this university you will be scared of your room by now,but I can assure you that it's only the students from village hostel and ring road that have been affected by this so far as it has been revealed in the group chat of the University.
Well,it was confirmed that some thieves were caught recently and they have been taken to the police station for investigations and we hope that something fruitful will come out of this.
Follow me for more articles like this.