PHOTONEWS: 5 Most Popular Vehicle Brands By Innoson Nigeria
See Some beautiful Vehicles Manufactured in Nigeria. Pictures attached below.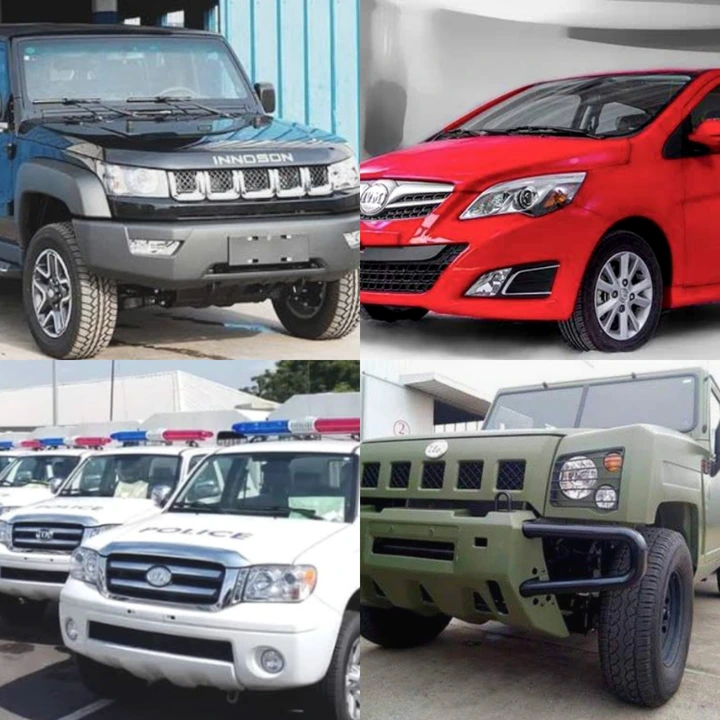 Innoson vehicle manufacturing company LTD, is an indigenous car producing company located in the South East part of Nigeria (Nnewi). This manufacturing company was found in year 2007 by a Nigeria billionaire Chief Innocent C.
Over the years this indigenous company has been producing some quality, durable and wonderful vehicles, which earned them the nick name "Pride of Africa roads"
In this article we will be showing you some of their products (Cars, Jeeps Buses, Luxury as well as Military tanks) with a little description.
I. V. M hilux: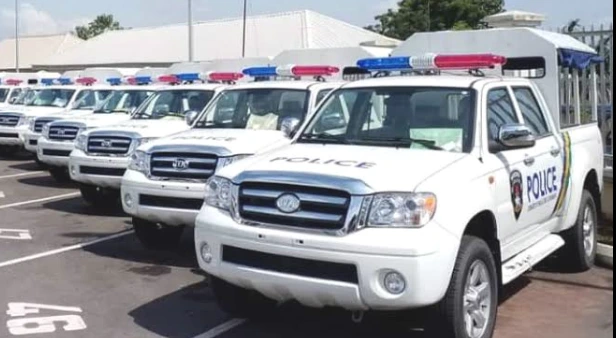 This has been one of their best selling product for more than 10years now, the success of this brand can be linked to its quality and durability. Almost all military, paramilitary and police forces in Nigeria have it. On the other hand Federal government of Nigeria and some state governments contributes to the their success story as they are ordering for this particular vehicle from time to time for ministries.
Military Tanks :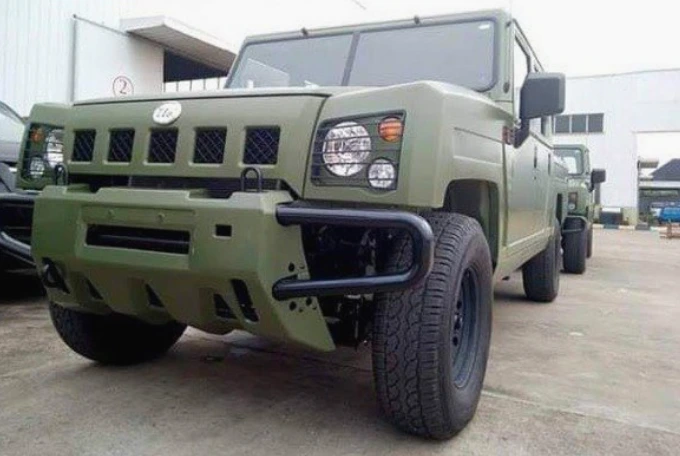 In 2018 after Nigeria Army signed partnership agreement with the company, They started manufacturing local fighting vehicles for military. Currently, this company fighting truck is the largest in Nigeria Army fleet.
Cars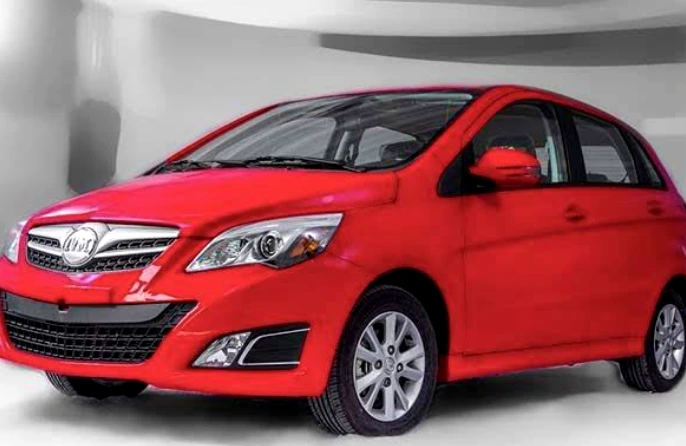 I wouldn't want to talk much about the cars they have in custody because we virtually see them everyday, Almost all their cars are beautifully made.
Luxurious Buses: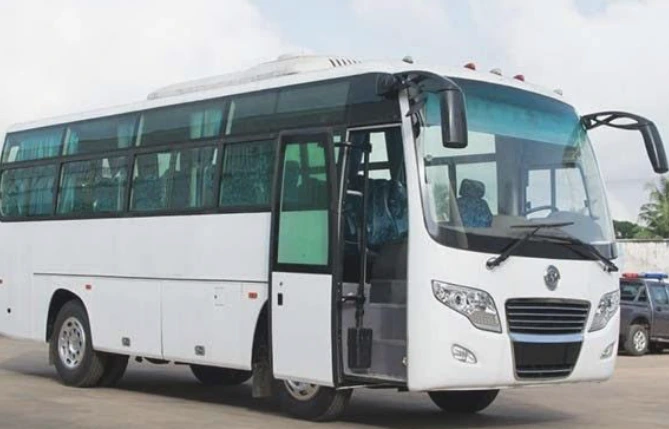 With the idea of taking transportation to next level, they introduced 33 sitter quality luxurious bus into market. See picture.
Jeeps.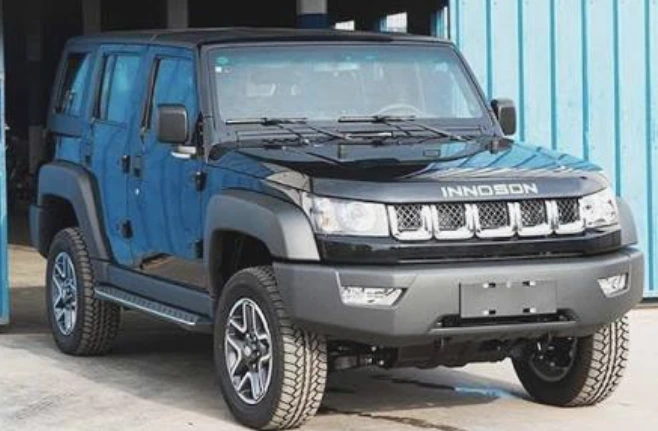 Jeeps happens to be one of the most used vehicle in Nigeria considering some factors like bad roads, this avail Innoson motors the opportunity to offer varieties of jeeps to Nigerians.
Share your thoughts and quickly give recommendations where necessary .
Like and share to all Nigerians to encouraging our brand.
Keep time with us by following up.