PHOTONEWS: Abia State Mega Projects Countering El-Rufai's Son Mockery
Select Language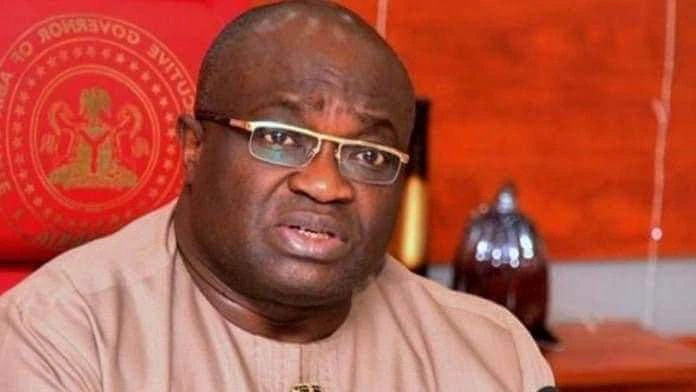 I understand the motive of those who seek to drag the Abia State Government with pictures of dilapidated infrastructure in Abia State.
I am a Resident of Aba and I am visible here so I also feel bad when I see some old pictures flying around. I understand the tension. All frustrations are valid.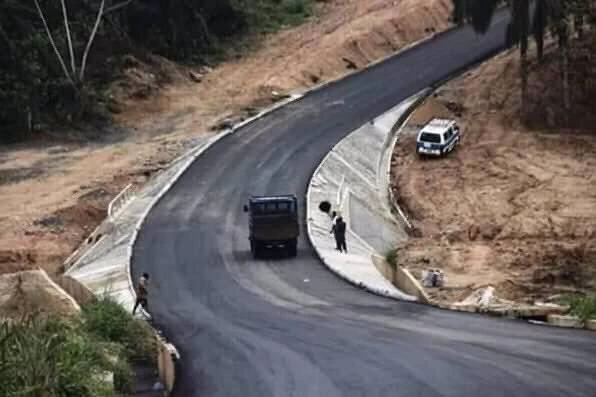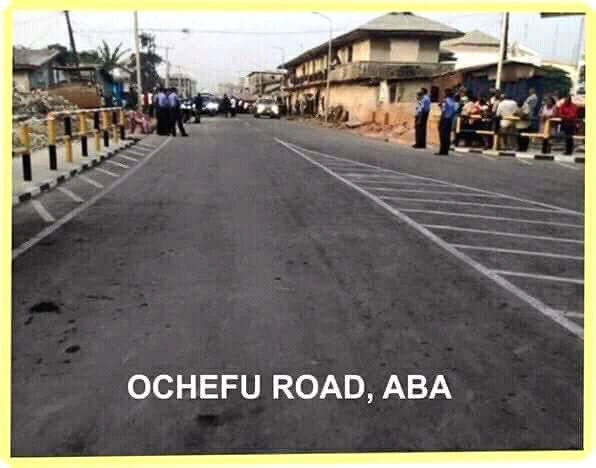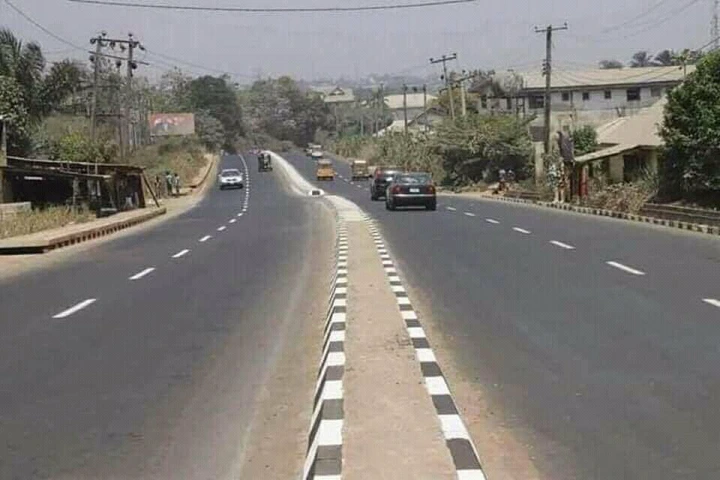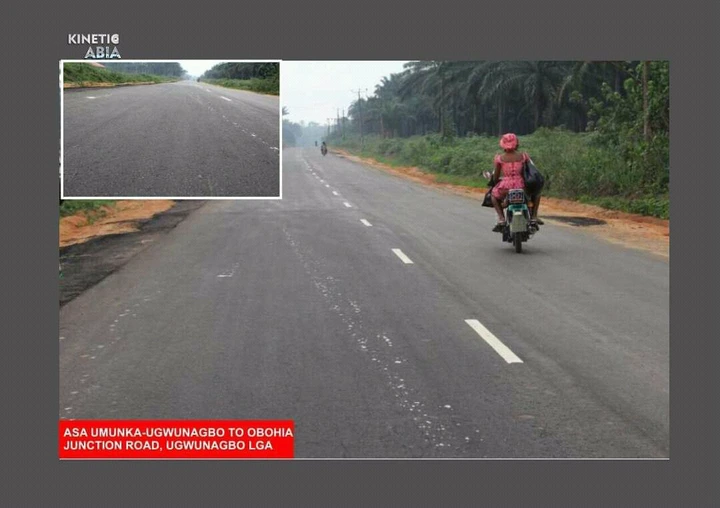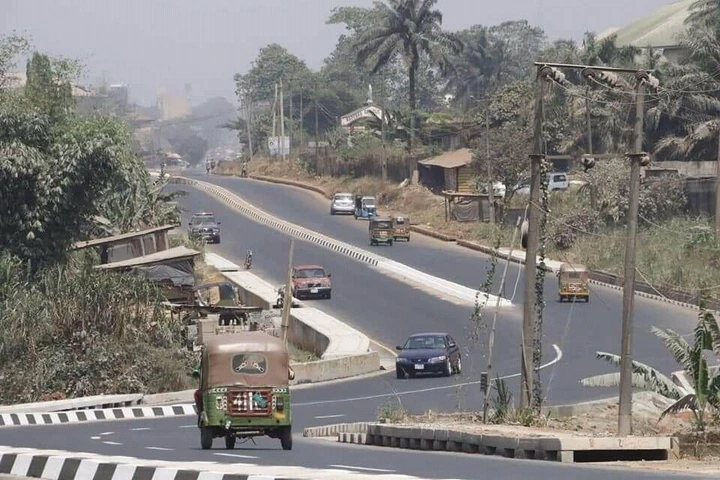 I understand. The frustrations. I acknowledge them. I live in the state and I see the enormous work that needs to be done. But instead of despair, I choose to provide hope and show the bright side.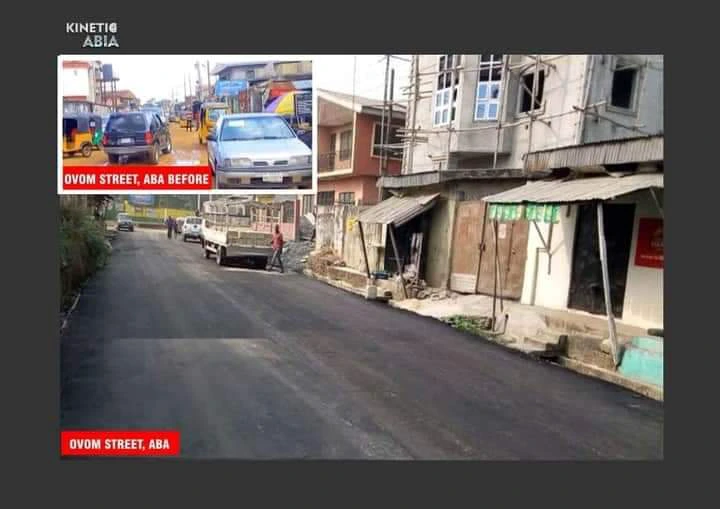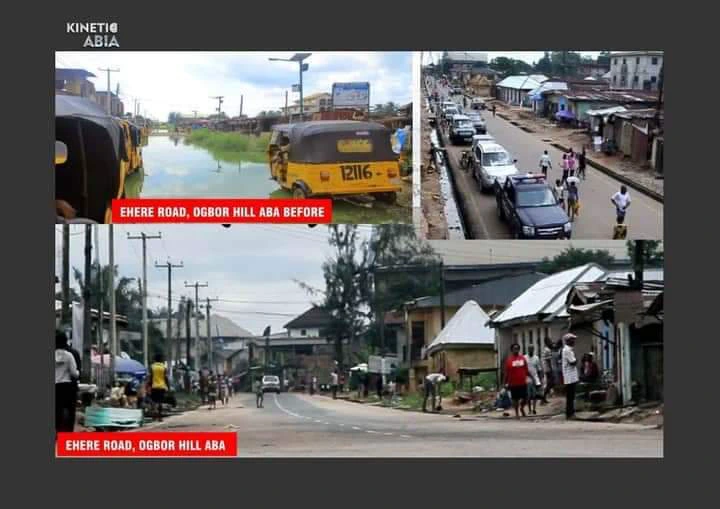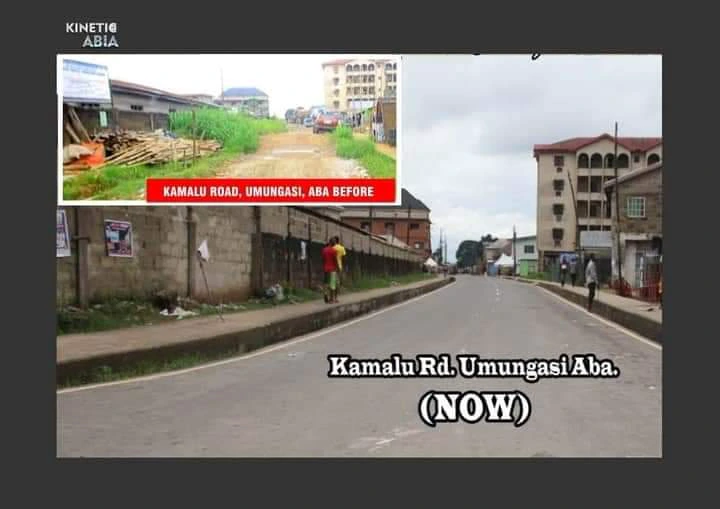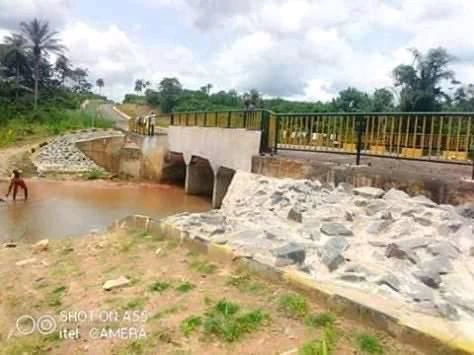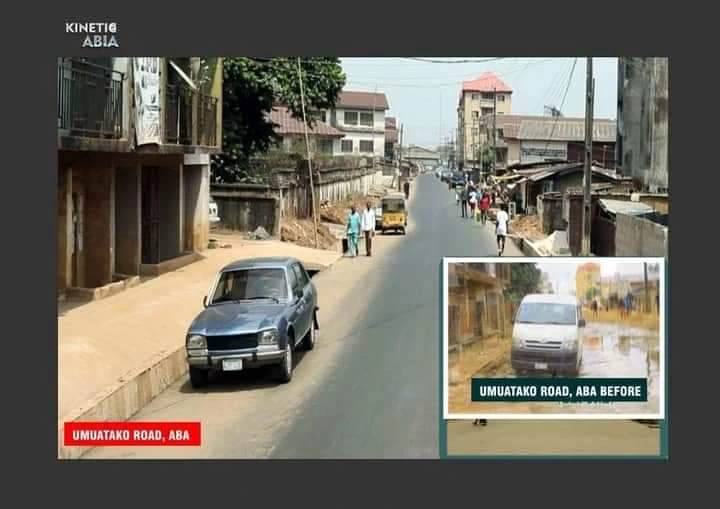 Again, feel free to express your anger, against the Abia State Government but forgive me if I don't engage you on that as experience has shown me that it usually ends in a rabbit hole cul-de-sac. The Abia State Government I believe is doing its best within its available resources.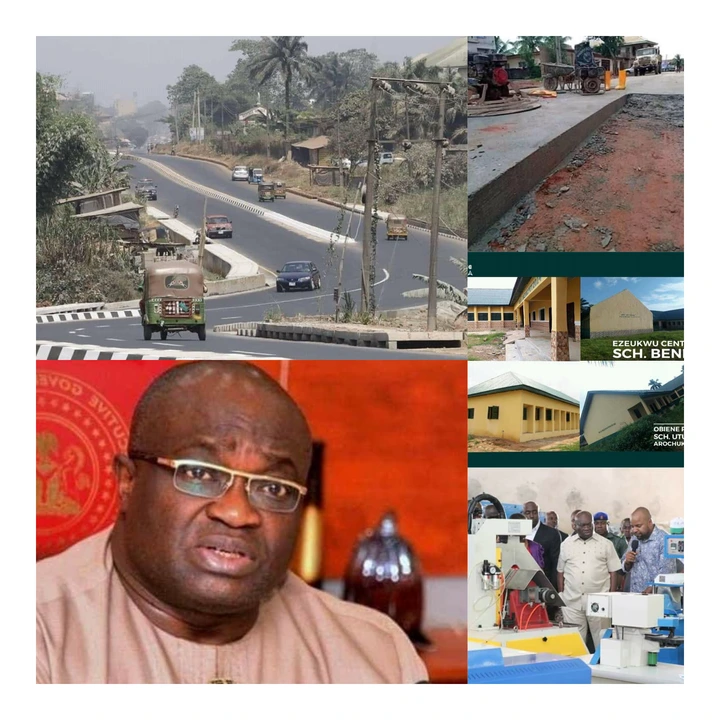 Okezie Ikpeazu once said, "We don't have the money to be returning to the same project every year. We will rather do a project "once and for all" than rush to finish a project within one year and it will fail the next year."
It takes a sadist not to realize the great achievement and giant stride Okezie has recorded in Abia. Of course, people in the opposition will not appreciate that he has made tremendous progress acknowledging where we were before now.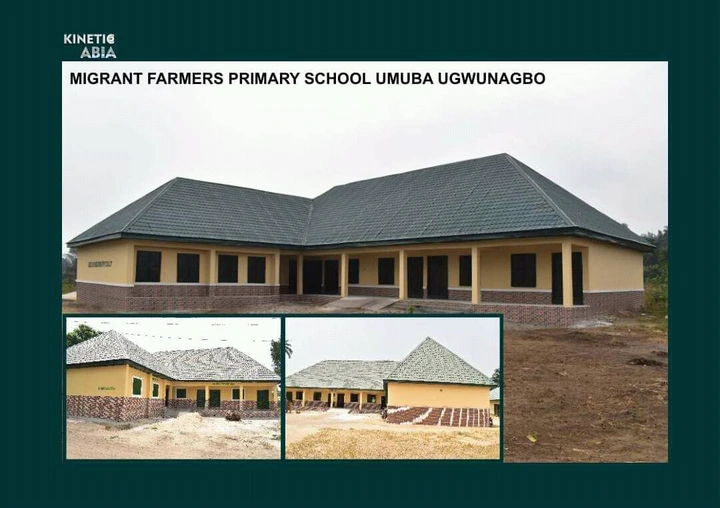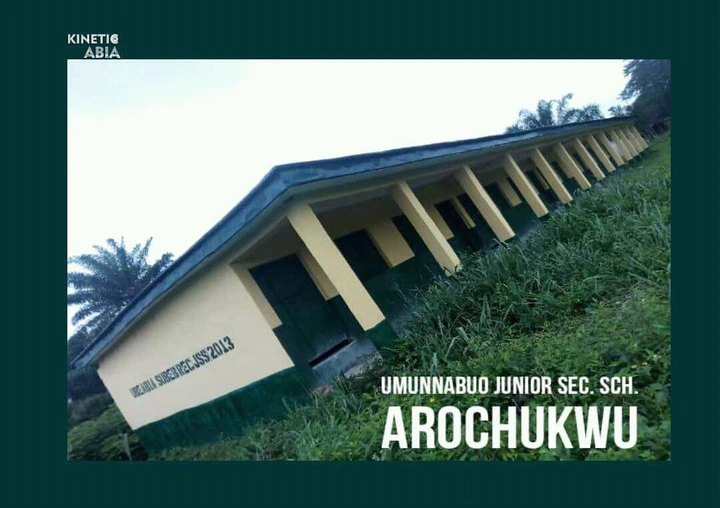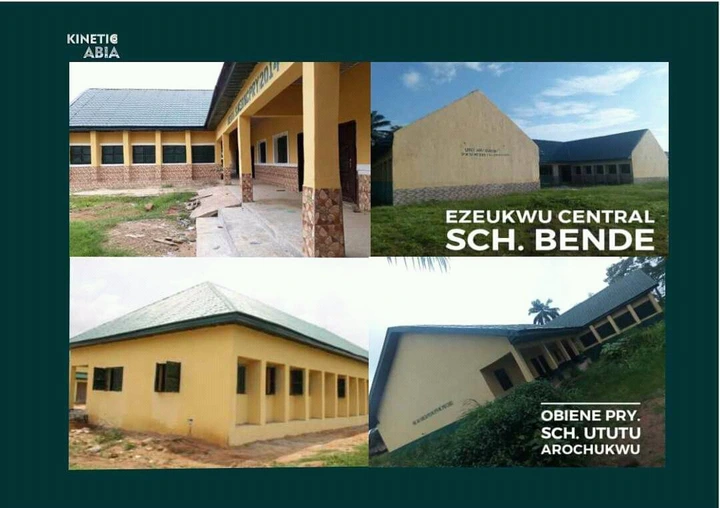 Governor Okezie Ikpeazu of Abia State upon assumption of office made education his priority, especially as is manifest in the 'Five Pillars' of his administration.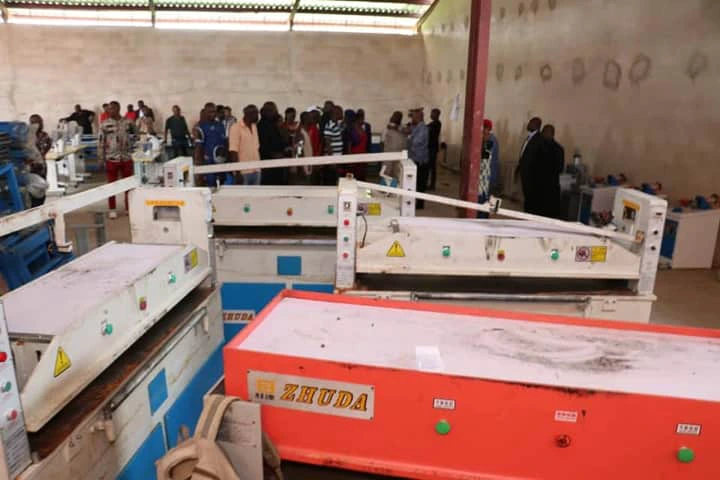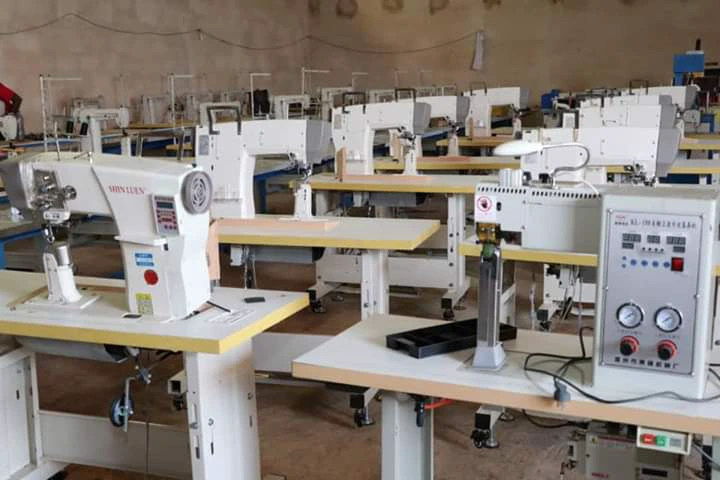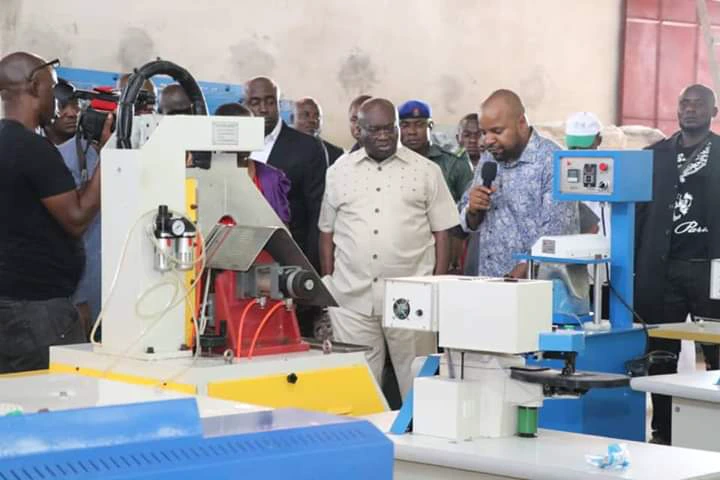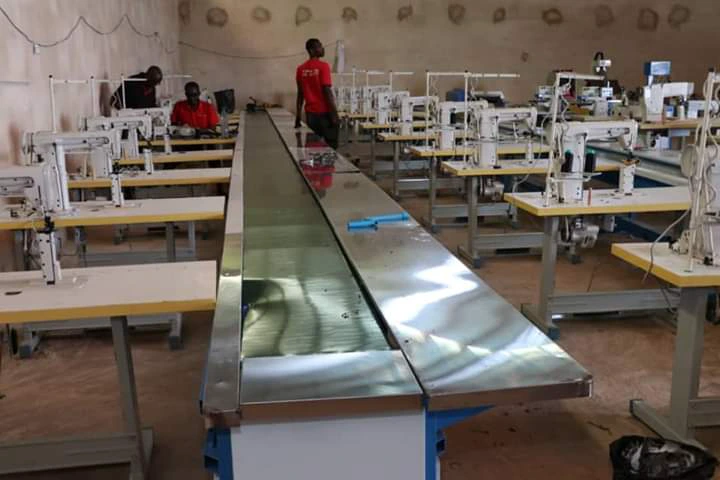 The best Automated shoe factory in Nigeria is in Abia and built by Governor Ikpeazu. It will create more jobs in Abia and contribute enough to the growth of the economy.
Abia State is not there yet, but certainly not where it used to be.
What do you think of this article?