CRIME WATCH: Man Nabbed For Defiling, Impregnating Two Siblings in Lagos
Select Language
Man Makes Stunning Revealation After Defiling and Impregnating Two Sisters in Lagos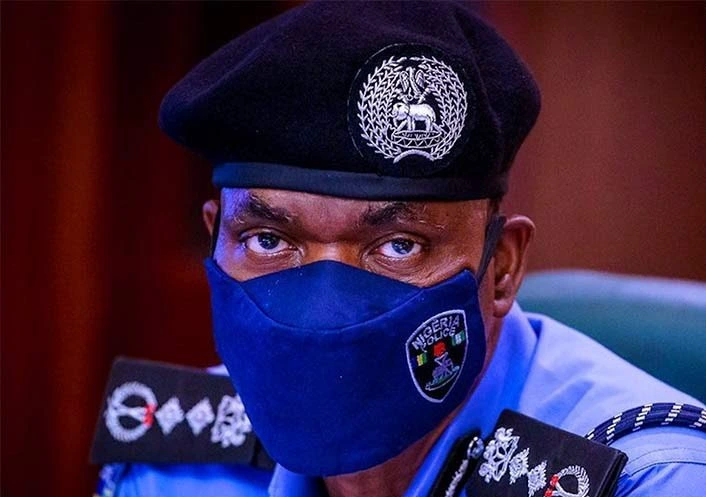 In another sad incident, which shows the level of moral decadence in our society, a 28-year-old man arrested for allegedly raping and impregnating two teenage sisters by the Lagos State Police Command, has made a rather shocking revealation regarding the incident.
According to dailytrust, it was revealed that information gathered from the Ikotun Police division, which is handling the matter, alleged that the suspect, Nduka Anyanwu, had been having carnal knowledge of the girls, 13 and 17 years old, since they were in primary school.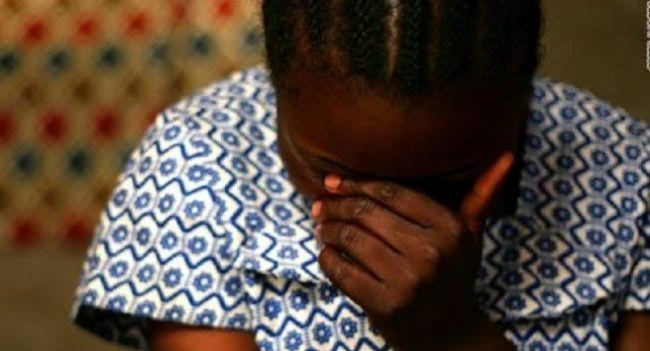 However, it was shocking, during the Interrogation, when the suspect revealed that, he engaged the sisters in the act with the permission of their father, identified as Christian Onyechi.
Meanwhile, while confirming the sad incident, the Police said the girls told them that Anyanwu, had been molesting them since they were in primary school.
Consequently, the Police in a bid to get to the root of the matter, has reportedly arrested the father of the young girls.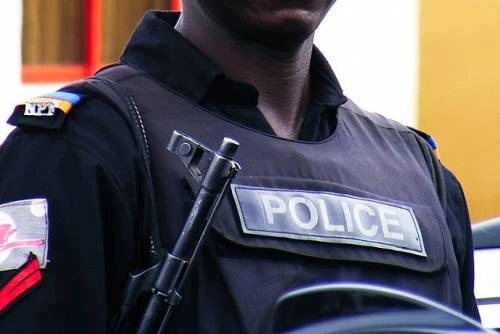 It will be recalled that similar incidences like this, have increase in our society of recent. Consequently, it's a wake up call for every parent and guardian to give sound moral advice to their children and also monitor them.
In your view, if these girls father is found guilty of conniving with the suspect, as alleged, what do you think should be done to a man like him ?