Just In: Why Traditional Rulers From Buhari's Hometown are in Hiding – Falae
Select Language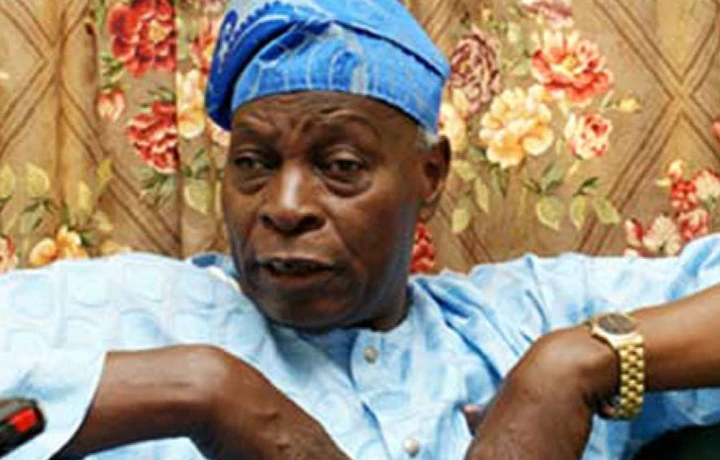 Lagos – Chief Olu Falae, a former National Chairman of the Social Democratic Party (SDP) and one-time Secretary to the Government of the Federation (SGF), Chief Olu Falae on Tuesday said Katsina state has not benefited anything from President Muhammadu Buhari's presidency despite the fact that he is from the state and is currently in his fifth year in office.
Speaking in a chat with INDEPENDENT, Falae, a former presidential candidate said traditional rulers from President Buhari's home state are presently hiding in Abuja and cannot return to their state owing to rising cases of banditry, kidnapping and other vices.
He argued that the only solution to the myriads of problems confronting Nigeria today is restructuring and not the zone that will produce the presidency.
"The question of the rotating presidency is shadowboxing.  It does not address the real issue confronting Nigeria. Where the President comes from does not solve the problem of Nigeria.
"Today, Buhari is the President of Nigeria and he is from Katsina state in the North.  Presently, traditional rulers from Katsina are in Abuja; they can't stay in their homes in Katsina. Is Buhari's presidency solving the problem of banditry, unemployment, illiteracy, poverty and insecurity?
"Let people stop deceiving us about where the President must come from. Until we restructure Nigeria and restructure opportunities, power and resources and people can develop themselves, we are just wasting our time," he said.