Mixed Reactions As 'MummyCalmDown' Cloth Line Trends
Select Language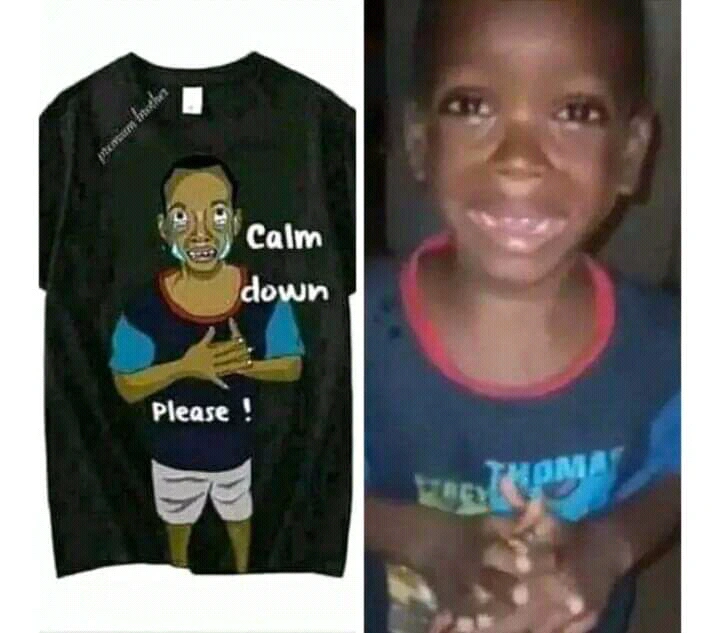 Remember the little boy whose video went viral on the internet few days ago, his cloth is out now as shared by a man on Facebook. We could recall that this video caught the attention of many people. This video also caught the attention of the Lagos State governor "Sanwo-Olu" who made it clear that he was moved by the words of the little boy. The major thing we can recall was the word "calm down" and this word is now used as slangs all over the country.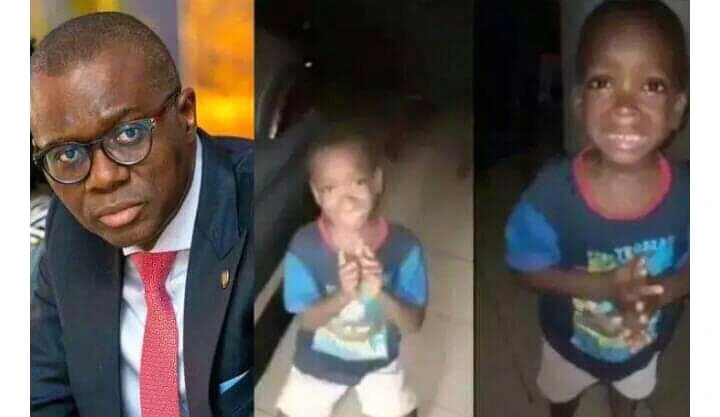 A Nigerian with his unique skills and talents has designed a new cloth from the boy's word "calm down". What a creative and unique skills this was. Nigerian are just gifted with talented and creative people. We make use of any opportunity that comes our way.
See the picture of the cloth below.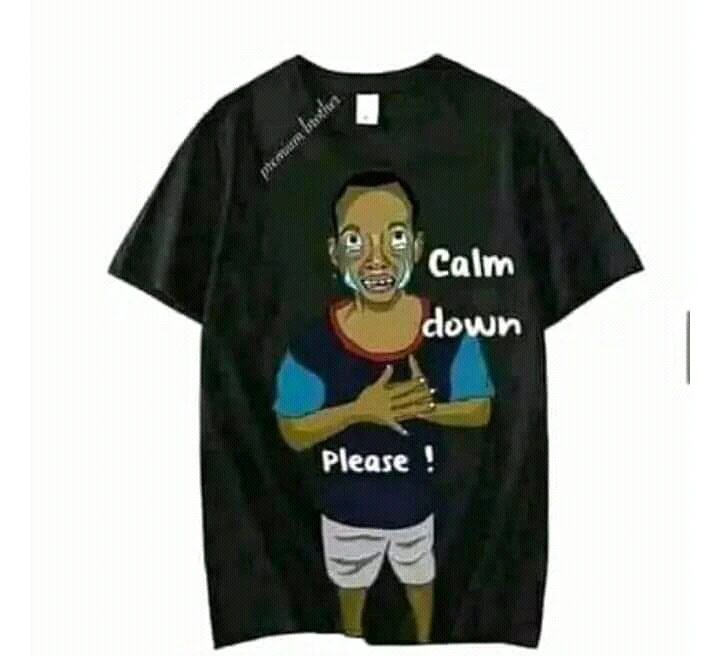 However, the " calm down" cloth has got many people talking in Facebook while others were sharing their opinions.
See their reaction below.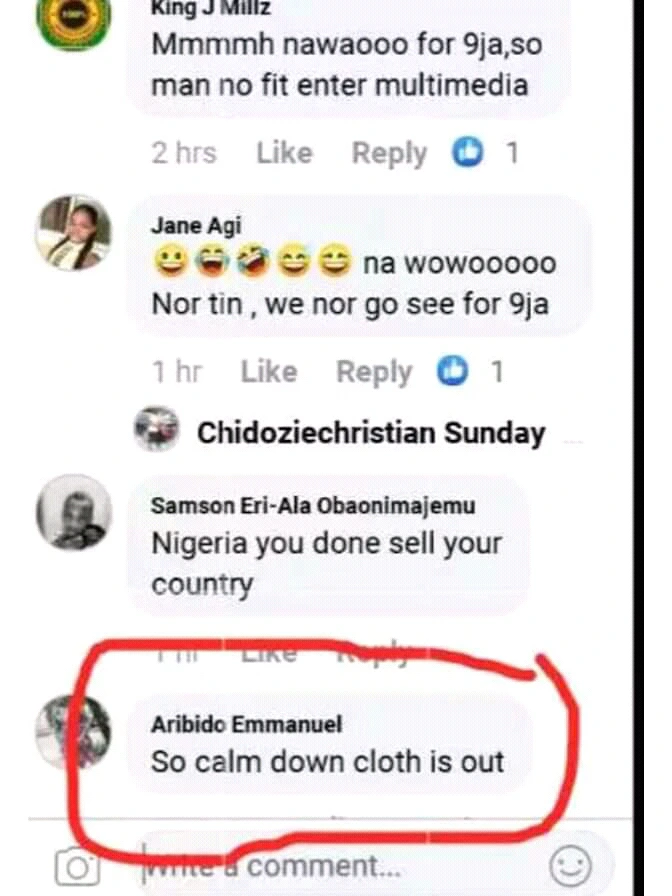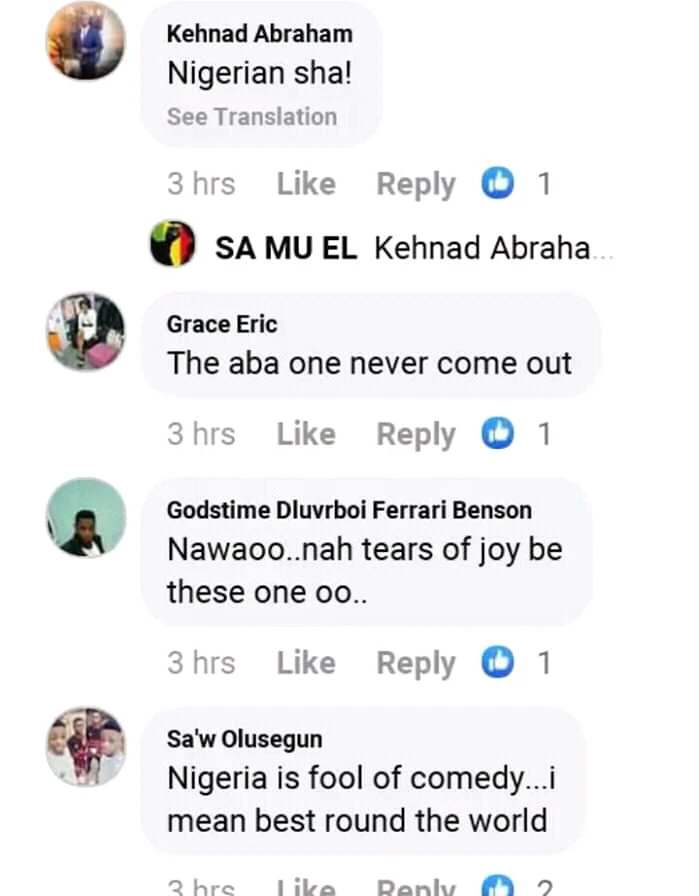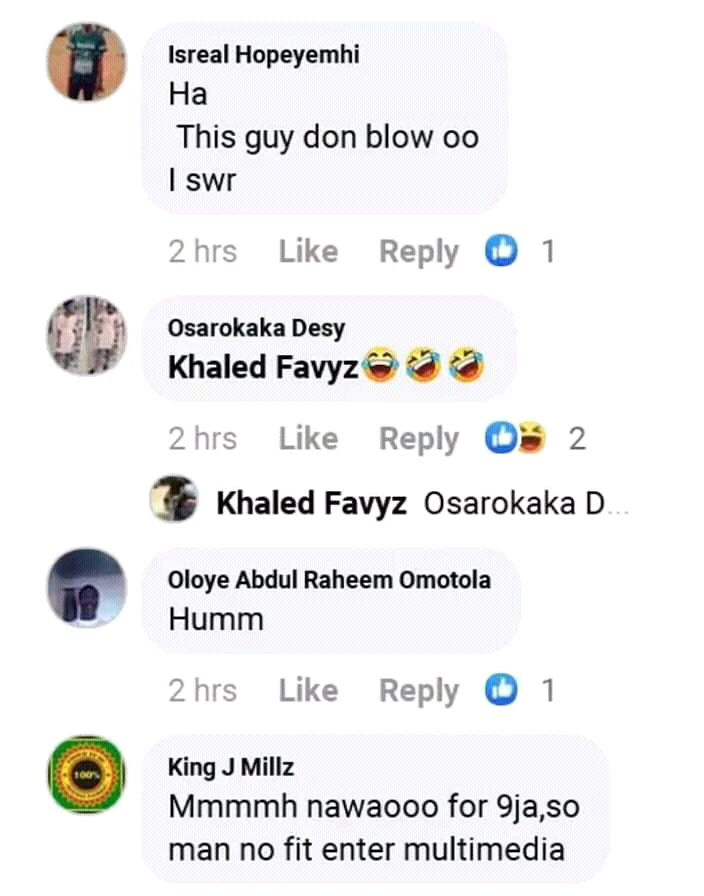 What are your thoughts on this? Drop them below and don't forget to like, comment, and share this unique article.