PHOTONEWS: As RevolutionNow Protests Sweeps Across Nigeria
Select Language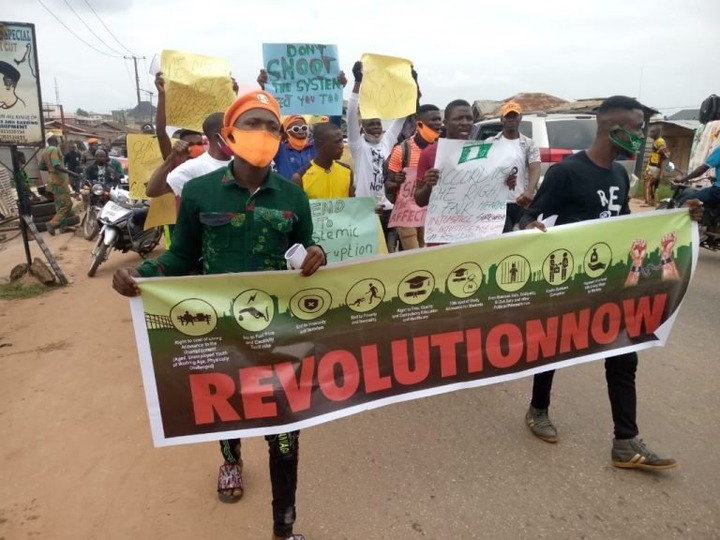 The RevolutionNow Protest is headed by the Sahara reporters publisher, Omoyele sowore, for better governance from the administration of President Mohammadu Buhari.
Here are photos from the demonstration tagged national day of action:
During the protest, some members of the RevolutionNow have been arrested by the Nigerian security forces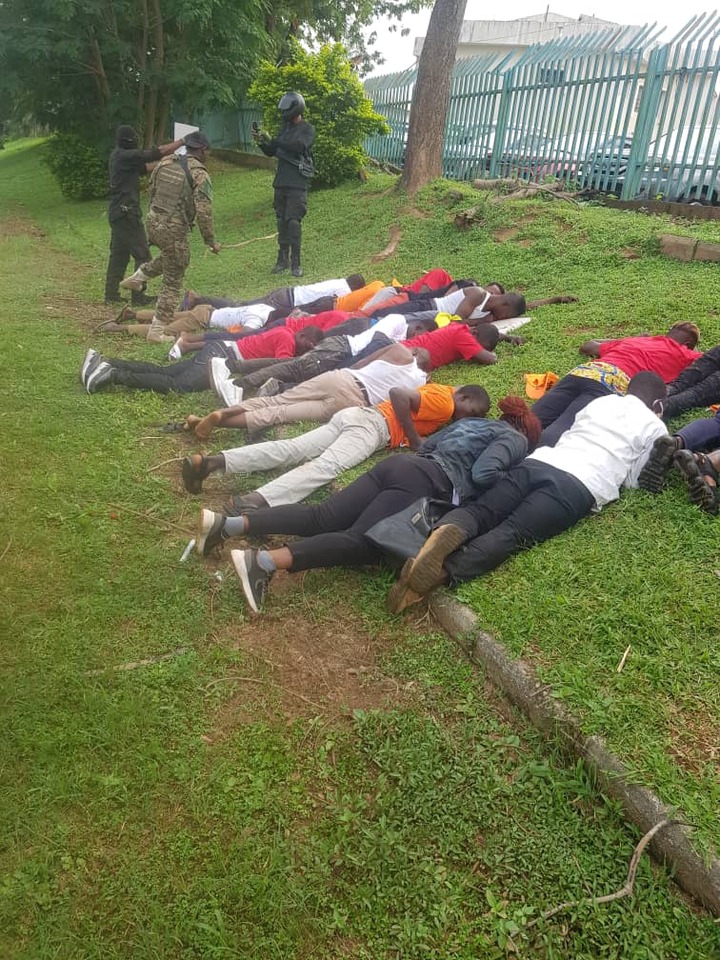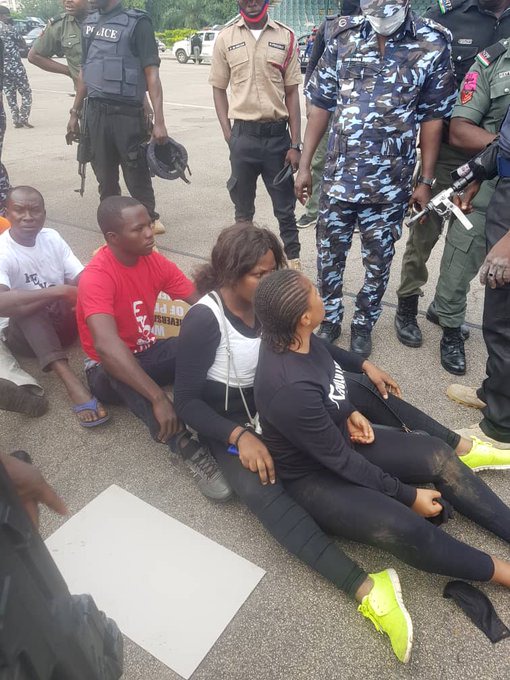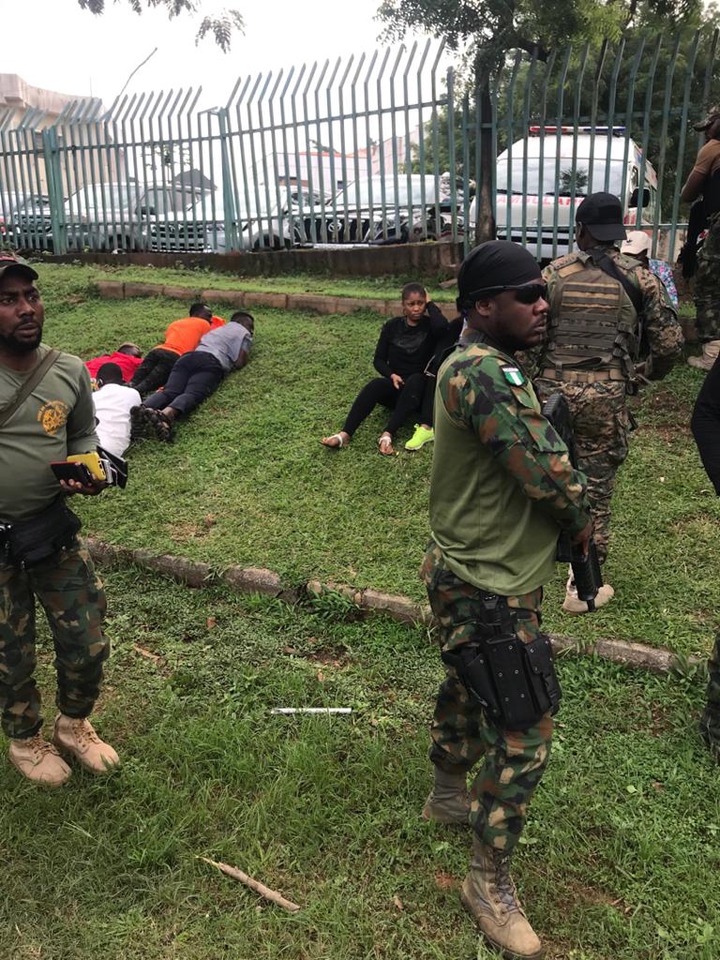 RevolutionNow in Osun State, Olawale Bakare, has been rearrested by operatives of the Department of State Services, DSS in Osogbo.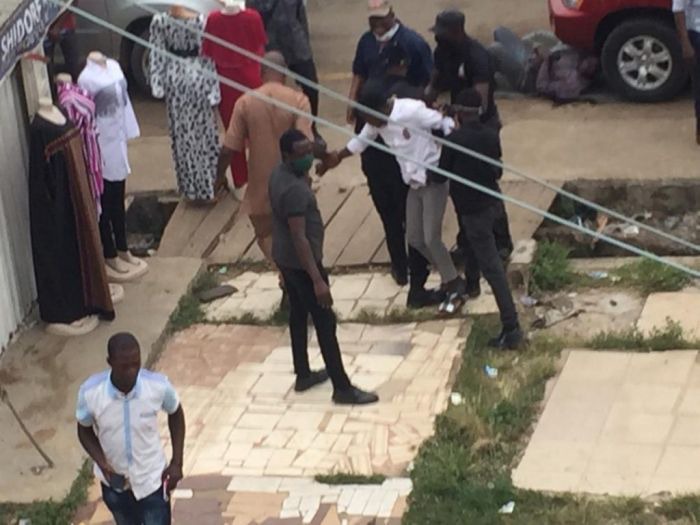 Armed men are at a stand still in Abeokuta to arrest protesters.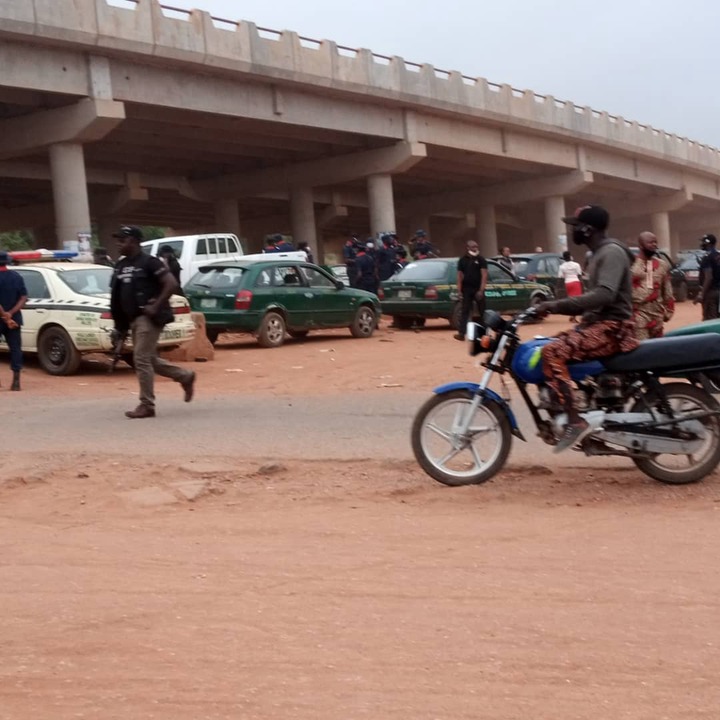 DSS arrests RevolutionNow protesters in Osogbo.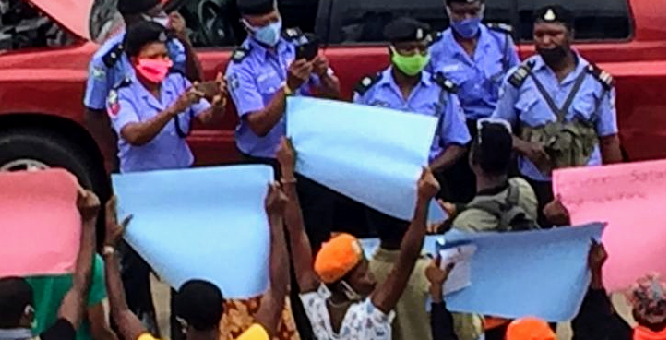 Over 40 #RevolutionNow Protesters Arrested In Abuja As Military Personnel Patrol City.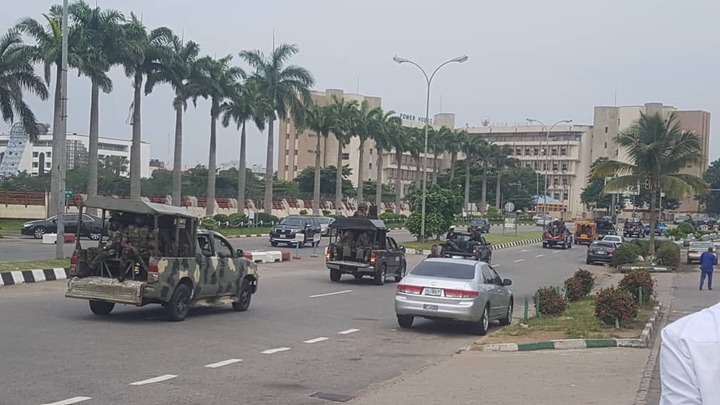 The security agents are searching every vehicle passing through the route in a bid to identify and apprehend other persons participating in the protest.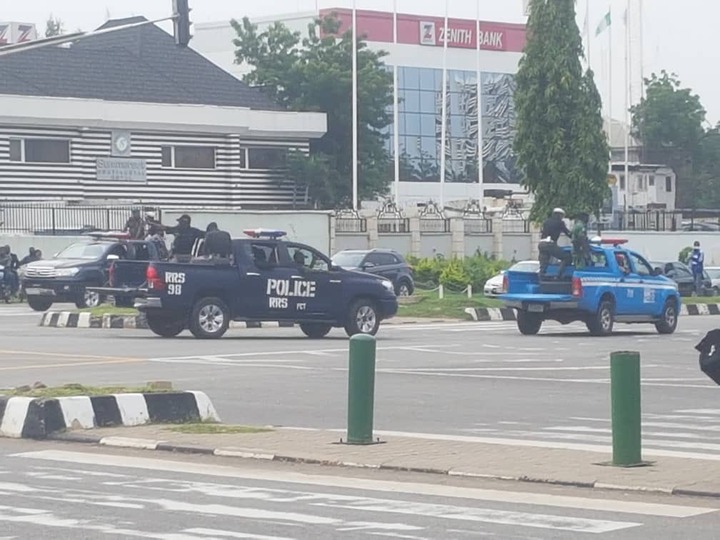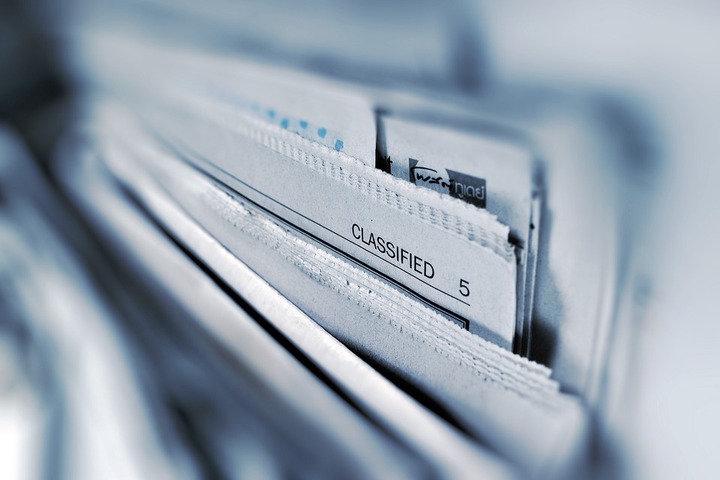 RevolutionNow team at Victoria Island in Lagos getting ready to hit the streets in style.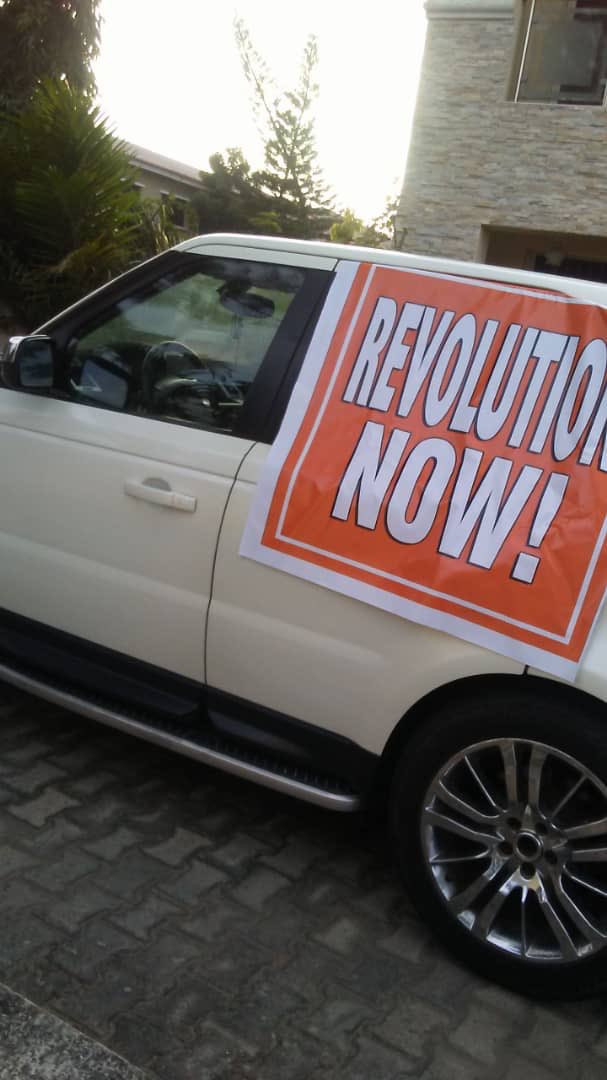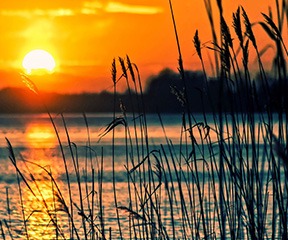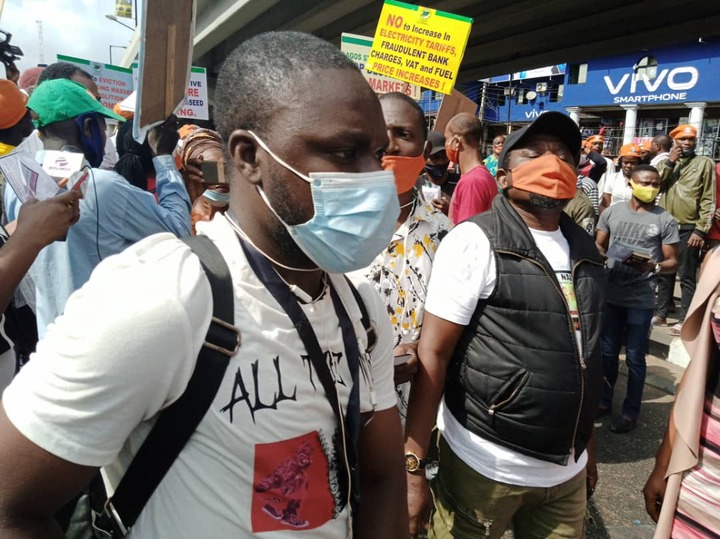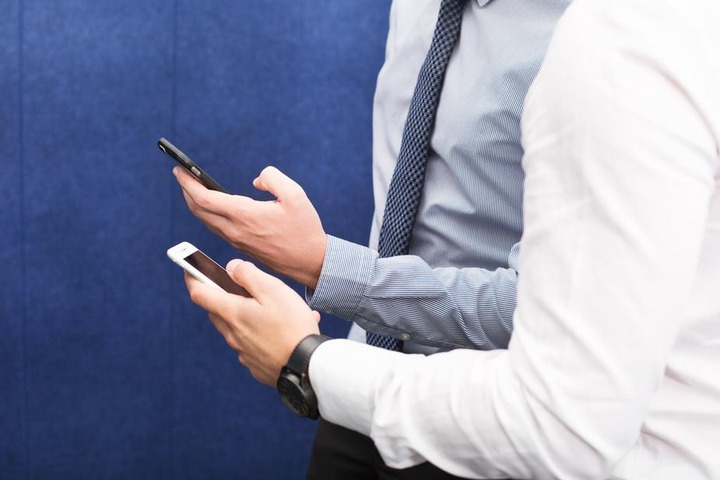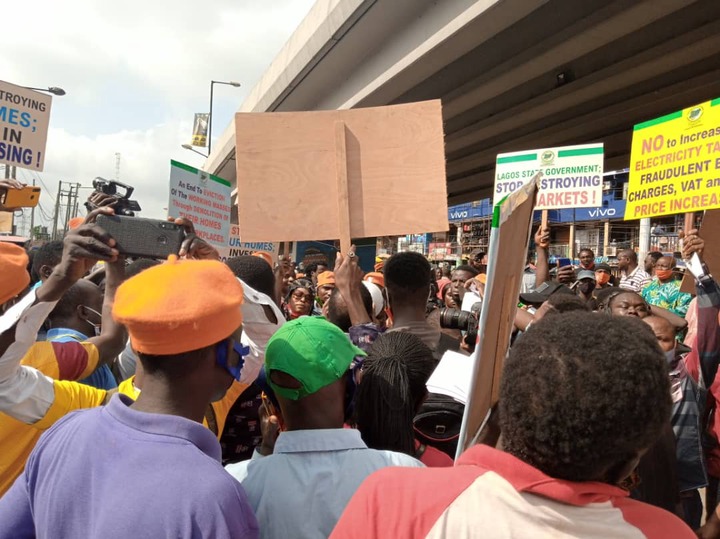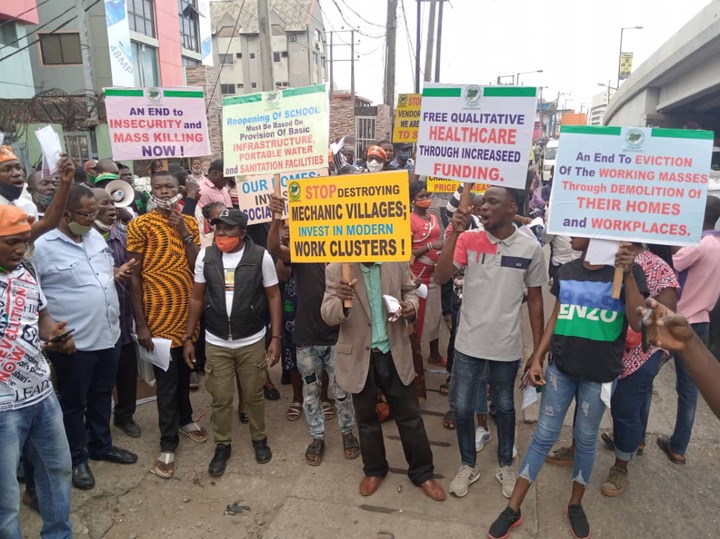 Abuja protesters delivering their message of RevolutionNow.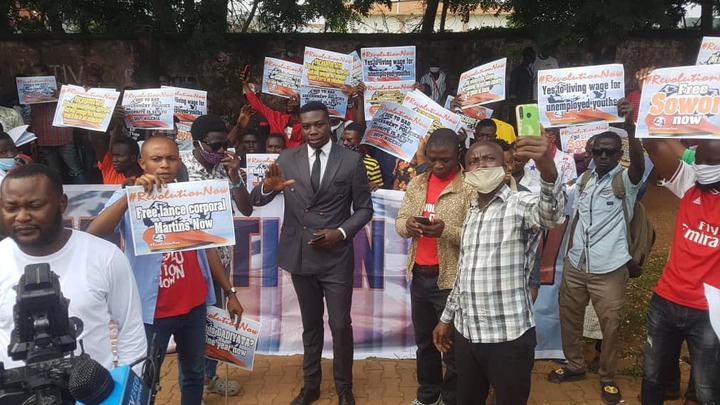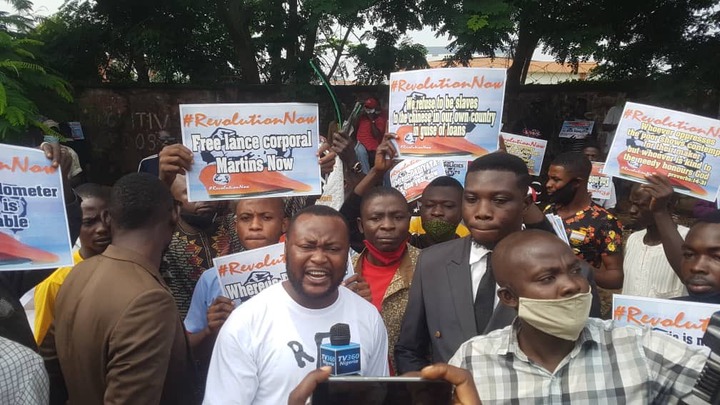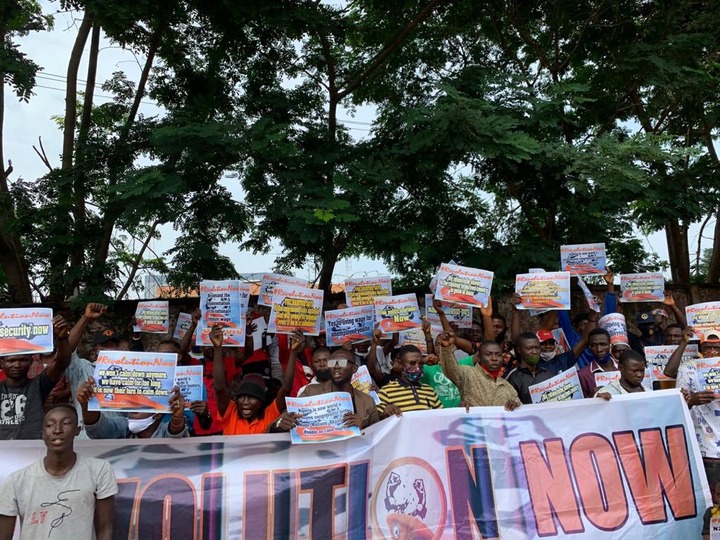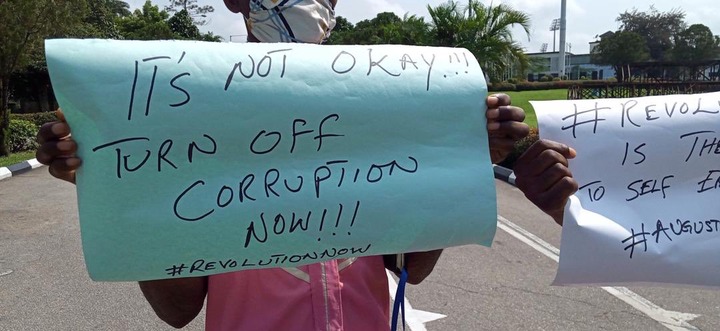 RevolutionNow protest in Calabar today.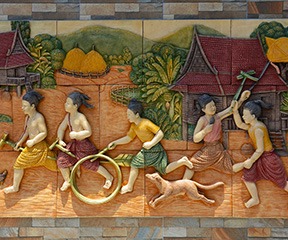 RevolutionNow protests ground Ondo State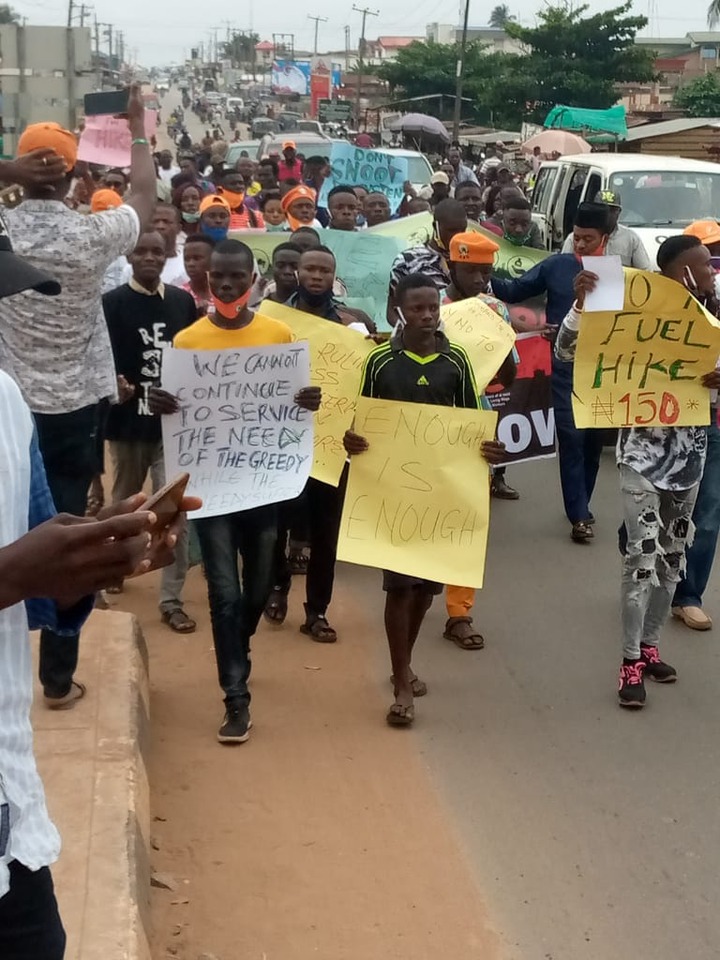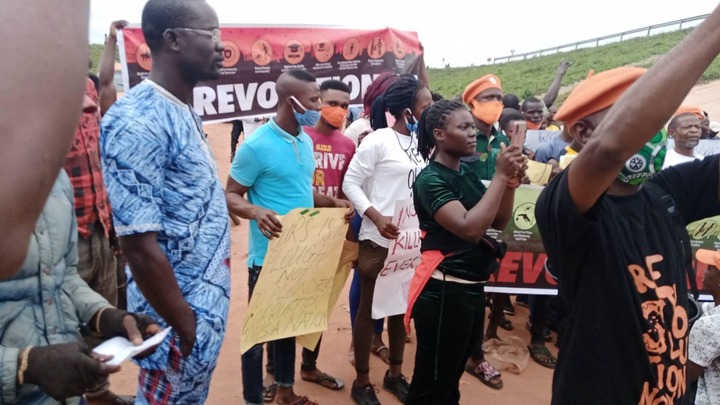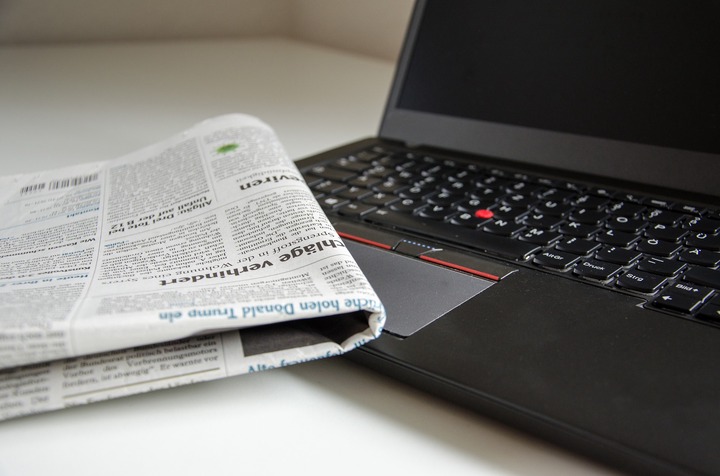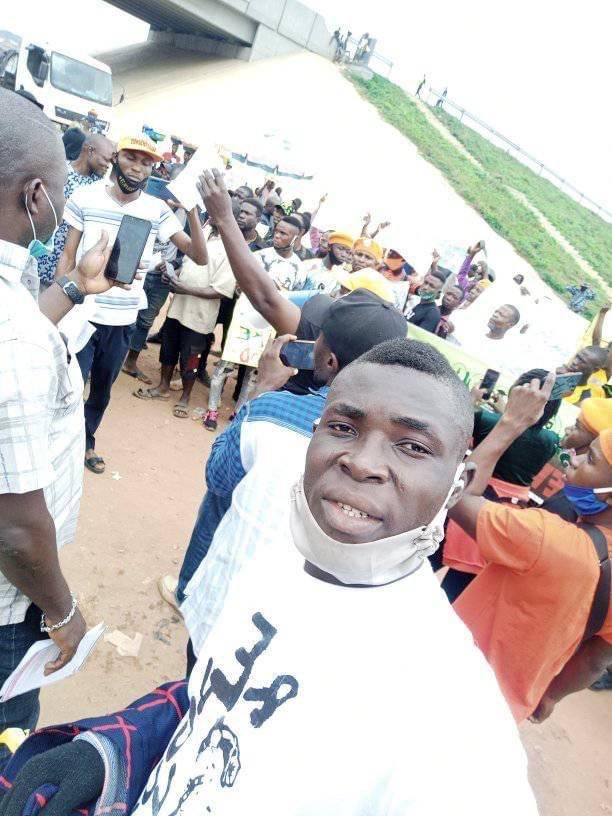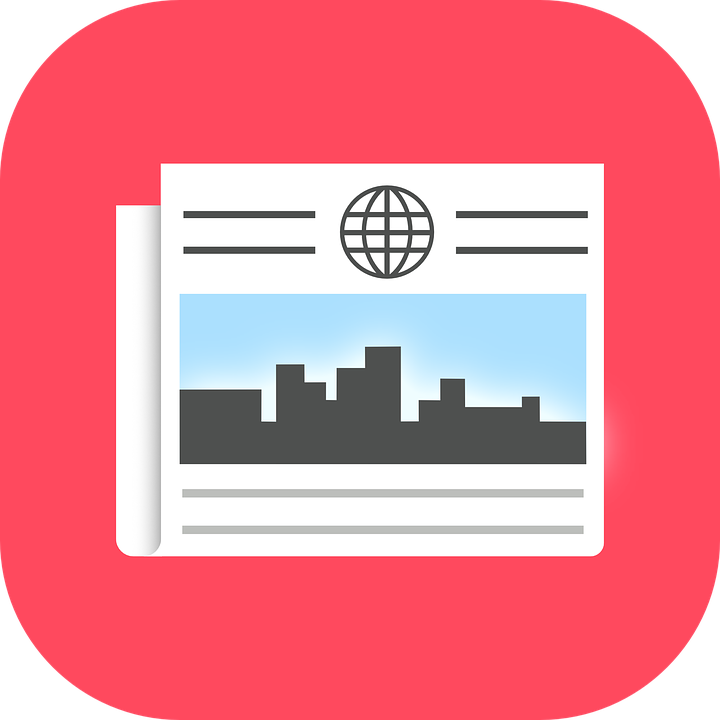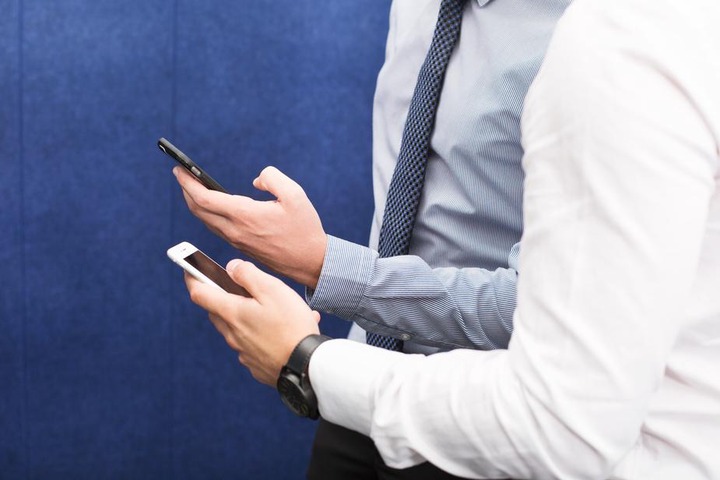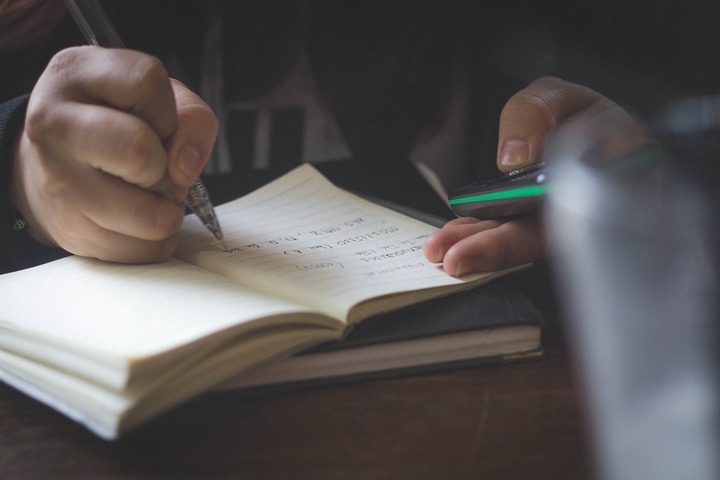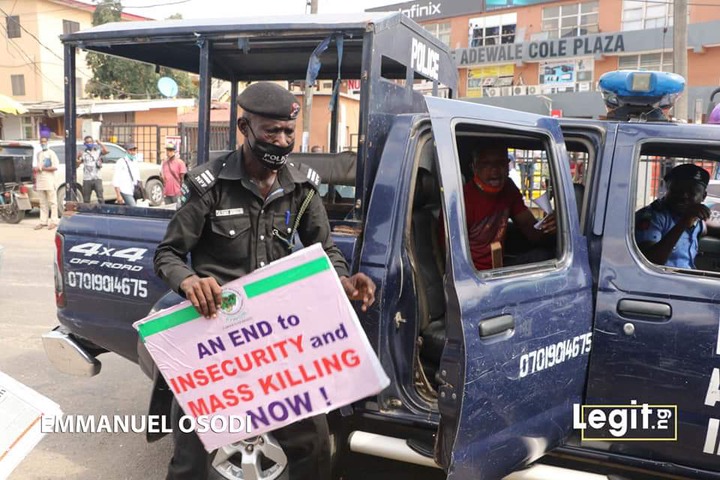 Remember to like and share this post. And also encourage us to share more post like this.. You can also drop your feedback in the comment section. Thanks