WAEC 2020: 11 Possible Questions and Answers From Civic Education
Select Language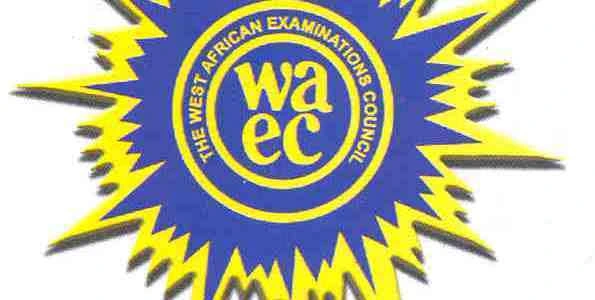 Students are already starting to prepare for their examinations so I will be of help by giving out likely questions that may likely come out in WASSCE 2020 examination.
1. Discipline as described as the
A) ability to show ability
B) state or quality of being brave
C) tendency to fight
D) ability to behave in a controlled manner ✔
2. The Universal Declaration of Human Rights (UDHR) was adopted by?
A) Economic Communities of West African States (ECOWAS)
B) United Nations Organizations(UNO) ✔
C) African Union(AU)
D) European Union (EU)
3. The best means through which individual rights can be safeguarded is
A) knowledge acquisition
B) judicial independence ✔
C) press censorship
D) improved standard of living
4. An enlightenment and awareness campaign on HIV/AIDS could?
A) lead to discrimination
B) create job opportunities
C) cause conflict
D) provide people with genuine information ✔
5. One of the functions of local government is?
A) settlement of intra party crisis
B) making of bye laws ✔
C) formulation of monetary policies
D) delimitation of constituencies
6. Operation of the rule of law could be undermined by?
A) existence of civil society groups
B) existence of free press
C) establishment of administrative tribunal ✔
D) encouragement of effective opposition
7. The most suitable type of democracy for a small village or community is
A) constitutional democracy
B) indirect democracy
C) communal democracy
D) direct democracy ✔
8. The standards that are considered ethical by an individual or the society are known as
A) dignity
B) rights
C) values ✔
D) materialism
9. Drug abuse can often lead to?
A) sexually transmitted diseases
B) cancerous illness
C) psychiatric disorder ✔
D) incurable alignment
10. A major feature of representative democracy is
A) free and fair election ✔
B) absolute application of law
C) civil liberty groups
D) enlightened electorate
11. In the public service, another name for red-tapism is?
A) theocracy
B) bureaucracy ✔
C) autocracy
D) democracy
Follow me for more questions regarding WASSCE examination.