PHOTONEWS: Inside D'banj's Multi Million Naira Luxurious Mansion
Select Language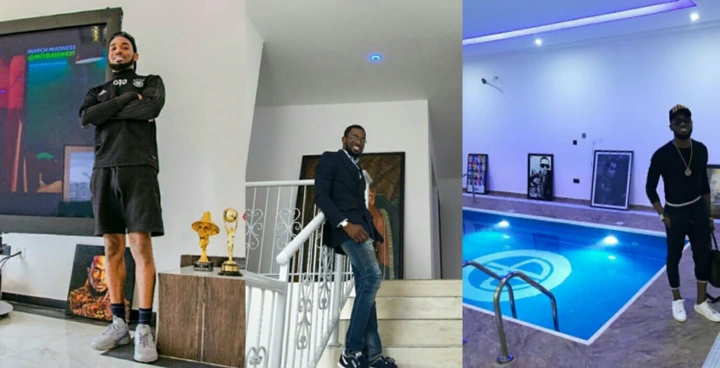 Oladapo Daniel Oyebanjo popularly known as Dbanj needs no introduction. His stage name was gotten from his birthname. Combining his first name and surname forms his stage name D'banj.
He was once popular for playing the harmonica. D'banj was inspired by his late brother, Femi, to learn about the harmonica.
His brother Femi was involved in a plane crash, and one of the instruments he owned which is the harmonica was taken by Dbanj and he learnt to play it.
Dbanj was raised by a military father and an educationist mum. He is married to Didi Lineo and they have a son.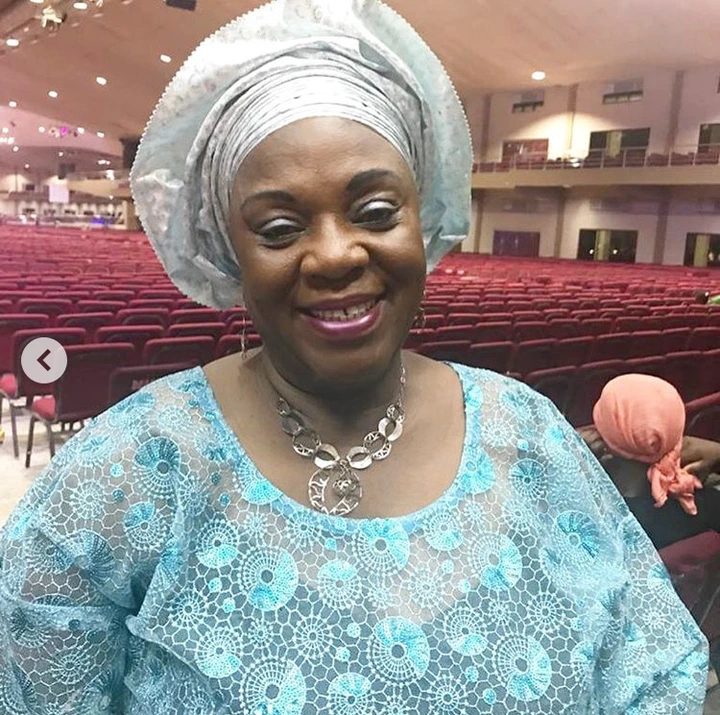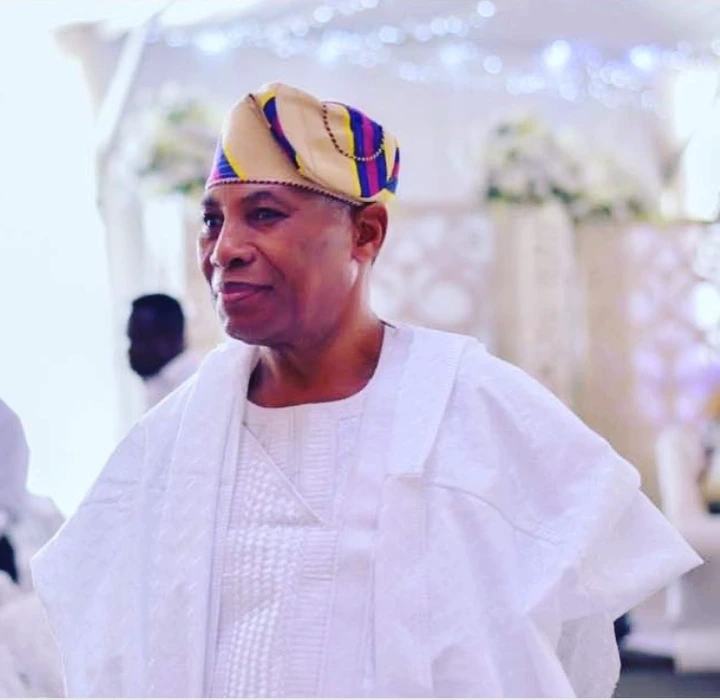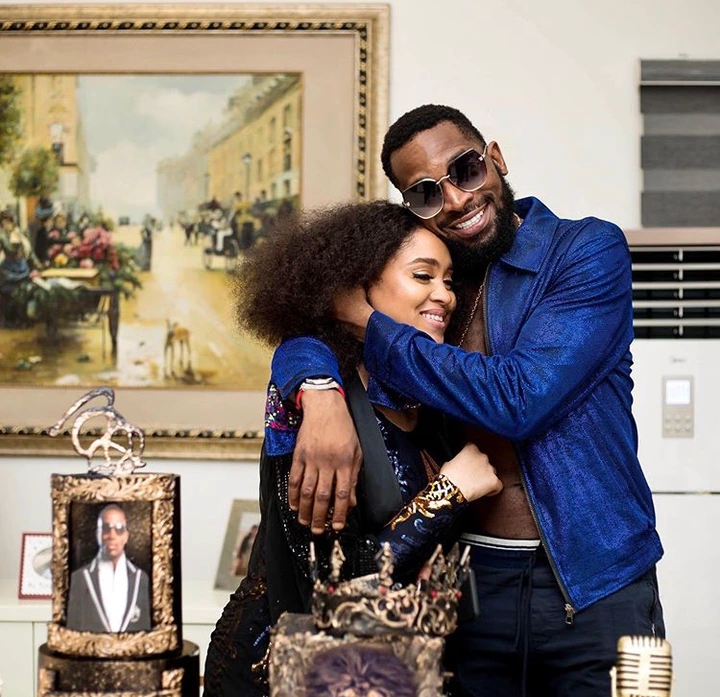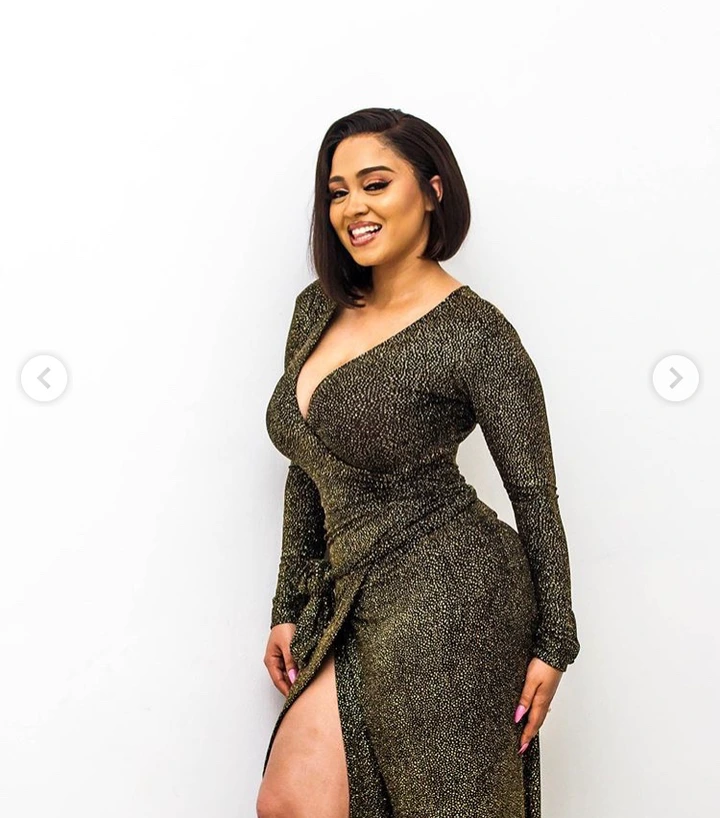 Photo credit: Dbanj's Instagram page
He is one of the biggest artists to come out of Nigeria, and has great songs in his name. His net worth according to Forbes is estimated to be around 2 million dollars.
Dbanj owns a house in the Ikoyi area of Lagos state, and everything about his house is massive. He is a lover of art as his house has lots of paintings and art work.
From the sitting room to the kitchen and the pool area, everything is humongous. Dbanj has two swimming pools in his house, one on the inside and another outside.
His pool also has his initials 'DB' engraved at the bottom.
See photos of his house.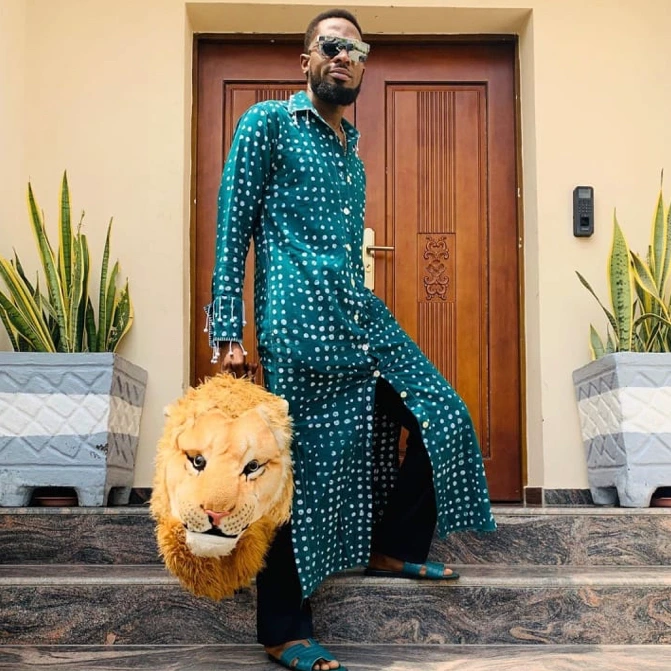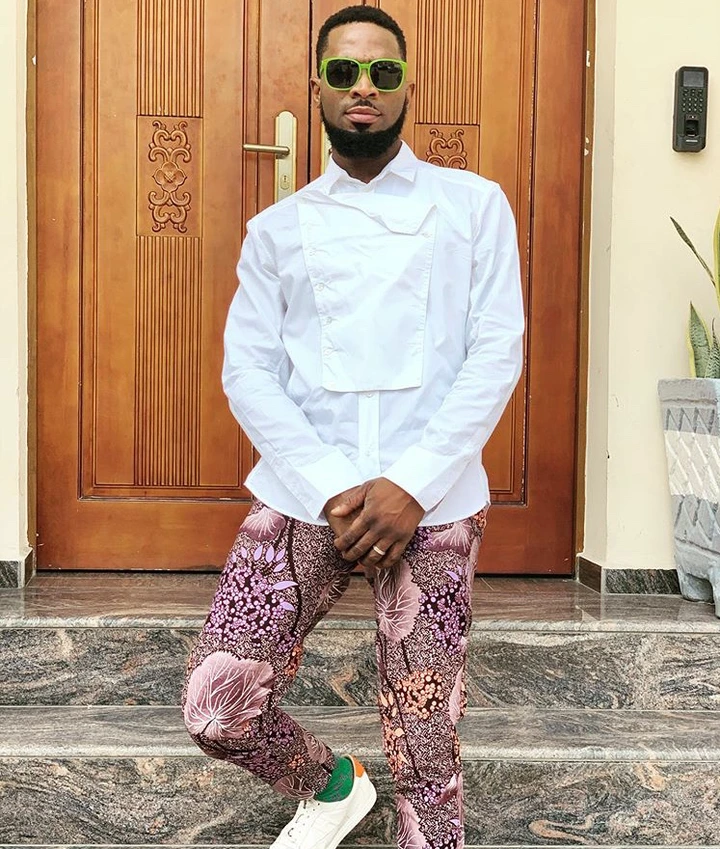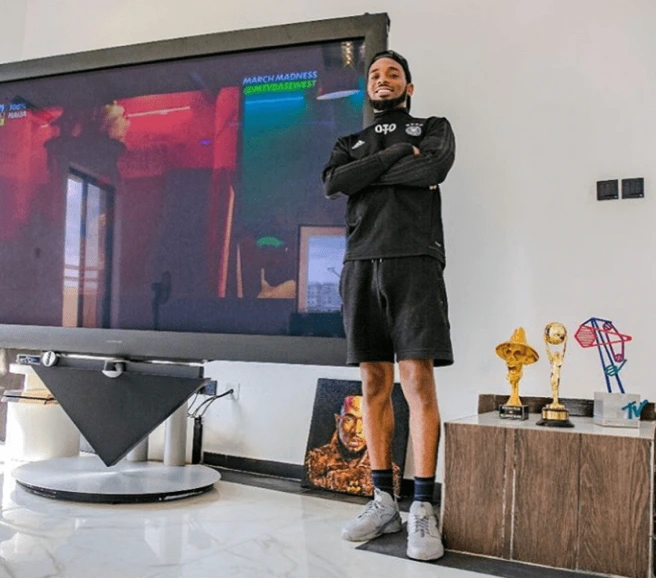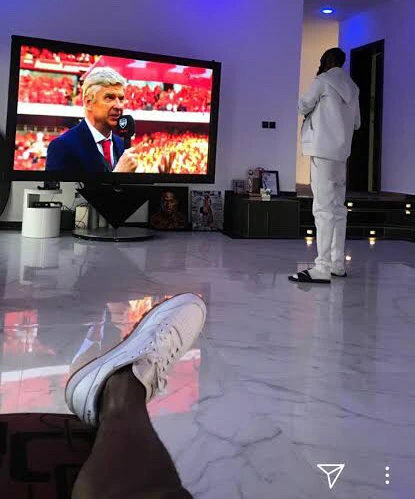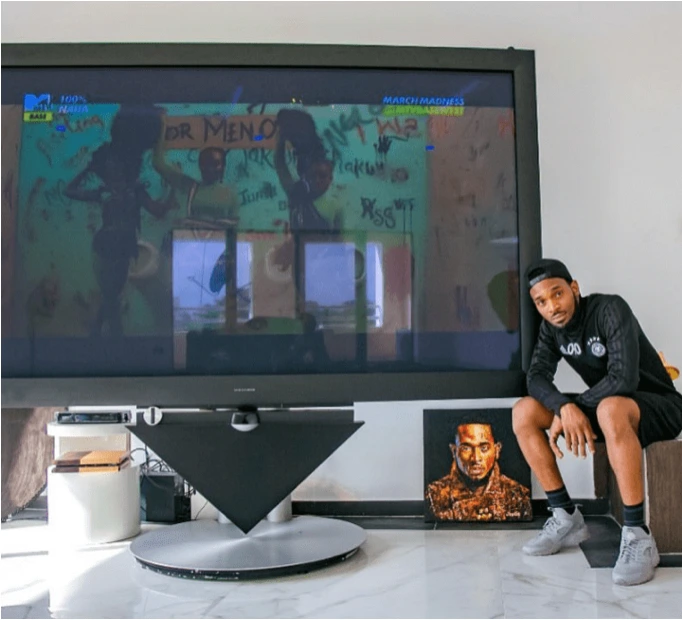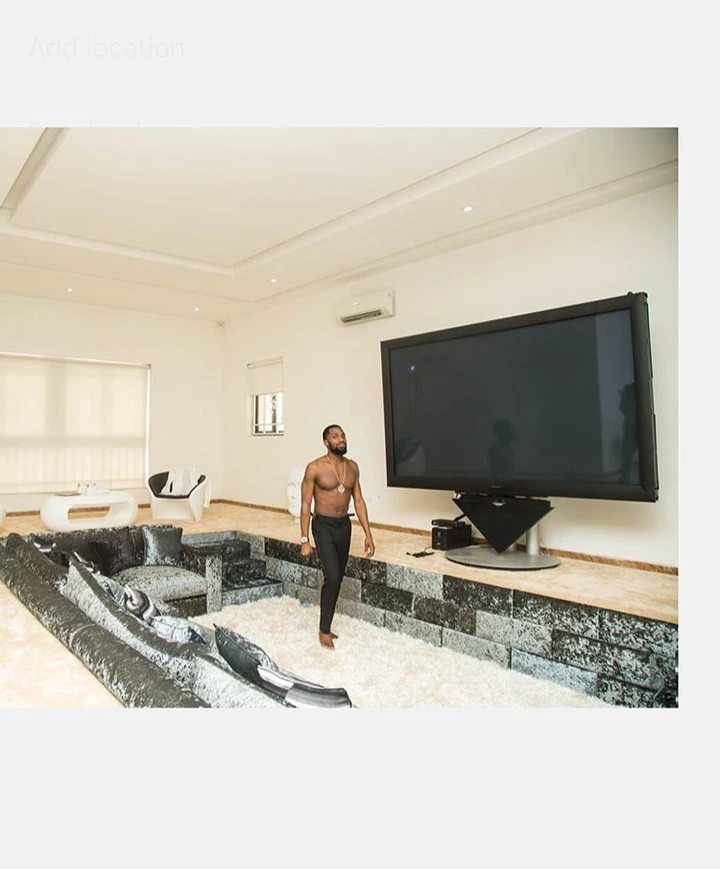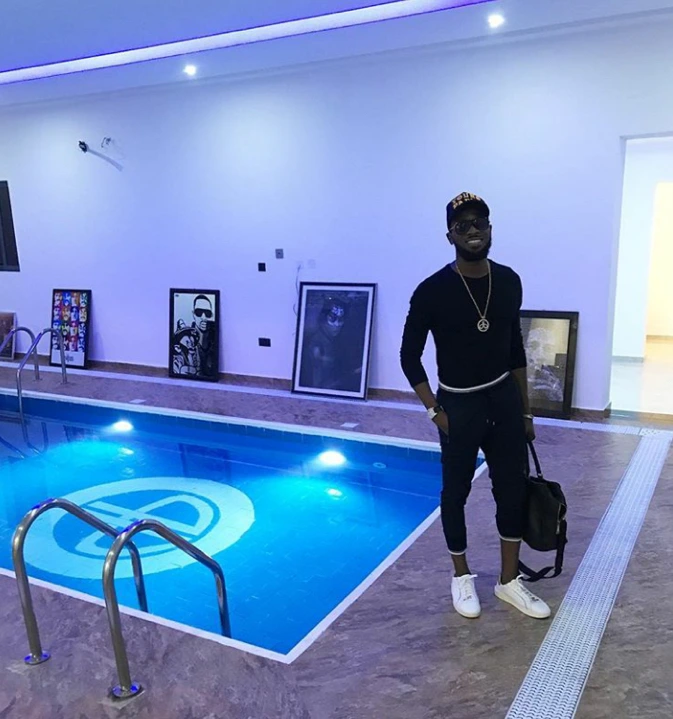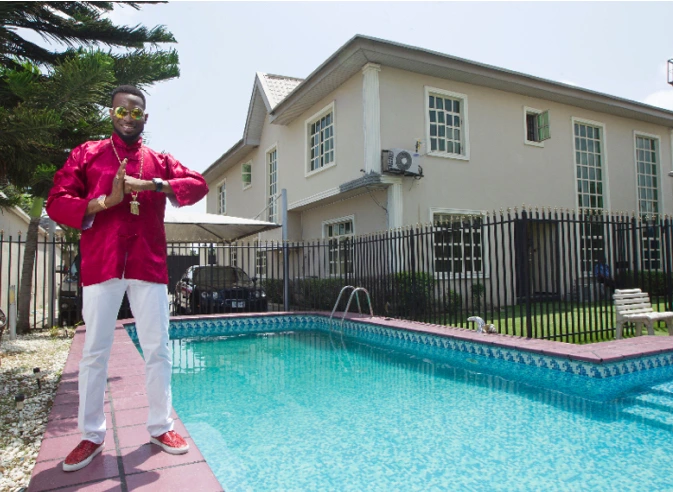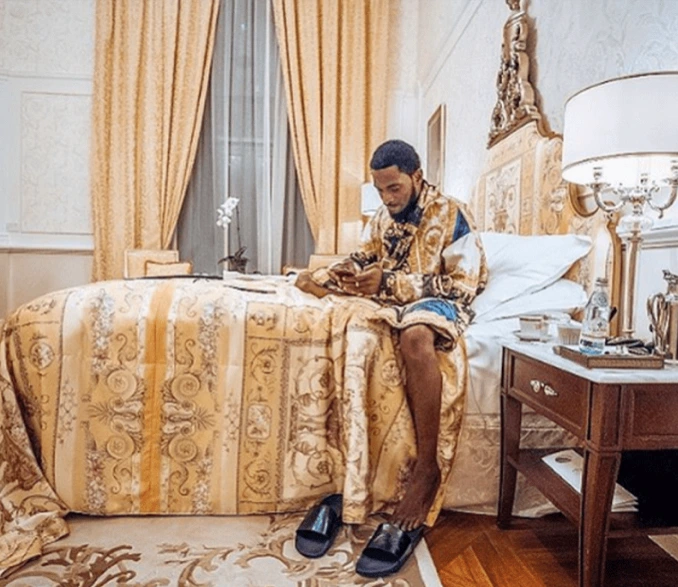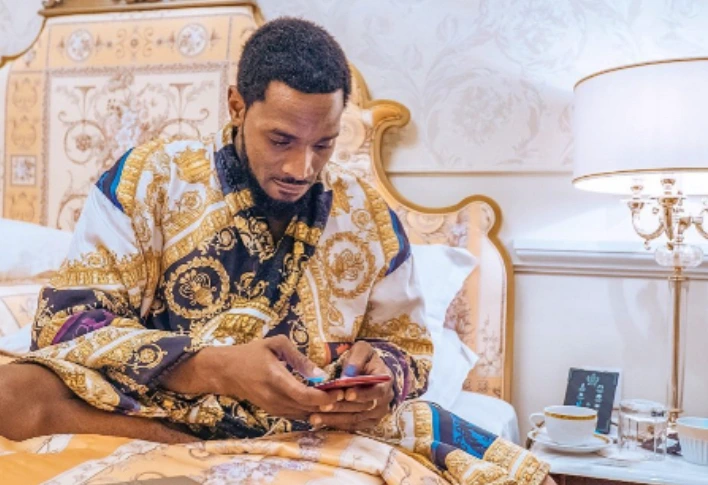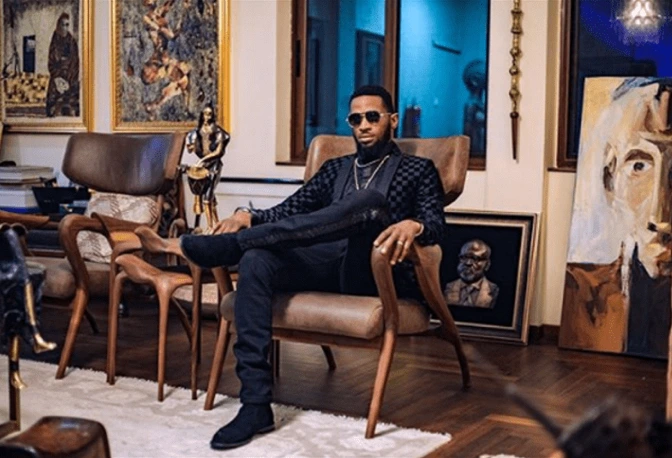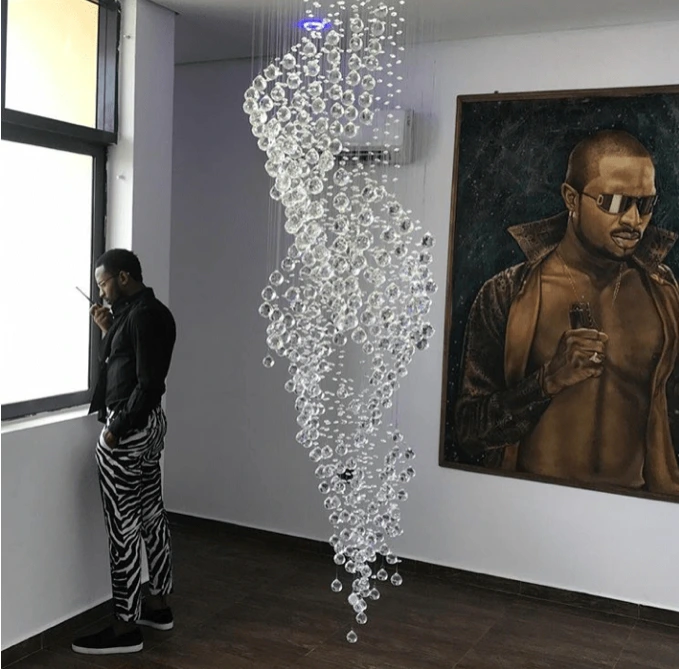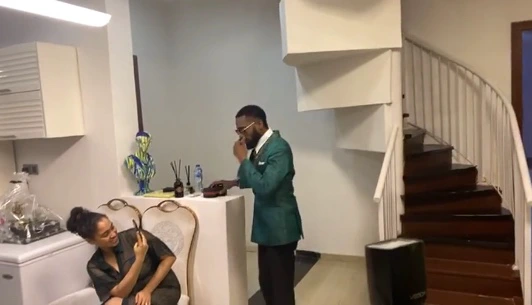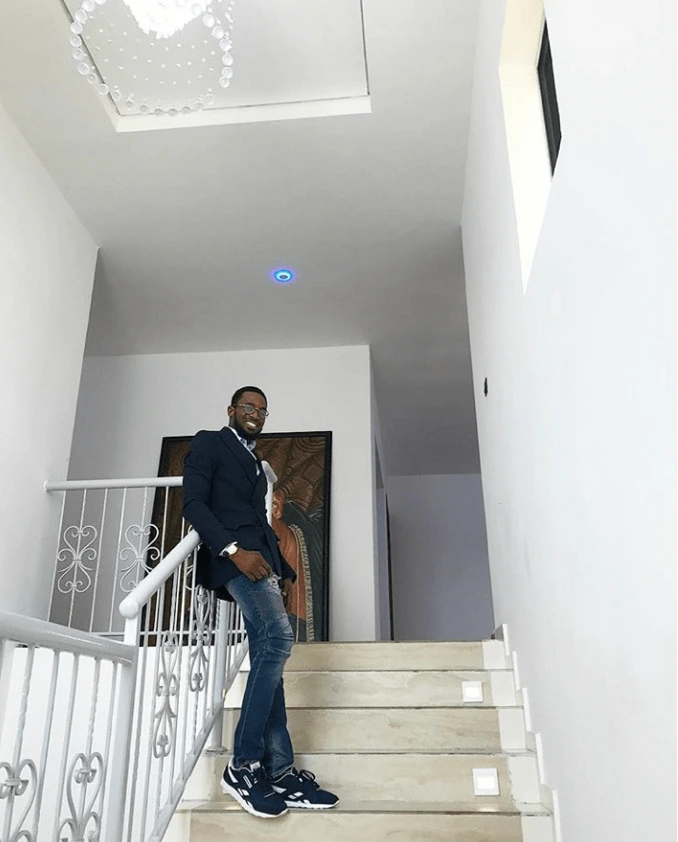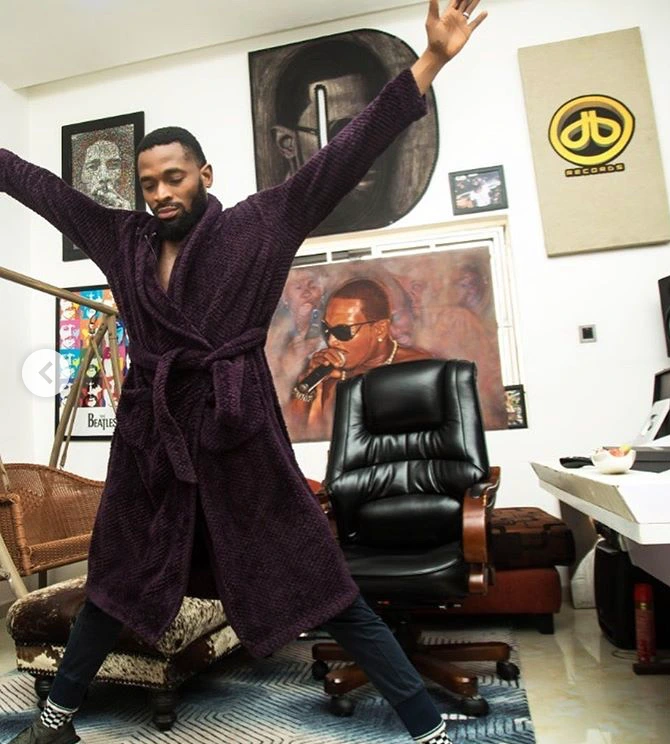 Amongst other art paintings, there are at least 10 paintings of Dbanj in his house.
Please click the like button and leave a comment.