CRIME WATCH: More Photos Of Lady Who Died After Meeting Her Yahoo Boyfriend
Select Language
Lady Found Dead Some Minutes After Seeing With A Yahoo Guy.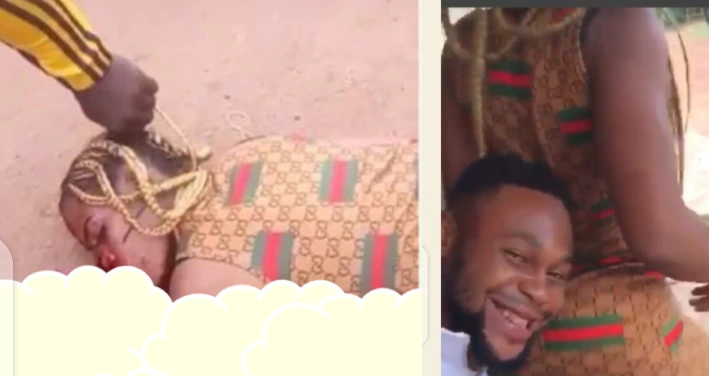 We are leaving in insane world if you ever know, different things are happening around the world that we are even confused about how it do happens. You can see somebody today and the next moment she or he is no more again.
Certain things happen around the world but few of us does know because the occurrence is far from us. If you leave your house and come back safely in the evening," Abeg praise God", several people have passed on during those intervals
Today a photo trends online about the death of a pretty lady. It's funny how some ladies sees some insane things happening around but yet still fall a prey, all for because of what? Because a guy has a flashy or expensive car he spend like a money printing machine, ladies do decides to follow them instead of thier hustling guy. Their common adage is In Yoruba dialet "I can't stay in surelere, I prefer olorunsogo" so they always have preference a gee guy( yahoo guy) or a money spender that just want to waste their life.
The video of a young lady which surface online, in the video the lady was seeing having fun with an alleged yahoo guy, but after some minutes, the lady was found dead along the road. As you will see in the picture that she was having same hair do and cloths to tell it's same day.
In the trending video, the pretty lady was seeing dancing to one of the song of Naira Marley before she was found dead.
The cause of his death hasn't be ascertain at the time of this report.
See her pictures below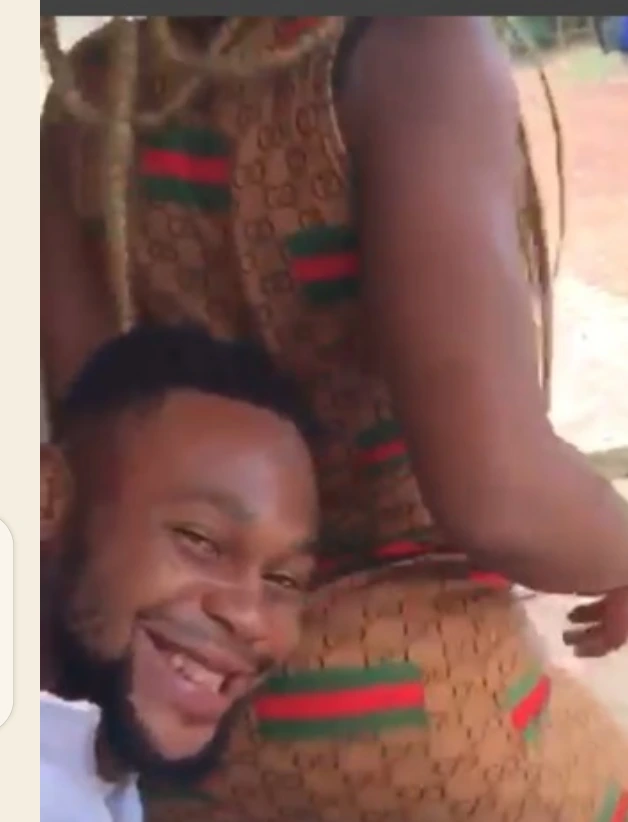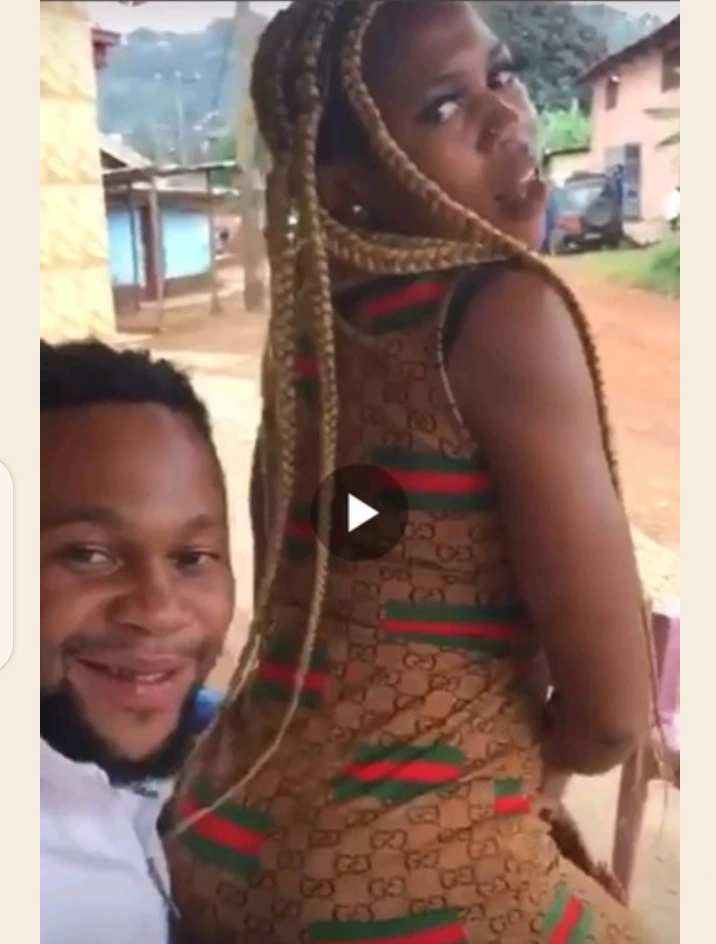 Be contented with what you presently have.
What a pity, one spanner lost