Nigerians Reacts to Success Claims on New Viral Video
Select Language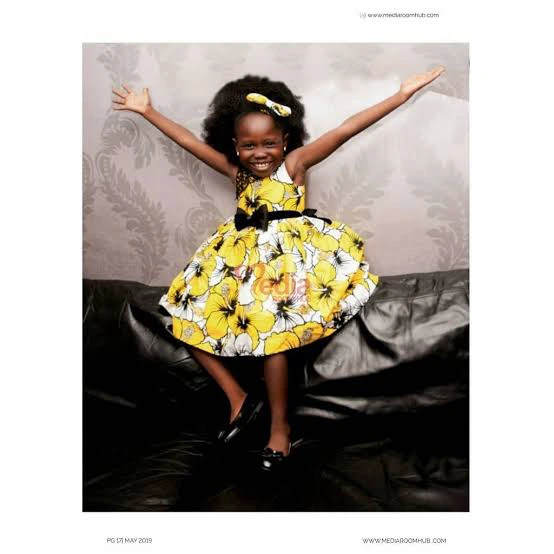 You will recall that last year, a seven-year-old girl, called Success Adegor from Sapele caused a stir in the social media and in the country with her outspokenness.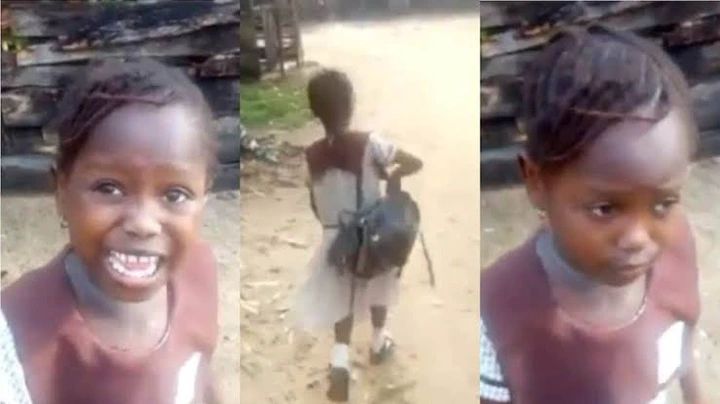 This primary three pupil of Okotie Eboh Primary School 1 in Sapele, Delta State, was sent out of school for non-payment of exam fees.Her father, Mr. Godwin Adegor, is a commercial motorcyclist while her mother is a small-time seller of recharge cards and eggs. Nigerians rose up and made several promises to change the lives of her family members after her story went viral.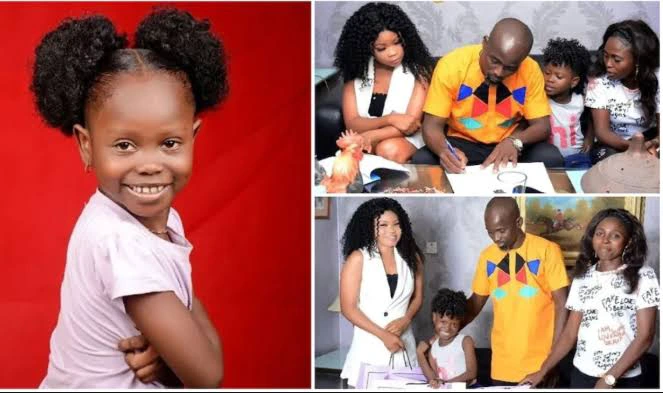 Recently in the video, the little girl was spotted with an unidentified lady who asked her if Nigerians made true their promises to change the lives of her family members.However, the smart girl was quick to note that most people who promised heaven and earth to her family never fulfilled their promises to them.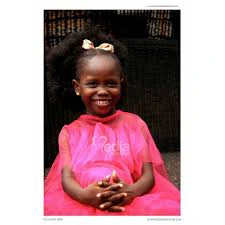 Little Success tagged them as 'promise and fail' as she claimed that everyone who visited their house at the time did not give them what was promised.The young girl said the same individuals posted their promises on social media and gave the impression that her family has become rich from everything that was given to them.
This then provoked the reactions of Nigerians, some aggressively stated that some poor people don't deserve any attention while some called it audio money.
See reactions of Nigerians below.