PHOTONEWS: Social Media Celebrity Ifedioku Trends With Mind Blowing Photos
Select Language
Good evening to you all, welcome to my wall. Incase you are yet to follow me, please click the follow button to follow me, so that you can be updated anytime I post an update thank you.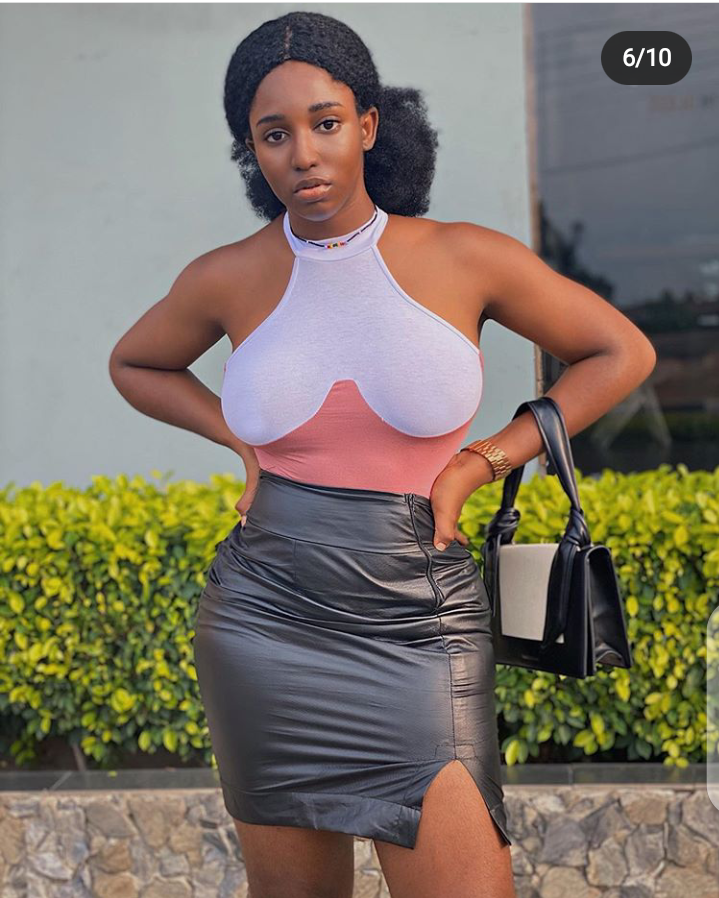 As we all know, Ifedioku has been trending on social media for the past months due to her natural beauty and simplicity.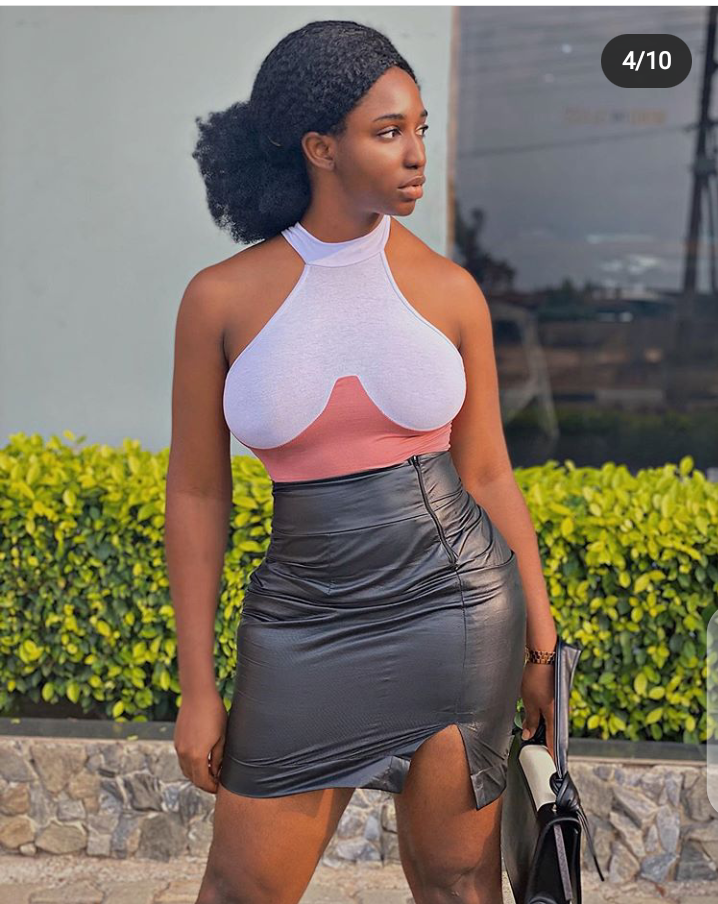 Ifedioku is generally known for her ability of taking pictures with no earrings and make up.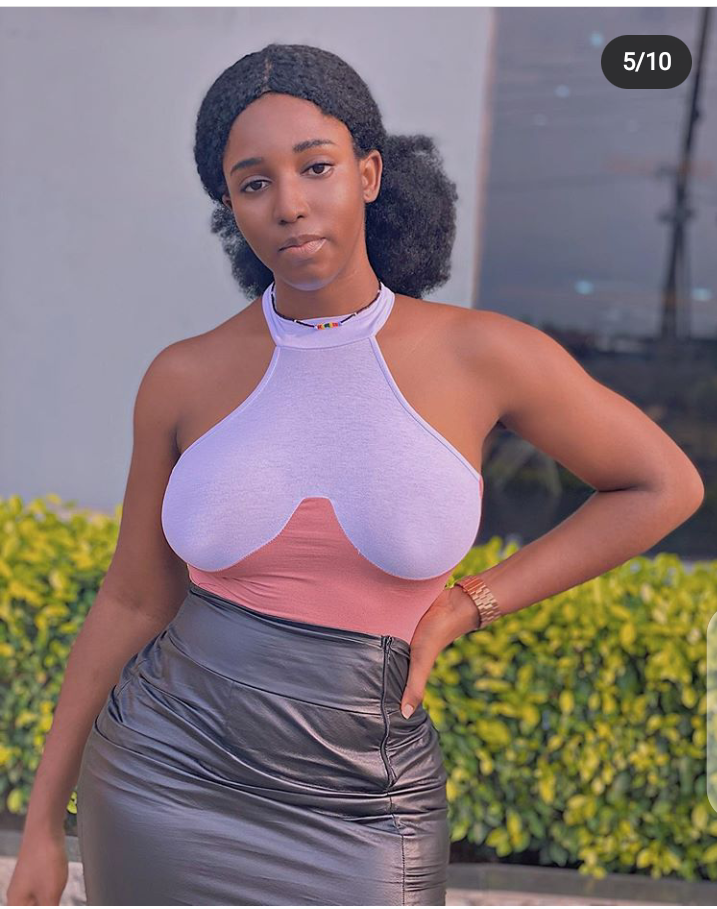 Recently Ifedioku uploaded some photos of her wearing make up on her Instagram handle of which she looks extremely beautiful compare to when she is not wearing make up.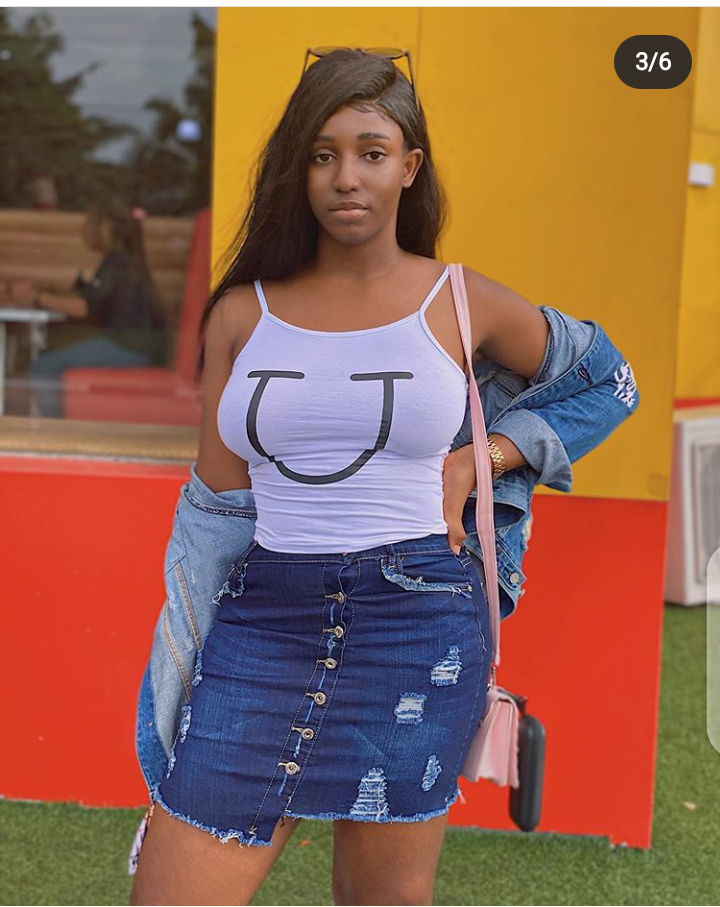 But it seems she is changing from good to bad, as she was generally known for her natural beauty of taking pictures with no make up.
Let's take a look at some of the photos below: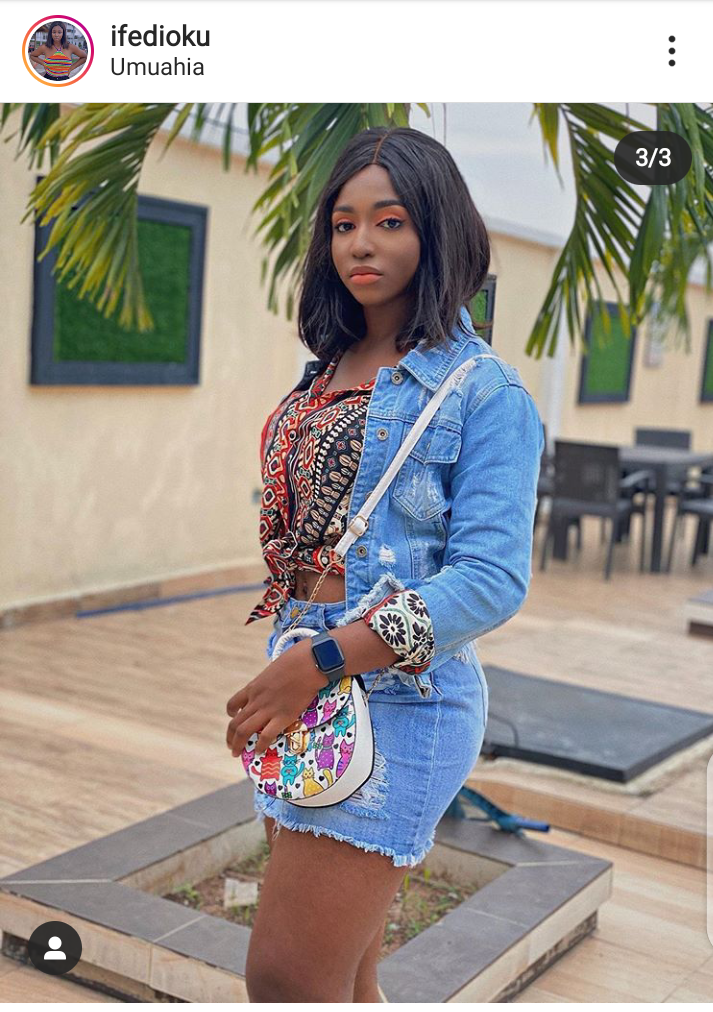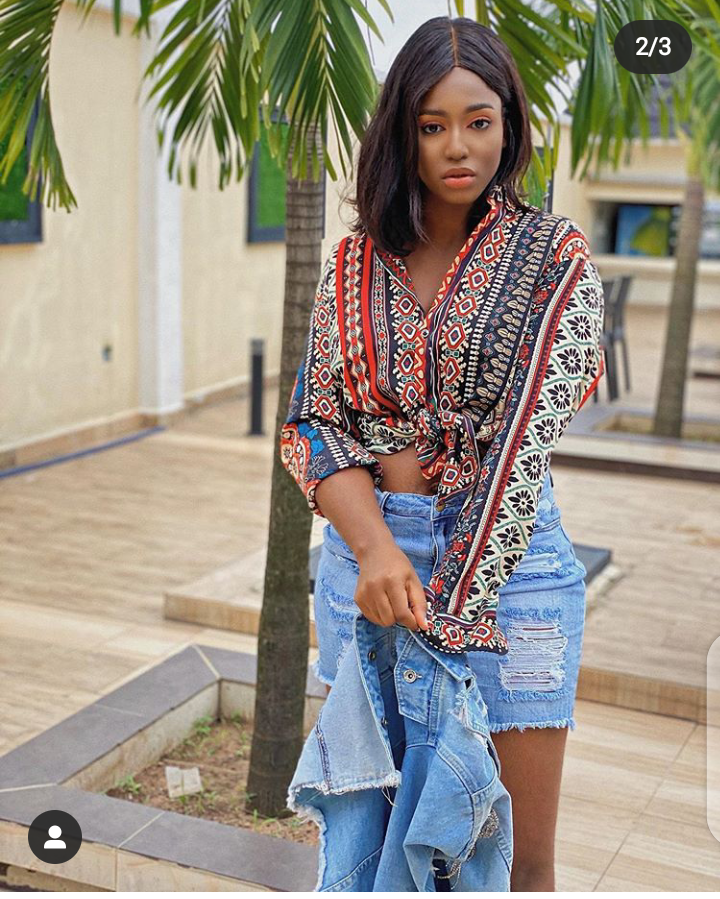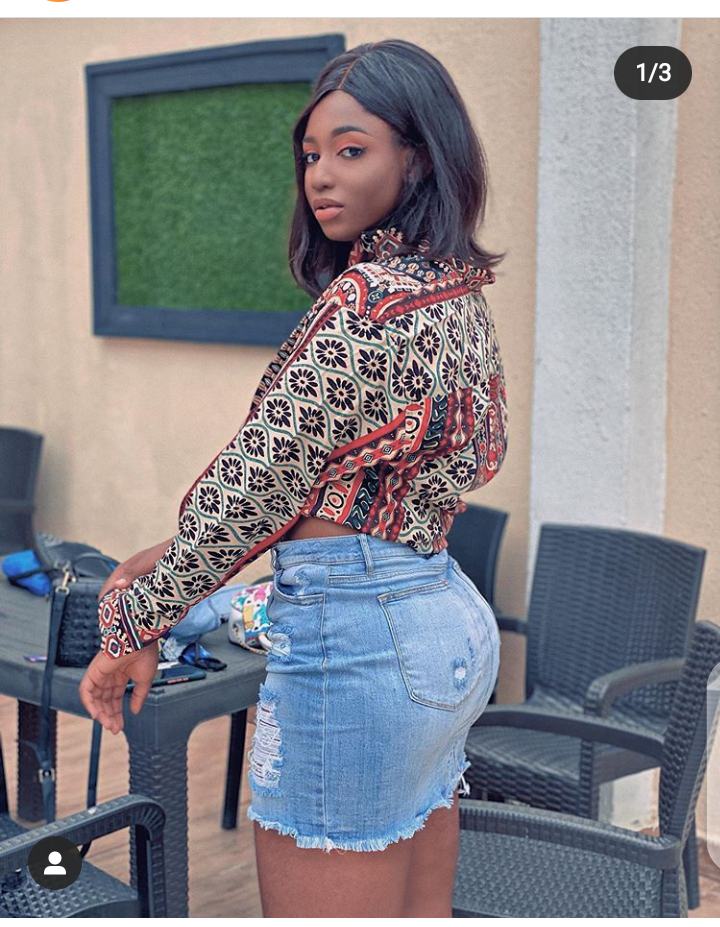 Now let's take a look at some photos of her without make up below: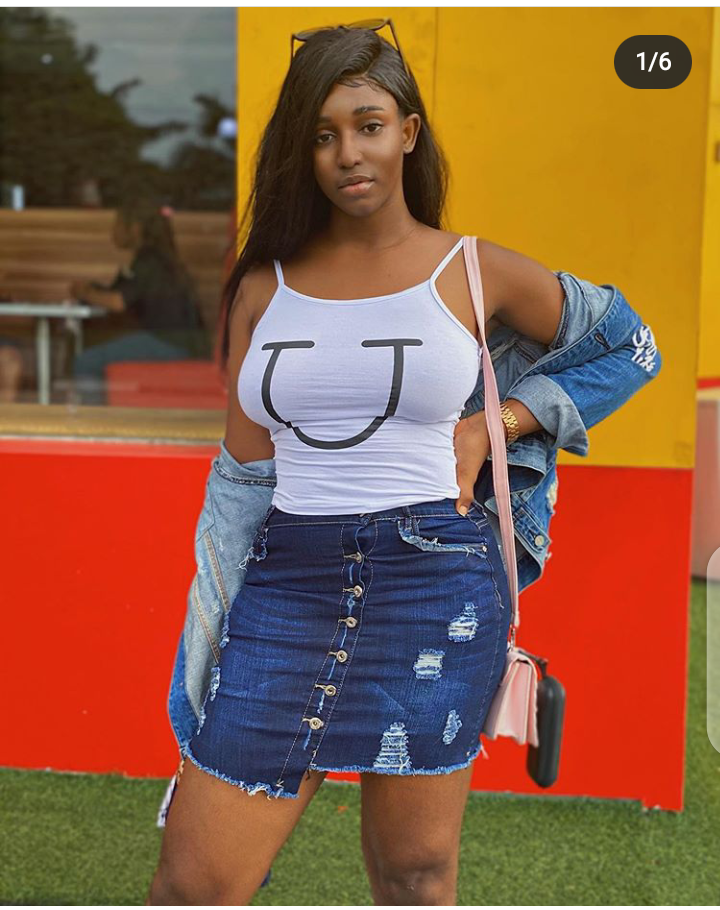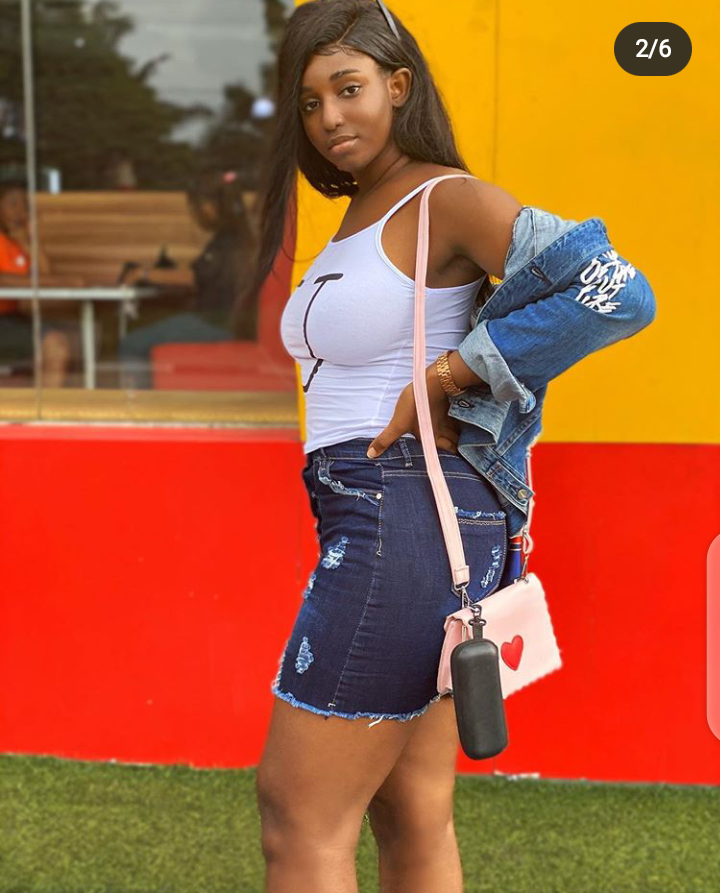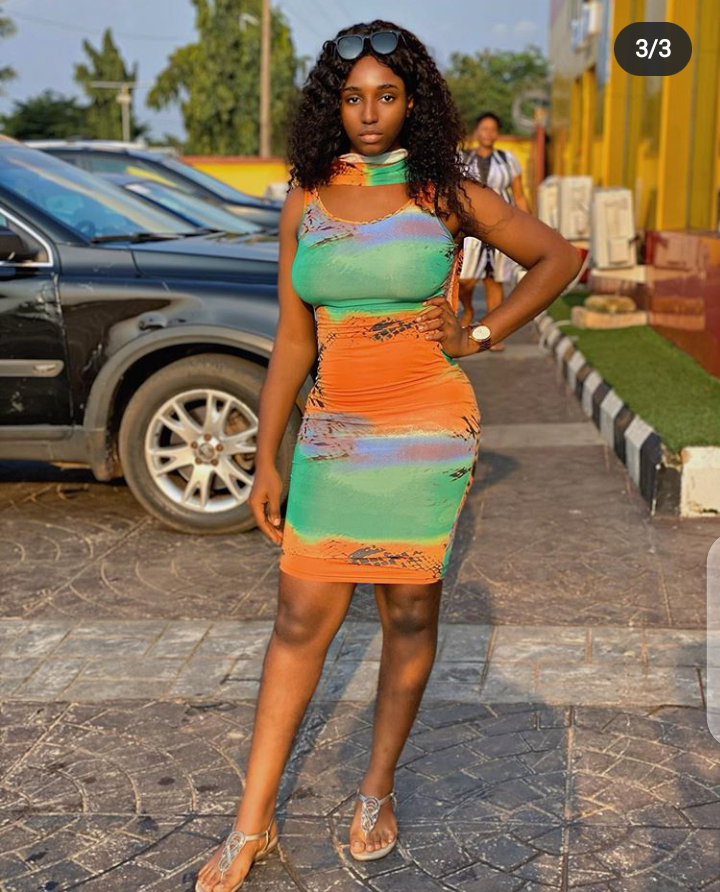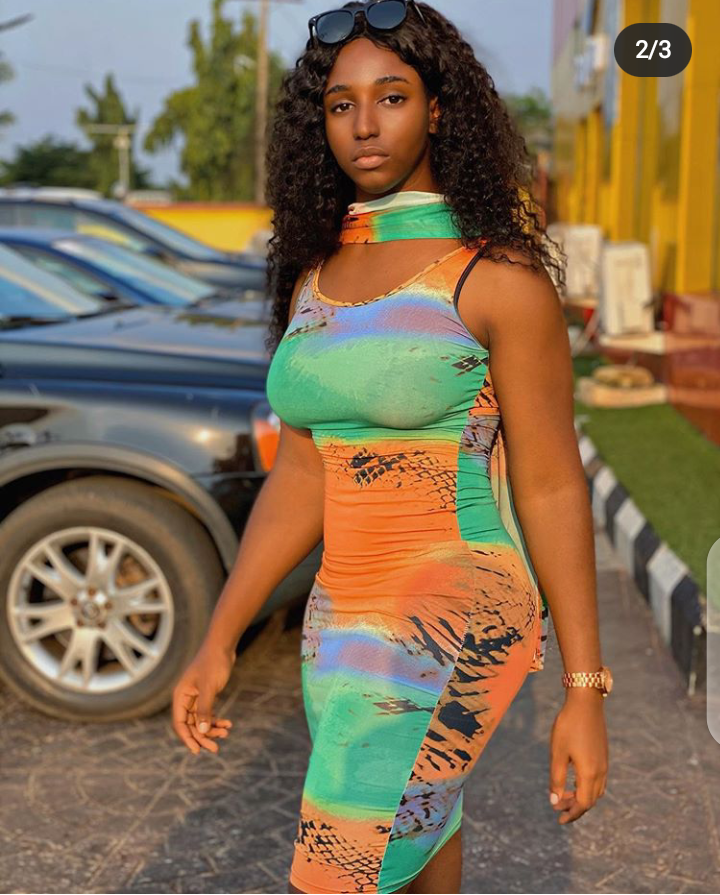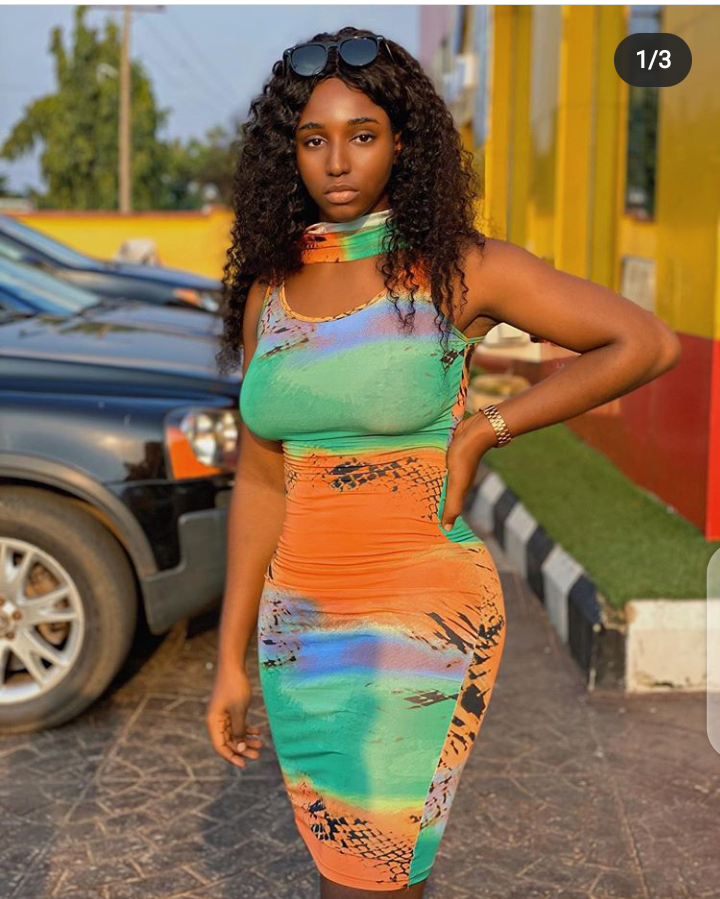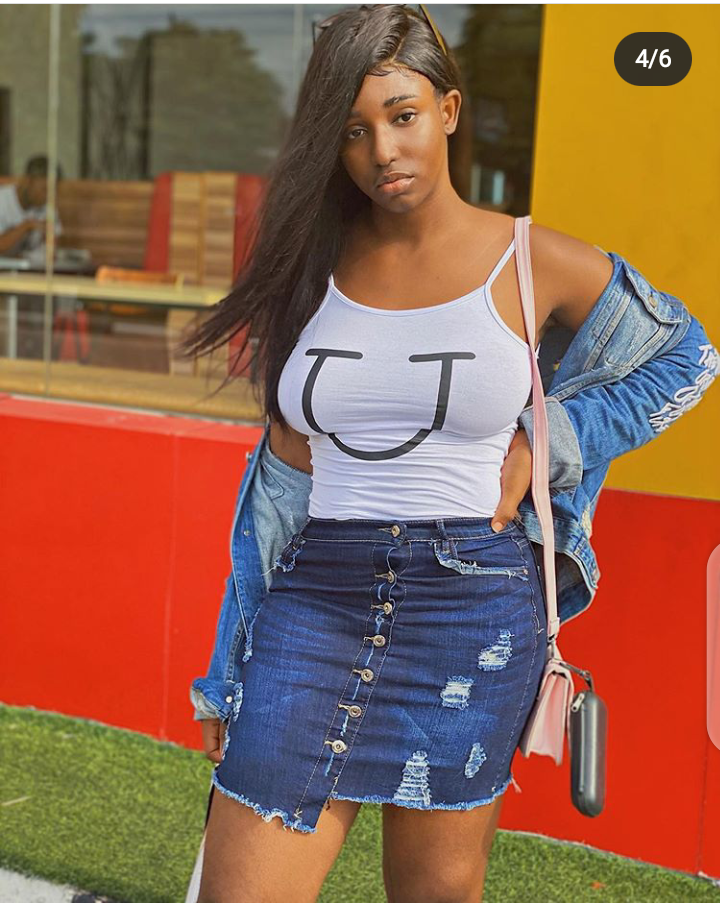 What do have to say about this, share your opinion in the comments section below.