2023 Presidency: Top 6 Igbo Presidential Candidates In Line for Primaries
Select Language
6 Worthy and Trusted Igbo Sons For 2023 Presidency.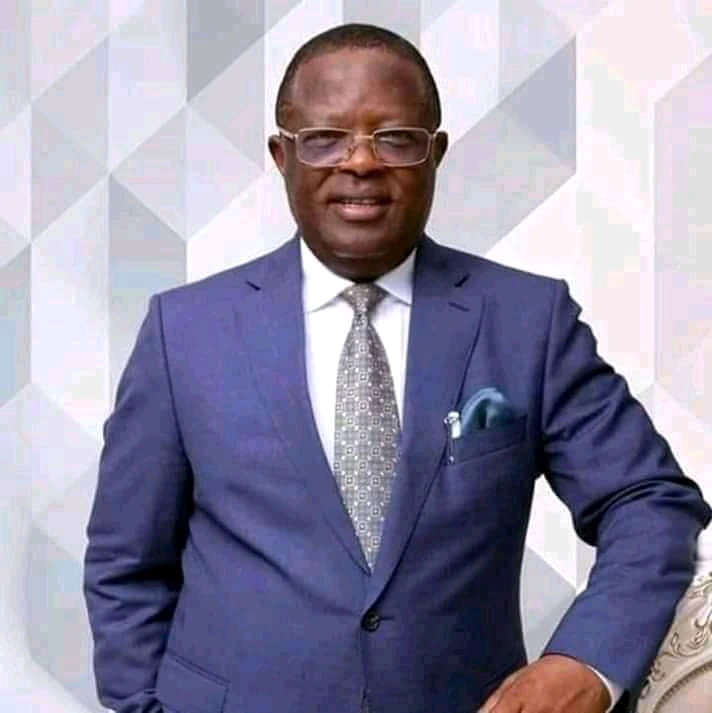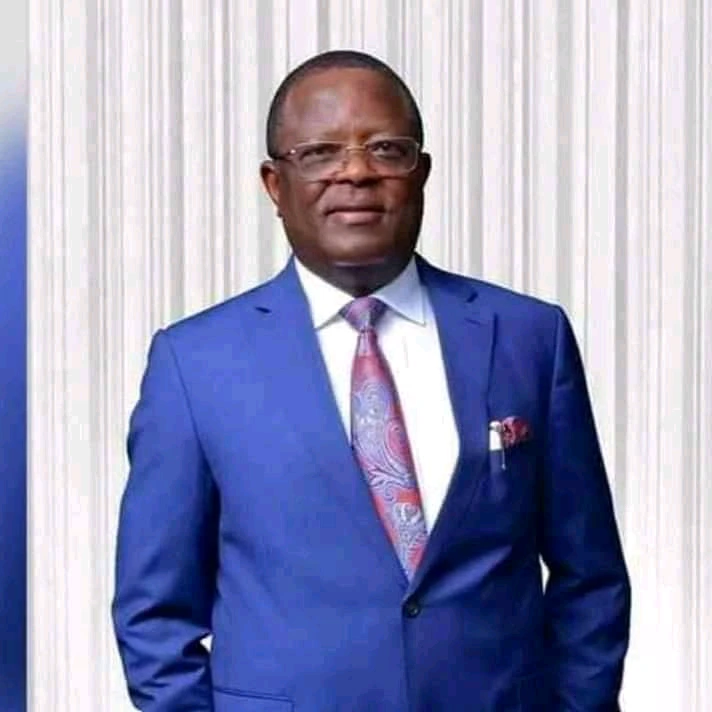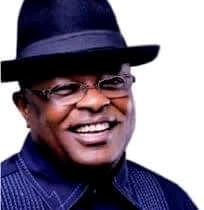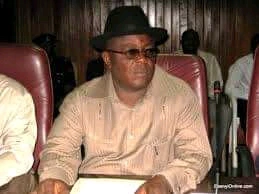 Dave Umahi is the Governor of Ebonyi State, He is recommended because of his hard work towards the development of Ebonyi state.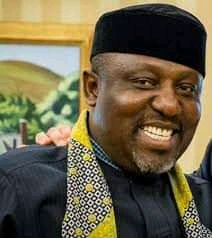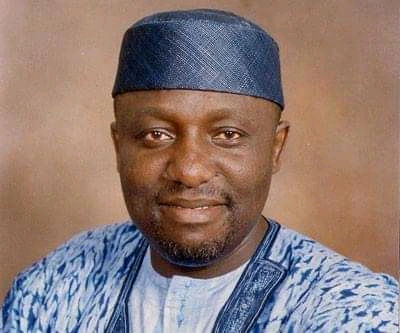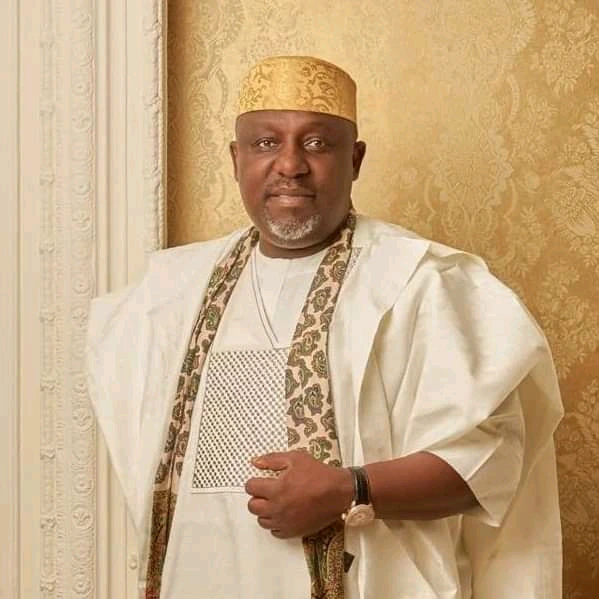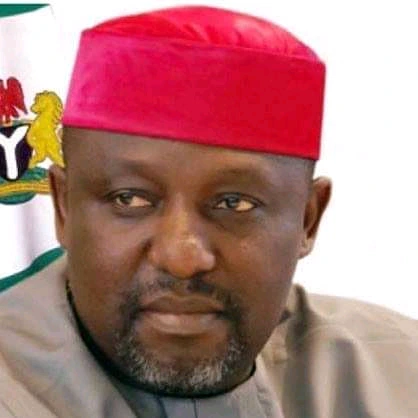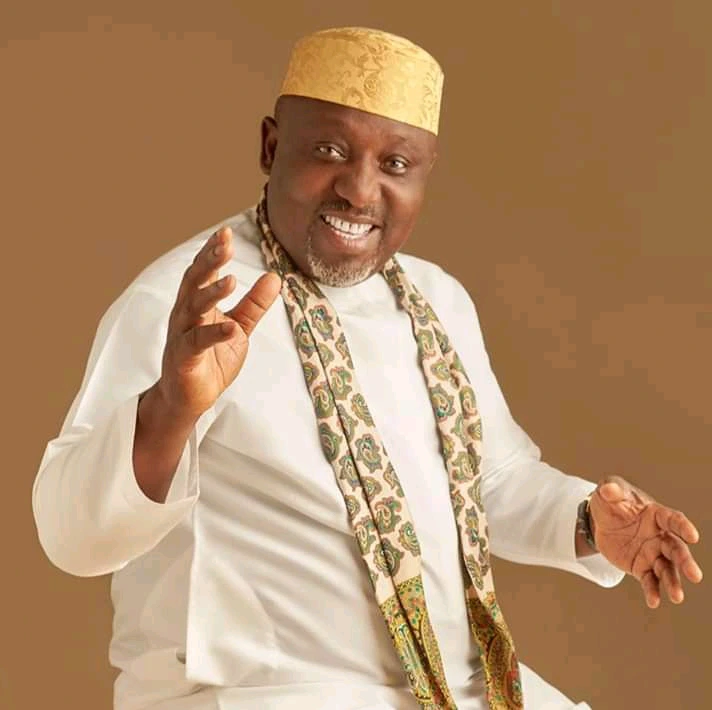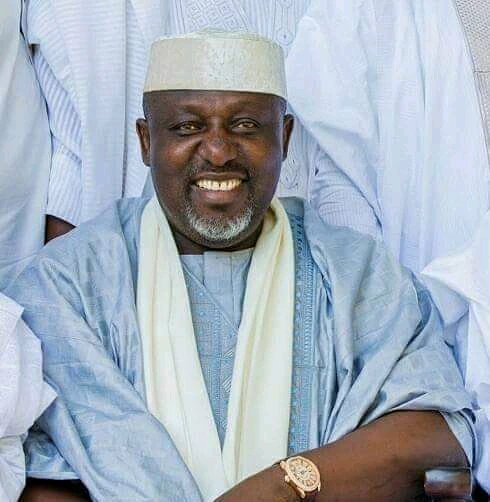 Rochas okorocha is the former governor of Imo State and also one of the key people in APC when it comes to Igboland. I credit him for Igbo presidency for his hardwork towards Igboland. The reason why people criticize him, is not because he is not working but because he don't listen to People's words, he only do as he want, and that is why am seeing people being Against him, but in other aspects in development, he is one of the best.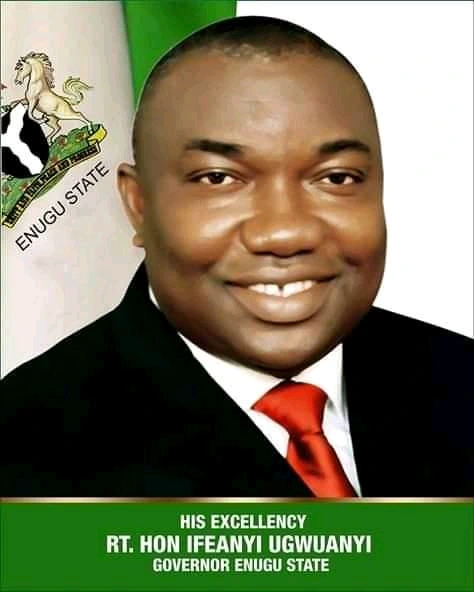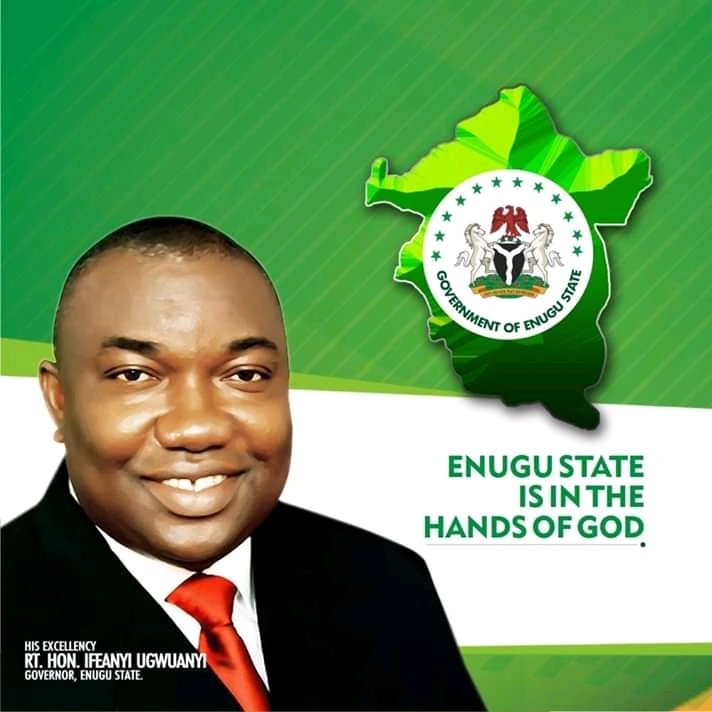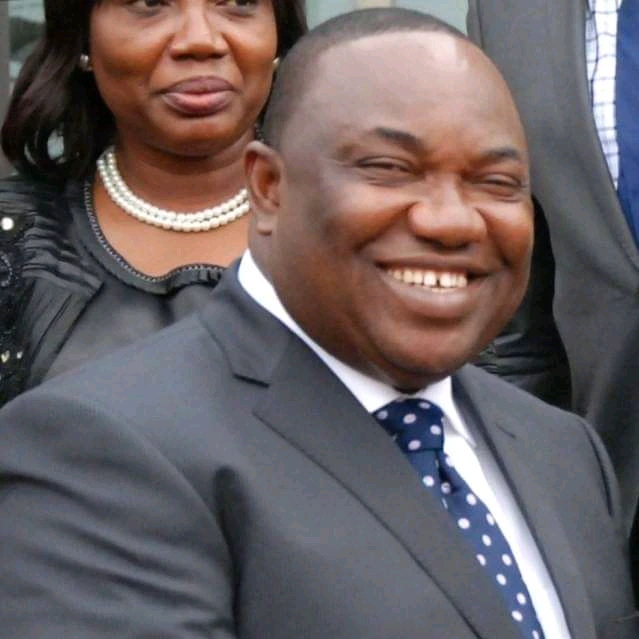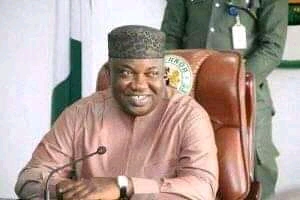 Ifeanyi Ugwuanyi is the governor of Enugu State, despite he haven't shown interest in the Nigerian presidency, but he deserves the crown because of his achievement in Enugu State.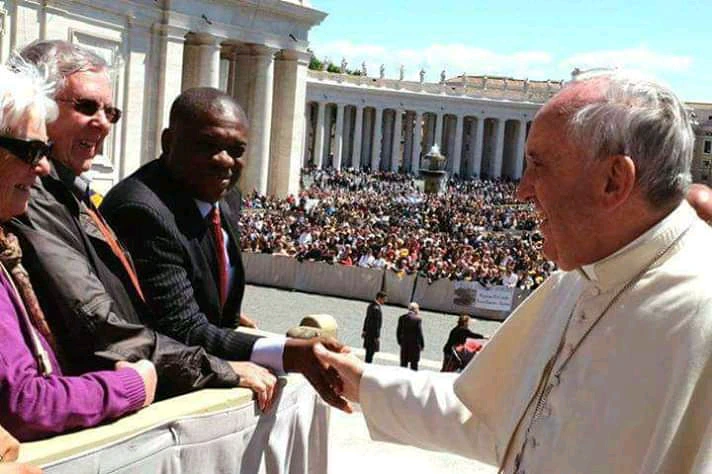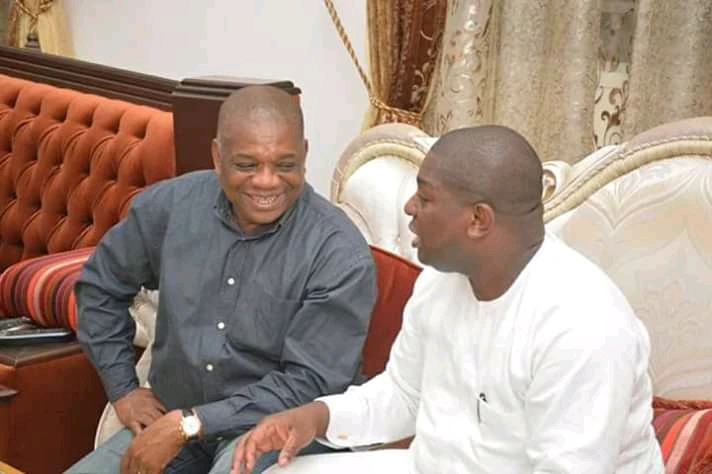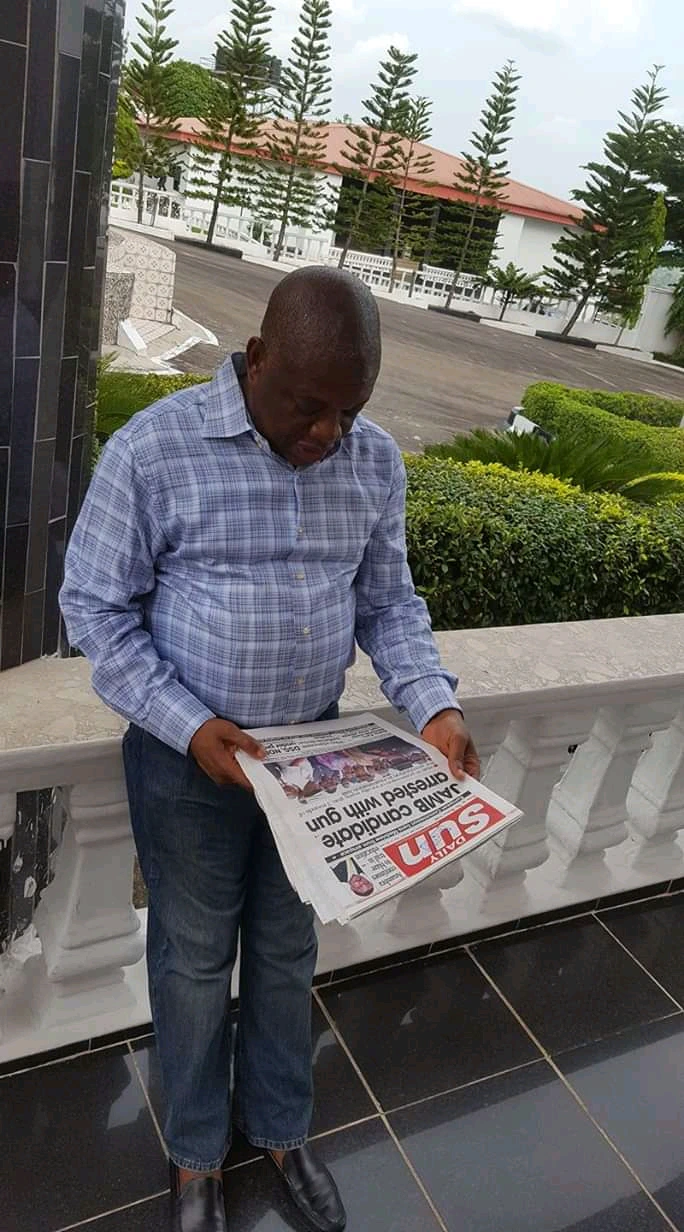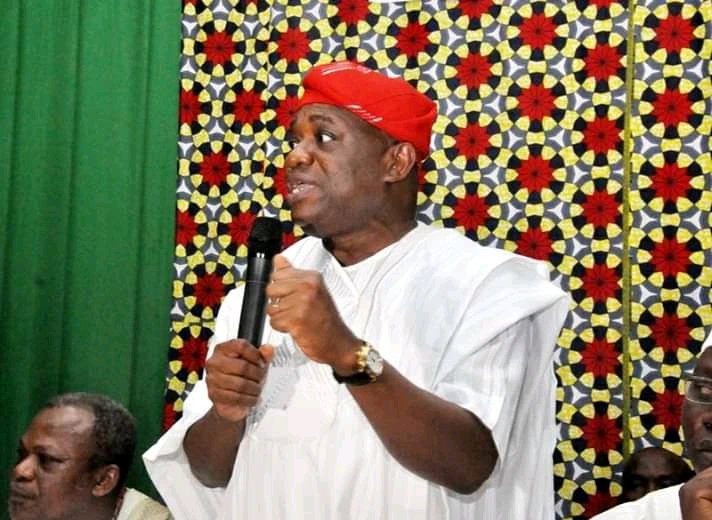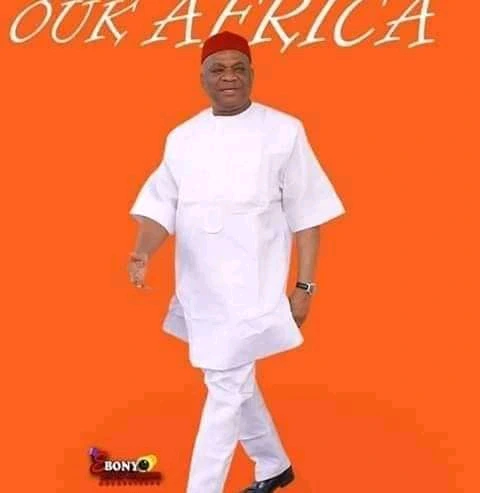 Orji Uzor kalu is the former governor of Abia state, he recently went to prison for an accuse of embezzlement of goverment fund, but upon all, he still worth to be the president of Igboland.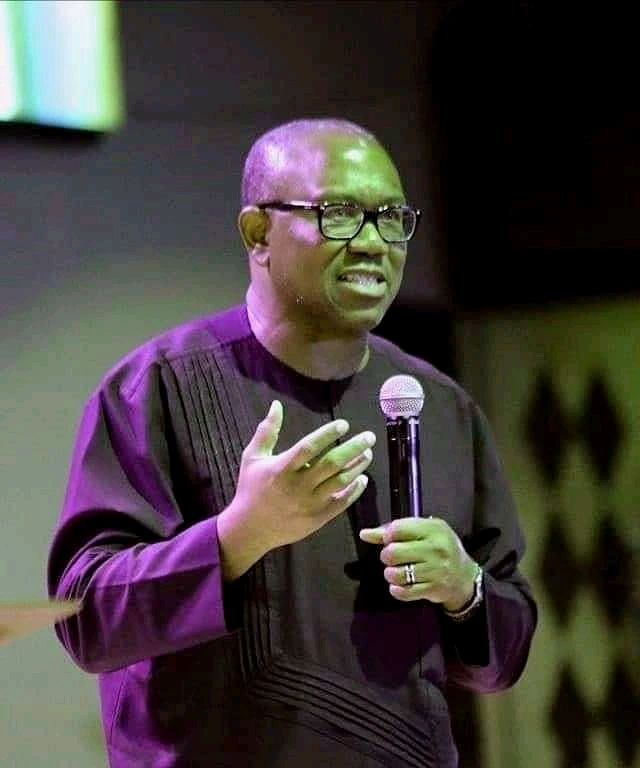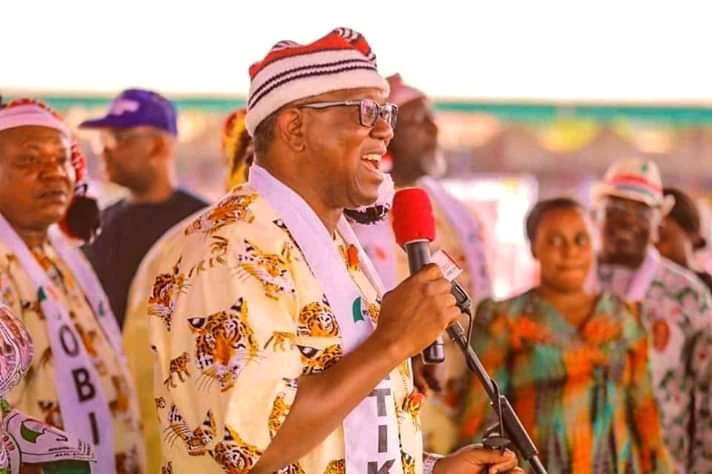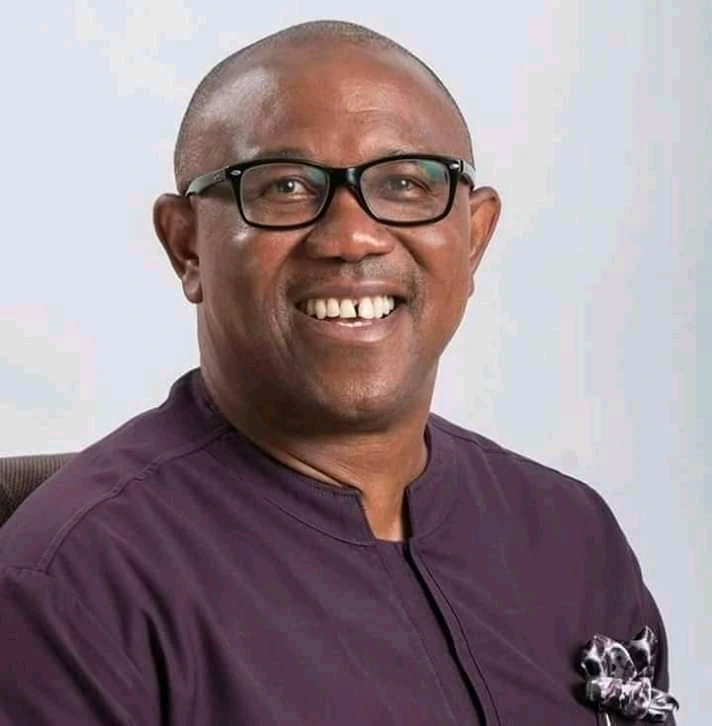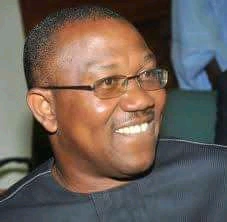 Peter Obi is the the former Governor of Anambra State and also 2019 flag runner with Atiku Abubarkar under people's Democratic party, and his intention for coming election is unknown, but he is recommended for presidency, if he later decide to go for presidency, he worth the seat of Presidency.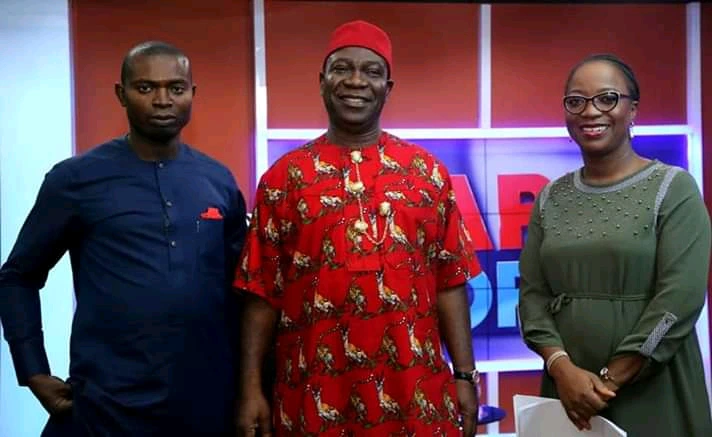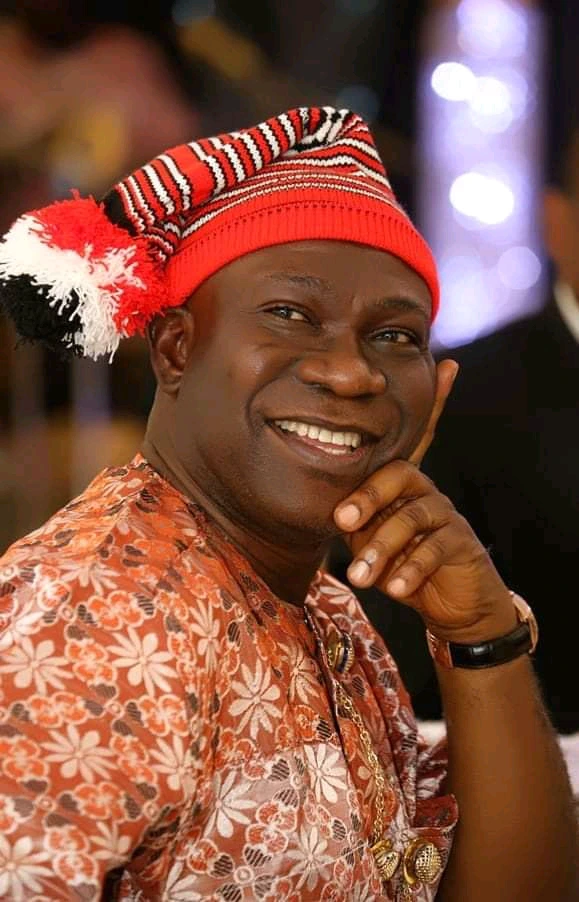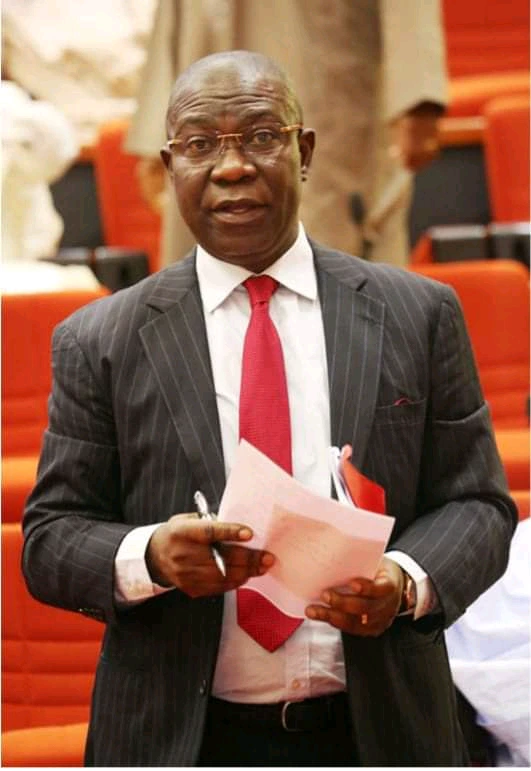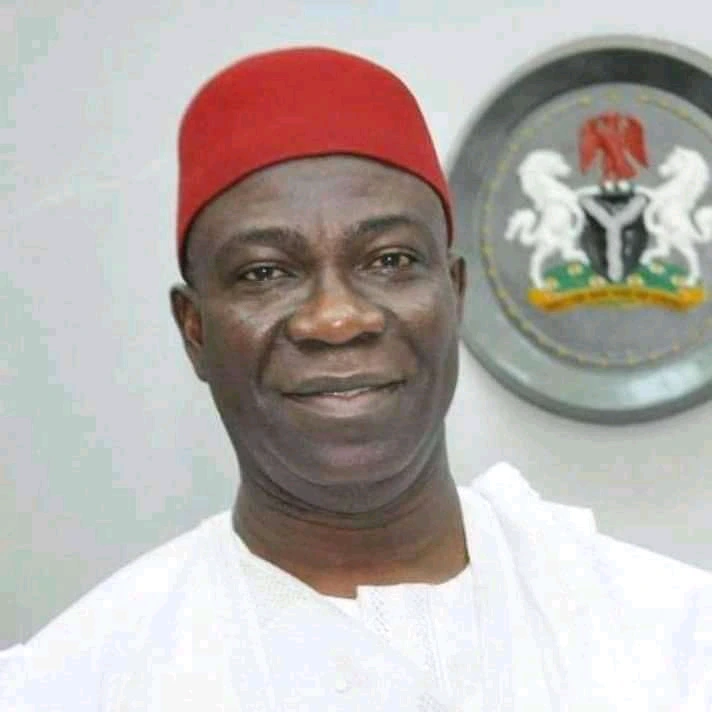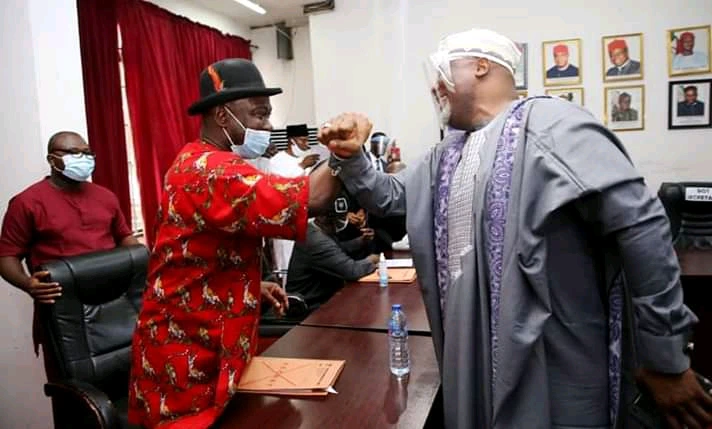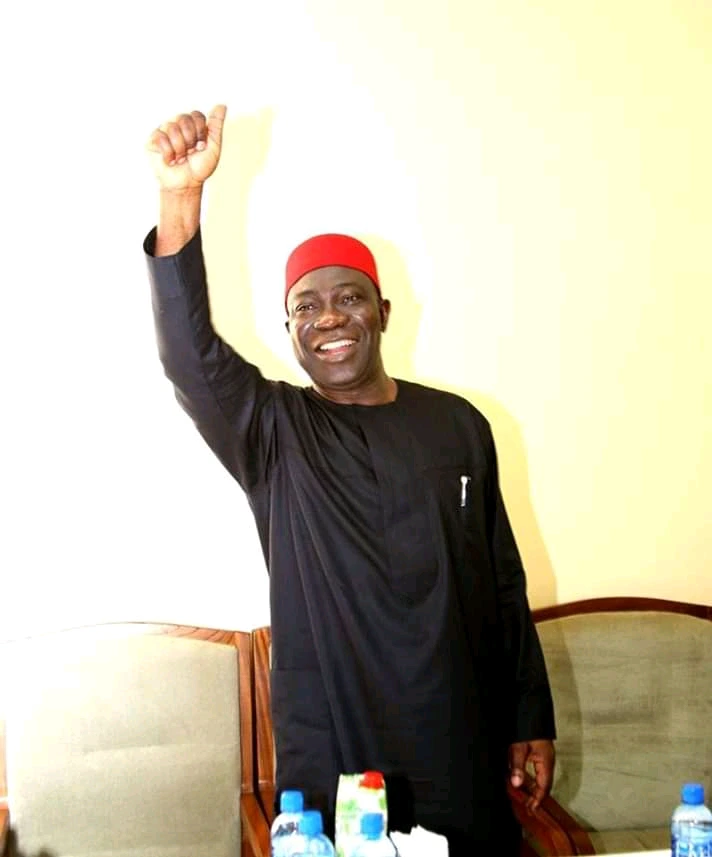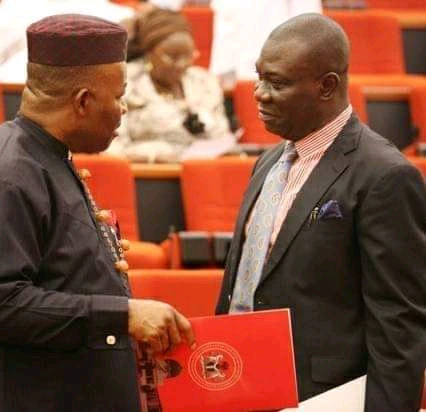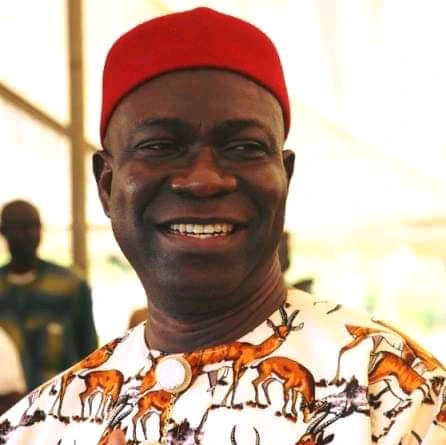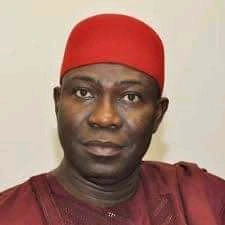 Ike Ekwerenmadu is a Nigerian Senator and a Worthy Son of Igbo land, despite he was beaten up by IPOB members in Germany, but he still worth more than some selfish politicians.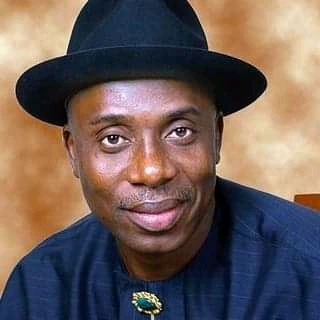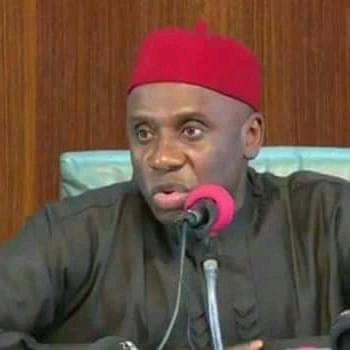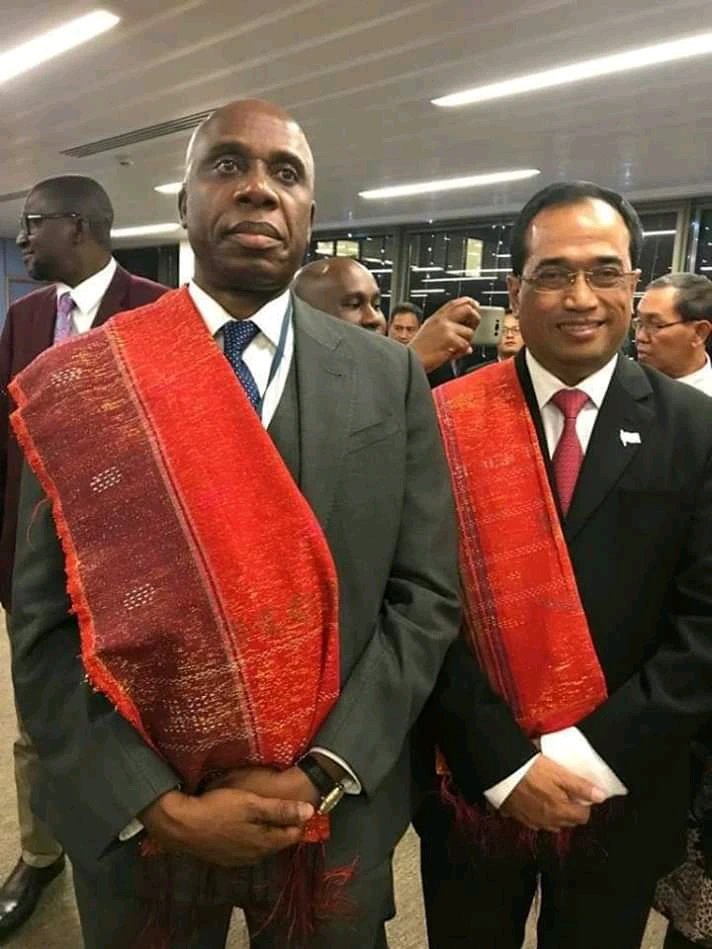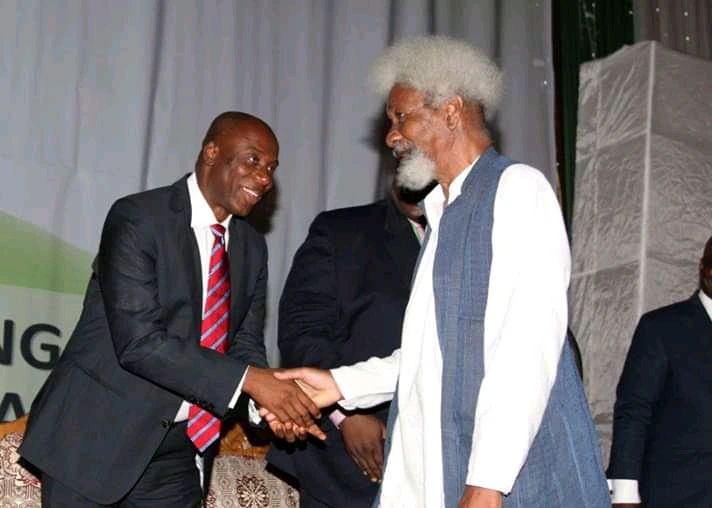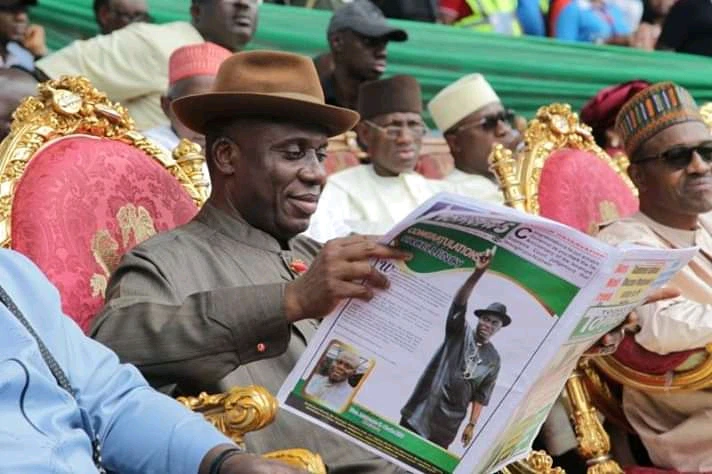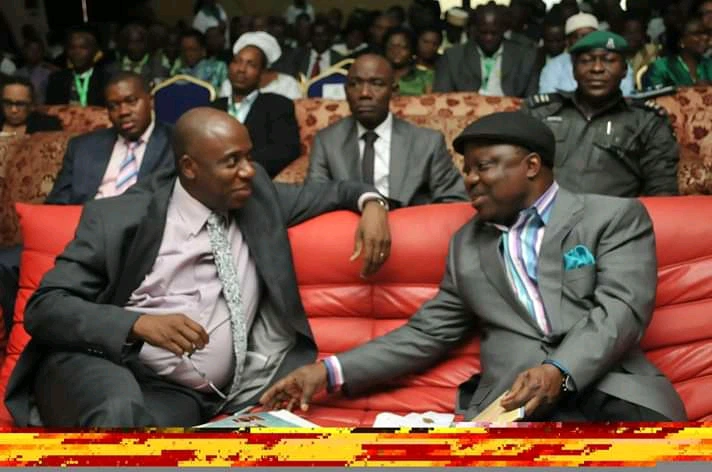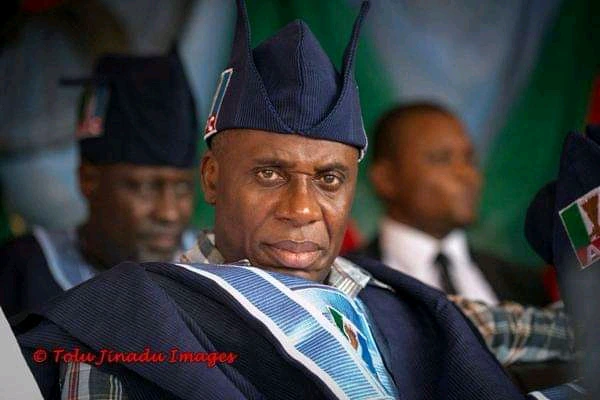 Rotimi Chibuike Amaechi, Should also be in the list, but we are basically talking about Igbo presidency, from the Southeast only because the Igbos in Southsouth have already taken their turn, now we want Southeast only.We are not to guarantee that this are the Igbo politician who are going for the presidential election, but to bring to limelight of what is happening and to direct our mind to look upon this six representative and find out the best among them.
From the names below, at least every state has one or two representative, we are not fighten on the state it will come out from, rather we are trying to know the best that suit them presidency, use the comment box at the end of this post to show who you vote for.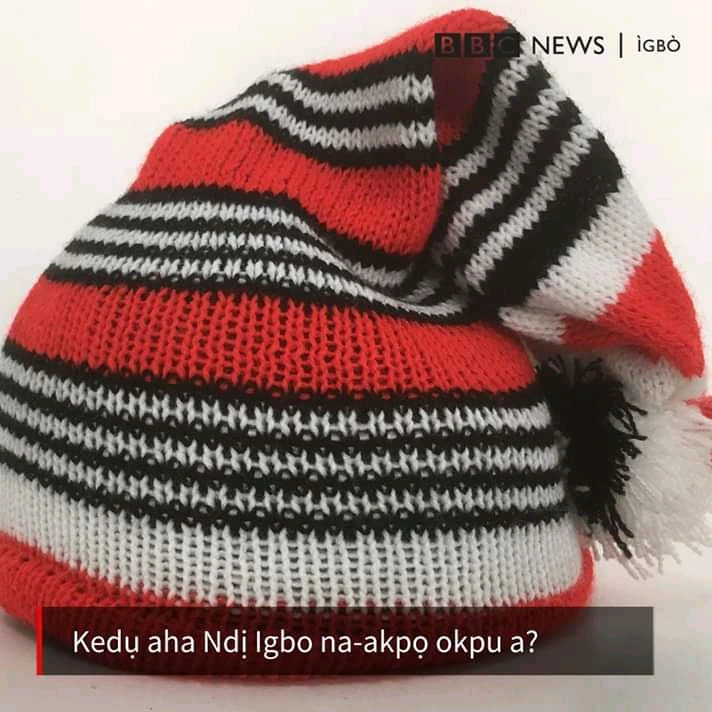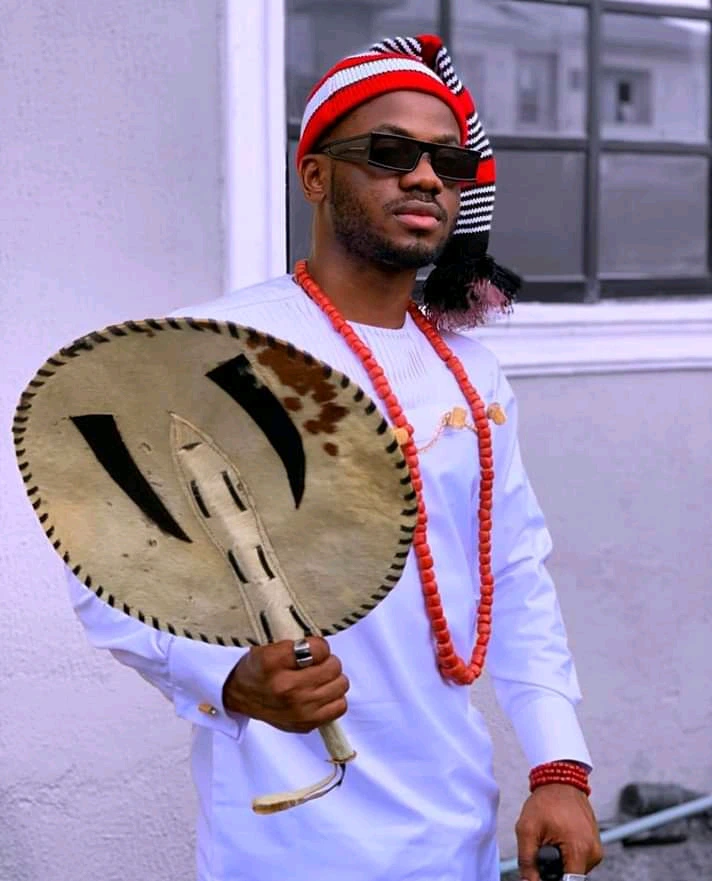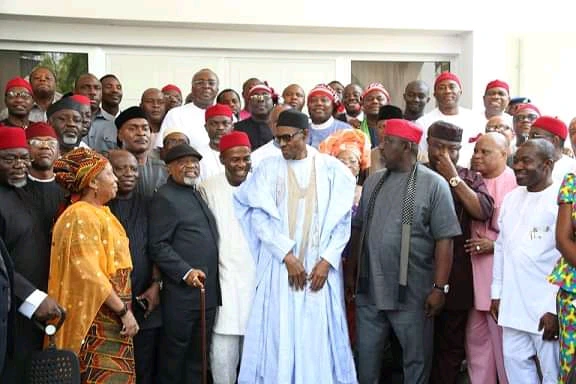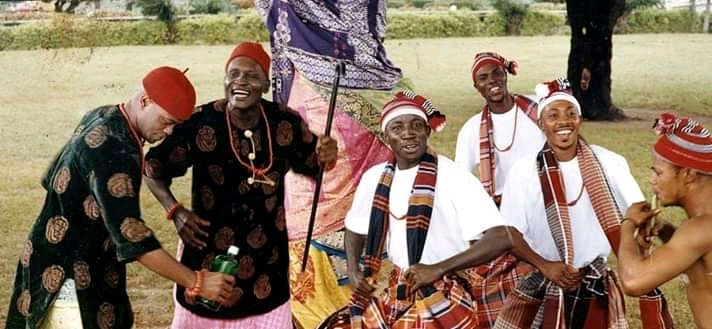 This names enlisted above are worthy and trusted sons of Igboland. They might have not been their best lately but in their little way they have contributed generously to the development of the project Nigeria in the Igboland.