Meet the Nigerian Man Behind Techno and Infinix Mobile Phones
Select Language
There are great Igbo men and women who have made quite a name for themselves in the world of business. This men have created a long lasting wealth that generations to come will live to enjoy, wether they work or not. One of those Igbo men is, Nnamdi Ezeigbo.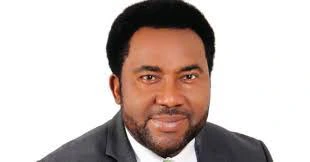 Nnamdi Ezeigbo is the CEO and founder of SLOT systems Limited and also the brain behind the INFINIX AND TECNO, the fastest phone selling brands in Nigeria. In this article, we are going to be looking at his background, his journey into the world of business, how he became a billionaire and his personal life.
1. His background
Nnamdi Ezeigbo was born on the 4th of August 1966 in Delta state, his parents are from Nsukwe, Ubakala in Umuahia south Local Government in Abia State, Nigeria. He started his primary education at pamel primary school, Sapele. He further had his secondary school at Ogini grammar school and Ogharefe in Delta state. In the year 1988, Nnamdi proceeded to yaba college of technology where he studied electrical electronics engineering and obtained his higher national diploma(HND).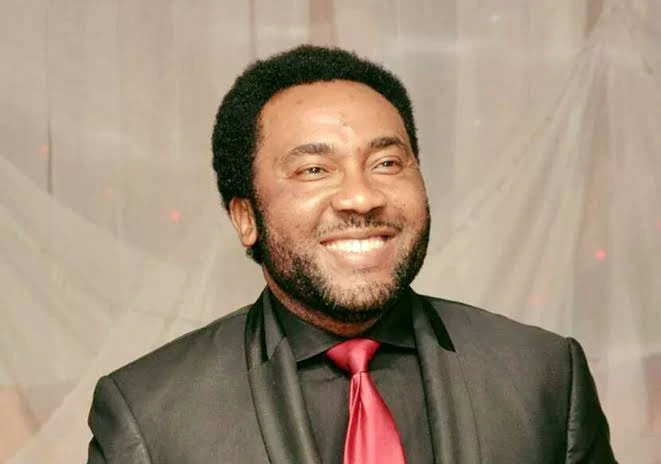 In 1996 he had his mandatory national youth service corps program in Guinness Nigeria plc. Between 1996-2001 he went to the Lagos state university where he studied computer and electronics engineering and graduated with a second class upper result. In 2008/2009 he acquired his masters degree certificate in information technology at Ladoke Akintola University, Ogbomoso.
2. Ezeigbo's Journey Into The world Of Business And How He Became A Billionaire 
This is where his inspirational story lies. After his education, Nnamdi Ezeigbo searched for jobs for long but couldn't find any then he decided to become an apprentice by learning how to fix computers. Six months after his apprenticeship he decided to move on from his boss who he claims was more concerned with making money that building a good and strong customer relationship. leaving his boss he went to Ikeja, Lagos state where he sqauted with a friend and began to build his own customer base.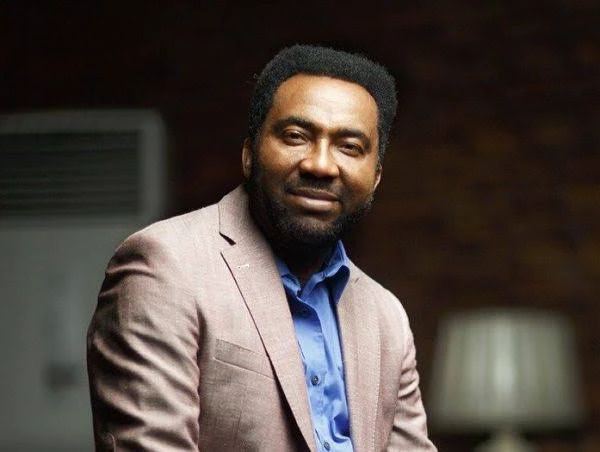 As time passed Nnamdi met one of his customers when he was an apprentice who helped him get a shop where he started selling computer accessories, . later on he bought the shop and expanded it naming it SLOT. He launched SLOT in 1998. Nnamdi now was under pressure to expand into other electronic materials as customers demanded for phone accessories. Seeing this as a challenge he proceeded to Lagos Business school were he learnt how to manage business.
Nnamdi headed to China later after his deal with China to produce dual sim phones in Nigeria failed. Getting to China he met a guy who worked with a phone manufacturing company called bird. According to him BIRD later got choked and lost market shares. He then collaborated with the guy in China, registered the name of his company, Tecno and together they came back to Nigeria. Getting to Nigeria they designed their first Tecno phone, Tecno T101. The market didn't accept it and the dual sim wasn't working. So they made another Tecno phone, Tecno 201 and that was the beginning of greatness and greater height for Nnamdi Ezeigbo.
Nnamdi's business and company has now grown into a conglomerate, making him one of the wealthiest Igbo man in Nigeria. His SLOT company now has major stores in Aba, Abuja, Owerri, Port Harcourt, Umuahia. Tecno and Infinix are one of the most demanding phones in Nigeria now.
3. Personal life and family
Nnamdi Ezeigbo is married to his wife, Nkechi Ezeigbo. They got wedded on December 27, 1998. Their union is blessed with wonderful kids, three boys and a girl. Currently he lives in Lagos. Nnamdi Ezeigbo has won several awards and gotten recognitions as a businessman. His company SLOT has also won some notable recognitions.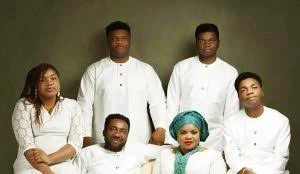 In 2004 Nnamdi won the Nigerian entrepreneurs award for Excellence and business innovation. Also, in 2017 he won the entrepreneurs award given by the authority newspaper. His company SLOT won the business day most innovative SME award in 2017, 2016 Nigeria telecom awards for mobile phone dealer of the year, 2015 Nigeria customer service award and 2014 Nigeria telecom awards.