ISIS: Yoruba Nation to Partner Igbos to Defend Region
Select Language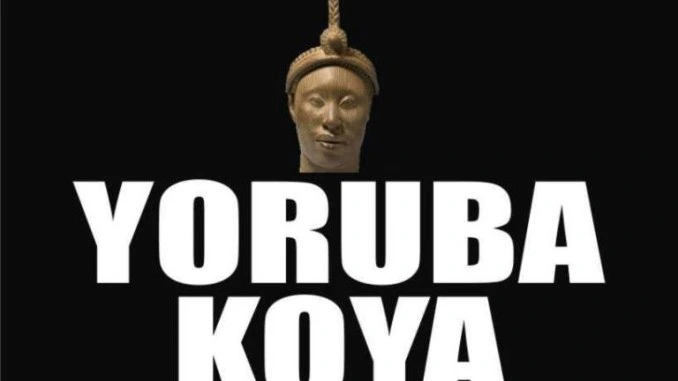 Yoruba people in the South West have been urged to mobilise indigenous resources to resist the prospect of attacks from Islamic State of West Africa, (ISIS).
In a statement on Saturday Apapo O'odua Koya, (AOKOYA) said the statement by the United States AFRICOM officia,l Dagvin Anderson has vindicated the AOKOYA revelation three years ago indicating that hundreds of armed cells built by alien armed groups are spread across Yorubaland.
"AOKOYA was the first to reveal the presence of armed cells cross Yorubaland. Our intelligence department revealed this reality and we alerted Yoruba Nation and the world. The revelation by the US intelligence through Anderson, only confirmed what we said three years ago" the statement signed by Col Abiodun Sowumi (rtd) and Ahmed Akorede on behalf of AOKOYA stated
The group urged Yoruba people in towns and villages to organise and prepare for the inevitable confrontation with those who want to exterminate Yorubaland and turn the territories into ruin.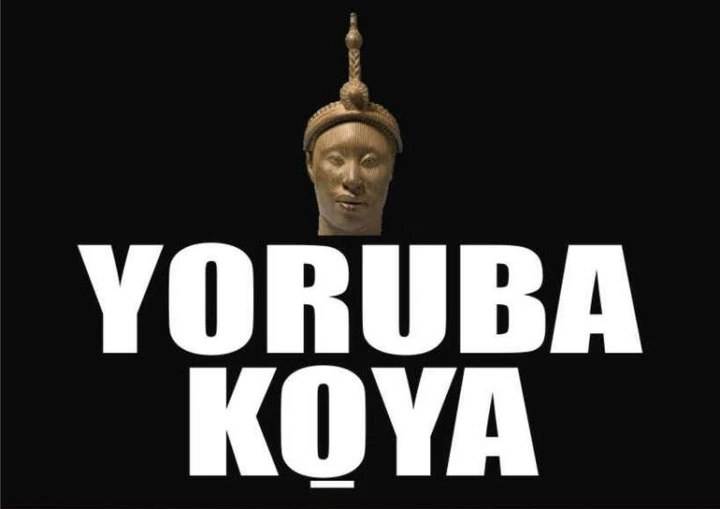 "This has nothing to do with Christianity or Islam. It has to do with the survival of Yoruba people, our values and our civilisation. We have already been warned enough by reliable sources. If Yoruba people doubted AOKOYA intelligence report three years ago, there is no reason to doubt the US report. ISIS has penetrated Yorubaland.
They have sleeping cells spread across Yorubaland and the entire South. We should not delude ourselves that we cannot be conquered. The only way to avoid conquest is to make adequate preparations before it is too late." Sowumi and Akorede said.
AOKOYA said the armed groups have been importing arms into Yorubaland hiding such in trailers bringing food to Southern States. It said most of the bank robberies and raid of banks in Yorubaland were being perpetrated by Islamic terrorists working with armed Fulani herdsmen and Miyetti Allah.
According to AOKOYA, the Yoruba people need to work with South South and Igbo South East and forget the bitter rivalry.
'There should be unity of purpose between the Igbo, Yoruba and people of the South South. The fundamentalists are targeting Lagos and Port Harcourt as their most strategic towns. They want to take over the two cities and cut off the rest of Southern Nigeria. The unfortunate thing is that they have active supporters in the Nigeria Armed forces.
They also receive huge funds from two Islamic Nations, "AOKOYA said. The group said the fundamentalists also consider pushing Nigeria into a mayhem during which they and their supporters in the Armed forces would stage a military coup in Nigeria and take over the country under the guise that democracy has failed in Nigeria and only a "revolution" will safe Nigeria.
"We have enough network across the world to confirm that military coup is one of the options being considered by the fundamentalists.
This consideration for military coup by extremists is one of the reasons why their supporters in the armed forces sabotage the Army and make it difficult for the war against Boko Haram to succeed. They need crisis to continue in Nigeria for them to justify staging an Islamic extremist group whose coming will be received a Messiah by naive and ignorant Nigerians