Biafra: We Will Never Allow Nigeria's Breakup – Col Mohammad
Select Language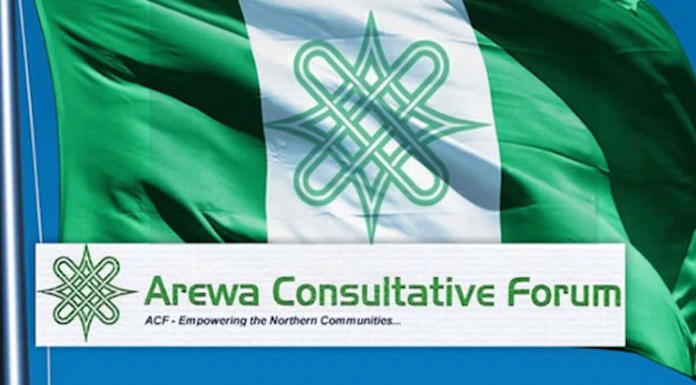 KADUNA – As Nigerians from all walks of life continue to call for the restructuring of the nation, an elder states­man Col. Mohammed Ab­dul (Rtd) has termed those calling for such as "Selfish".
Col. Mohammed Abdul, a member of the Board of Trust­ees (BOT) of the Arewa Con­sultative Forum (ACF), stated that those calling for restruc­turing of Nigeria are selfish individuals, who do not wish the country well but, fighting for their selfish interests.
Abdul, who is also the Dis­trict Head, Dazigau in Yobe State, stated this while speaking withsomenewsmen in Kaduna.
He said President Mu­hammadu Buhari's admin­istration is doing things accordingly, because, "It in­volves everybody, no part of this country is left behind in his government, he stressed.
Colonel Abdul said "All appointments are carried out, through the provision of the Federal Character Commission's guidelines and nothing else."
Juliet Oyoyo holds a Higher National Diploma (HND) from the International Institute of Journalism.
With over 15years experience in the journalism profession, has attended Workshops, Seminars and Lectures on the advancement of the noble profession of journalism.
An achiever and result oriented person and dedicated member of NUJ/NAWOJ.
Married with children.