WHO Plans To Examine Russia's Covid-19 Drugs As Countries Justle for Doses
Select Language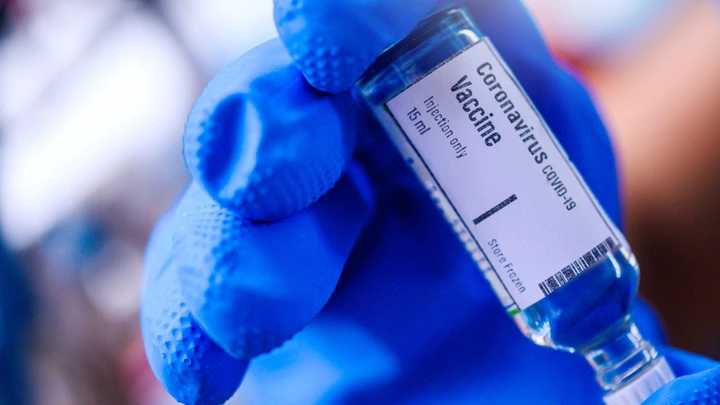 The World Health Organization (WHO) says it will examine the quality, safety and efficacy of Russia's Covid-19 vaccine.
Recall that President Vladimir Putin had announced that the country was the first to approve a Covid-19 vaccine, Russia's Sputnik V.
It was produced by the nation's Gamaleya Research Institute.
But, WHO's spokesperson, Tarik Jasarevic, told reporters in Geneva during an online press briefing that the agency would review the vaccine before its endorsement.
"We are in close contact with the Russian health authorities and discussions are ongoing with respect to possible WHO pre-qualification of the vaccine.
"Pre-qualification of any vaccine includes the rigorous review and assessment of all the required safety and efficacy data", he said.
Meanwhile, Jasarevic stated that though each country had the right to make such pronouncements, countries and manufacturers were looking up to WHO for a "stamp of quality" before use.
"Every country has national regulatory agencies that approve the use of vaccines or medicines on its territory.
"WHO has in place a process of pre-qualification for vaccines but also for medicines.
"Manufacturers ask to have the WHO pre-qualification because it is a sort of stamp of quality.
"To get this, there is a review and assessment of all required safety and efficacy data that are gathered through the clinical trials. WHO will do this for any candidate vaccine," he said, according to AFP.
WHO had maintained that a vaccine was needful so as to contain the Covid-19 pandemic.