5 Things Every 2020 WAEC Candidate Must Know Before Entering Exam Hall
Select Language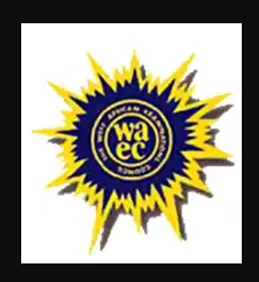 West Africa examination council (WAEC) date was announced to start on the 17th of August and many students are in confusion.
If care is not taken this may lead to a negative impact on the results of this year waec examination and the reasons to this conclusion is not because I'm being pessimistic but I carefully thought about this before this conclusion. See reasons below;
West Africa examination council is considered as the most difficult examination, and before you can sit for the exams, you must make your books your number one companion, in the sense that you have to read deeply, and due to the late decisions make by the government and also the impact of the lockdown, many students tends to get lazy when it comes to studying and those serious with studies don't have enough time on their side to finish the curriculum. This will result negatively in their results.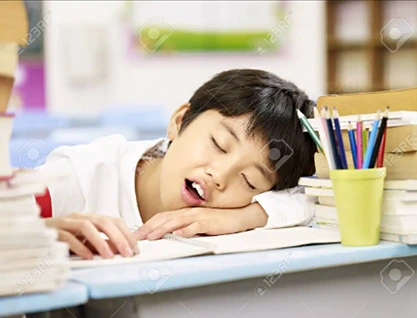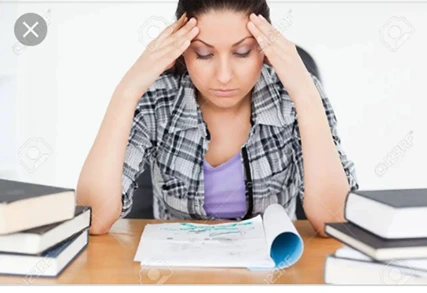 Another reason this conclusion is the timetable released by the waec officials in the sense that, mathematics shouldn't have been the first subject to be written.
Most students are nervous, being that this is first time they are writing an external exams in the past three years and before sitting for such an important subject, they should have been familiar with the exams. This will also lead to low yields of the students in mathematics. And without mathematics, the results and not valuable.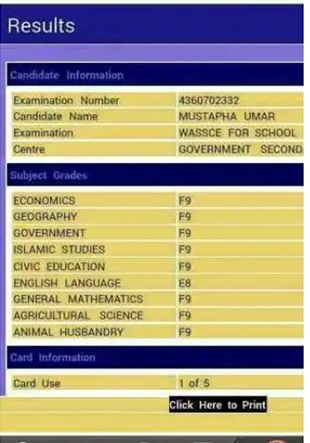 This may also lead to exam malpractices as students are not ready yet for the exams and exams malpractice is a punishable offence in this nation.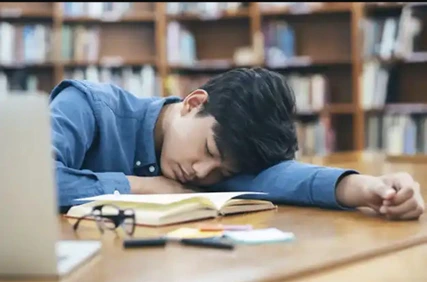 Please don't forget to comment your thoughts below.