School Reopening: FG To Inform Students on Final Stand Soon – Minister
Select Language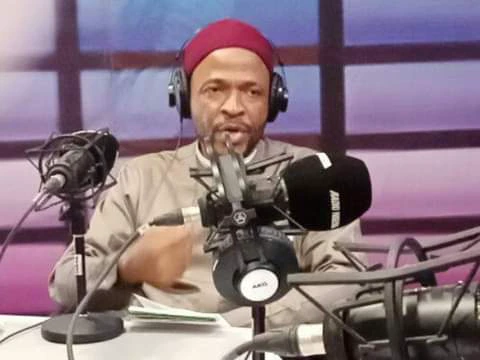 NOTE: This is a verified news hub, click on the follow icon above to get more interesting updates.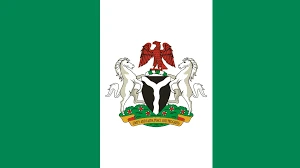 It's no longer news that tertiary institution students across the country have been at home since the outbreak of the Corona virus pandemic which has claimed the lives of many, and also luredworld economies into recession.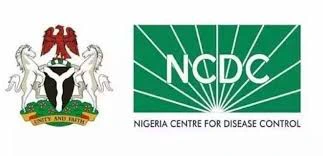 However, the Educational sector in Nigeria has been on neglect since the gradual reopening of the economy. Meetings upon meetings and yet no realiable date has been officially announced for the reopening of campuses, students are now wondering if there is still hope for the Educational sector in the country.
Many Nigerians has urged the Federal Government to provide for the Educational sector for it to reopen safely because education remains the vital part of every economy. Recently, the Minister of state for Education was live on Radio Nigeria to discuss on the reopening of schools, and other related matters.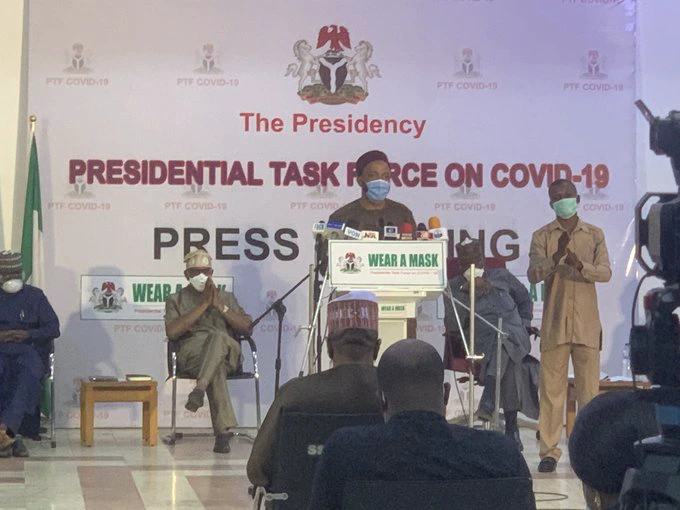 Summary of key statements made by the honourable minister includes;
1. In a couple of days, we will communicate to Nigerians as soon as we are done with our consultations with various stakeholders on safe reopening of schools.
2. I assure everyone that tertiary institutions will reopen at some point when it is safe to do so and the Presidential Task Force (PTF), is working continuously on it.
3. If you people are out of school, I'm almost out of job so it is important that I get you back to school.
4. We are assuring all the students that ASUU strike won't linger upon resumption. It will be resolved before schools will begin.
5. Schools are congregational while markets are not, therefore, the risk of spread is higher in Schools.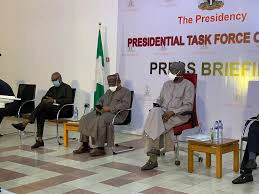 Meanwhile, the Academic Staff Union of Universities (ASUU), recently stated that the union is ready to continue talks with the Federal Government in suspending the industrial strike action.