School Reopening: FUTO Instructs JUPEB Students To Resume With Strict Covid-19 Protocols
Select Language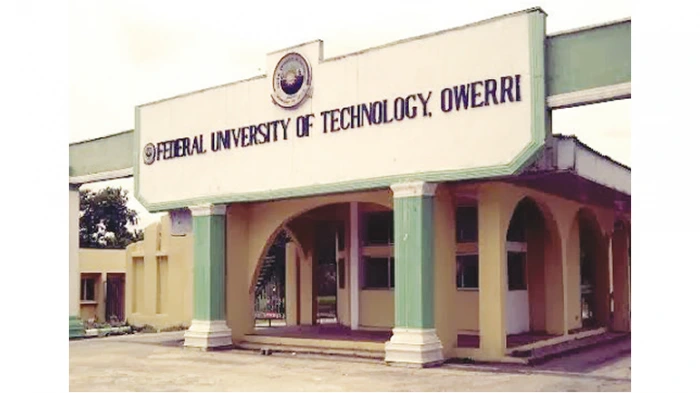 Following the directive of the Federal Government for the resumption of JUPEB students to take their National examination scheduled to hold from Monday, 7th September to Friday 18th September 2020, the Federal University of Technology, Owerri has directed all FUTO JUPEB students to return on Monday, August 17, 2020 for their revision classespracticals.
However, the students are required to adhere strictly to the following guidelines:
Students are expected to come with their face masks and sanitizers in addition to observing all the safety protocols issued by the University.
No student will be allowed into the University without wearing a face mask.
Upon arrival on campus students must present themselves and their luggages for decontamination. Any student, who fails to adhere to this, will not be allowed into the hostel.
The hostel has been decontaminated. Students who have been decontaminated alongside their luggage will proceed to the hostel and must adhere strictly to the bed arrangements marked out by the hostel administrators.
Students must wash their hands at designated wash stations and present themselves for temperature check before entering the lecture halls / hostels, laboratories and offices.