2023: Ohaneze Begins Shopping For Igbo Presidential Candidates
Select Language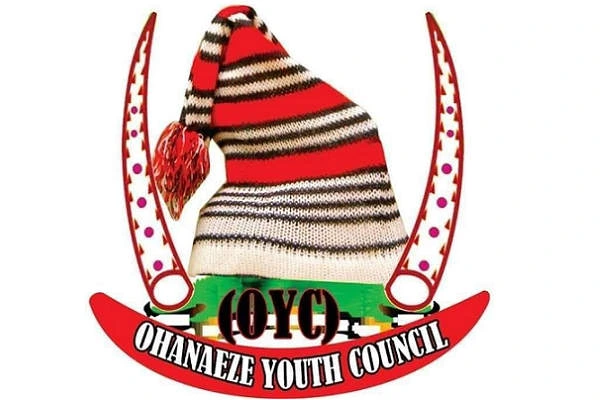 Abakaliki- Ohanaeze Ndigbo Youth Council has tipped Governor David Umahi of Ebonyi state, Minister of Transport, Rotimi Amaechi and Minister of Science and Technology, Dr. Ogbonnaya Onu as possible best candidates for 2023 presidential elections.
According to a press statement made available to Daily Independent, yesterday, the group "after a Joint Meeting at Abakiliki on Sunday August 16th 2020,and after a fruitful deliberations then reached an agreement that, The Chairman of South East Governors Forum and Ebonyi State Governor, Engr Dave Umahi, Minister of Transport,RT. Hon. Chibuike Amaechi and Minister of Science and Technology Dr.Ogbonnaya Onu are the best Presidential materials and candidates".
The document authored by Mazi Okechukwu Isiguzoro, President General, Ohanaeze Ndigbo Youth Council and Mazi Okwu Nnabuike, Secretary, explained that the decisions were borne out of due consultations.
"In a Joint statement by Mazi Alex Okemiri (President World Igbo Youth Congress), Dr Mrs Helen Ogbonnaya (National leader, Southeast Women Professionals) and Comrade Chidi Ugwujo (President Igbo Students Union), we received the recommendation of Ohanaeze Ndigbo Youth Council Worldwide on the lists of possibly Igbo Consensus Candidates with certified Igbo values for Competence, ingenuity and Corruption-free as the cardinal points of Choosing these candidates for Nigerians at this moment".
They explained that, "These are the best presidential materials and candidates Igbo Youths Present to Nigerians at the Moment, there are millions of capable Prominent Igbo Politicians and technocrats who are more qualified to be President Muhammadu Buhari's successor in 2023, but many of them are handicapped either by pending corruption charges by EFCC or there's no visible evidence of Political structures to actualized their ambitions or linked with incompetence in their stewardship for Igbos."
They gave various reasons for the choice of the trio.
The group said the infrastructural development of Ebonyi state by Umahi, the roles of Amaechi in the elections of president Muhammadu Buhari and Onu's record of being a first class scientist variously stand them out.