Boko Haram Kills Three Soldiers, Cart Away Weapons
Select Language
As the Nigerian government and it's military continues to grapple with the worsening insecurity crisis in the country, no fewer than three (3) soldiers have been reportedly killed while several others were reportedly missing after an ambush by Boko Haram insurgents in Borno State.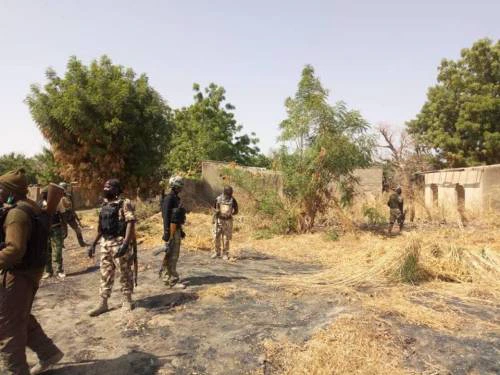 According to saharareporters, the attack was said to have taken place at Ladari, Northern part of Gamboru of Borno state on Saturday.
Sadly, it was also revealed that several weapons and ammunition were stolen during the attack that lasted for two hours.
Recall that in the past months, soldiers have been targeted by the insurgents, who lay ambush on their path.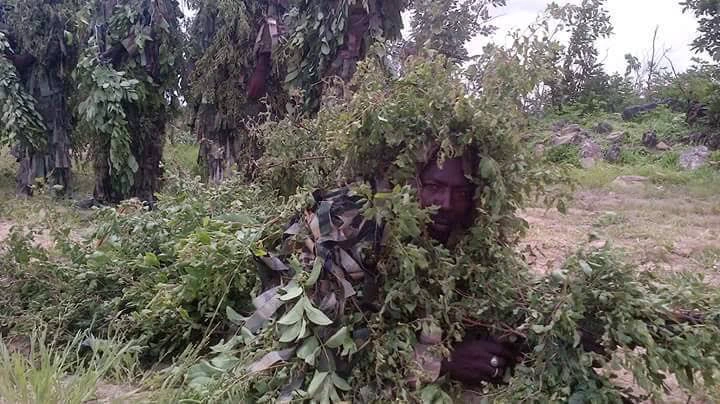 Moreover, President Buhari had on last week Tuesday, urged Nigerians to excercise patience, as he assured them of substantial improvement in the insecurity situation in the country.
President Buhari had also used the opportunity to reveal that some modern war equipment and fighter jets ordered from US, Jordan and China, have been delivered, while some others are being awaited.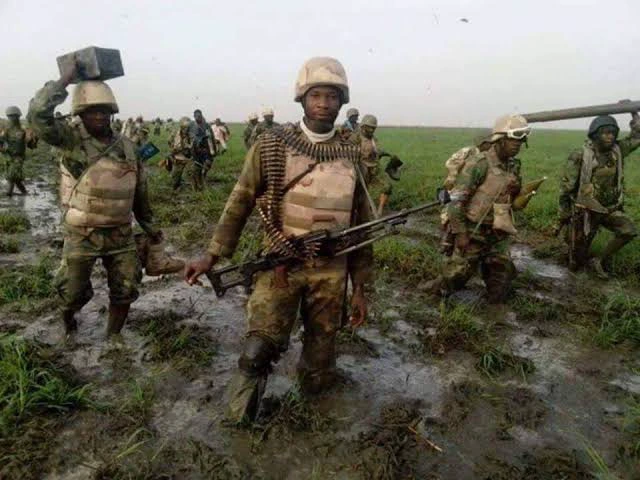 Consequently, in view of this new promise made by President Buhari and the procurement of new lethal weapon and fighter jets, do you think the Nigerian troops can now overcome the dreaded Boko Haram terrorists ?