Biafra: Reactions As Nnamdi Kanu Redesigns Biafran Flag
Select Language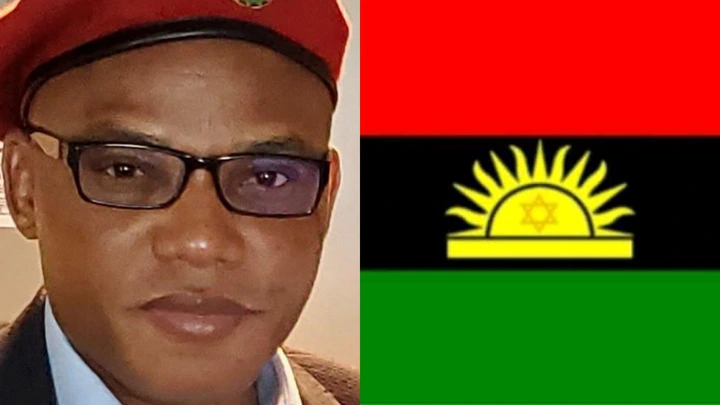 The leader of the Indigenous People of Biafra, Mazi Nnamdi Kanu, has unveiled a Biafra flag which bear a Jewish star.
The IPOB leader who posted the picture on Twitter on Tuesday, said the new design is with an acknowledgement of ERI heritage.
It is "beautiful and thought provoking," he said.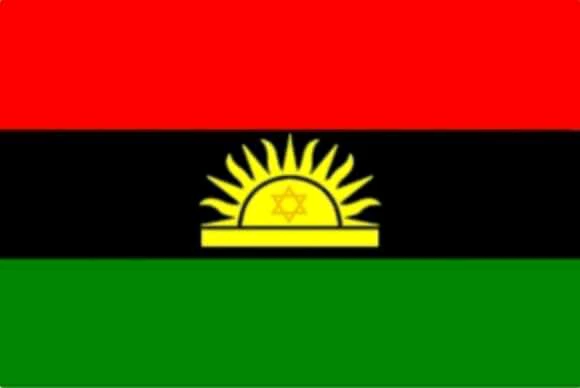 What is your reaction to this new flag designs??