Health: Disturbing Signs of Prostrate Cancer Men Must Pay Attention To
Select Language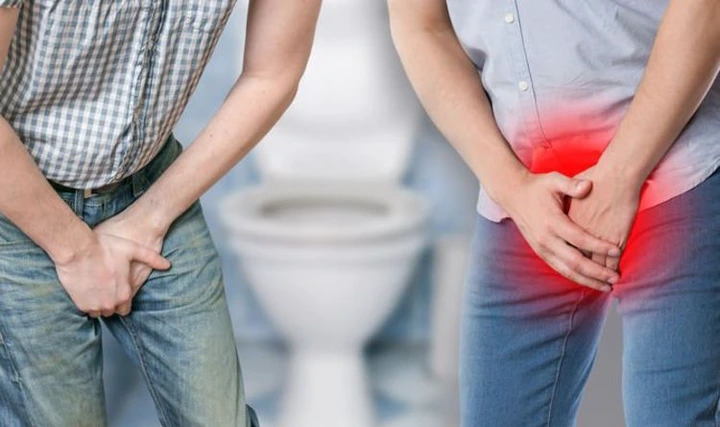 Most prostate cancers are found early, through screening, said the American Cancer Society.
It continued: "Early prostate cancer usually causes no symptoms.
"More advanced prostate cancers can sometimes cause symptoms, such as:
Problems urinating, including a slow or weak urinary stream or the need to urinate more often, especially at night
Blood in the urine or semen
Trouble getting an erection (erectile dysfunction or ED)
Pain in the hips, back (spine), chest (ribs), or other areas from cancer that has spread to bones
Weakness or numbness in the legs or feet, or even loss of bladder or bowel control from cancer pressing on the spinal cord."
To be continued….