Israeli Drone Bombs Pro-Iranian Troops, Kills 12
Select Language
According to Reuters, on a news update posted on Saturday, August 15, it revealed that on Saturday, a good number of Israeli Drones attacked targets of pro-Iranian groups at a secretbase in the eastern suburb of Deir Ezzor in Syria, killing 12 people.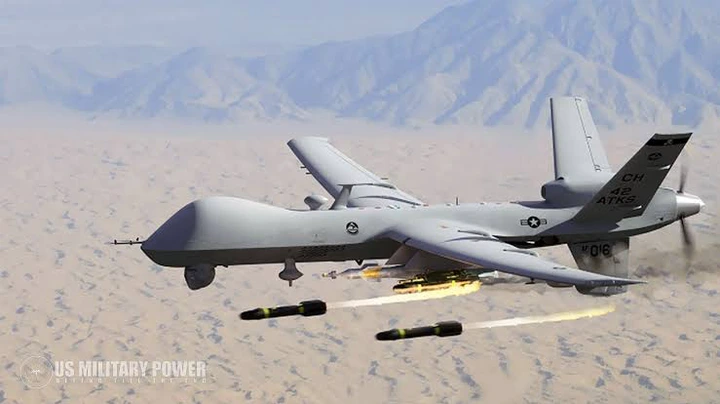 From the information gathered from the attack, 23 Iraqi and Afghan people were killed in Syria and many vehicles and ammunitions were destroyed.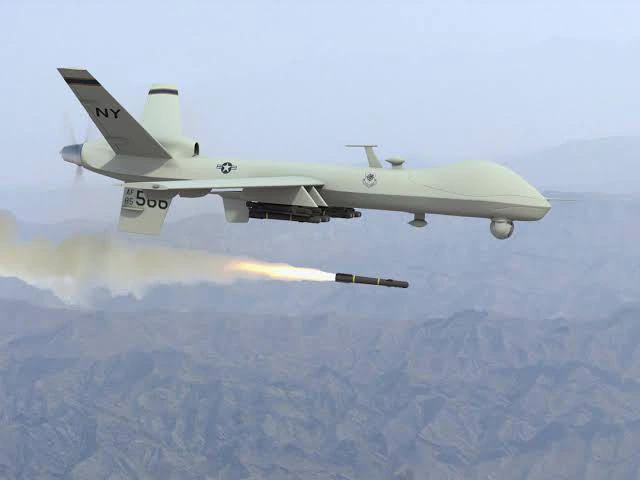 It is reported that three days ago, reinforcements from the same militia arrived in the area and it was gathered that about 30 vehicles carrying military and logistical equipment, including fighters, arrived at the base in the city of Al-Mayadeen, East of Deir Ezzor on June 3.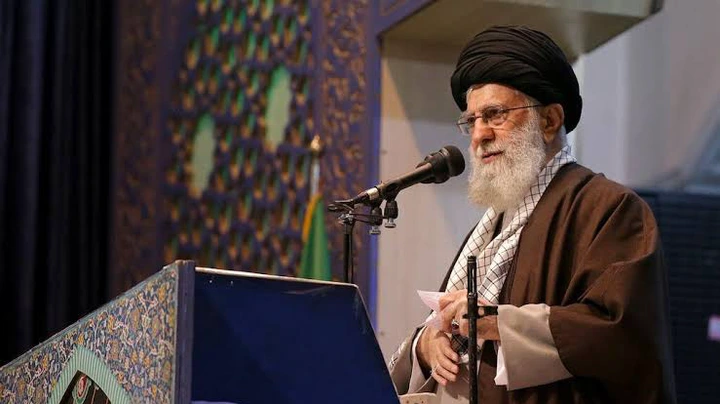 The Iranian government has promised to take retaliatory actions as it will not tolerate such an attack on any of their vicinities in Syria.
What are your thoughts on this article I'd like to see your comments in the comment section let's discuss more about it.
For more interesting updates please remember to follow Ivar'slovezone.