Metro: Michelle Obama Opens Up on Her Menopause Battles While in White House
Select Language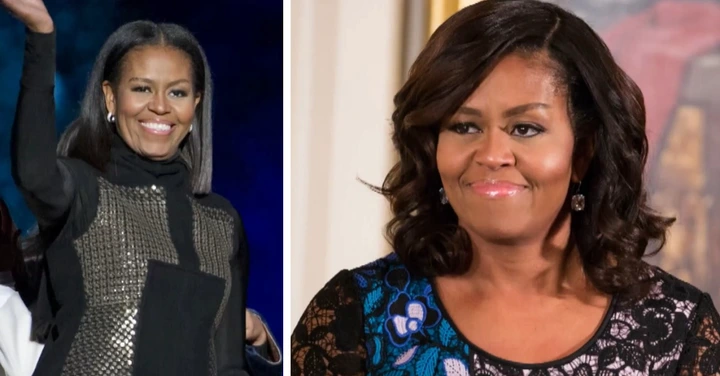 Menopause is something that every woman goes through after reaching a certain age. But, it's still something that not a lot of women talk about.
That's why it's refreshing to see Michelle Obama tackle the topic. And even better, her candidness about it was a reminder that it shouldn't be seen as such a big deal.
Most women reach menopause in their late 40's and early 50's, but it varies. What happens is that there's a severe decline in reproductive hormones. Women go through uncomfortable symptoms, and it's an overall sign that they're no longer capable of natural reproduction. For many women, it's a milestone they look forward to.
Others may face it with depression. But it's normal, and not something that can be "cured."
Michelle Obama started up a podcast and had no problem talking about the experience she went through. "I experienced the night sweats even in my 30's," she revealed.
She also admits that she took hormones to try and balance out some of her symptoms. Taking on the role of First Lady through menopause was also very difficult since she had so many public events to attend.
Michelle also admitted that Barack worked with many women who were also going through the stages of menopause. She said that pretty soon, he was able to figure it all out. Michelle stating her experience is relatable to many of her fans and supporters.