Military Coup: ECOWAS Intervenes As Soldiers Stage Mutiny in Mali
Select Language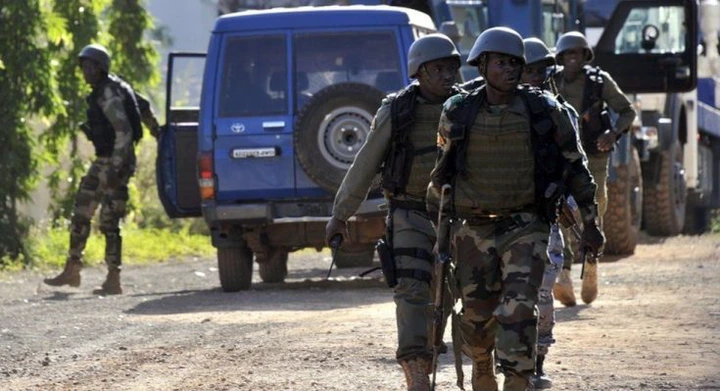 Malian soldiers near the capital city, Bamako, have taken up arms and staged an apparent mutiny amid an ongoing political crisis in the country.
The soldiers on Tuesday fired their guns into the air in the base in Kati, a garrison town some 15km from Bamako, while witnesses said armoured tanks and military vehicles could be seen on its streets.
Some senior government ministers and army officers were also reportedly under arrest but it was not clear by whom.
Unconfirmed reports say President Ibrahim Boubacar Keita has been taken to a safe location.
Meanwhile, the Economic Community of West African Nations, ECOWAS has urged the soldiers "to return to their barracks without delay, asking all Malian stakeholders to favour dialogue to resolve the crisis facing their country.
ECOWAS in a communiqué issued on Tuesday reiterates its firm opposition to any unconstitutional political change.
The regional bloc also stated that it will take all the measures and actions necessary for the restoration of constitutional order, by the re-establishment of democratically elected institutions, in accordance with the provisions of its Protocol.