SAD: Bus Carrying 16 Passengers Plungs Into River in Imo State
Select Language
According to eye witness, Uwas Onyenku who disclosed the news yesterday's evening on a popular ISINWEKE TV Facebook page, he said the accident happened in the afternoon of 17th August 2020 after wisdom mortuary before Army check point Okigwe, Anara Road Imo State.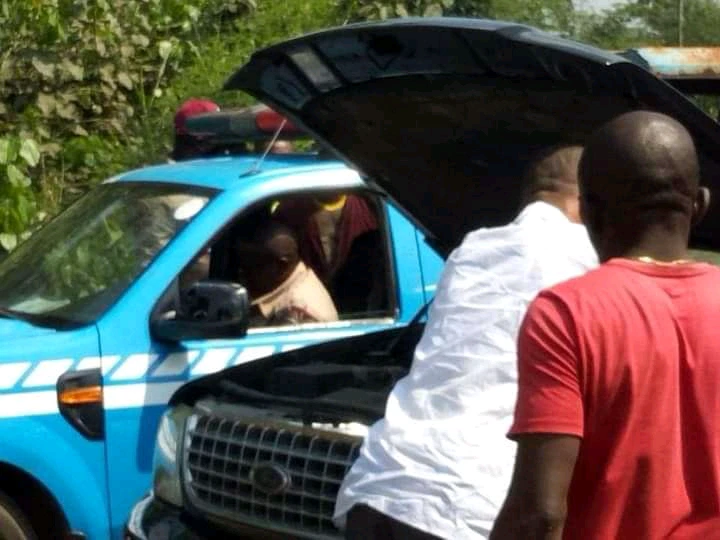 A commercial bus conveying passengers from Okigwe to Owerri fell inside a river, and news has it that some people were injured, some dead while some were still in the river as at when the accident happened. As of then, no one knows what led to the incident.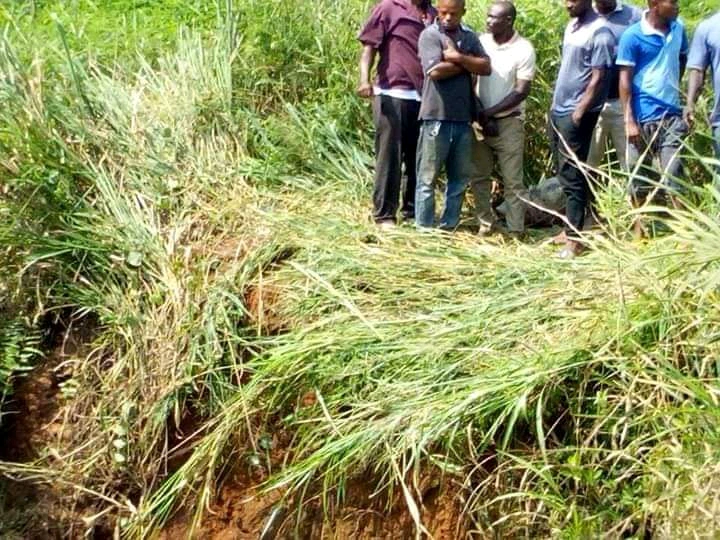 Meanwhile, this is my humble plea to we that is alive, whenever you're opportune to see another day, if you are not the praying type, endeavour to commit the life of anyone that may embark on journey wether far or near into God's hand, pray for journey mercy to travellers always. Your prayer might go a long way in saving lives.
For me, I don't joke with such prayer point whenever am having my morning devotion because I know what travellers encounter on the road always.
Travelling could be a matter of life and death, many people has lost their precious life while travelling and in a painful way.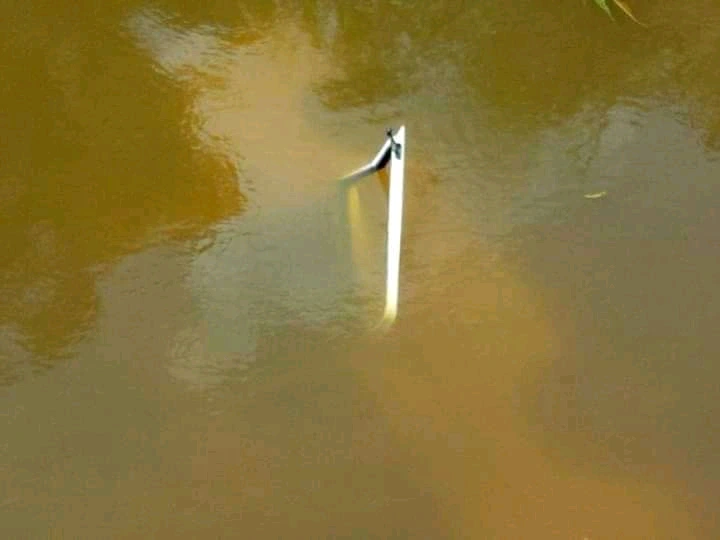 Many innocent young life has wasted through accident especially this year so when you commit travellers into the hand of God, your supplication to God on their behalf could go a long way thereby averting the manipulation of the evil one and their blood sucking agents.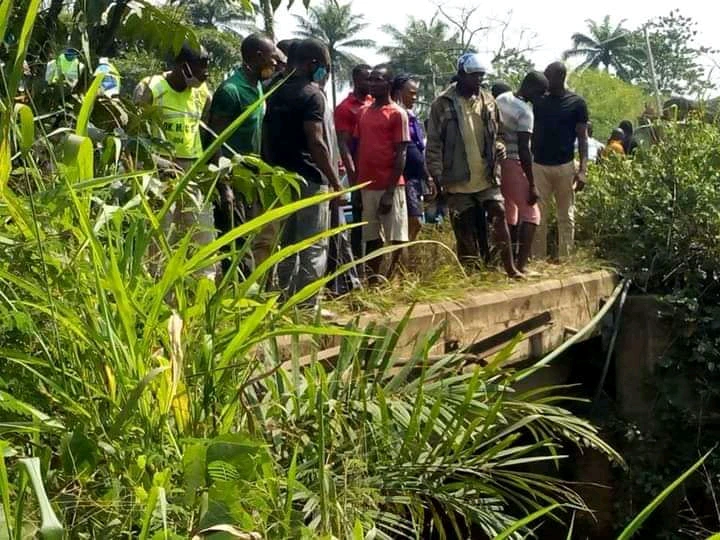 Nobody is praying to involve him or herself in this type of situation, our prayers is to reach our destination in peace whenever will embark on a journey but let's also prepare ourselves against eventualities because we live in a time of uncertainty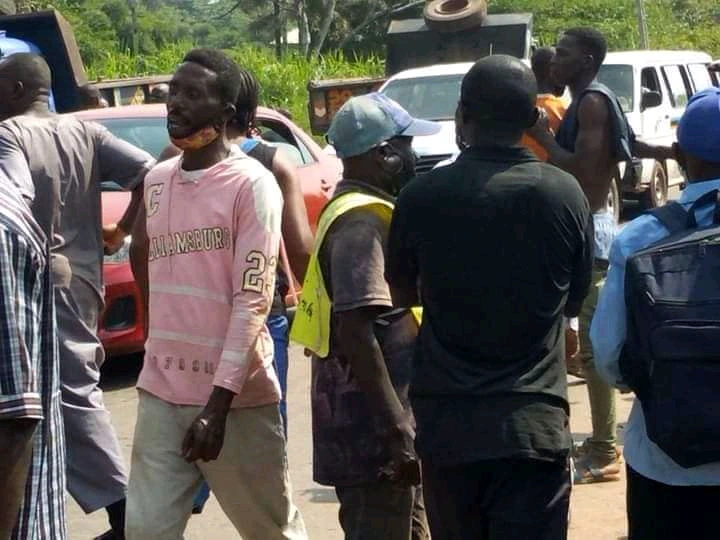 I wish the survivors quick recovery and to those that lost their life, rest in peace to them.